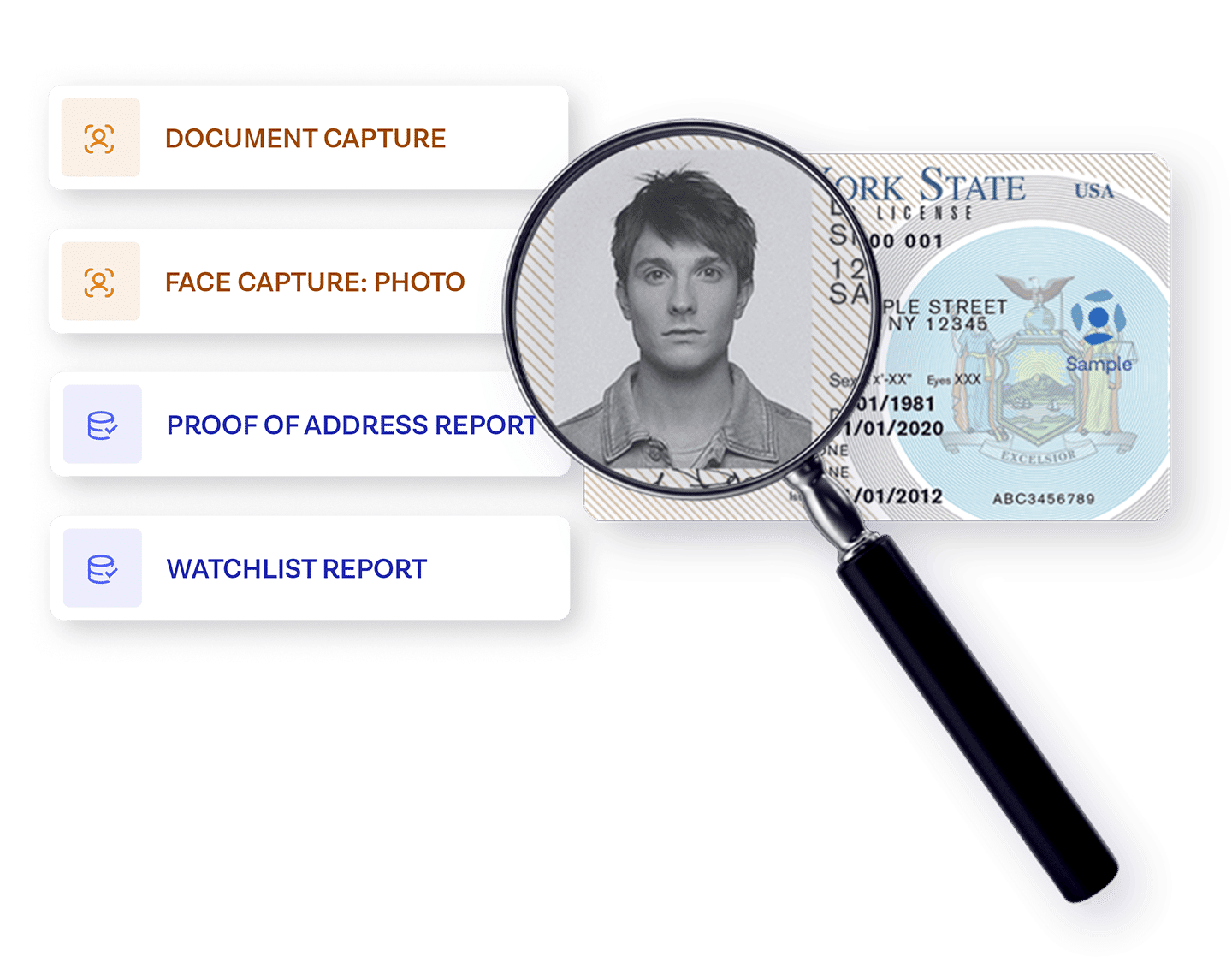 KYC (know your customer)
Turn know your customer (KYC) and anti-money laundering (AML) compliance into your competitive advantage. Automated KYC checks allow you to onboard new customers and detect fraud while reducing costs.
Automate KYC

verification with AI

Automatically route each customer to the right KYC processes and stop fraud. Our end-to-end verification and orchestration platform is powered by Atlas™ AI to be fair, fast, and accurate.
Know your customers

at onboarding

The Real Identity Platform enables businesses to meet a variety of KYC responsibilities at onboarding. Our Verification Suite ranges from high-assurance document and biometric solutions, to a variety of comprehensive databases covering over 160 countries. So you can meet your proof of address, politically exposed persons (PEPs) and sanctions screening, adverse media, ongoing monitoring, and identity verification requirements all in one place.
Verification Suite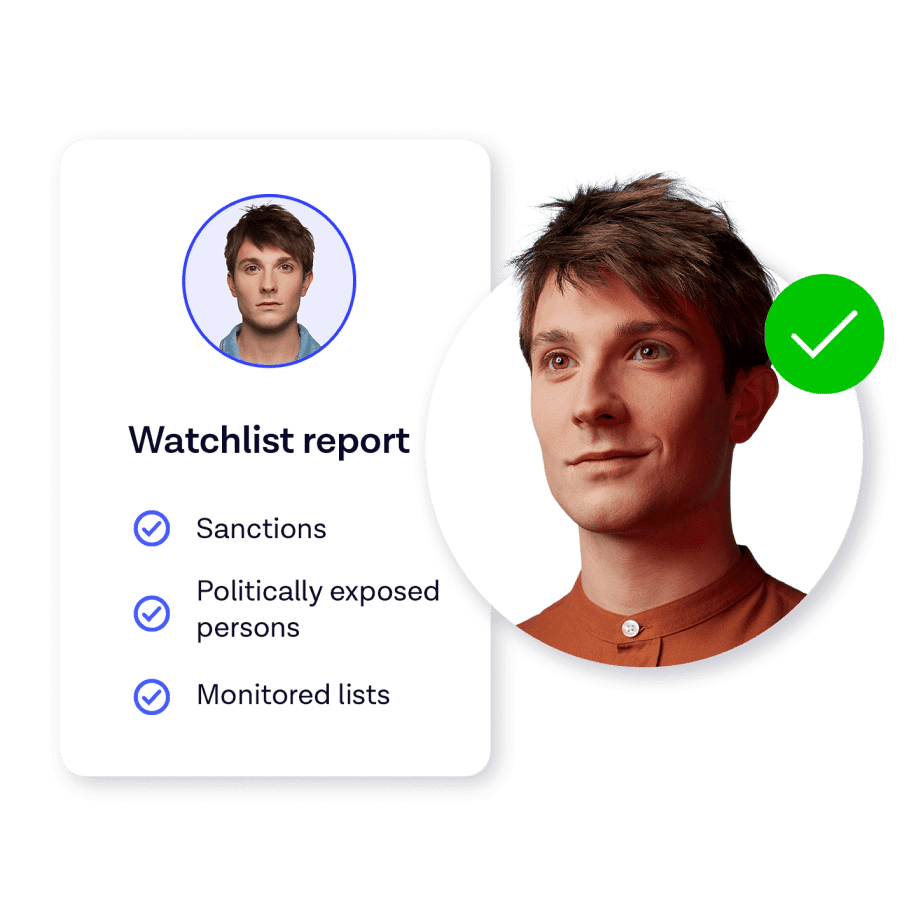 Meet customer expectation and
KYC requirements
User expectations of onboarding have never been higher. The good news is that you don't need to compromise user experience to meet KYC requirements. Our Smart Capture SDK is designed to make customer and user onboarding seamless with built-in accessibility features, active blur and glare detection, and seamless cross-device journeys. Our OCR Autofill extracts data from their identity document and uses it to automatically prefill the sign up form, so they don't even need to type.
Smart Capture SDK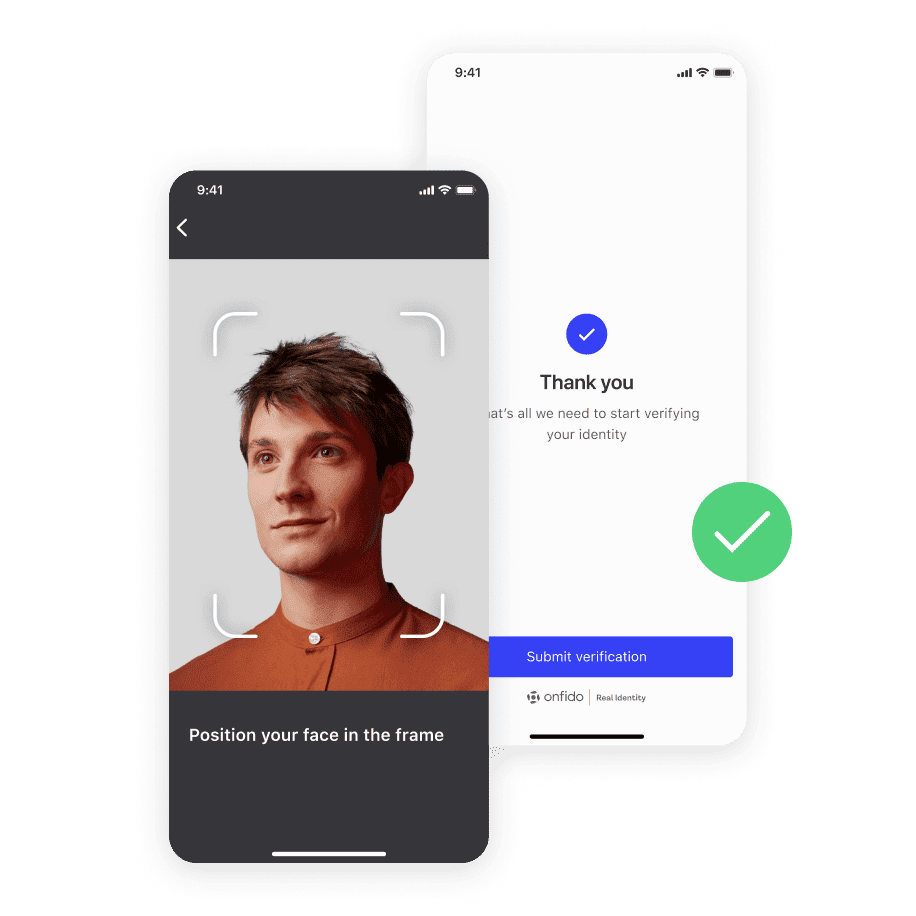 Meet global KYC

compliance needs

Orchestrate KYC workflows that route each applicant through the right verifications and fraud detection signals to meet KYC and AML regulations and your risk tolerance. Onfido Studio allows you to create tailored verification journeys and find the right balance of convenience and security for each user while complying with geographic KYC regulations. Automatically route users to the verifications that match their level of potential risk, so low-risk customers get through faster while high-risk users are automatically moved to higher-assurance verification flows. 
Onfido Studio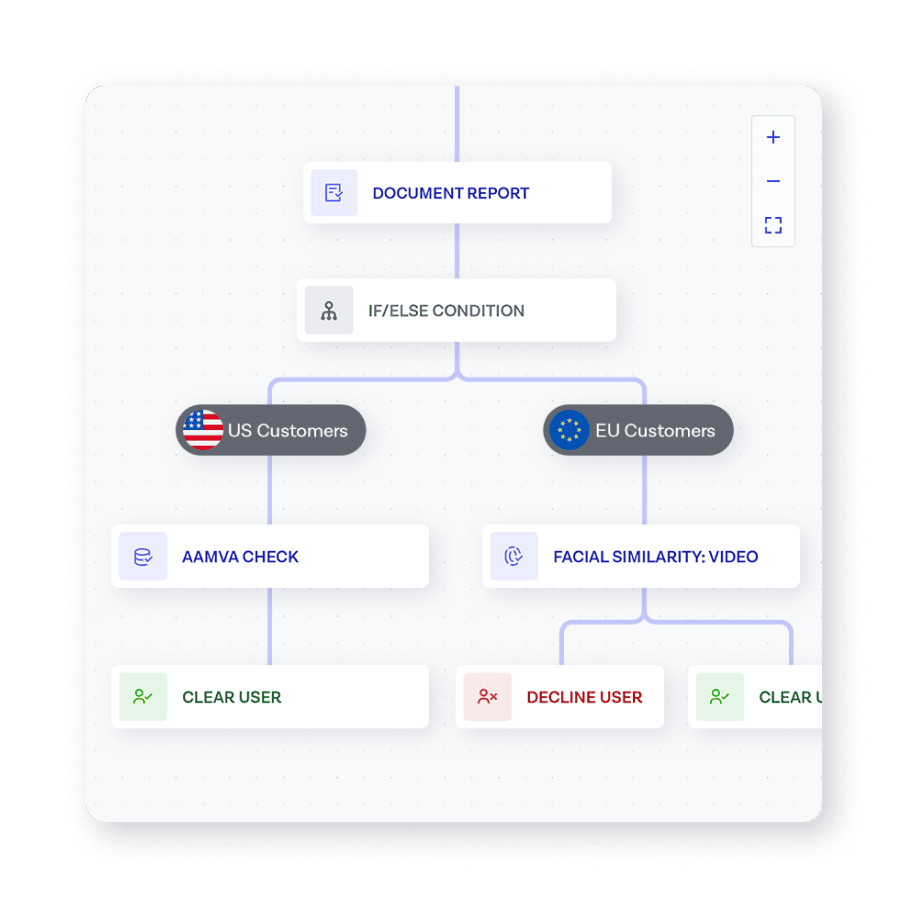 Automate KYC to
reduce operational costs
Staying compliant doesn't have to add to your operational costs. With Onfido, you can reduce the cost of KYC compliance with an AI-powered solution that automates KYC processes. We perform the checks for you in seconds, saving you hours of manual review.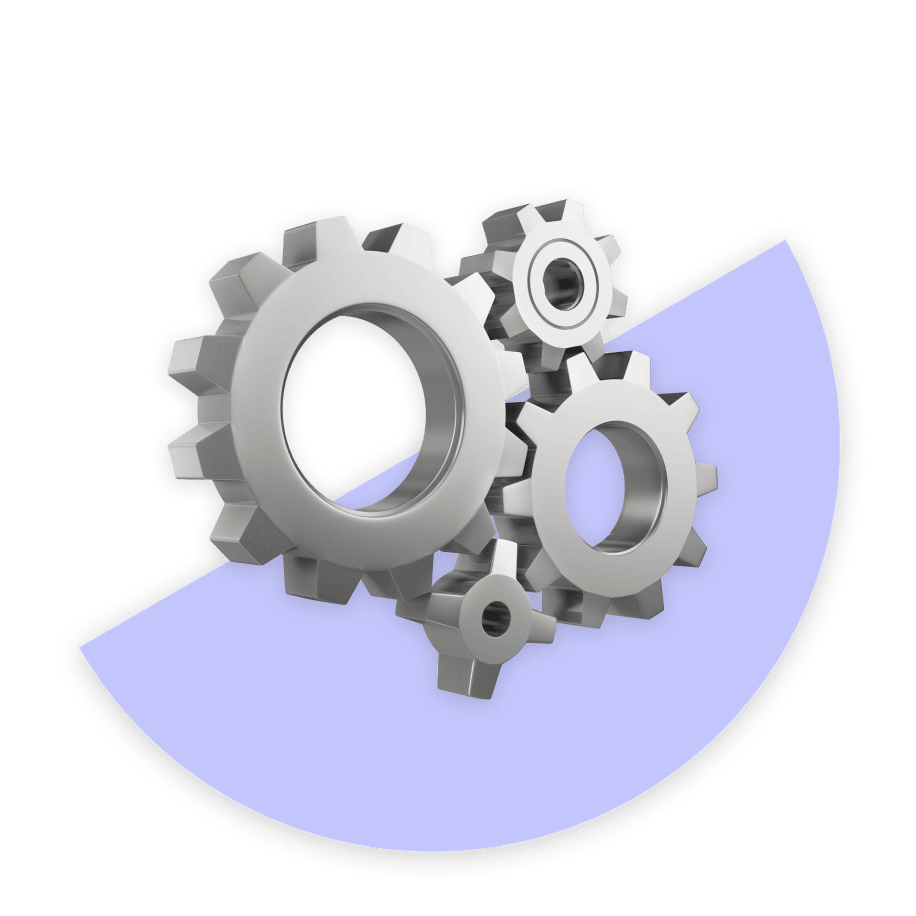 Discover Onfido for identity verification
Verification Suite
Data Verification
Document Verification
Smart Capture SDK
Autofill
Why choose Onfido for identity verification?
Our automated solution verifies the identity of customers in seconds so you can satisfy KYC compliance requirements and protect against fraud.
Keep up to date with the latest
identity verification and fraud insights
FAQs
KYC stands for 'know your customer', or 'know your client'. Certain businesses are required to employ KYC checks to establish their customers' identities and assess and monitor any associated risks on an ongoing basis. Put simply, businesses need to perform KYC to ensure a customer really is who they say they are. With more and more interactions taking place in a digital scenario, verifying the identities of your online customers is crucial. Confidence in your customers' identities provides a solid basis on which to conduct further due diligence and customer risk assessments.
KYC is a legal requirement for some organizations, mainly those in the financial industry. The goal of KYC checks within financial services is to limit money laundering, terrorist financing, corruption and other illegal activities. While other industries might not have to do KYC by law, there are other reasons they might consider it. Regulations are tightening around the world, and as more interactions move online, knowing your customer is becoming increasingly important. The range of businesses that need and want to carry out KYC checks is widening.
KYC regulations depend on industry and geography – you can keep up to date with the latest developments in KYC, AI, and identity verification regulation in our OnPolicy blog series.
KYC verification refers to the process of identity verification for the purposes of fulfilling 'know your customer' obligations. Identity verification is the process of confirming a potential customer's identity, and can be done in a number of different ways. The Onfido Real Identity Platform is an end-to-end identity verification platform that businesses use to meet their KYC verification requirements.  
KYC requirements depend on the type of business and geography. Regulated industries such as financial services, transportation, aviation, healthcare, igaming all have certain KYC processes they have to follow before establishing a business relationship with a new customer.
Financial services companies are required to complete customer due diligence (CDD) before allowing them to access certain services. This usually requires them to evaluate their risk profiles, monitor certain transactions, and enable more checks if they detect suspicious activity.
Know your customer checks are conducted when a business wants to establish a business relationship with an individual person. Know your business checks are conducted when they want to establish a business relationship with another company. KYB checks typically involve identifying the ultimate beneficial ownership (UBO) in order to ascertain who might be benefiting from the financial activity of the business. They also often include identifying if a business is subject to sanctions, exposed to political corruption, or has been linked in the media to illicit activity.
Our SDK works across platforms — from smartphone to desktop — so users can pick what works for them. No wonder we have one of the best conversion rates in the market. Revolut increased customers onboarded by 12% following their switch to Onfido, and LendInvest increased their pass rate to an average of 97%.
Whenever we perform verification for your business, we'll give you a report, flagging anything that needs your attention. These granular breakdowns show you exactly which users are suspicious and why. Since working with Onfido, challenger bank bunq now handles five times the volume with the exact same operations team and Revolut saves 3,500 hours each week.
Our Real Identity Platform is an end-to-end solution that's trusted by 900 businesses globally to enable expansion into new markets and orchestrate the right KYC checks for each location and each regulation.