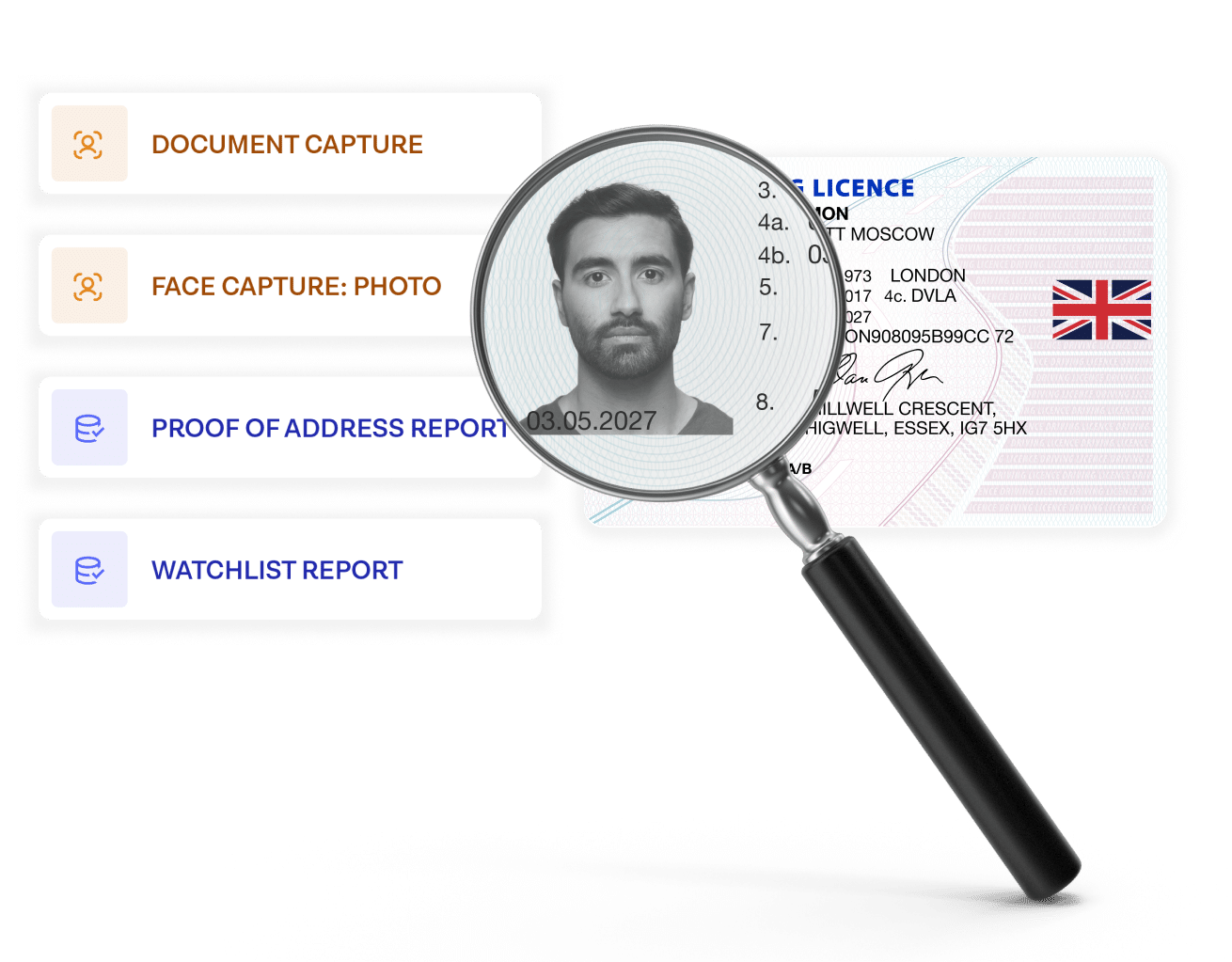 AI-powered KYC
for the UK
Financial services have to comply with KYC requirements overseen by the UK Financial Conduct Authority (FCA). At Onfido we help over 900 businesses navigate KYC and AML requirements, build best-in-class onboarding experiences, and stop sophisticated fraud — all in one, end-to-end platform.
How can Onfido

help your business

?
Onfido have really aligned with our priorities, working with us to achieve our desired delivery by rapidly responding and iterating on their offering. Direct contact between our engineering teams has fostered a mutually beneficial partnership – identifying problems early, collaborating on solutions and improving the overall integration.
Lewis Tuff, Lead Platform Engineer, Revolut
Read the Revolut case study
The experience that I've had with Onfido, working with them quite closely throughout this whole project, has been really positive.
India Fines, Digital Onboarding Manager, TSB Bank
Read the TSB Bank case story
We're building a digital first, customer-first banking service, going above and beyond the 'benchmark' set by branches. A key part of that is making a sign-up experience that is compliant and frictionless. Onfido helps us to do that.
Joseph Connelly, Senior Product Manager, Mettle by Natwest
Read the Mettle case study
What are
KYC regulations

in the UK?
For financial services the UK recognises the Financial Action Task Force (FATF) as the "international standard setter" for AML and KYC requirements. There are various UK laws that govern AML and KYC requirements, primarily:
The Proceeds of Crime Act (POCA) 2002
The Money Laundering, Terrorist Financing and Transfer of Funds Regulations 2017 (MLRs 2017)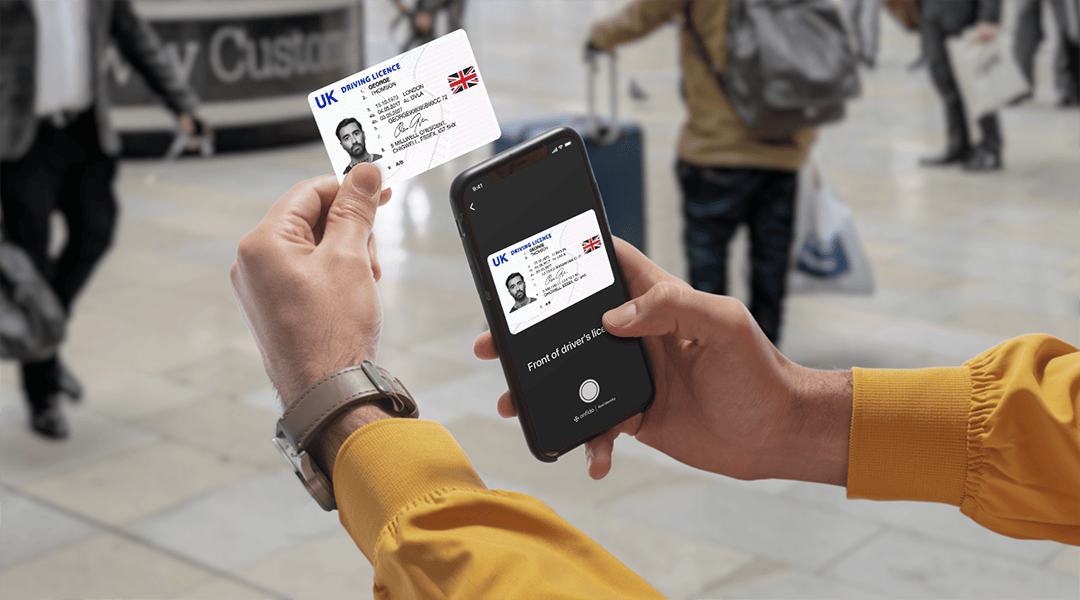 How can UK businesses verify identity?
The UK Financial Conduct Authority (FCA) is well known for its forward-thinking approach to innovation, with the UK ranking as the second strongest ecosystem in the world according to FATF. It favours a risk-based approach, focussing on outputs rather than prescriptive AML rules stating: "firms must have in place policies and procedures in relation to customer due diligence… but neither the law nor rules prescribe in detail how firms have to do this."
Similarly the Joint Money Laundering Steering Group (JMLSG) does not prescribe a particular eKYC technology. Instead it sets out the overarching requirement that, "when using an electronic source or digital identity to verify a customer's identity, firms should ensure that they are able to demonstrate that they have both verified that the customer exists, and satisfied themselves that the individual seeking the business relationship is, in fact, that customer." How this requirement is satisfied is left to a business' discretion. Many opt for document and biometric journeys, in order to reduce costs, combat fraud, and optimise user experience.
Is Onfido Trust Framework certified?
We enable some of the UK's leading financial services businesses to automate identity verification at onboarding. We're certified for both medium confidence profile M1A and high confidence profile H1A under the UK Digital Identity and Attributes Trust Framework — serving use cases for both profiles where digital identity verification is required. This trust framework is part of the UK government's wider plan to make it easier and more secure for people to prove their identity online. It provides a set of rules for organisations to adhere to in order to provide secure and trustworthy digital identity. The Home Office now recommends companies use identity service providers (IDSPs) that meet the trust framework standards for Right to Work, Right to Rent and Disclosure and Barring Service's (DBS) screening checks.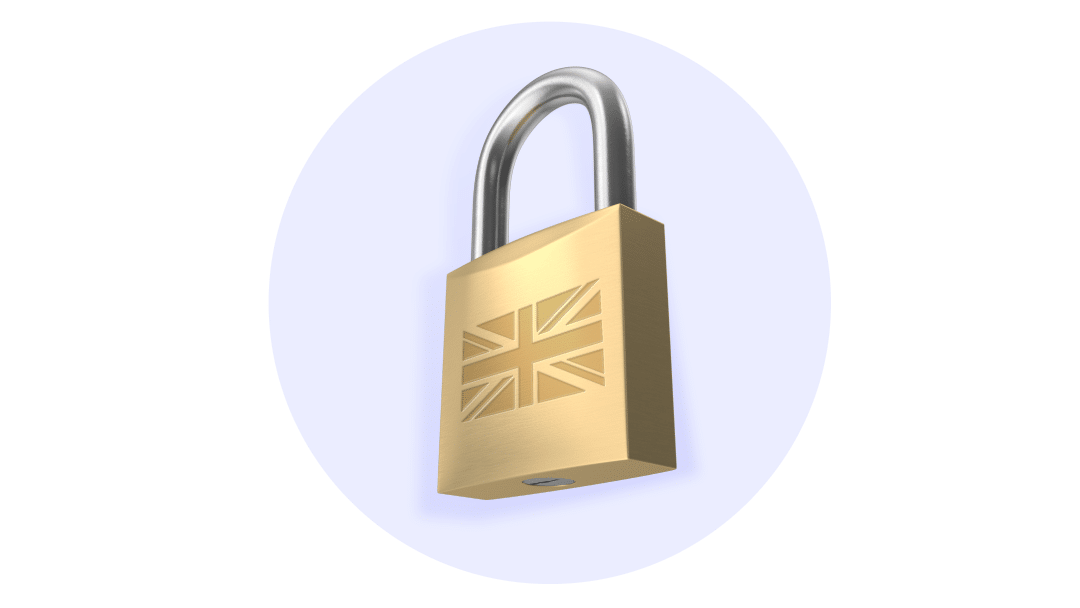 Identity verification solutions for the UK
Document and Biometric Verification
Onfido Studio
Smart Capture
Data Verification
Fraud Detection Signals
Onfido is built around
privacy and security