Smart Capture
Delight users with a fast, efficient capture and upload experience. Our Smart Capture SDKs are easy-to-integrate and make it simple to deliver exceptional identity verification.
Why use
Smart Capture SDK

?
Effortless for you and your
customers
Smart Capture offers an easy verification experience for your customers. For you, detailed documentation and out-of-the-box functionality make getting started simple.  Smart Capture communicates directly with our back-end services to execute identity verification workflows and transmit on-device signals for fraud assessment.
Real-time feedback
Proactive real-time blur and glare feedback ensures that image capture errors are eliminated instantly, resulting in faster turnaround times and improved conversion rates.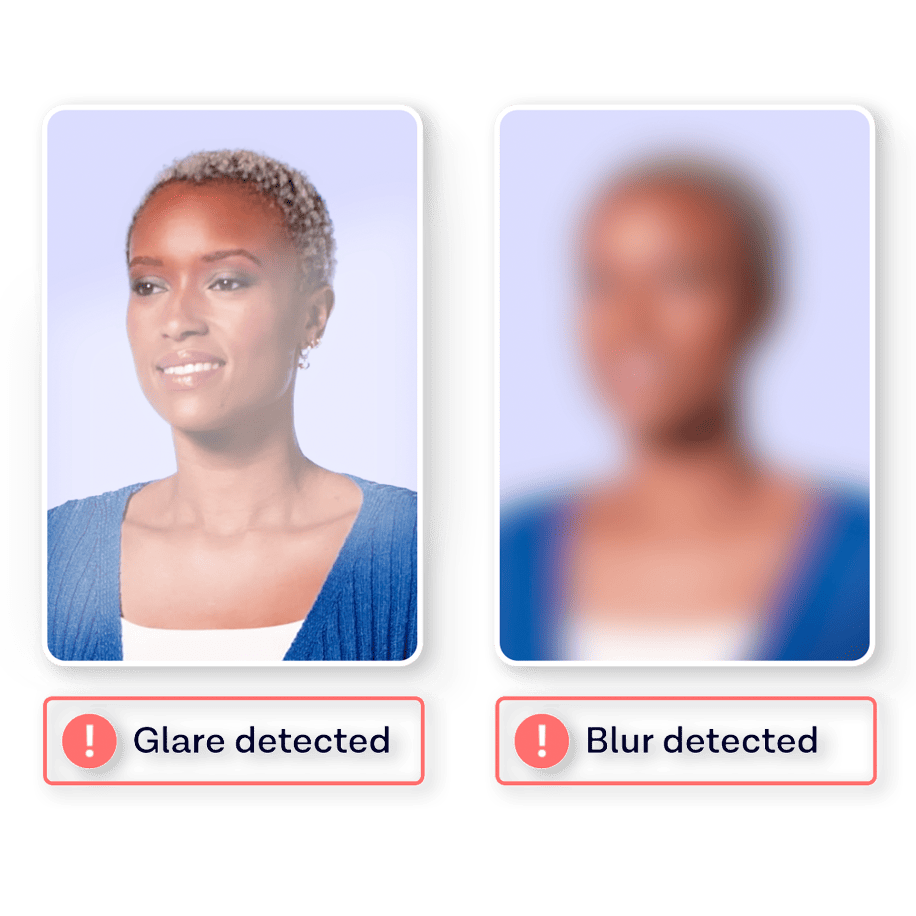 Multi-frame image capture
Get more users verified the first time. Image enhancement technology captures a short video and automatically selects the best available image of a user and their document, reducing image rejection due to blur, glare, and camera positioning by up to 70%.
Learn more about document verification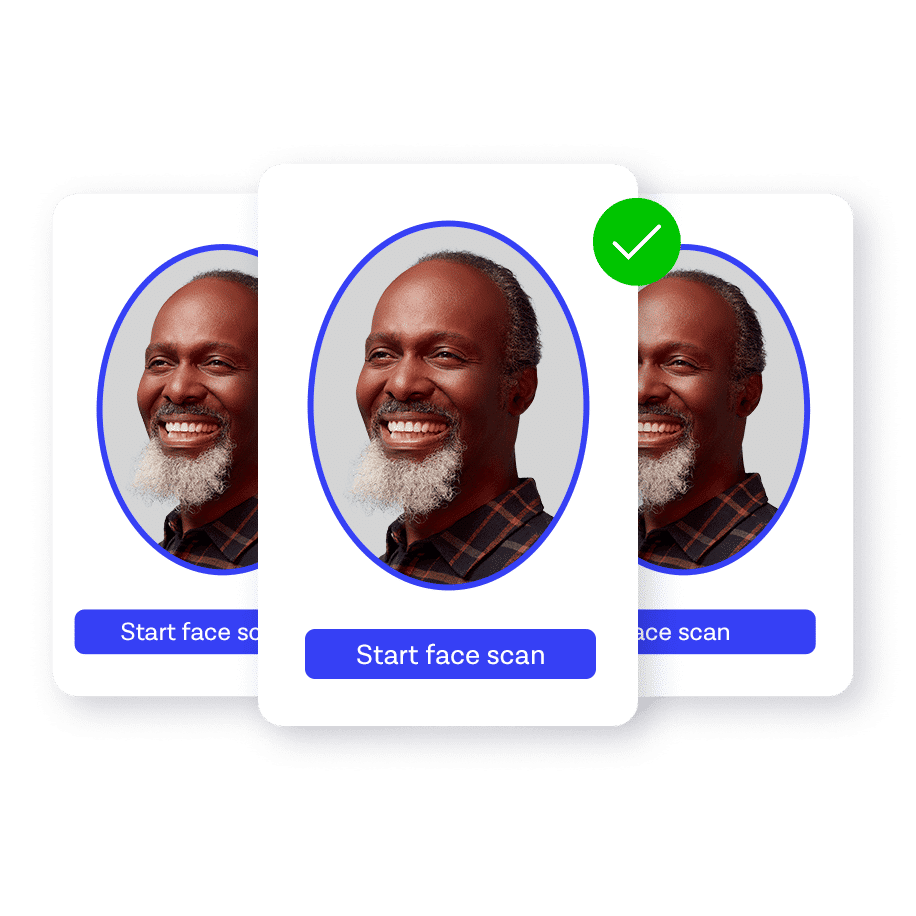 Cross-device capability
Enable users to move seamlessly from a desktop or laptop without a camera to a mobile device for a more intuitive capture experience. No app installation is required; users simply scan a QR code. We guide them back to their web journey when capture is complete.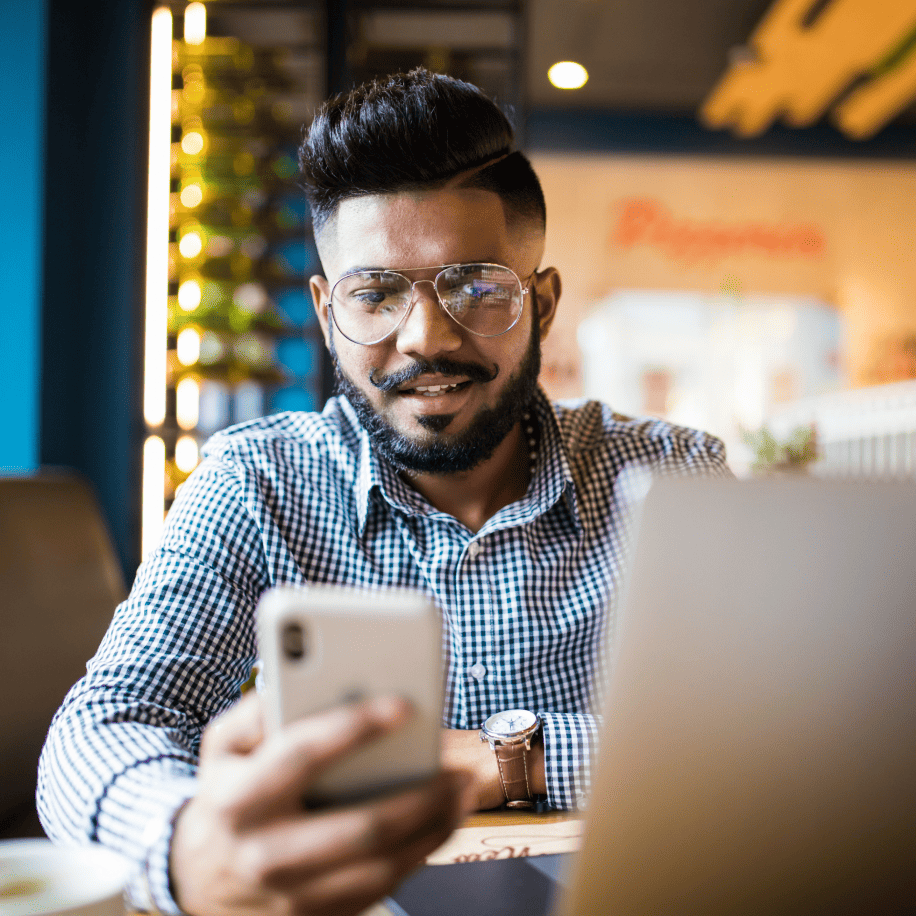 Fraud detection signals
Device integrity, network intelligence, and geolocation signals detect and mitigate non-visual document and biometric fraud. NFC scanning provides an additional layer of protection when analyzing supported identity documents.
Discover Fraud Detection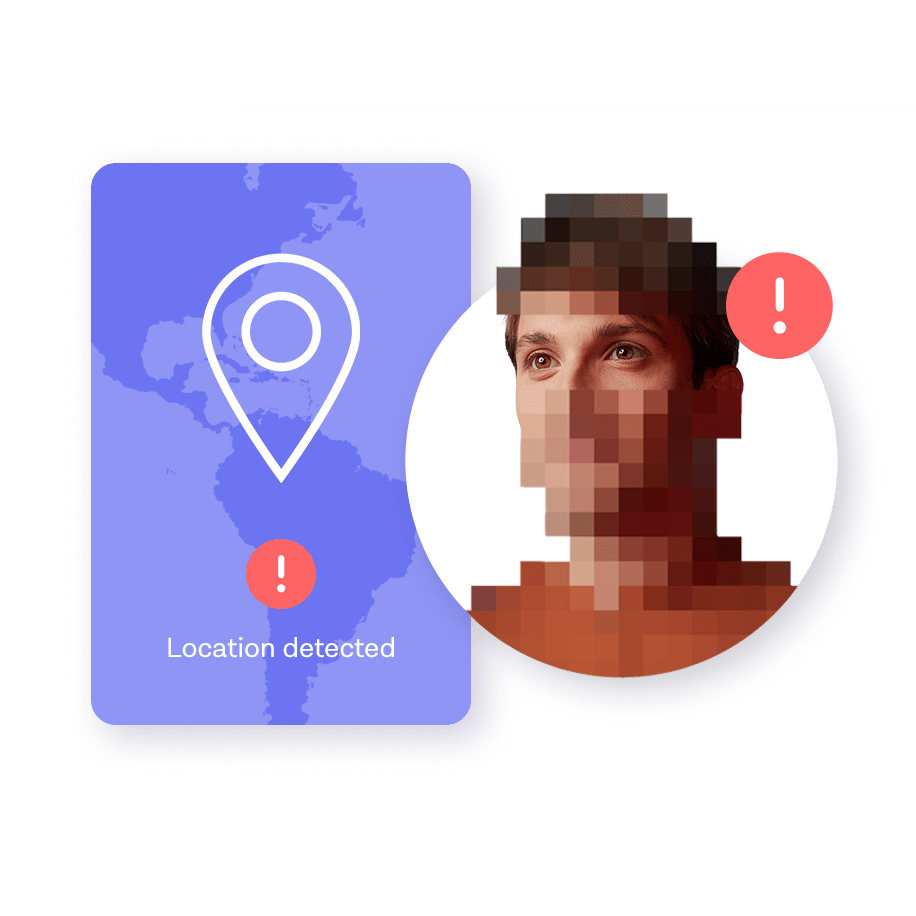 Ready to use
Reduce application development costs and accelerate time to market leveraging detailed developer resources and ready-to-use functionality. Smart Capture is continuously tested and optimized to ensure compatibility with a wide range of iOS and Android devices. Built-in metrics track and measure performance to improve your verification workflows.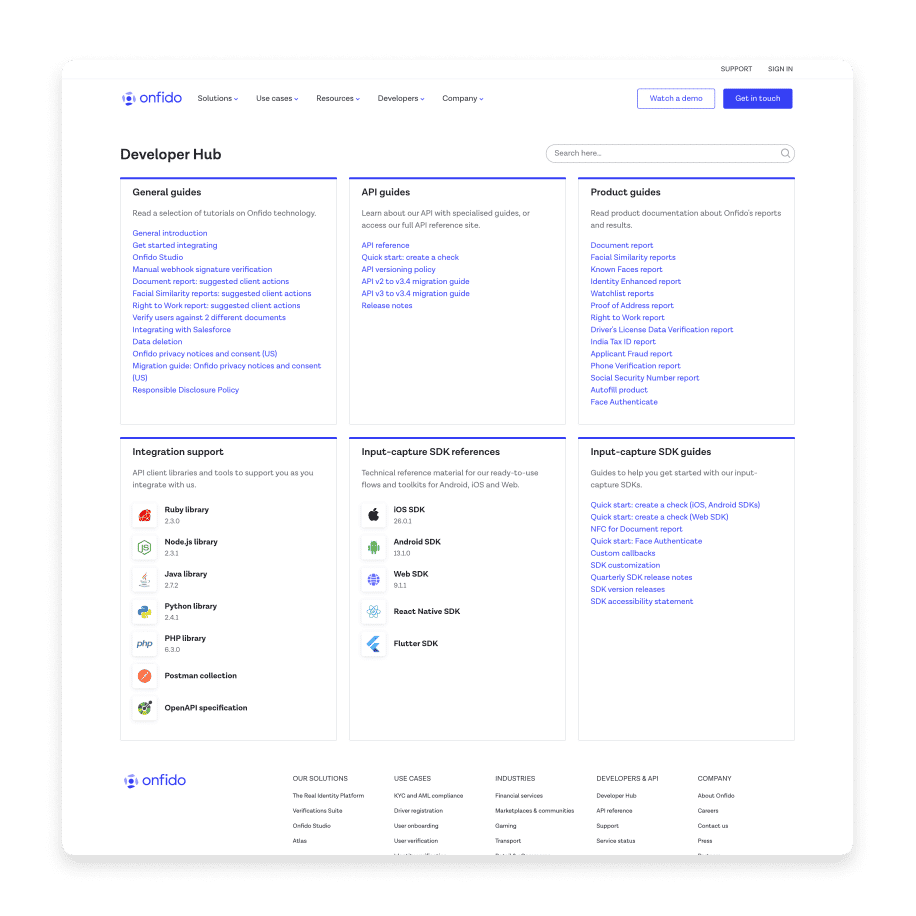 Accessible for all customers
Our Smart Capture SDKs are built to WCAG 2.1 AA standards to allow for screen-readers, font resizing, and real time interaction and haptic feedback — ensuring sign-up for your business is accessible to everybody.
Learn more about accessibility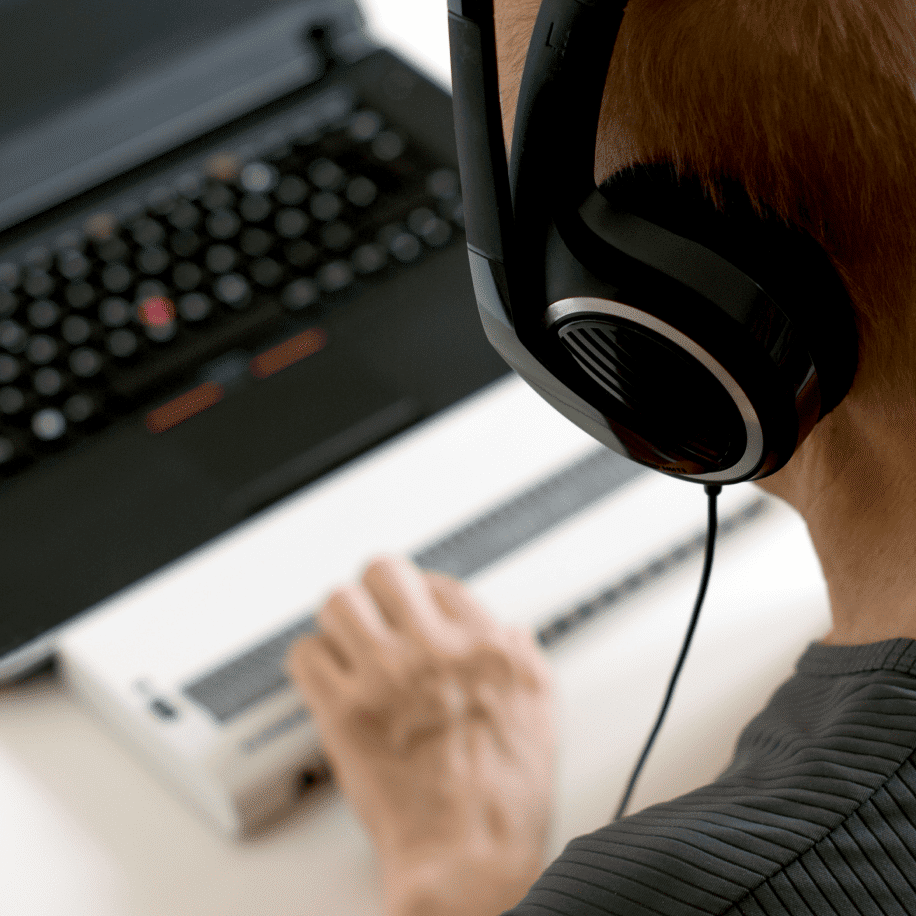 Custom callbacks
If you have additional compliance needs or use multiple vendors, our custom callbacks offer the flexibility of an API-only integration — allowing you to decide how you route customer data to meet your requirements.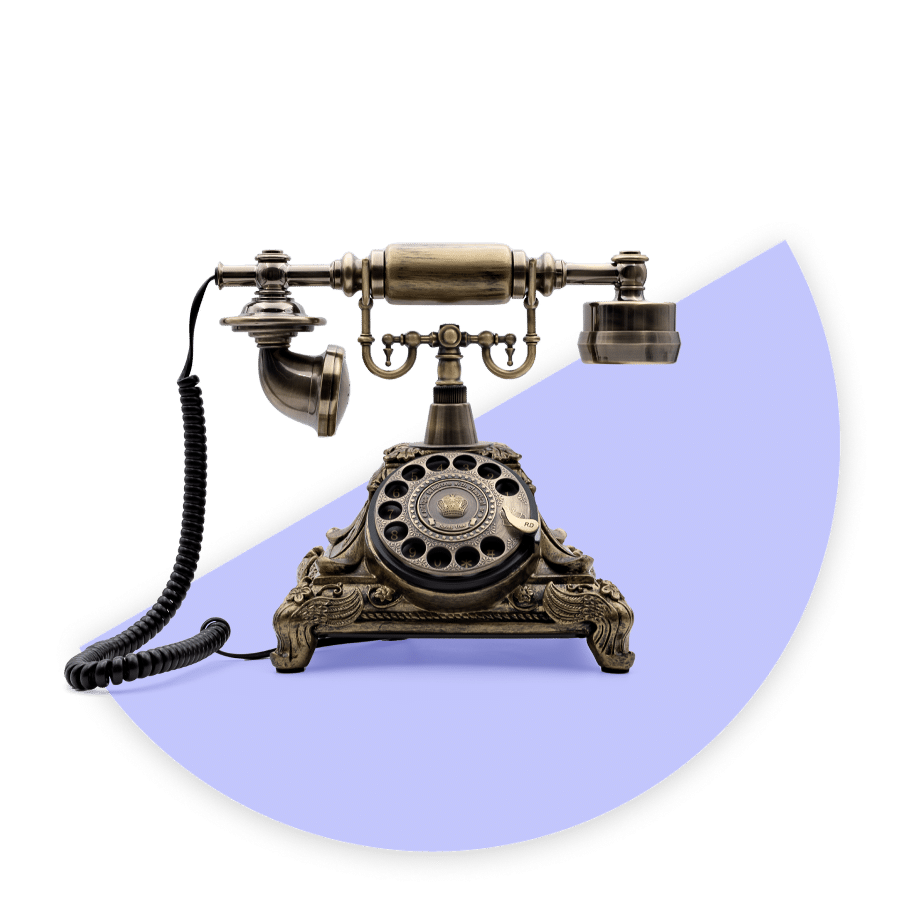 Take an interactive tour of the platform
Explore the full range of verifications and features, including a guided, clickable demo of the Onfido Studio orchestration tool.
Take a tour
FAQs
Our SDKs have multiple customizable features, including: flow customization, language localization and UI customization. Visit our SDK guide to learn more.
Yes, the Smart Capture SDK supports both the Flutter and React Native frameworks enabling customers to only write one set of code that works for both Android and iOS.
Our Developer Hub houses our technical guidelines for our SDKs including for: iOS, Android, Web, React Native and Flutter.
On 28 April 2022, the Digital Accessibility Centre (DAC) awarded us a Certificate of Accreditation for our Onfido Smart Capture SDKs, verifying WCAG 2.1 compliance to level AA. To achieve this, our SDK underwent multiple technical compliance audits and robust end-to-end testing by users with a wide range of disabilities, including blind, low vision, dyslexia, color blindness, mobility impairments, learning difficulties, deaf, Asperger's, anxiety, and panic disorder.
Yes, the Smart Capture SDK supports NFC scanning on select documents and runs passive authentication to protect against chip data tampering and active authentication to detect cloned chips to improve fraud prevention.
Explore more of the

Real Identity Platform