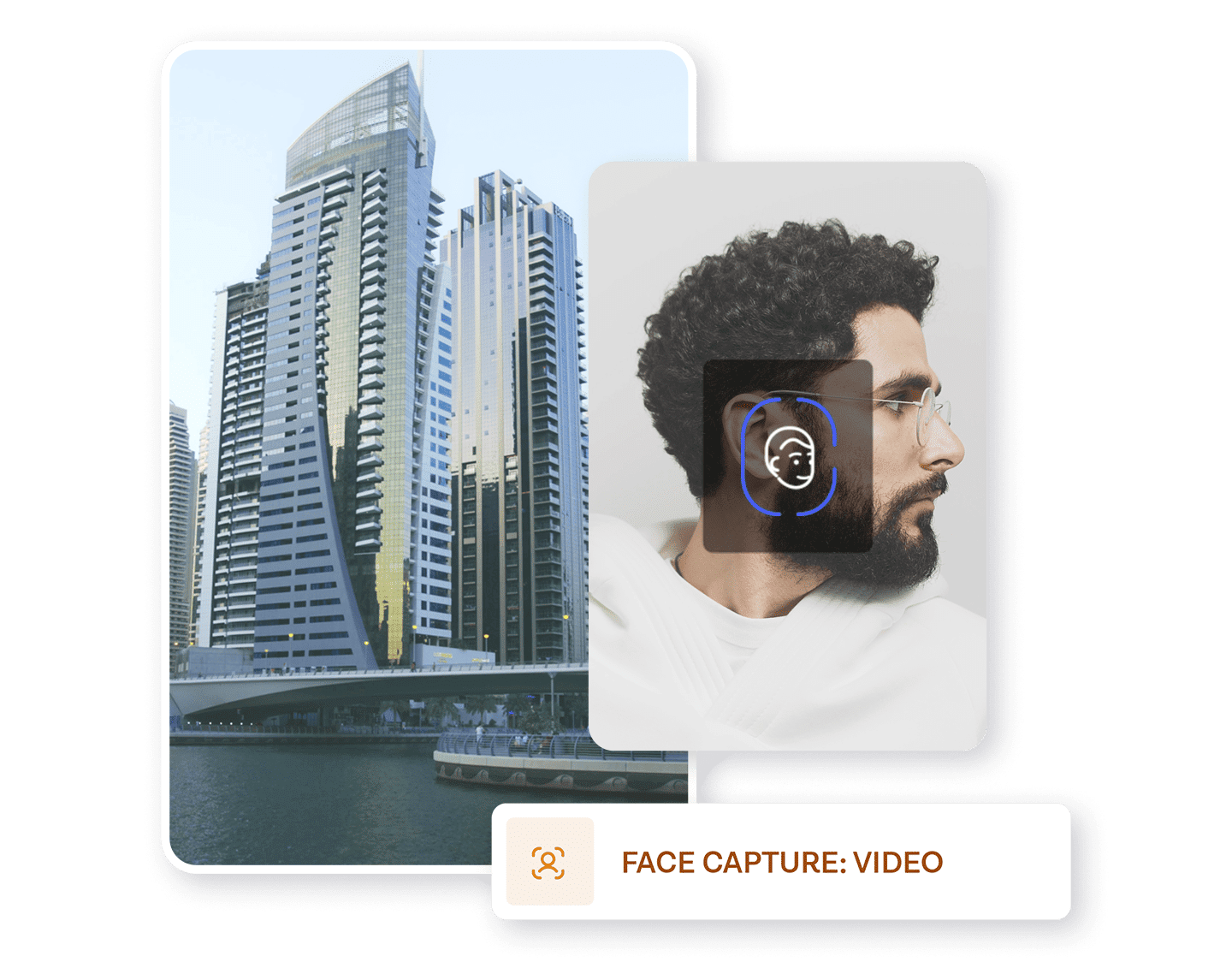 Automated KYC for
financial services
Navigate KYC in financial services with an end-to-end identity solution. Satisfy global KYC and AML requirements by building tailored workflows that meet your unique requirements. Powered by award-winning Atlas™ AI, our verification experiences are seamless to reduce drop-off and grow your customer base.
32 account opening
solutions profiled
Liminal's Link™ Index profiles 32 leading vendors looking at momentum, market strength, stability, product scope, and leadership — finding only 21.3% of vendors meet buyer demands. Download the full report to get a complete view of the market challenges facing buyers, key purchasing decisions, and product demand criteria — and learn why Onfido is ranked as a global Market Leader, and a specific Regional Leader in Europe.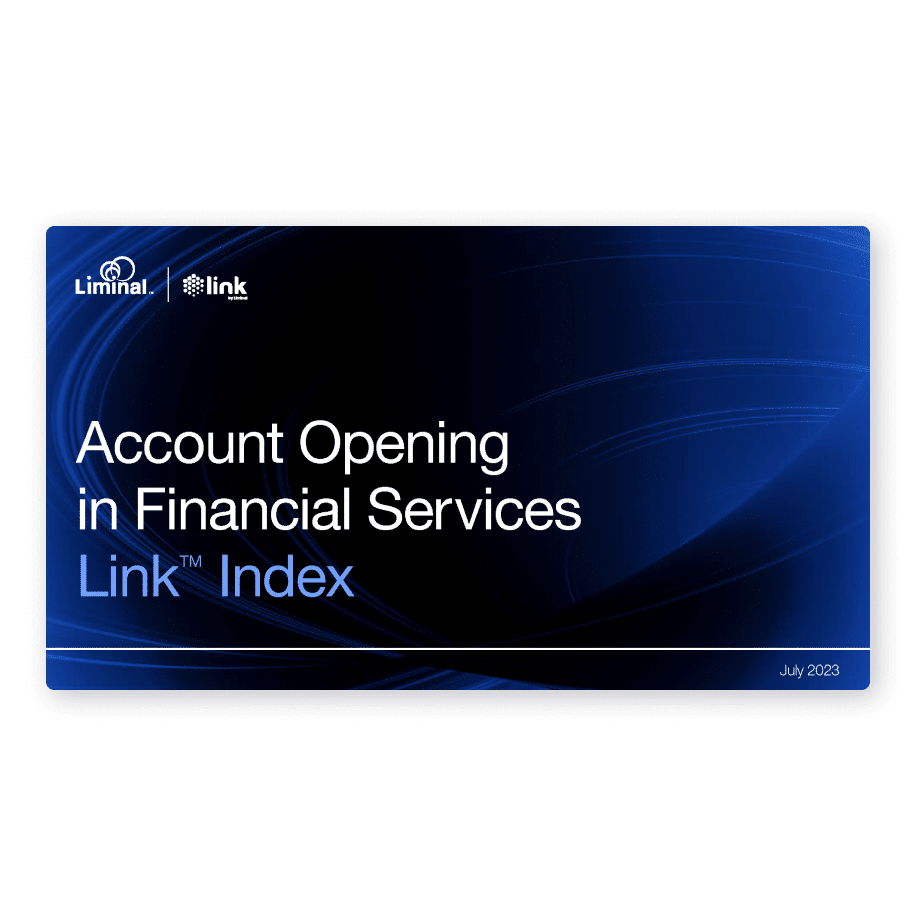 Digital transformation in banking
Know your customers


from day one
Verify identity while fulfilling KYC compliance obligations, meet ever-changing financial regulatory requirements, and protect your brand and bottom line. Unlock onboarding automation, fraud prevention, and digital transformation while mitigating sophisticated financial fraud.
Onfido have really aligned with our priorities, working with us to achieve our desired delivery by rapidly responding and iterating on their offering. Direct contact between our engineering teams has fostered a mutually beneficial partnership, identifying problems early, collaborating on solutions and improving the overall integration.
Lewis Tuff, Lead Platform Engineer, Revolut
Read Revolut case study
Partnering with Onfido has helped us deliver a premium onboarding experience for new customers while enabling us to meet strict KYC requirements.
Hasan Luongo, VP of Global Marketing, Chipper Cash
Read Chipper Cash case study
Onfido set the gold standard in terms of client onboarding. Acting as a true partner, we felt supported with best practices and knowledge-sharing. As part of our ongoing efforts to improve conversion and customer experience, Onfido has collaborated closely with us to optimize our performance.
Peter Lu, Credit & Lending Product Lead, KOHO
Read KOHO case study
We want to give every customer a quick set-up, a smooth experience, and powerful credit access. That starts at onboarding — with Onfido, we have a fast, accurate, and human-less way to verify our customers, enabling our compliance at scale.
Eric Suen, Vice President of Technology, DBS
Read DBS case study
We required a quick, tactical solution that did not involve expensive IT engineering costs. Onfido Studio was perfect as it was an 'off-the-shelf' product that we could plug into our application process but without integrating it fully into our mainframe systems. This meant we could implement a solution quickly, see what the customer reaction and the results were, and then build on this initial success by offering this solution to other products in our portfolio.
Darren Prescott, Senior Manager Current Accounts & Credit Cards, The Co-Operative Bank
How Onfido can help
Document Verification
Fraud Detection
Biometric Verification
Data Verification