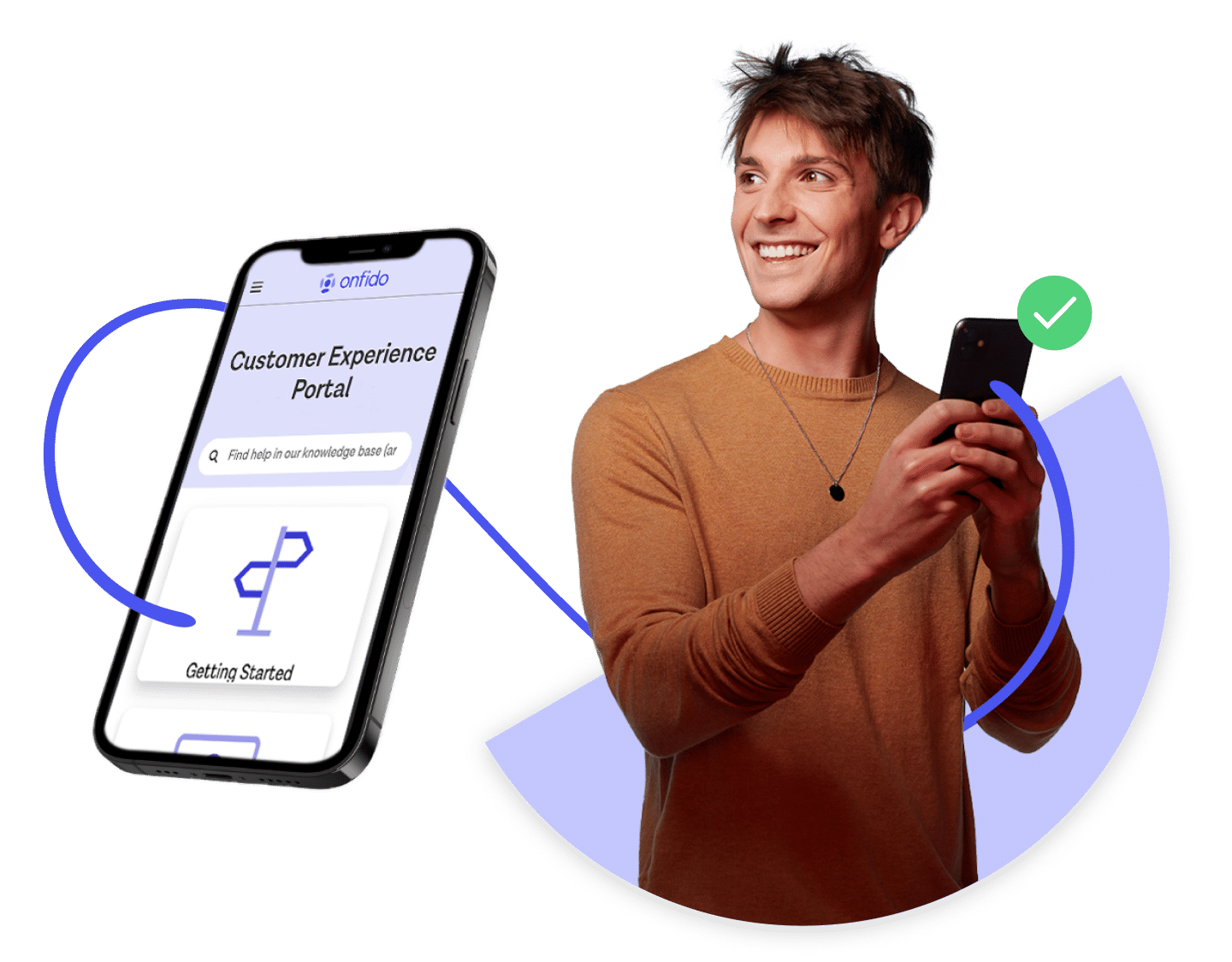 Customer Success
and Professional Services
Make digital identity simple with our professional services and success plans. Get set-up and hit the ground running with the right implementation and long-term support.
How can we help you
succeed?
Everything you need to
get started
Our public documentation covers the entirety of the Real Identity Platform so you can get up and running at your own pace. It's written with developers in mind and features step-by-step integration instructions, code snippets, and feature and result guides. Integration videos are available to all our customers — so you can follow along with our experts — and our customer experience portal gives access to FAQs and additional guides.
Developer Hub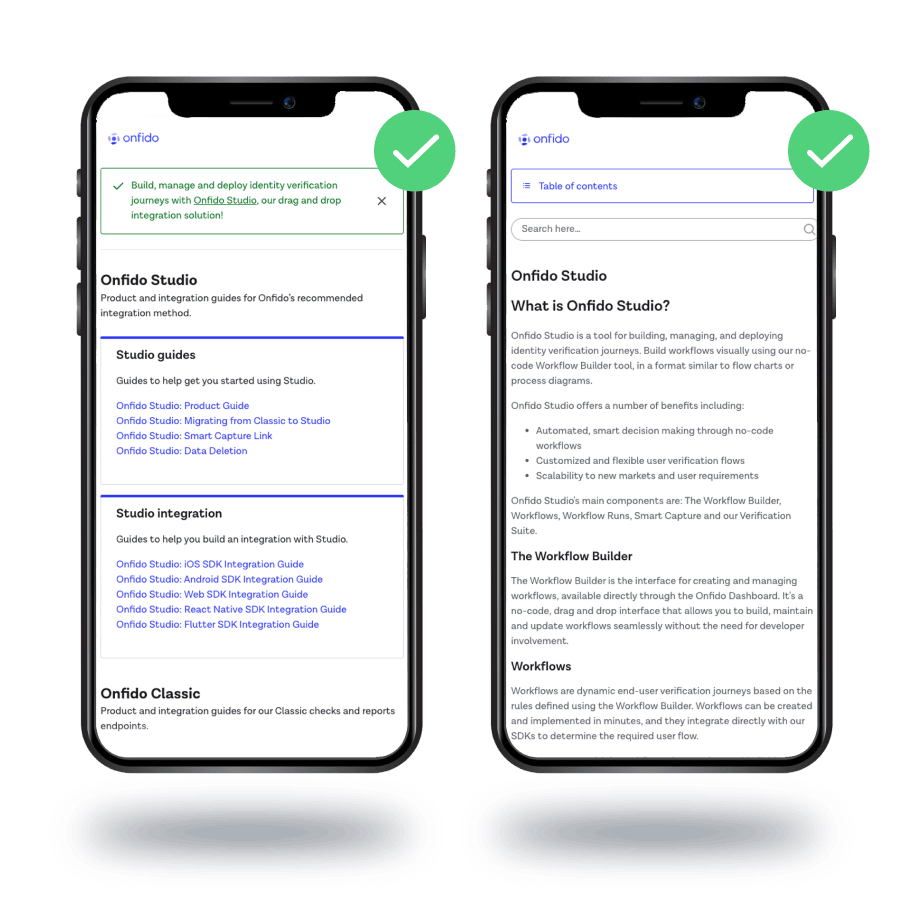 Customer implementation team
Hands on
support and expertise
Our customer implementation team has seen it all. They've helped hundreds of businesses of all shapes and sizes successfully implement Onfido. From billion dollar institutions to newly formed start-ups — their job is to match your pace, create achievable plans, and get you up and running on time. Don't have implementation resources available? Our expert developer support is available on request as a custom package.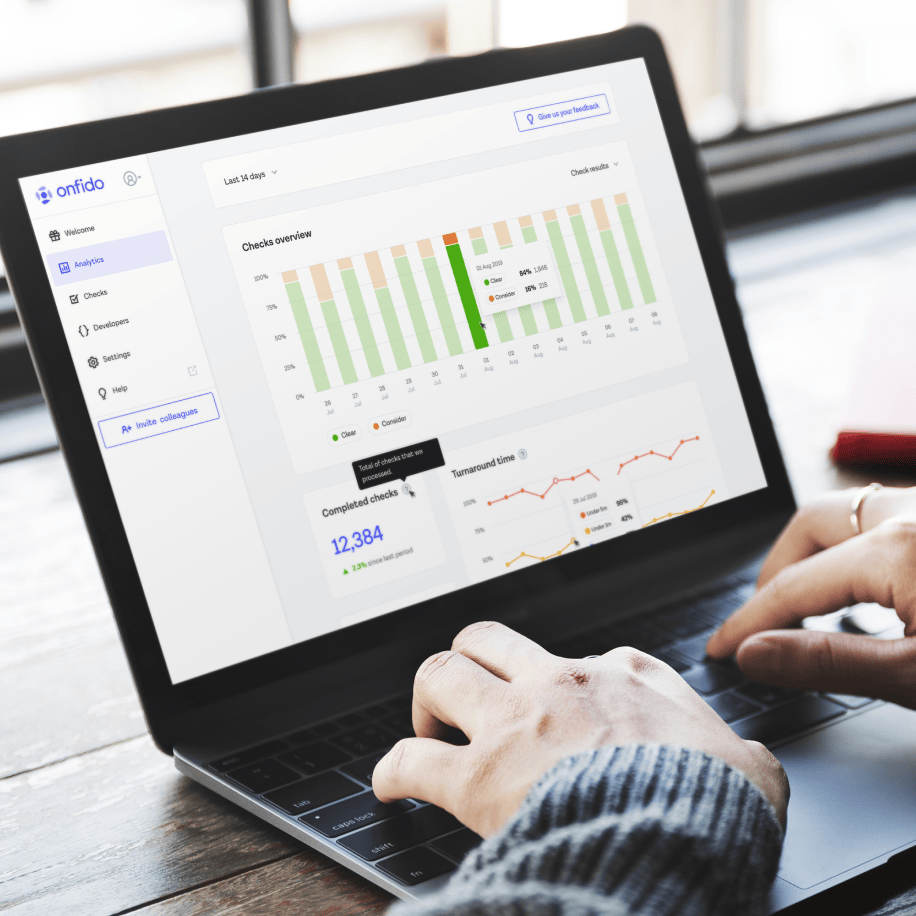 We succeed when
you succeed
Our customer success team's mission is to drive the best possible business outcomes with our solutions. Depending on your needs we hold regular checkpoints meetings, quarterly business reviews and dedicated product sessions. Our customer success team also acts as a conduit between you and our future roadmap — so we can align our objectives and accelerate outcomes.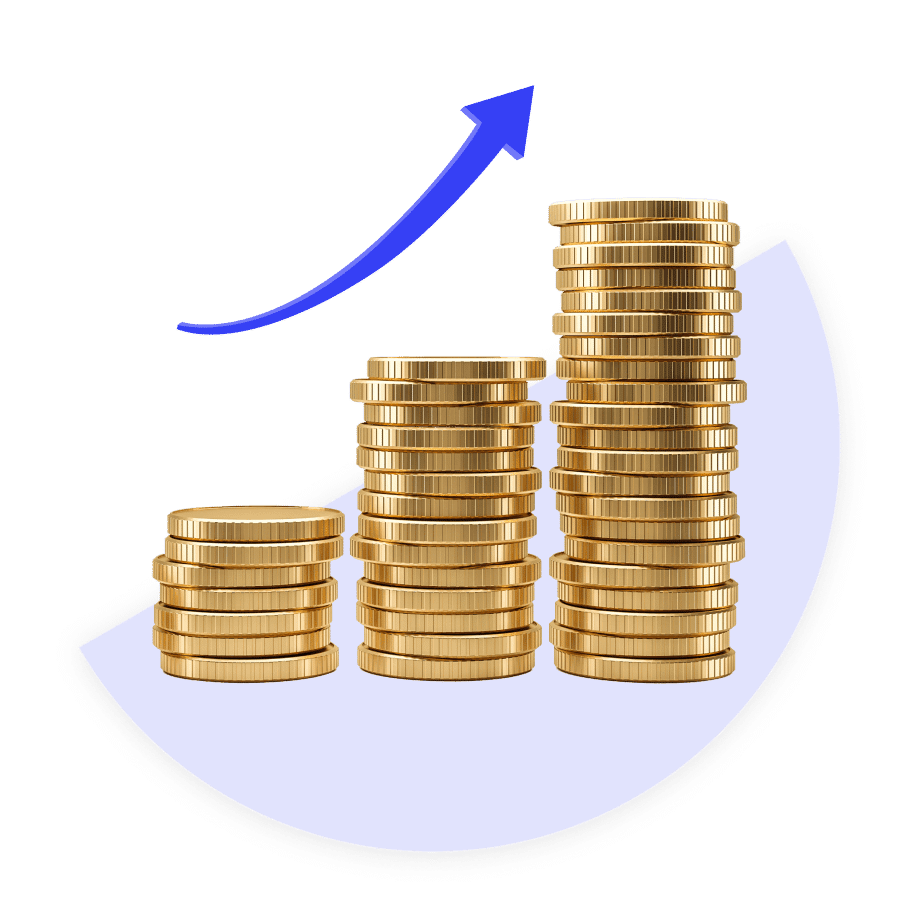 Expert consultants

for critical areas

Fraud is getting smarter. User expectations are getting higher — and balancing delivering great UX while stopping fraud is a tall order. That's where our professional services team comes in. They live and breathe fraud prevention and onboarding conversion, and partner with our customers to deliver both without compromise.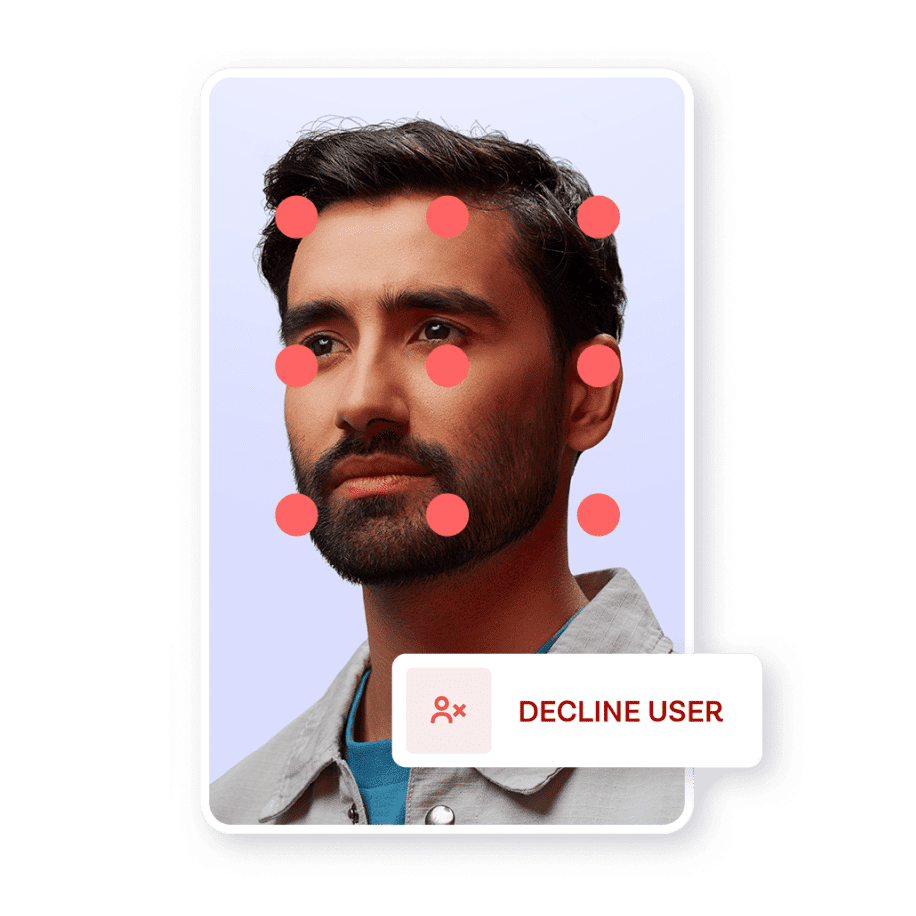 Our packages:


included for everyone
No matter which elements of the Real Identity Platform purchased, and regardless of usage, everyone gets tools that enable self-guided implementation, effective planning, and early access to feedback on new initiatives.
Customer experience portal
Knowledge is power. Join our community and access support.
Integration video series
Learn from our experts through our on-demand video series.
Quarterly product updates
Stay ahead of the curve with this round-up of Onfido updates.
Standard monitoring
Quickly detect anomalies with automatic monitoring.
Onfido Labs access
Connect with our teams throughout the product development cycle.
The experience that I've had with Onfido, working with them quite closely throughout this whole project, has been really positive.
India Fines, Digital Onboarding Manager, TSB Bank
Read the TSB Bank customer story
Onfido set the gold standard in terms of client onboarding. Acting as a true partner, we felt supported with best practices and knowledge-sharing. As part of our ongoing efforts to improve conversion and customer experience, Onfido has collaborated closely with us to optimize our performance. Whether it's their developers or UX Design experts, they have been open and accessible.
Peter Lu, Credit & Lending Product Lead, KOHO
Read the KOHO customer story
Onfido stood out thanks to the great customer experience that they can offer. Implementing Onfido has been seamless and has enabled us to create a nice account opening process.
Tomasz Brzostowski, Head of Digital Sales, Bank Millennium
Read the Bank Millennium customer story