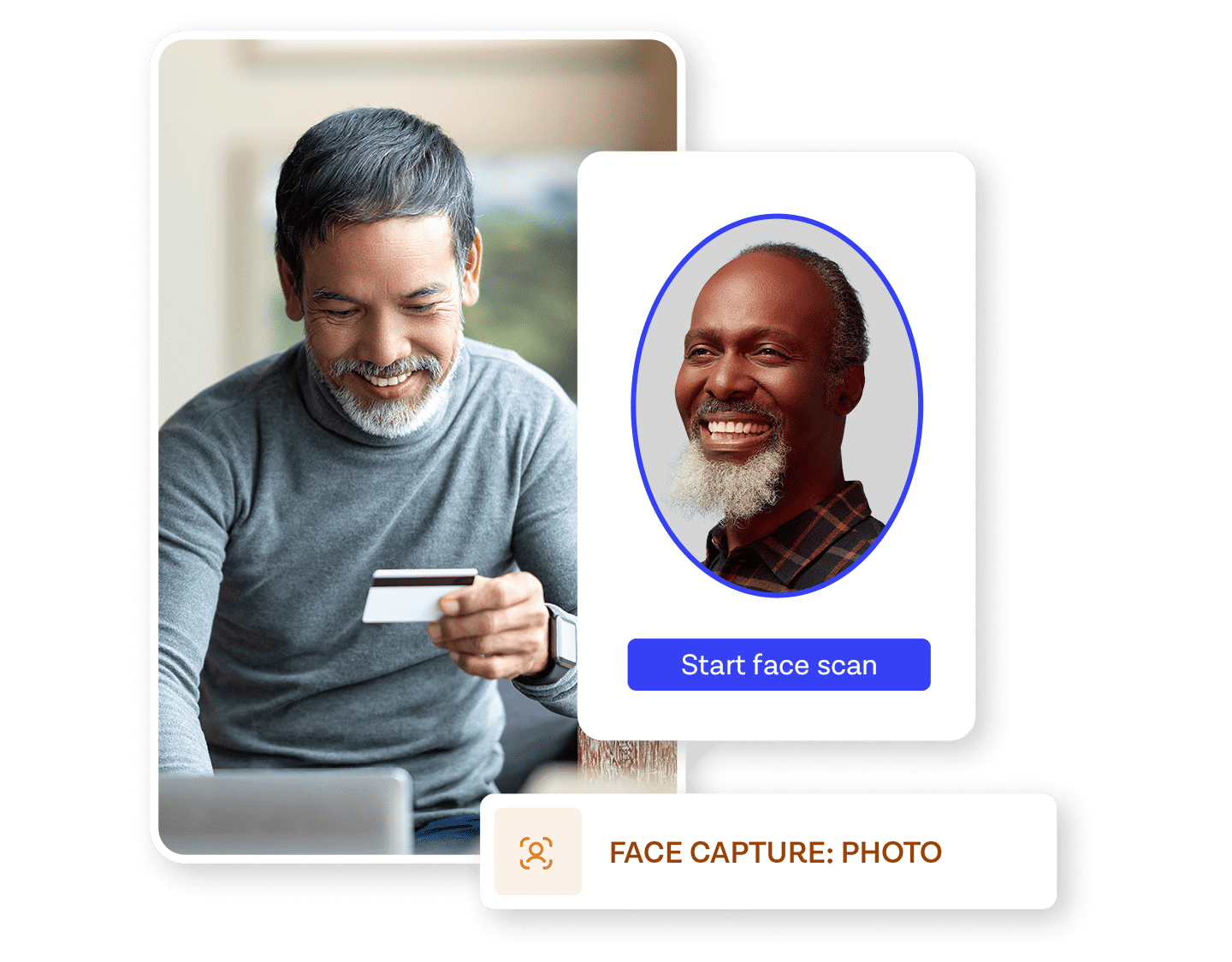 Shopper verification for
retail and eCommerce
Encourage your customers to simply and securely register online, while keeping their online accounts safe from account takeover. Convert new customers fast with the Onfido Real Identity Platform automated digital verification process. Protect your business from fraudulent attempts, including chargeback fraud. Get powerful orchestration of a global suite of verification and signals, powered by Atlas
AI.
Guide to
Digital Identity Verification
Download this report to discover how the identity verification landscape has shifted, why retail platforms should opt for optimized approaches to verification, and where the future of onboarding is heading.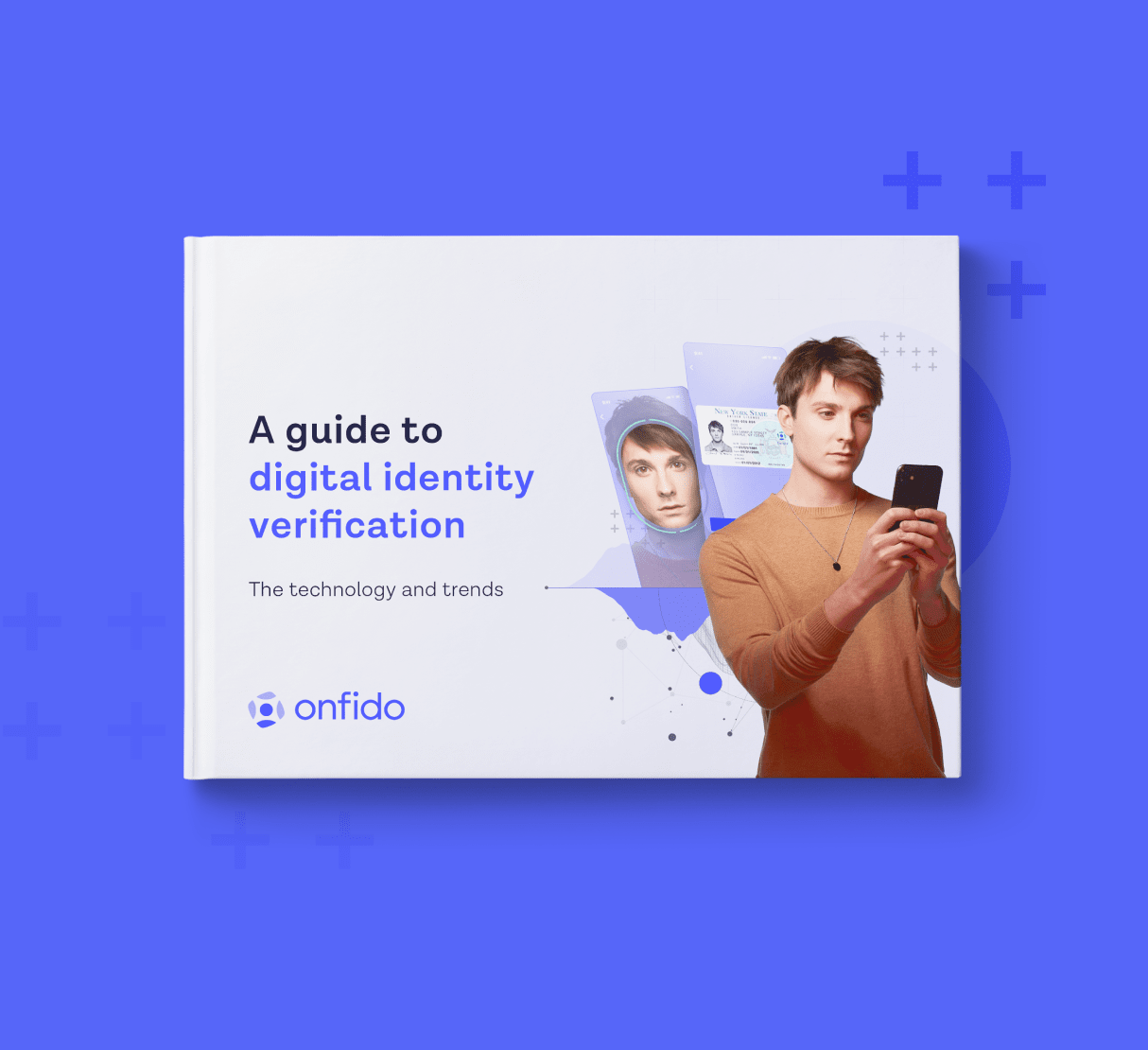 Know and protect your users
Verify the identities of your users to create safe and trusted platforms. Allow seamless digital access while stopping bad actors with Onfido's powerful suite of verification methods.
Prevent account takeovers
Keep operational costs low
Meet compliance requirements
How can Onfido help?
Document Verification
Biometric Verification
Age verification
Autofill
Onfido Studio
Atlas™ AI