Why use data verification?
Navigate regulations worldwide
Access trusted data sources around the world to comply with global KYC and AML regulations. Avoid fines and penalties, spot synthetic identities, and create trust in customer identity — all in one platform.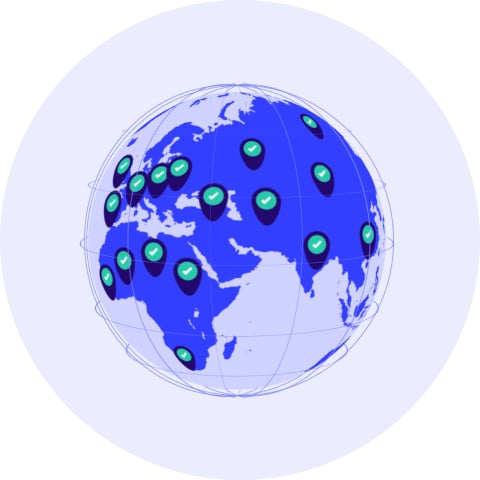 Navigate global regulation with a wealth of global data sources.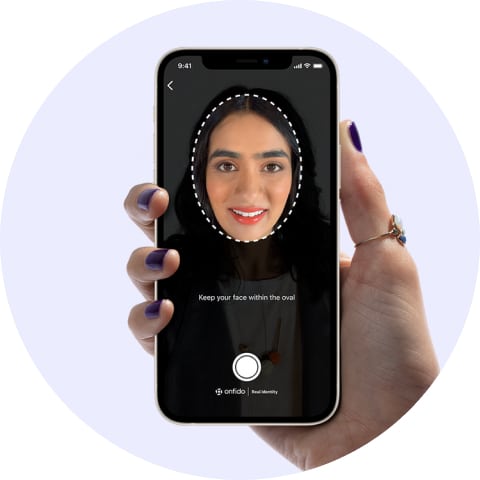 Don't keep customers waiting thanks to fully automated verification.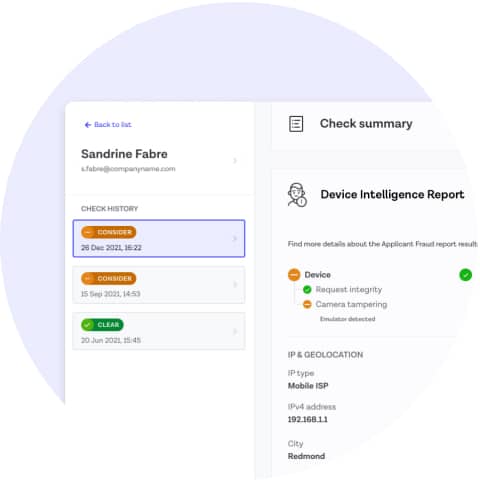 Integrate easily with our comprehensive documentation and single API.
ID Record
Meet KYC and age verification requirements by accessing databases in over 160 countries, including voter registers, consumer, credit, and utility databases. We validate data against data sources specific to the geography of the applicant and return results via SDK, dashboard, or API, so you can automate decisioning and next steps for the applicant.
Learn more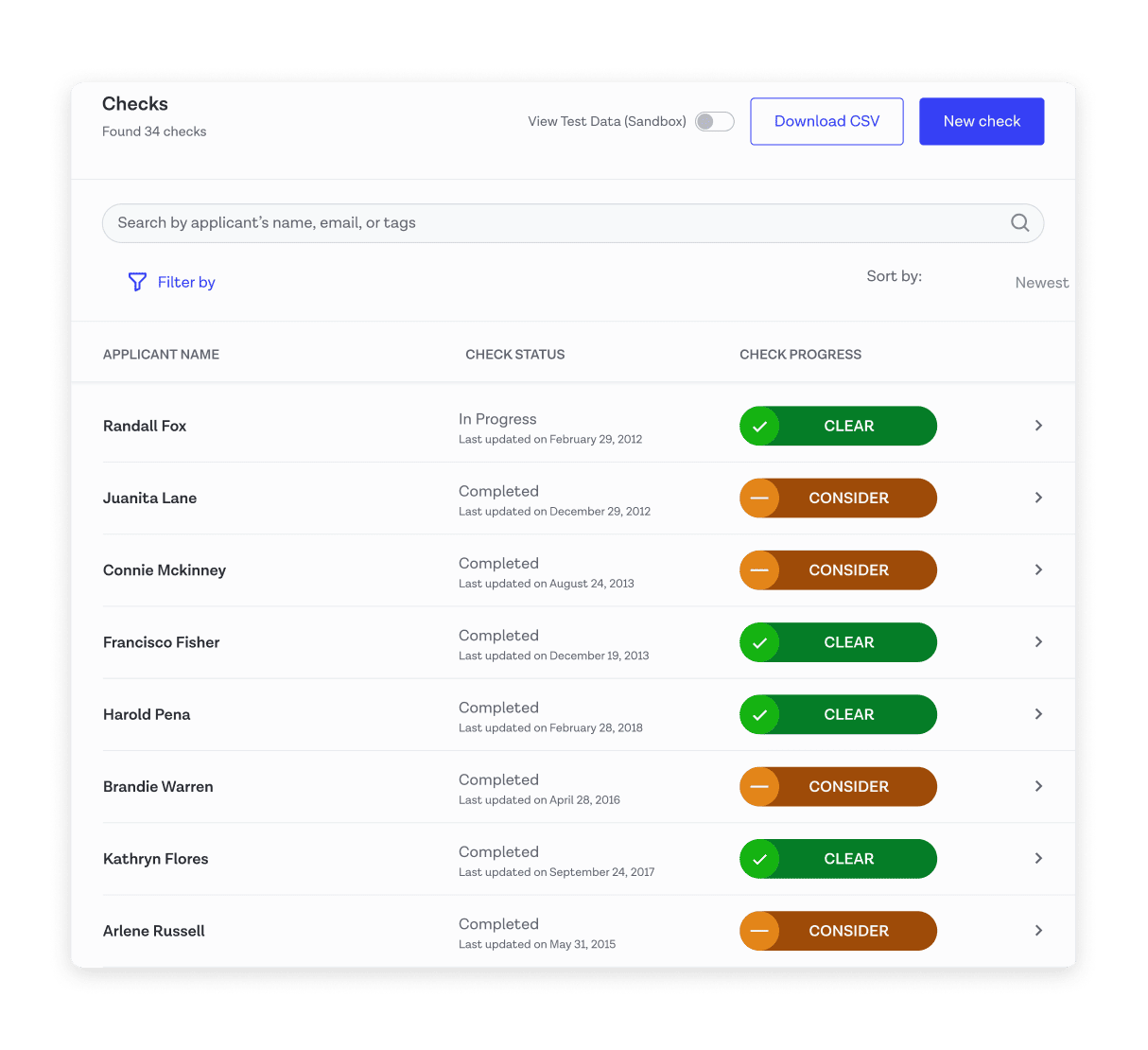 Watchlist Monitoring
Meet sanctions screening requirements with watchlist checks and ongoing monitoring. Tailor searches to your needs by selecting which sanctions lists, adverse media categories, and PEPs lists to access. Our watchlist databases are constantly refreshed and indexed so there's no compromise on reliability or speed.
Learn more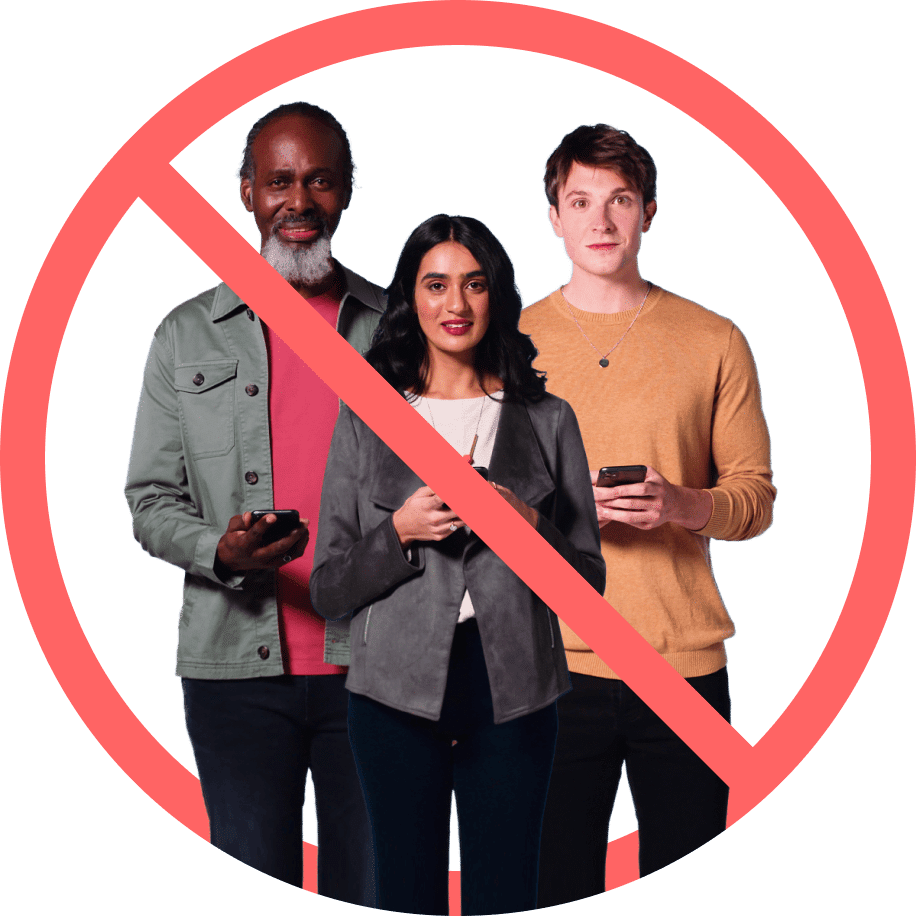 Proof of Address
Verify an applicant's address to meet KYC onboarding requirements. Our proof of address report offers best-in-class analysis to verify submitted documents, ensure their integrity, and validate that the address matches the applicant.
Learn more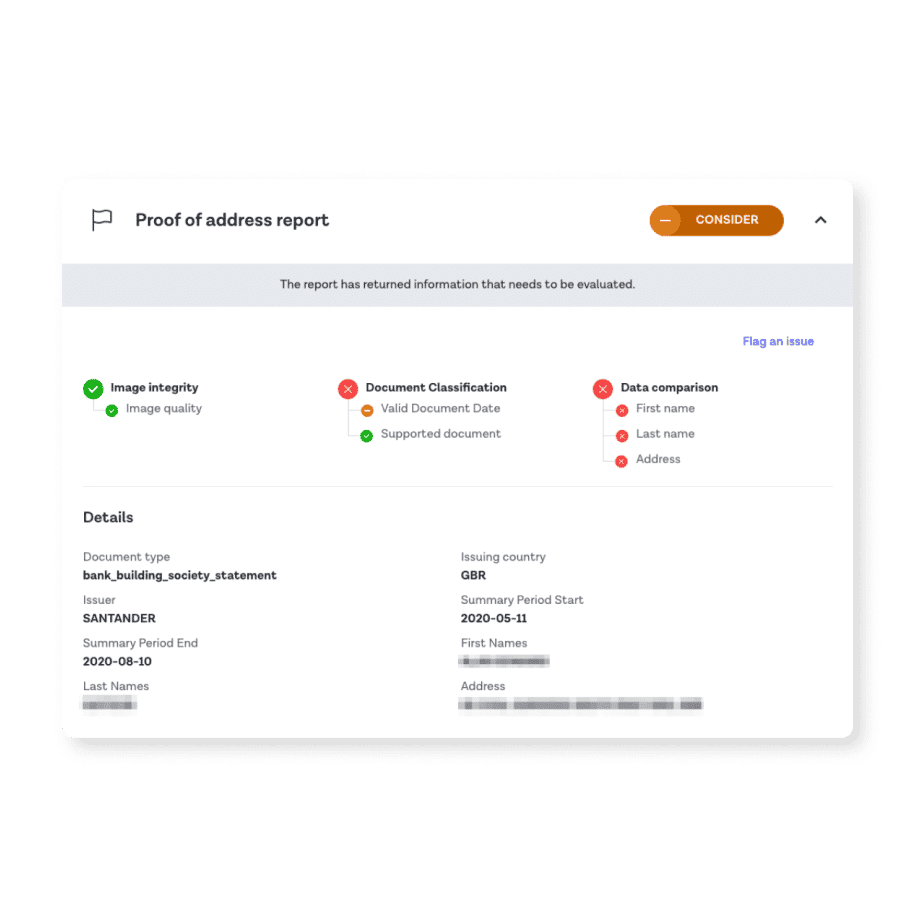 AAMVA check
Access trusted data from the American Association of Motor Vehicle Administrators (AAMVA) database to match identity data against local Department of Motor Vehicles (DMV) records, so you can detect fraudulent identities.
Learn more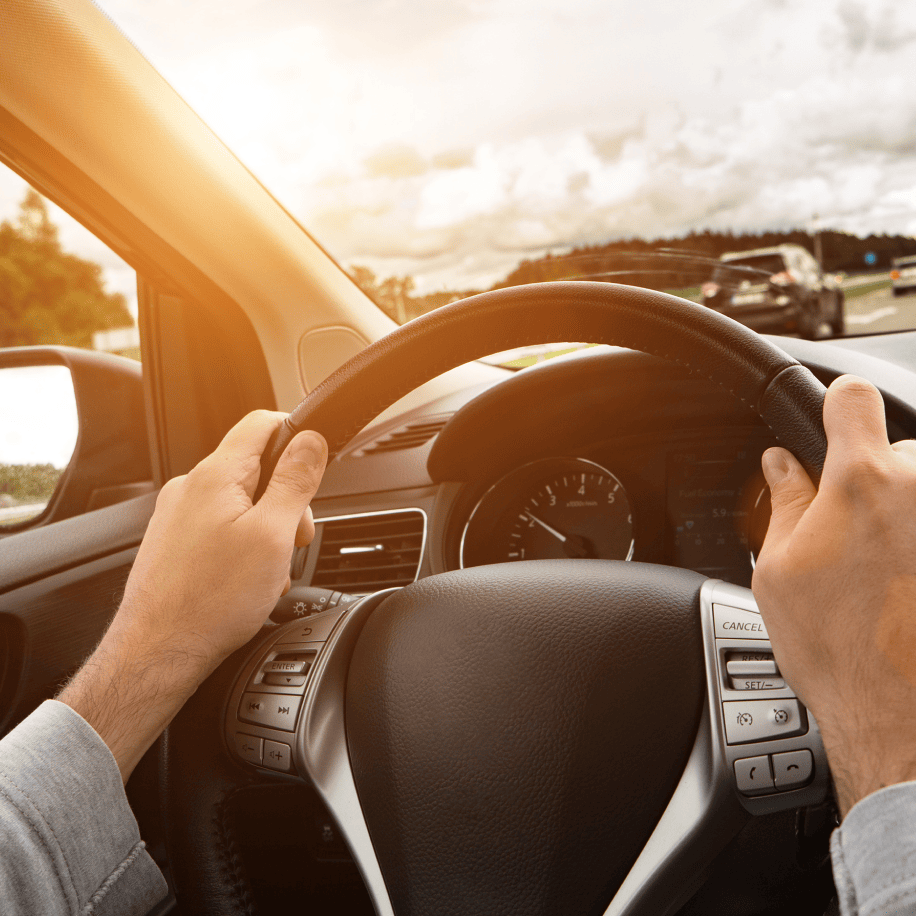 India Tax ID
PAN verification validates a user's identity with a fast, friction-free, low-cost solution that matches the attributes provided by a user with official records. The return response confirms whether or not the attributes matched in seconds.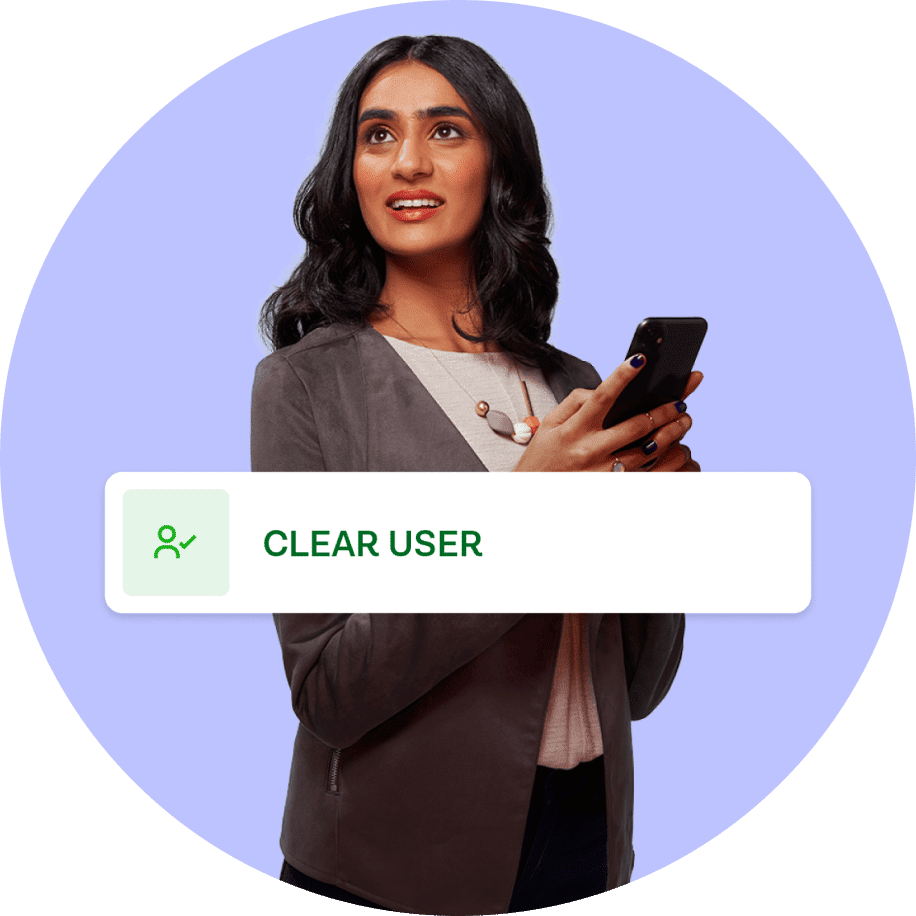 Onfido has really aligned with our priorities, working to achieve our desired delivery by rapidly responding and iterating. Direct contact between engineering teams has fostered a beneficial partnership — identifying problems early, collaborating on solutions and improving the overall integration.
Lewis Tuff, Lead Platform Engineer, Revolut
Read Revolut case study
Explore the
Real Identity Platform