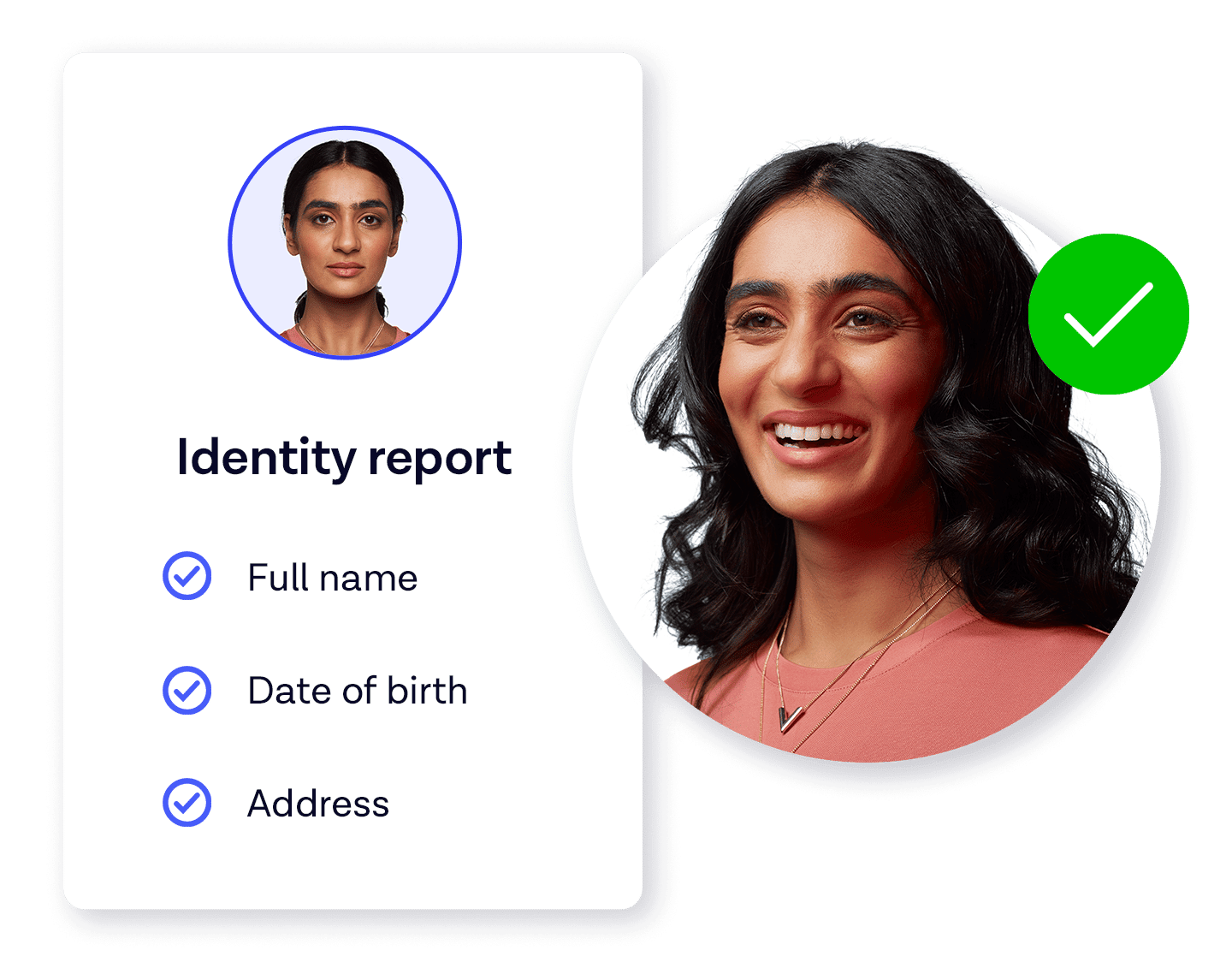 ID record
Verify user identities and achieve regulatory compliance by validating data against trusted sources. Meet KYC and age verification requirements in real time.
Meet regulatory requirements without introducing friction
Onfido's ID record check validates user information against comprehensive databases in seconds so you can fulfill regulatory and age verification requirements globally.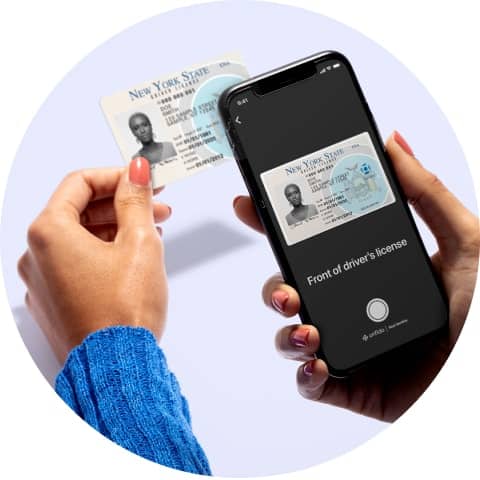 Users provide their name, date of birth, address and Social Security number (if applicable) at sign-up.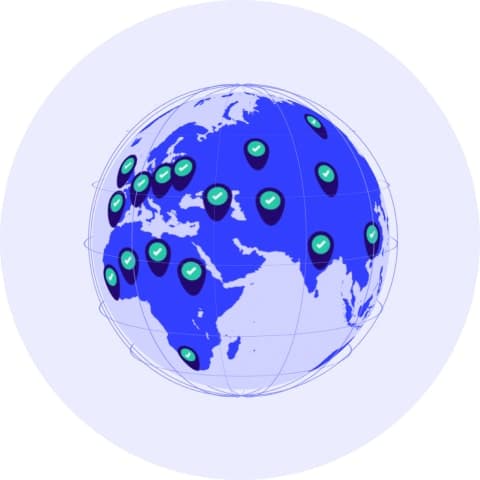 We verify this data against data sources specific to the geography of the user, including voter registers, consumer, credit, and utility databases.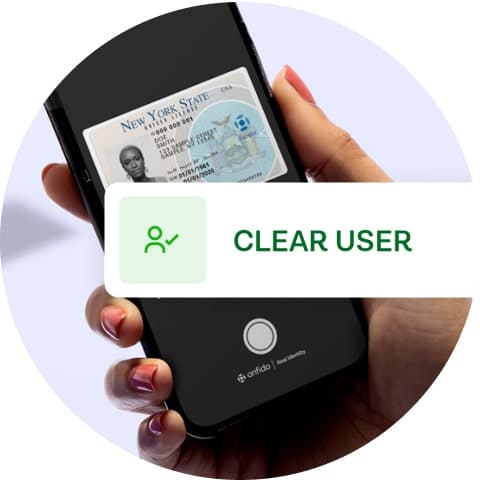 Results are delivered to the Onfido dashboard, or directly via the API in seconds. Custom logic automates decisioning and next steps.
KYC made seamless
We use soft credit bureau searches that have no impact on applicant credit scores so it is fast, easy, and efficient for your business and users.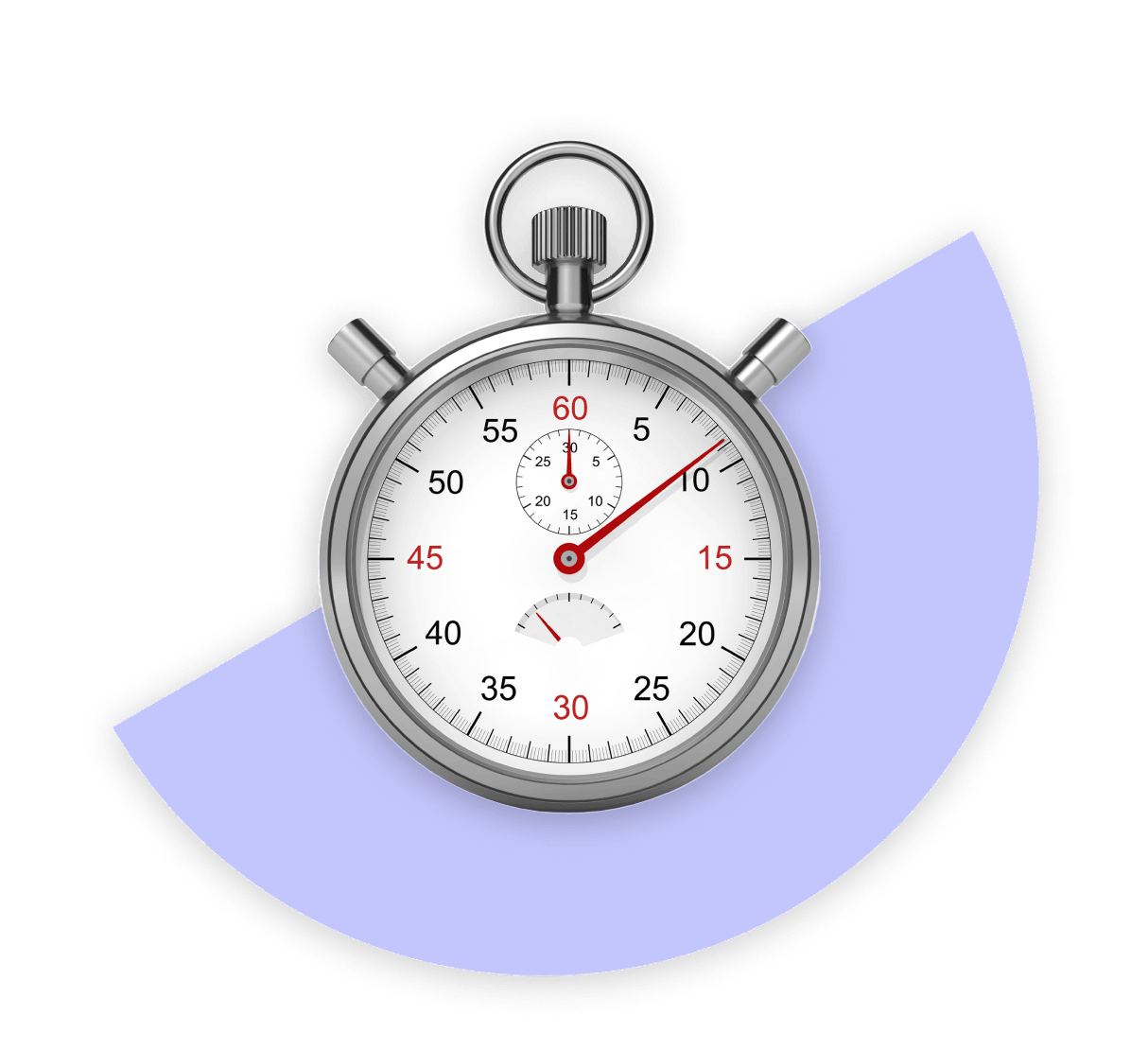 Verify credentials worldwide
Verify user information isn't fictitious in seconds. We verify data against comprehensive databases in 160 countries, including voter registers, consumer, credit, and utility databases.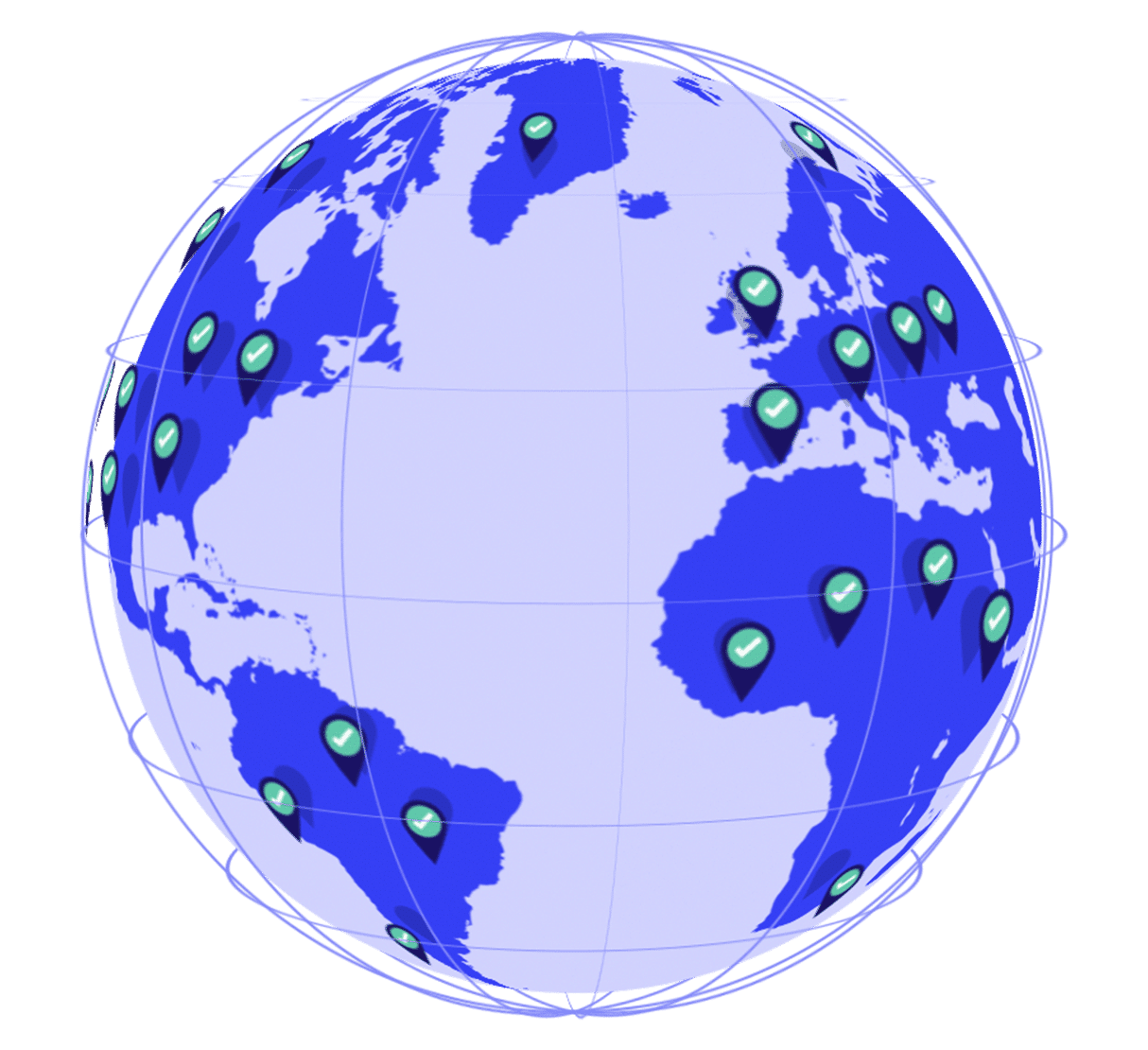 Age verification in seconds
Meet regulatory requirements by configuring custom logic to automatically pass or fail applicants based on your specific needs.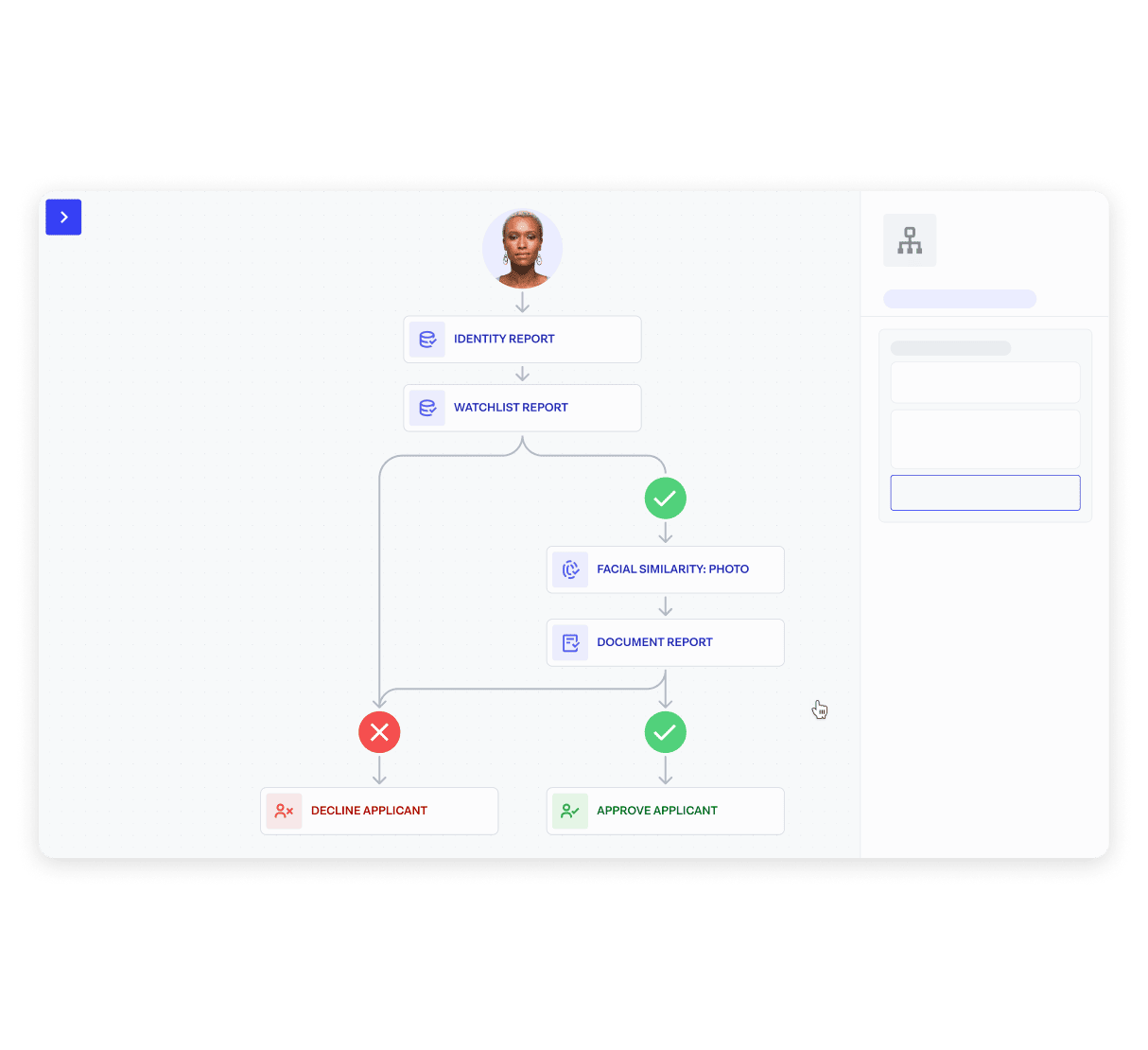 Partnering with Onfido has helped us deliver a premium onboarding experience for new customers while enabling us to meet strict KYC requirements. The sheer scale of Onfido's identity verification has accelerated our strategic growth targets, supporting over 50,000 identity checks daily.
Christopher Guerra, Senior Vice President Finance, Chipper Cash
Read Chipper Cash case study