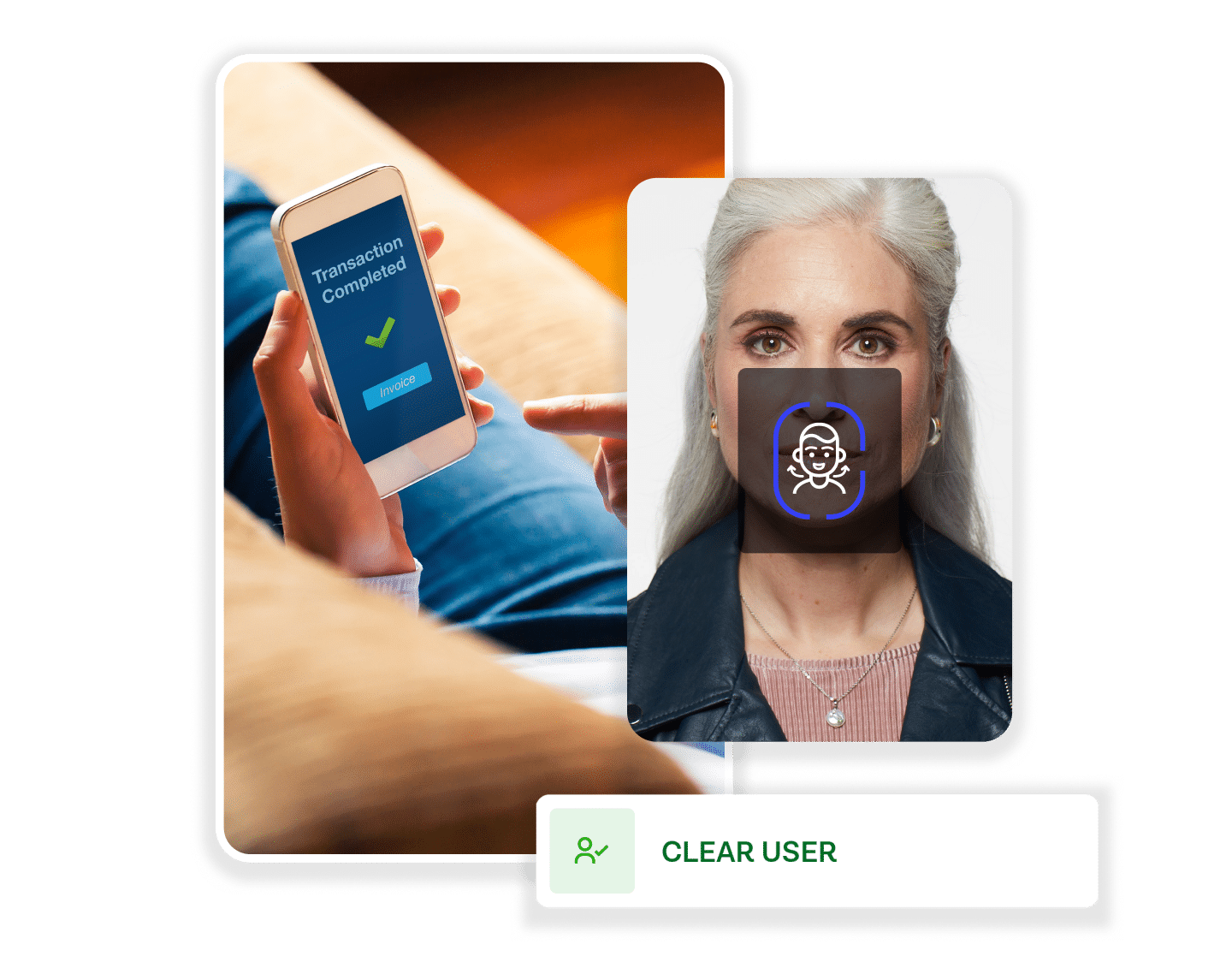 Onboarding for digital banks
Scale your growth without introducing fraud and compliance risk. The Real Identity Platform is an end-to-end identity verification platform that enables frictionless onboarding, regulatory compliance, and fraud detection.
High growth shouldn't mean
high risk
It's tough to keep a user-experience edge in banking. Digital transformation has swept the industry — which means best-in-class digital experiences are table stakes, especially at onboarding. But at the same time, KYC and compliance are non-negotiable, and identity fraud is getting smarter. You need a scalable way to know your customer in seconds, without relying on manual processes.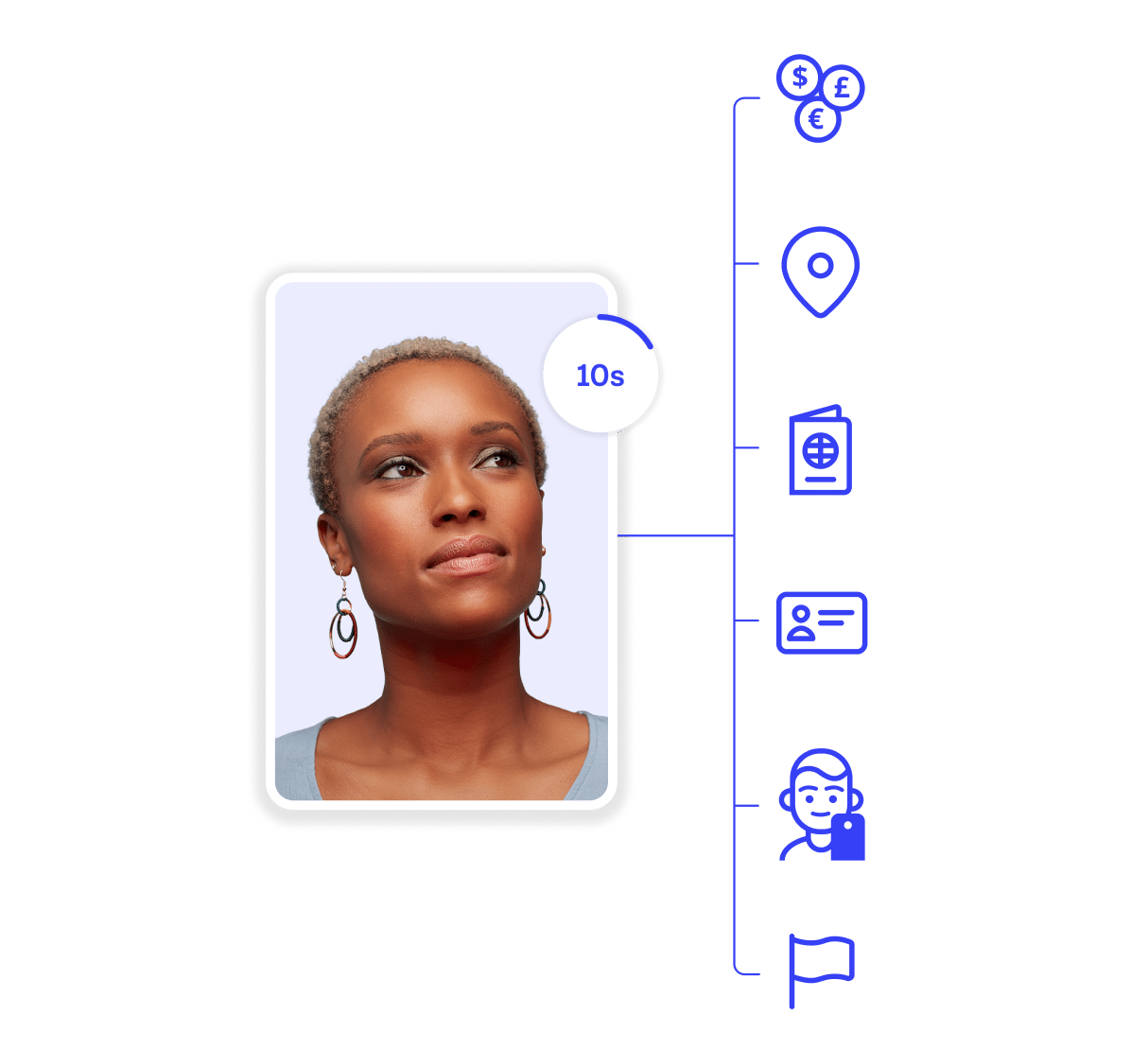 Secure your growth with automated KYC
Scale compliance programs
Meet a range of regulatory requirements in a single automated platform.
UX excellence
Maximize onboarding conversion with intuitive identity verification.
Stop advanced fraud
Prevent fraudulent onboarding with a multi-layered approach to identity.
Create efficient processes
Optimize your onboarding processes with AI-powered automation.
How can Onfido help?
Onfido Studio
Document Verification
Biometric Verification
Known Faces
Repeat Attempts
Proof of Address
Watchlist
Smart Capture SDKs
Built around privacy and security
Onfido have really aligned with our priorities, working with us to achieve our desired delivery by rapidly responding and iterating on their offering. Direct contact between our engineering teams has fostered a mutually beneficial partnership – identifying problems early, collaborating on solutions and improving the overall integration.
Lewis Tuff, Lead Platform Engineer, Revolut
Read the Revolut case study
Onfido set the gold standard in terms of client onboarding. Acting as a true partner, we felt supported with best practices and knowledge-sharing. As part of our ongoing efforts to improve conversion and customer experience, Onfido has collaborated closely with us to optimize our performance. Whether it's their developers or UX Design experts, they have been open and accessible.
Peter Lu Credit & Lending Product Lead, KOHO
Read the Koho case study
What really makes Onfido stand out is that their solution works quickly and efficiently across all our markets.
Djoeri Timesen, Chief Product Office, bunq
Read the bunq case study