Navigate sanctions and CDD requirements
Validate applicant data against dynamic global databases and build a holistic view of your customer.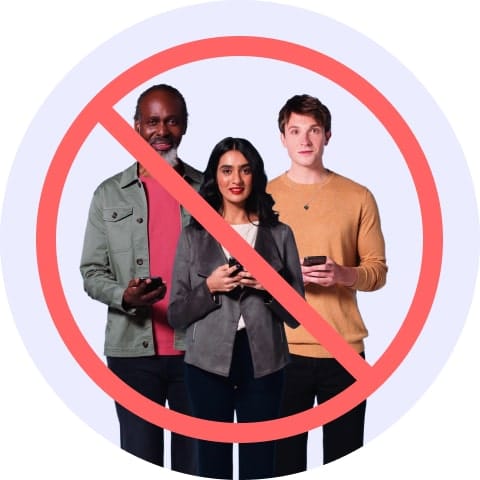 Our solution constantly draws from multiple sanctions, politically exposed persons (PEPs), and other data sources.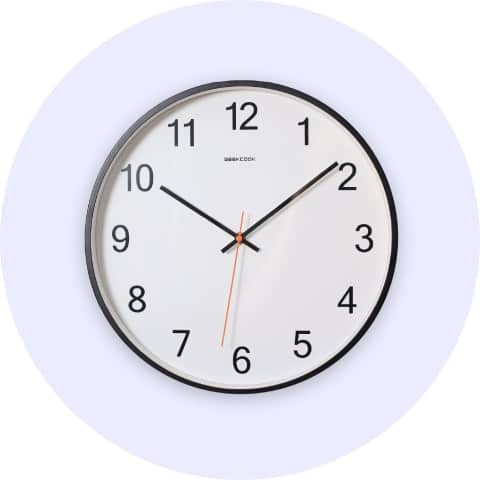 All data is refreshed at a minimum every 24 hours. It's indexed as it is refreshed to improve response times.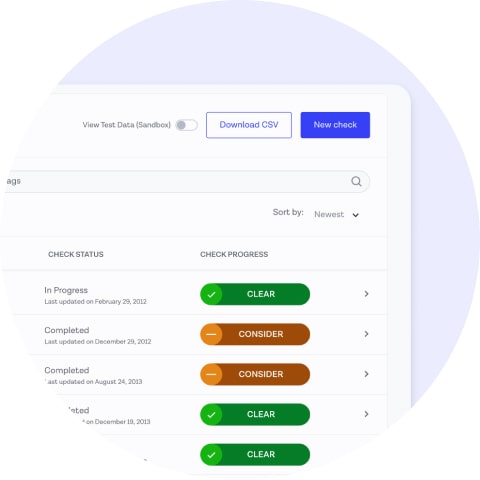 We cross-reference user data in seconds, and provide results back via the Onfido dashboard.
Achieve regulatory compliance
Have confidence in your ability to navigate regulatory requirements like 6AMLD. Need to continue screening users after onboarding? Onfido's ongoing monitoring re-screens against chosen sources every 24 hours and notifies you with updates.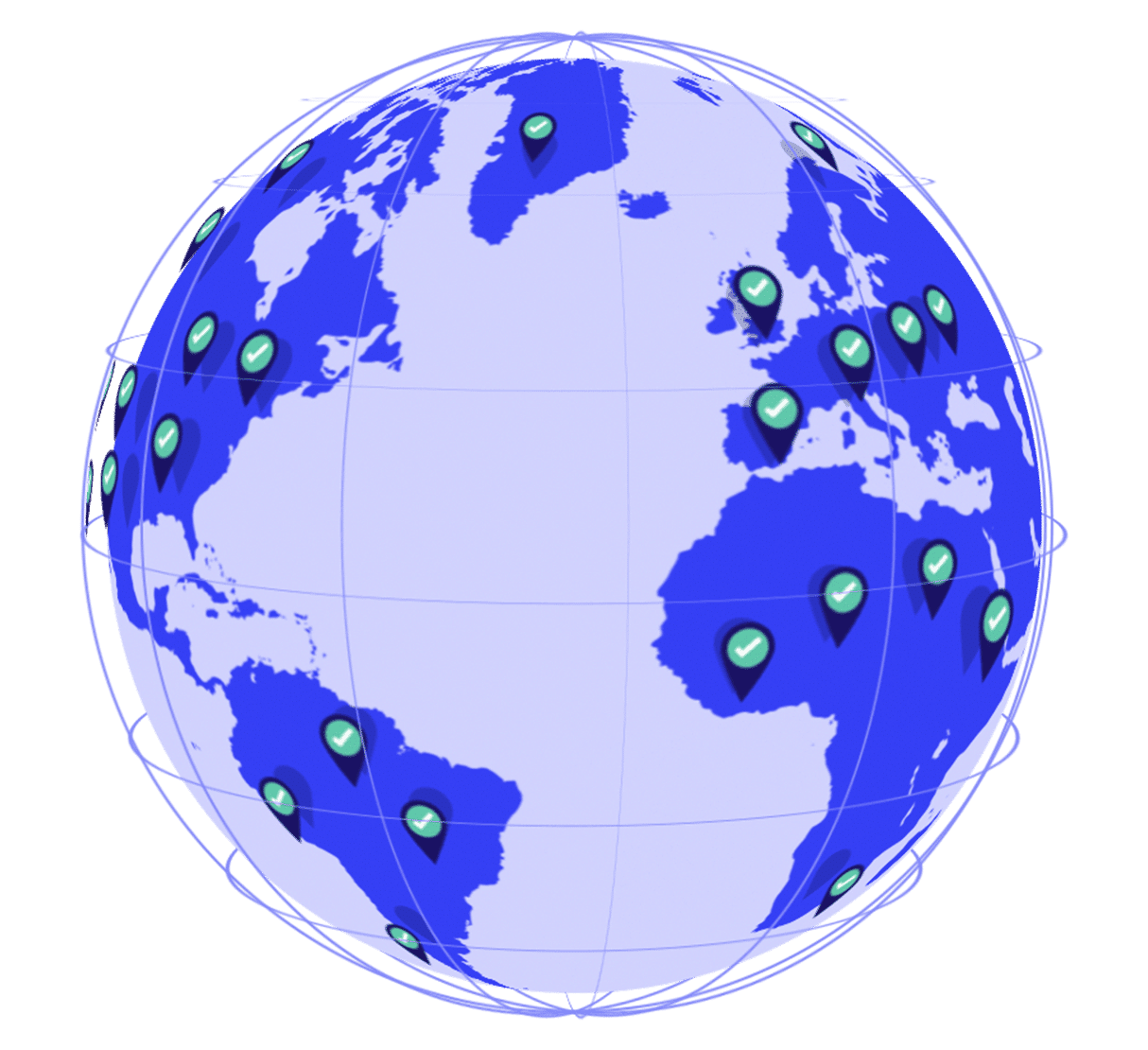 Customize to match your risk tolerance
Tailor searches to your needs by choosing which sanctions lists, adverse media categories and PEPs lists to search.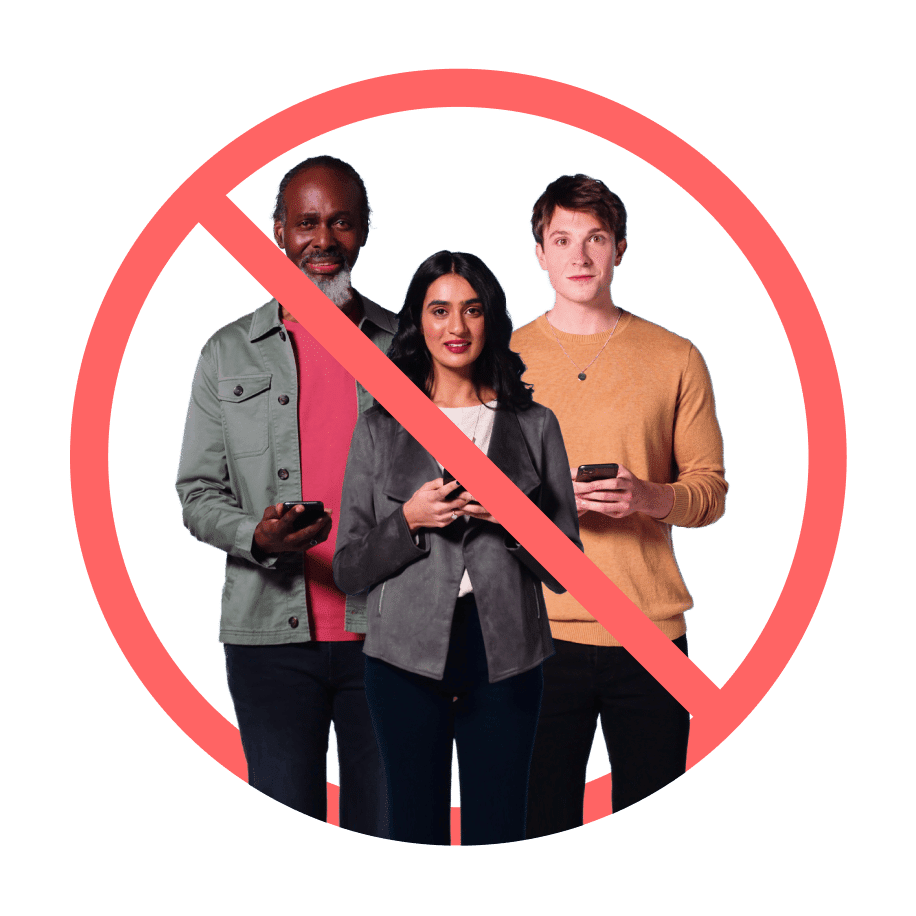 Don't keep customers waiting
We supercharge our performance by using AI to index and update our data. Responses are provided in near real-time, so you can make quick decisions that don't disappoint genuine customers.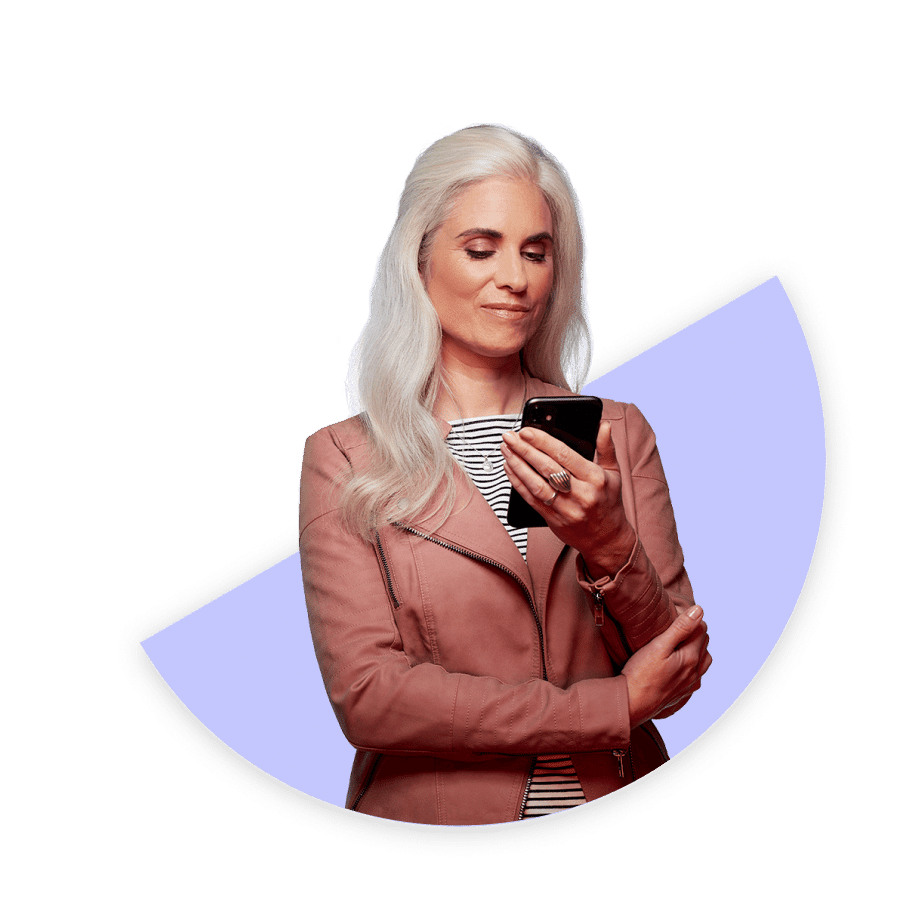 Our partnership with Onfido allowed us to verify our users twice as fast as before, and remain compliant with regulations and law — which is the most important thing in our business, as well as making the verification process even more smooth for users.
Daumantas Barauskas, COO, Genome
Read Genome case study