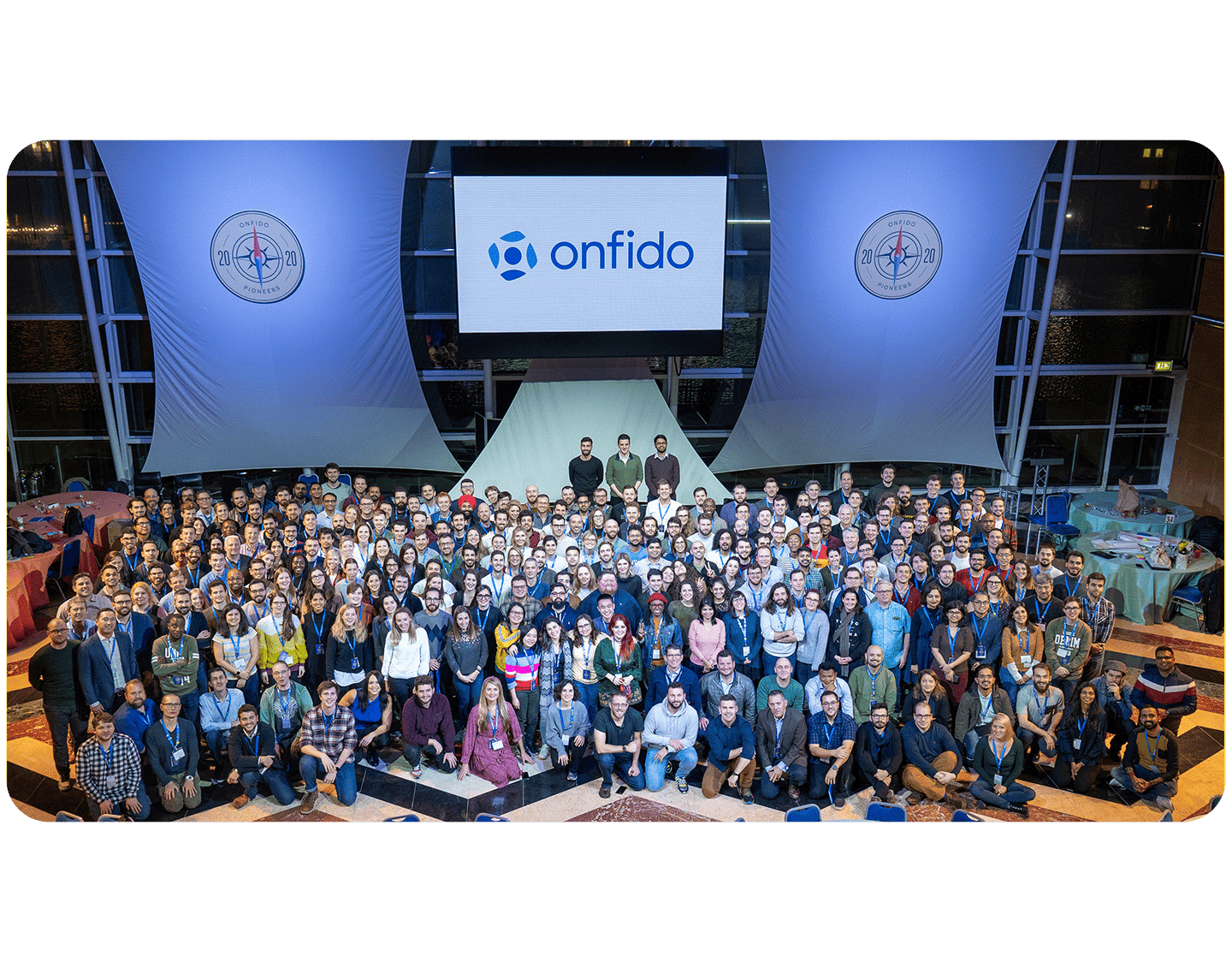 About us
Onfido's mission is to make digital identity simple for everyone. We power open, secure, and inclusive relationships between businesses and their customers around the world. 
10 years young
Founded in 2012, Onfido – pronounced 'on-fee-doh' – is a mix of two Latin words: 'Fido' meaning trust, and 'Confido' meaning confidence. We help over 900 companies create trust with their customers. We're a force of over 650 Onfidoers across the world.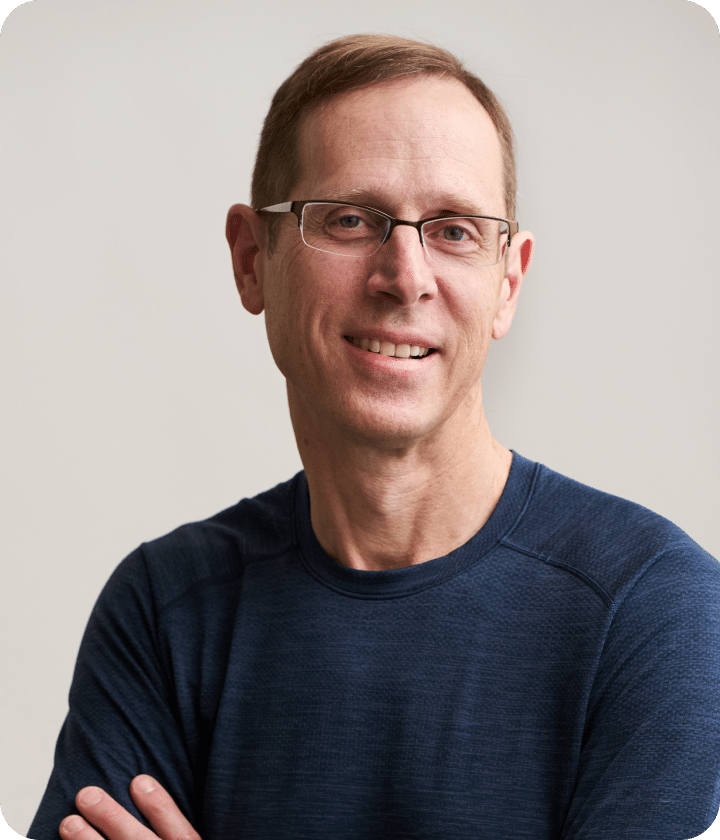 Onfido is making a real difference in the world. We've verified hundreds of millions of identities allowing people to access essential services, while stopping identity fraud and keeping businesses safe.
Mike Tuchen, CEO, Onfido
Onfido develops award-winning technology in-house