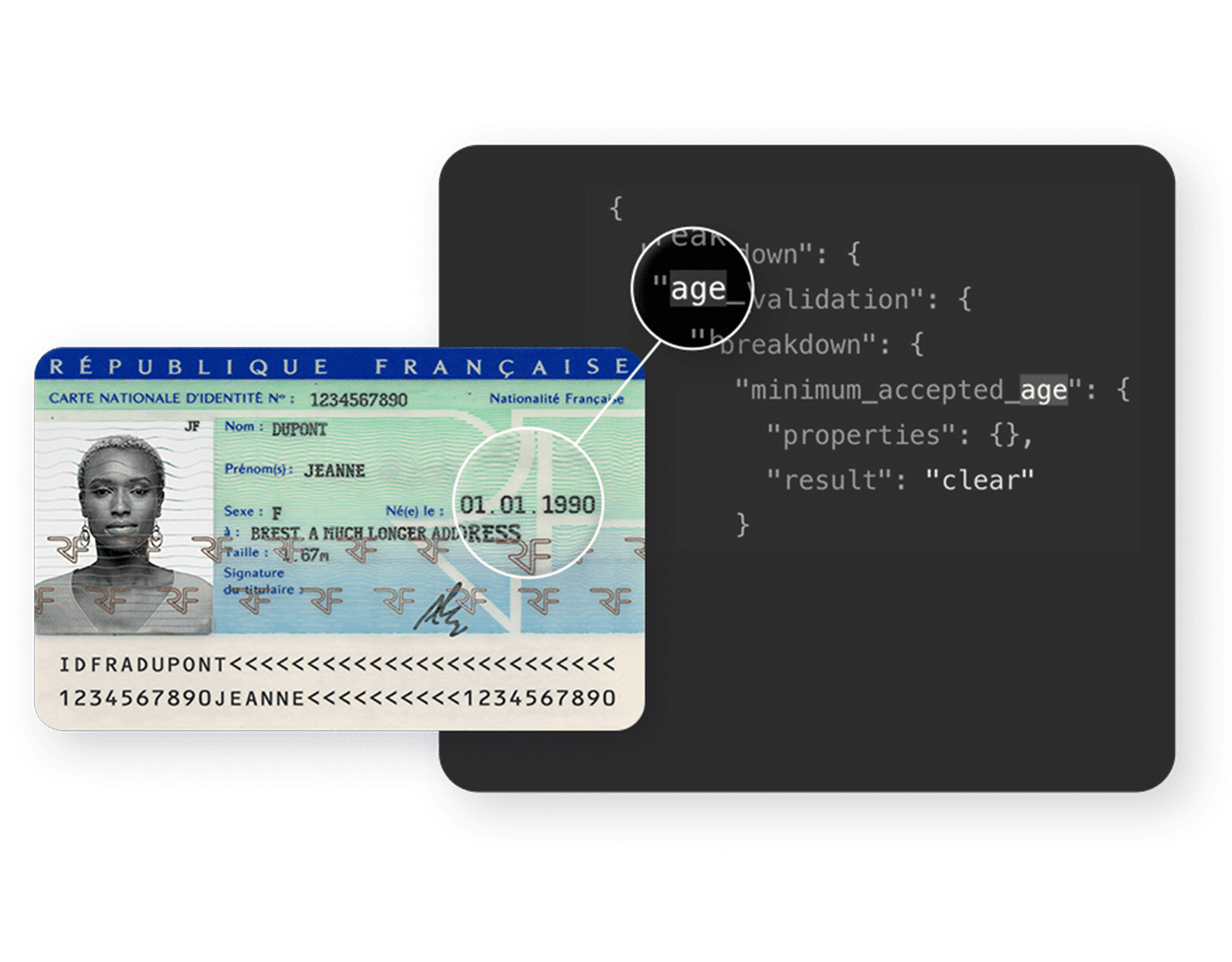 Age verification
Accurately and reliably verify a customer's legal age and restrict access for minors to comply with regulations and maintain brand integrity. 
Fast and accurate age verification
For any business that has age constraints or sells age-restricted products, meet age verification requirements without impacting user experience.
Minimize friction
Verify customers are of legal age without adding friction. Create tailored workflows that fit your requirements and minimize drop-off — for example add verification at onboarding or at checkout. Our solution works across devices, so no customer gets left behind.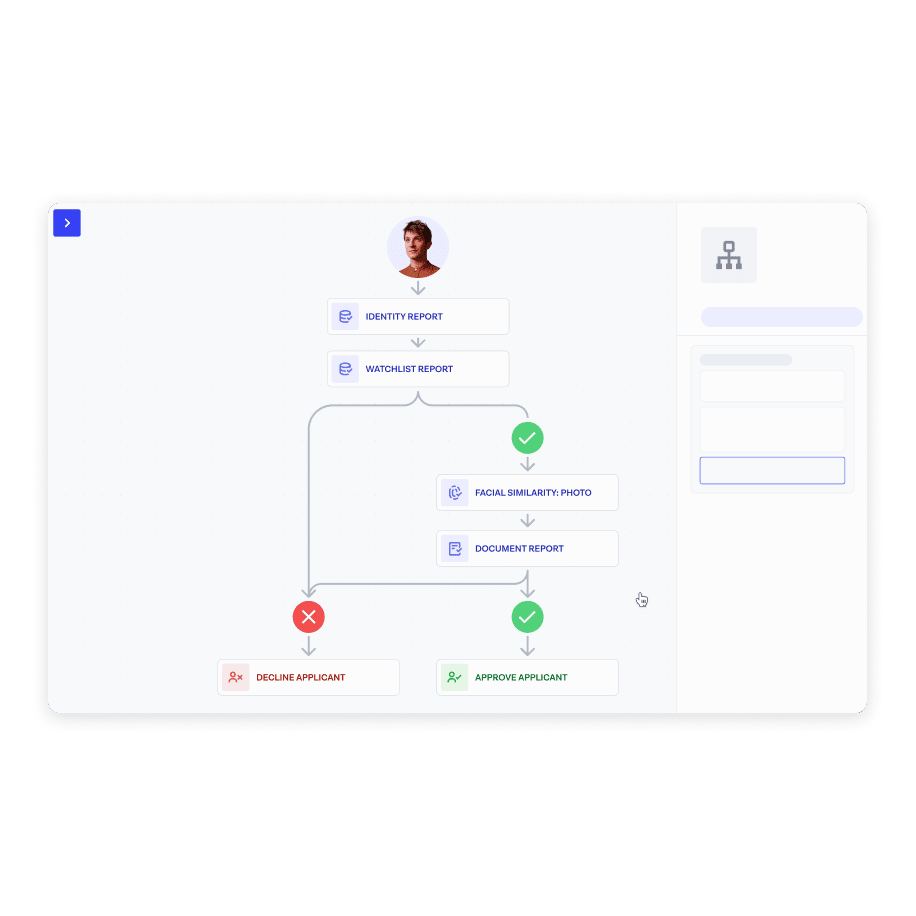 Satisfy compliance
Ensure customers meet age criteria and satisfy due diligence with Onfido's Verification Suite — all without impacting the user experience.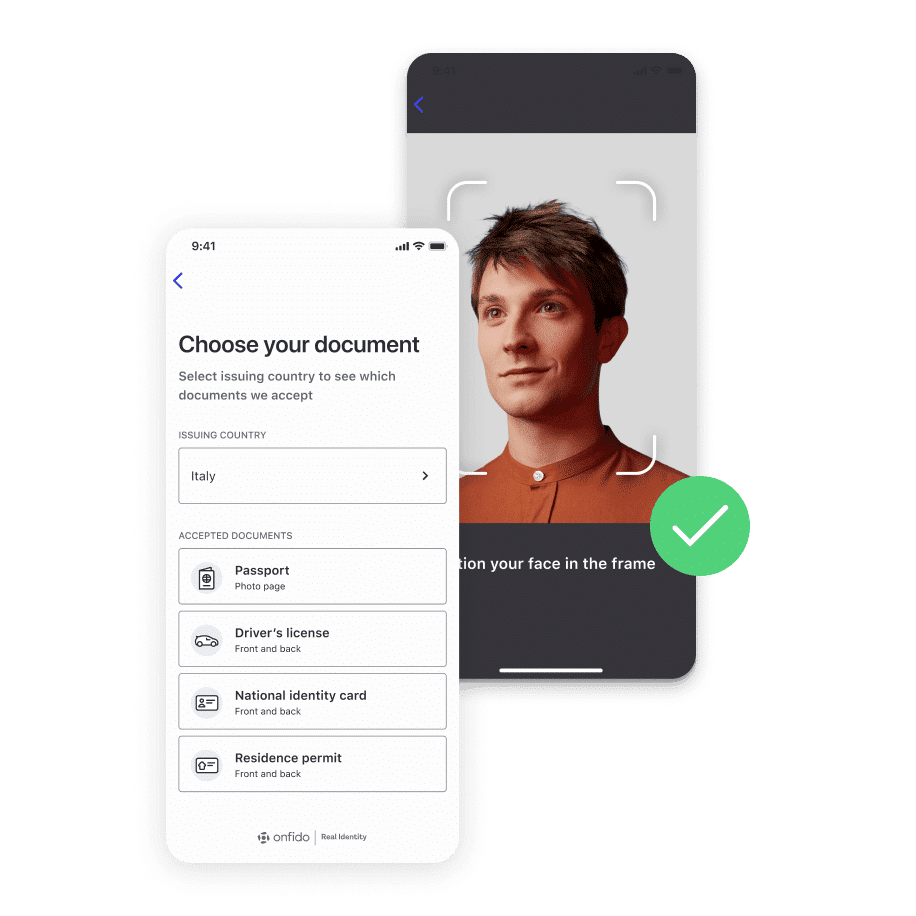 Prevent fraud
Leverage Onfido's document verification to safeguard against fraudulent IDs. Add biometric verification to confirm customers are who they say they are. For example, be sure that minors aren't submitting a parent's ID.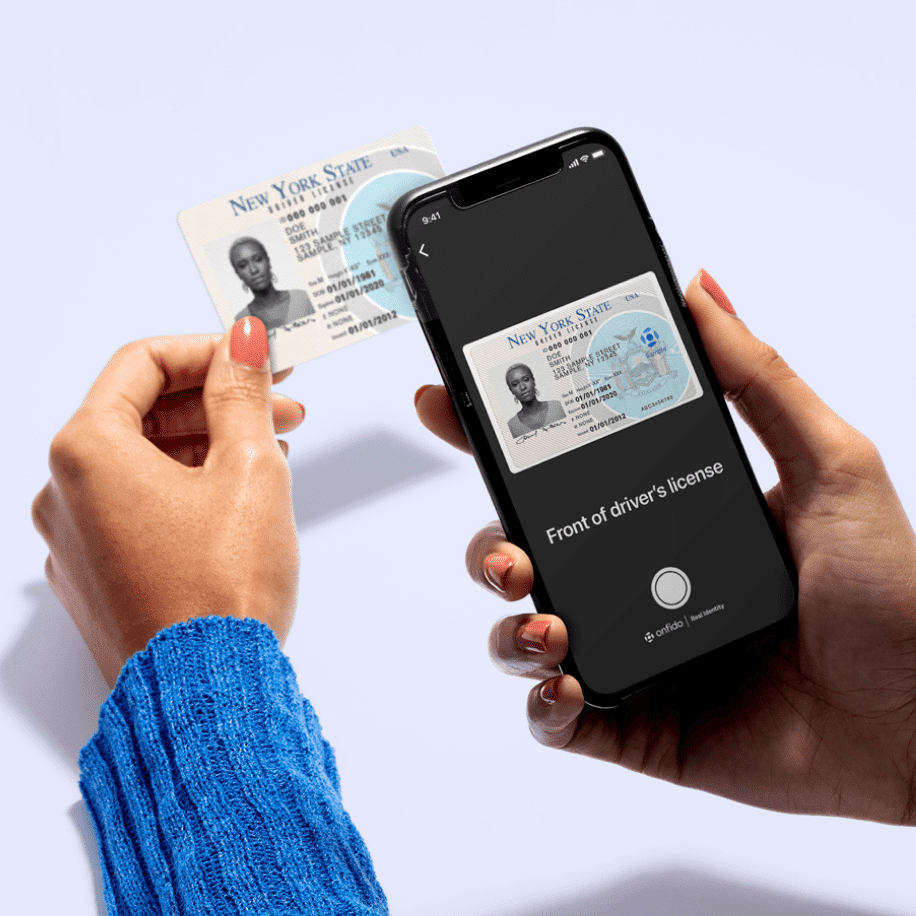 Discover Onfido for age verification
Document Verification
Biometric Verification
Autofill
Onfido Studio
The partnership provides the identity ​​verification technology and expertise we need to deliver an industry-leading offering. It enables us to automate many of our KYC processes and integrating it into our existing technology is proving to be seamless, making onboarding much smoother for our customers.
Boris Chaikin, CEO, Soft2bet
Onfido has really aligned with our priorities, working to achieve our desired delivery by rapidly responding and iterating. Direct contact between engineering teams has fostered a beneficial partnership — identifying problems early, collaborating on solutions and improving the overall integration.
Lewis Tuff, Lead Platform Engineer, Revolut
Read the case study
Onfido consistently delivers higher pass rates than any other provider — and they're able to do this without compromising on speed or security. This has helped significantly reduce the cost of manual review as we onboard more new, global users to our platform.
Nate Spanier, VP Global Payments and Expansion, Remitly
Why choose Onfido for
age verification?
Our solution verifies the age of customers in seconds so you can satisfy compliance requirements and protect against fraud.