Learn how orchestration capabilities can drive value in this Gartner Innovation Insight report.
What will you learn?
According to Gartner 'The orchestration solution optimally acts as the connective thread between the analytics solutions and the UI layer to reduce fraud risk while enabling a great UX.'
The report examines:
The use-cases of identity orchestration solutions

How orchestration capabilities can drive business value

Risks and recommendations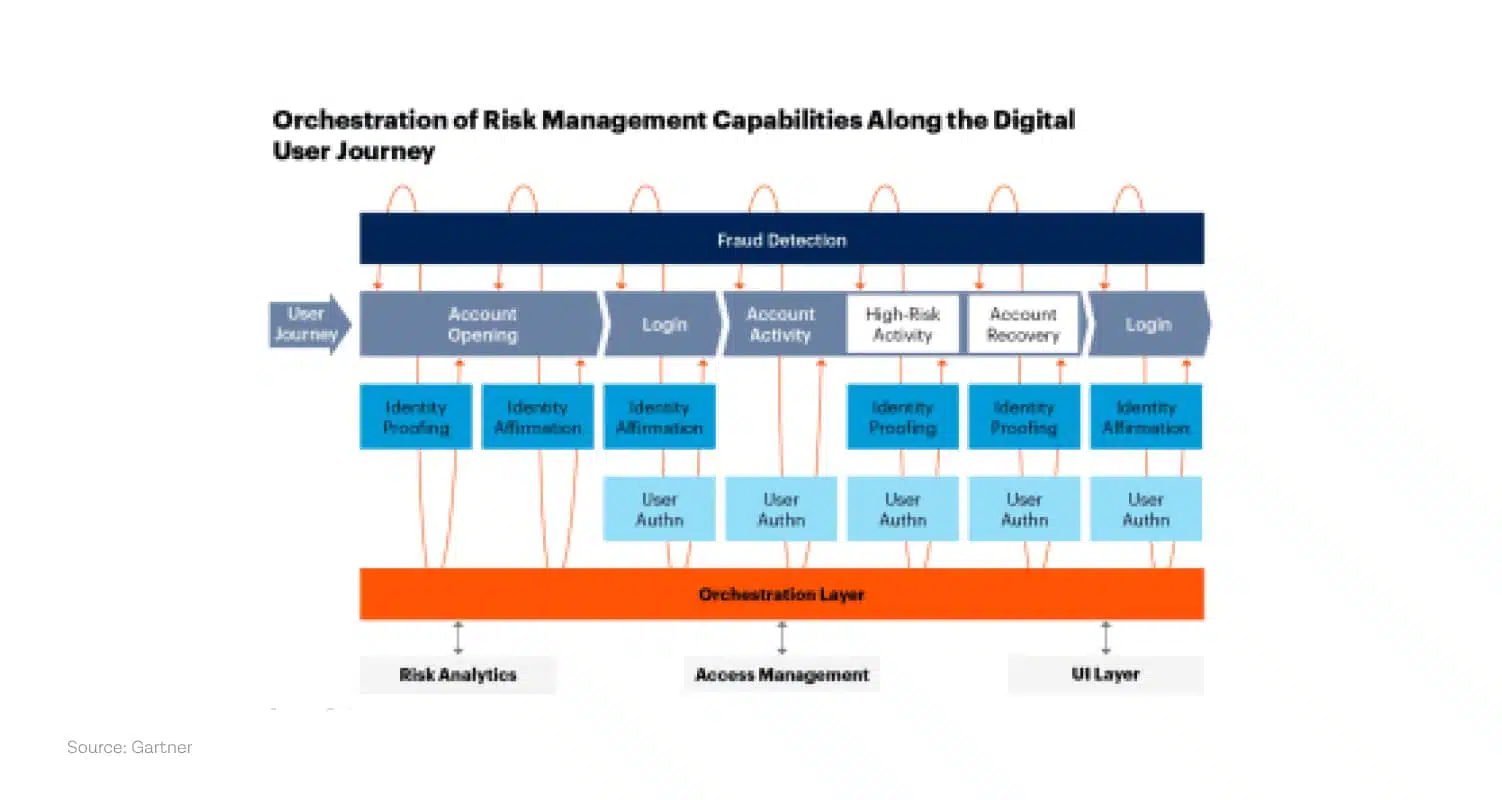 "
Orchestration solutions improve the efficacy and efficiency of risk management along digital user journeys. Security and risk management leaders should implement journey-time orchestration capabilities to reduce complexity, mitigate risk and deliver a more dynamic user experience.
"
Gartner