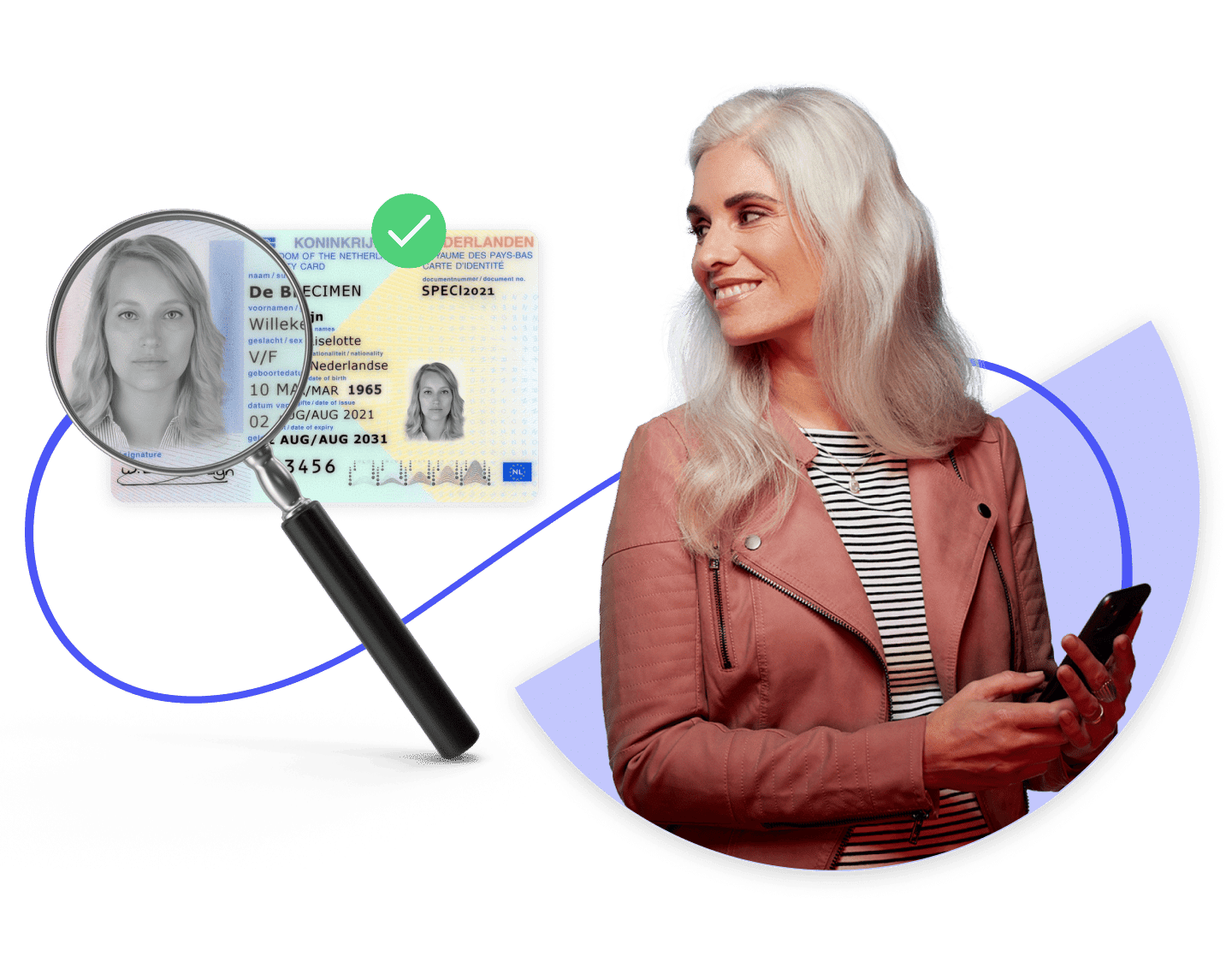 End-to-end KYC
for lending services
Navigate global KYC requirements, prevent fraud, and deliver exceptional onboarding experiences with an end-to-end identity verification solution. The Real Identity Platform is trusted by over 900 businesses to automate onboarding and build trust with their customers.
Maximize conversions. Minimize costs.
Onboarding is a critical moment. You have to contend with fragmented global regulatory standards for KYC. Sophisticated fraudsters are attracted to lending thanks to the quick access to capital. And customer expectations are only getting higher — and they'll go elsewhere if they're not impressed. At Onfido we make identity verification simple in an end-to-end platform that includes SDKs, orchestration, and analysis.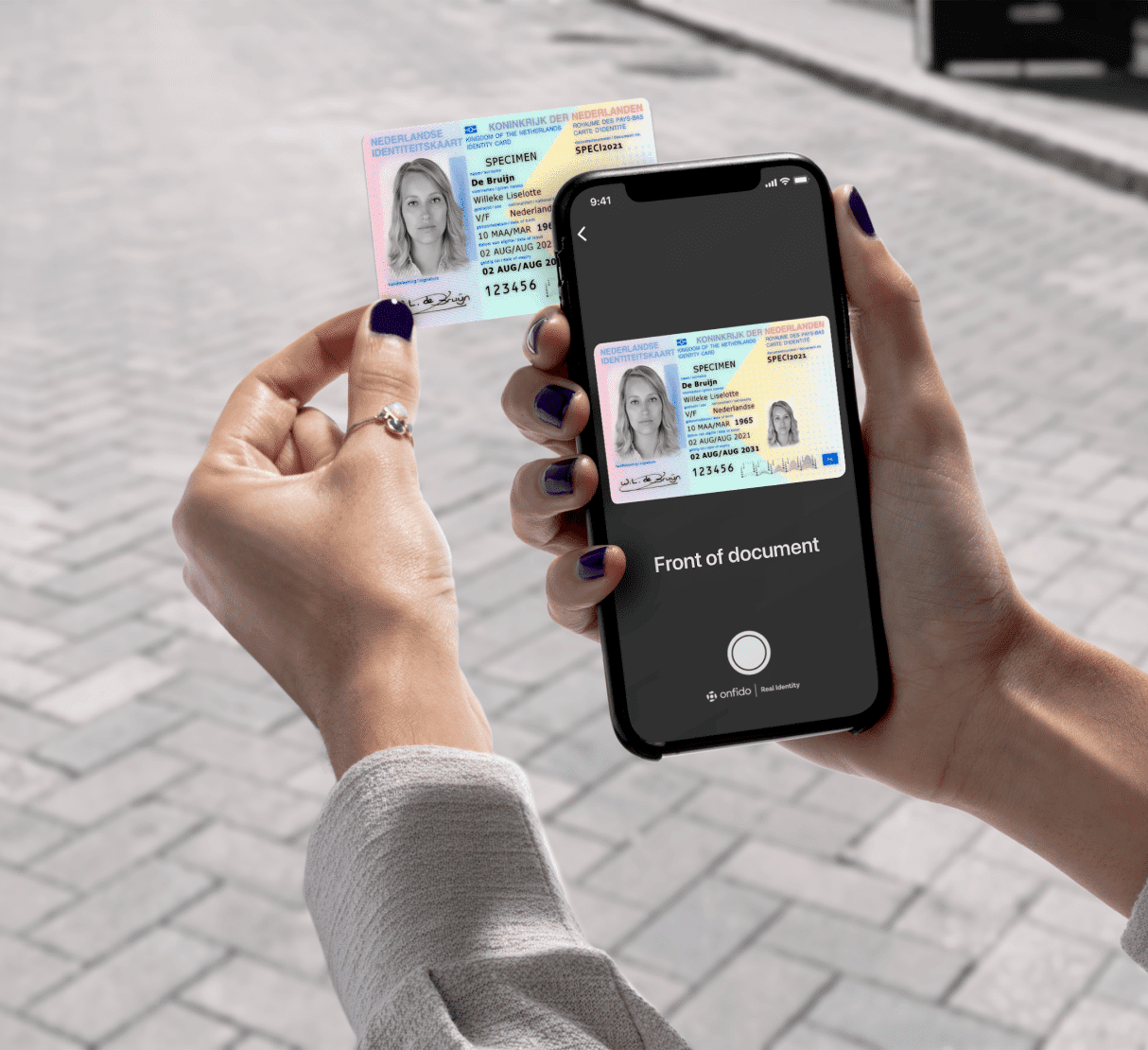 Enable sign-up from anywhere with
automated KYC
Protect you and your partners
Prevent identity fraud with AI-powered fraud prevention.
Expand across borders
Navigate global KYC requirements in an end-to-end platform.
Automate onboarding processes
Scale your customer base without needing to scale your team.
Seamless sign-up
Deliver exceptional onboarding experiences on web and in-app.
How can Onfido help?
Document Verification
Biometric Verification
Known Faces
Repeat Attempts
Proof of Address
Watchlist
Smart Capture SDKs
Onfido Studio
Onfido have really aligned with our priorities, working with us to achieve our desired delivery by rapidly responding and iterating on their offering. Direct contact between our engineering teams has fostered a mutually beneficial partnership – identifying problems early, collaborating on solutions and improving the overall integration.
Lewis Tuff, Lead Platform Engineer, Revolut
Read the case study
Onfido set the gold standard in terms of client onboarding. Acting as a true partner, we felt supported with best practices and knowledge-sharing. As part of our ongoing efforts to improve conversion and customer experience, Onfido has collaborated closely with us to optimize our performance. Whether it's their developers or UX Design experts, they have been open and accessible.
Peter Lu, Credit & Lending Product Lead, KOHO
Read the case study
We're building a digital first, customer-first banking service, going above and beyond the 'benchmark' set by branches. A key part of that is making a sign-up experience that is compliant and frictionless. Onfido helps us to do that.
Joseph Connelly, Senior Product Manager, Mettle
Read the case study