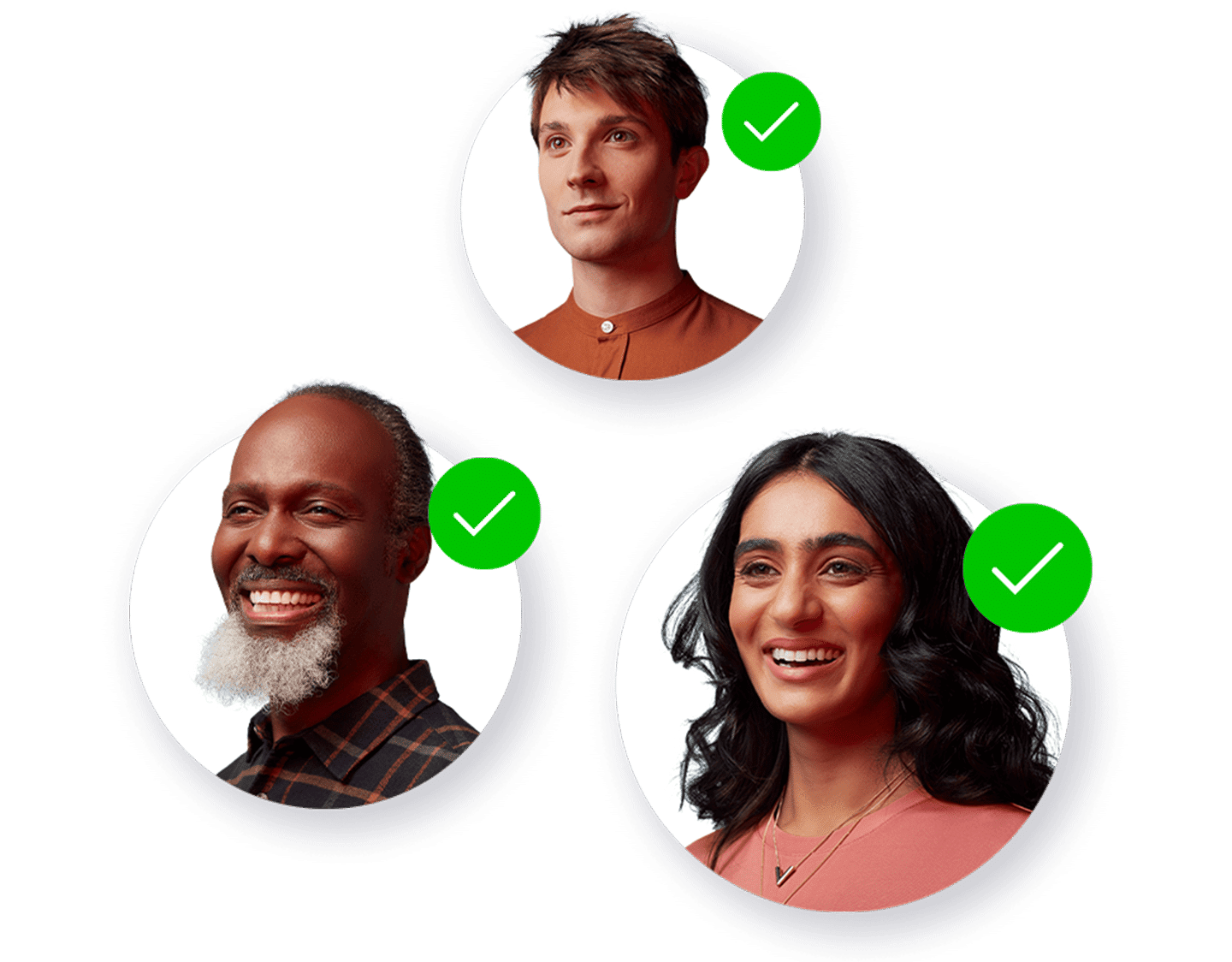 User onboarding
User onboarding is a meeting point of risk and opportunity. It's a crucial moment to catch fraud — but too much friction can result in customer drop-off. That's where the Real Identity Platform comes in.
Onboard with
confidence
The Real Identity Platform brings together a suite of verifications, no-code orchestration, and AI-driven analysis so you can create effective onboarding journeys.
Onboard users the first time
Route users to the right workflow by starting with low-friction data verifications, and routing them to higher-friction verifications if needed. Smart Capture SDK's real-time glare and blur detection maximizes conversion and pre-fills forms with data collected from an ID.
Discover Smart Capture SDKs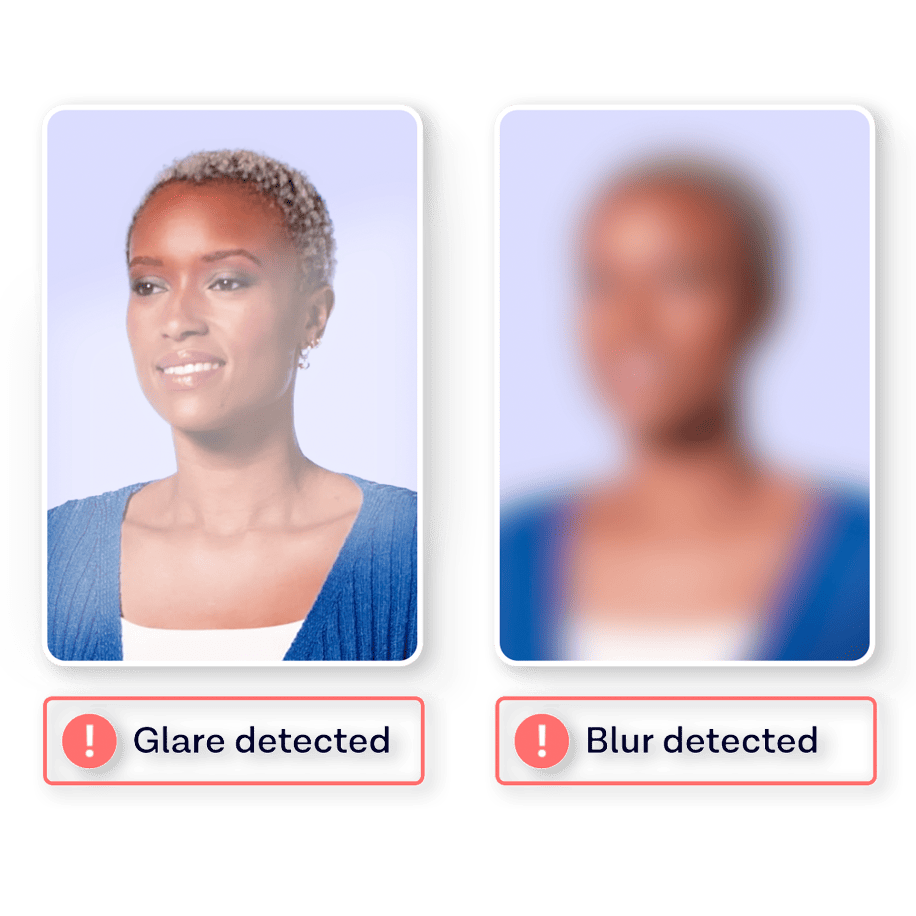 Navigate global compliance
We verify identity in 195 countries for 900+ global businesses. Meet KYC and AML identity verification obligations by designing workflows that meet your requirements. Verify age with document verification, and validate user data to ensure they aren't sanctioned or classified as high-risk.
Navigate global compliance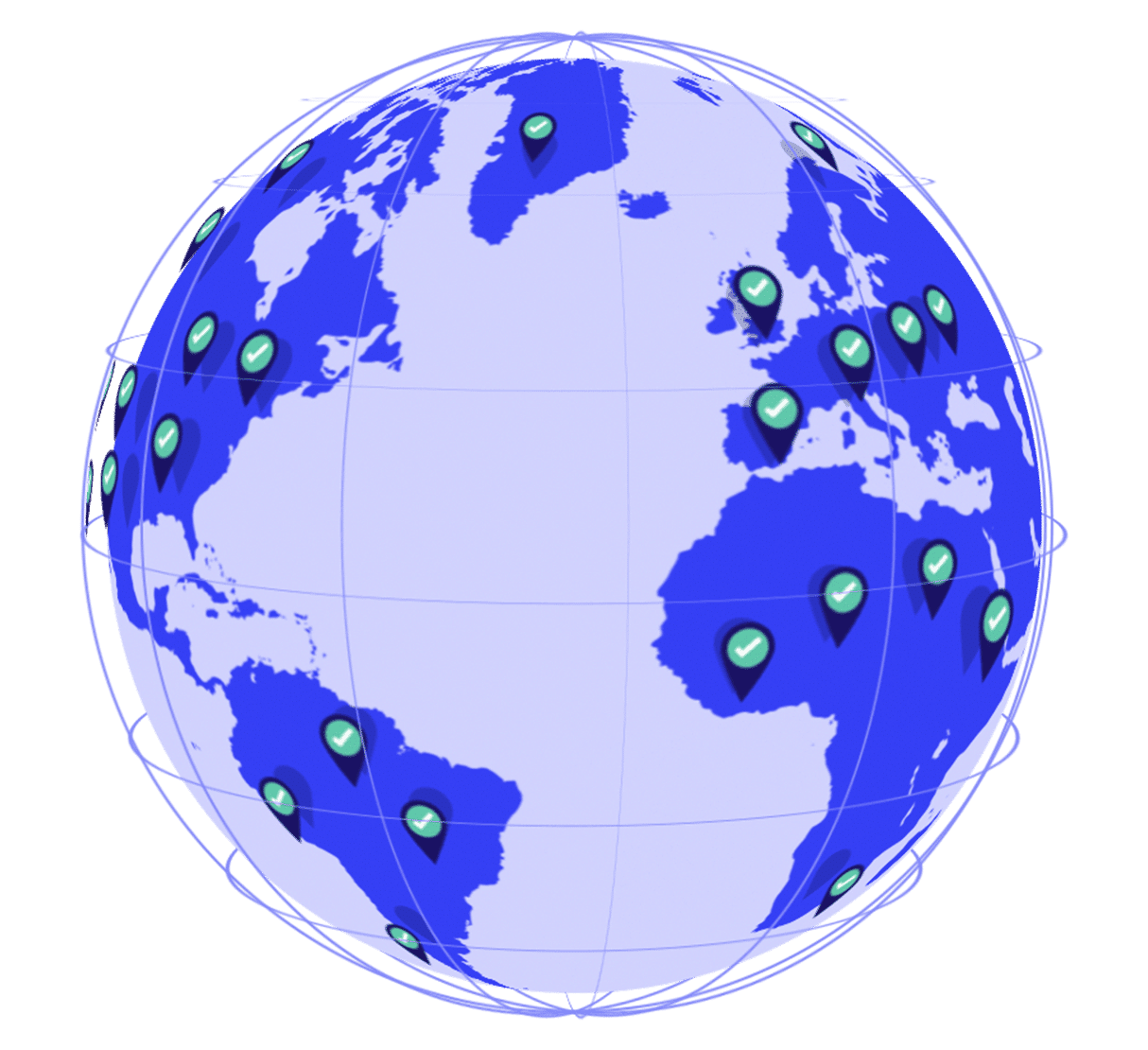 Reduce risk without friction
Our analysis is powered by Atlas™ AI. It's made of 10,000+ micro models trained to look for individual fraud markers — detecting up to 50% more document fraud than generalized approaches.
Discover Atlas™ AI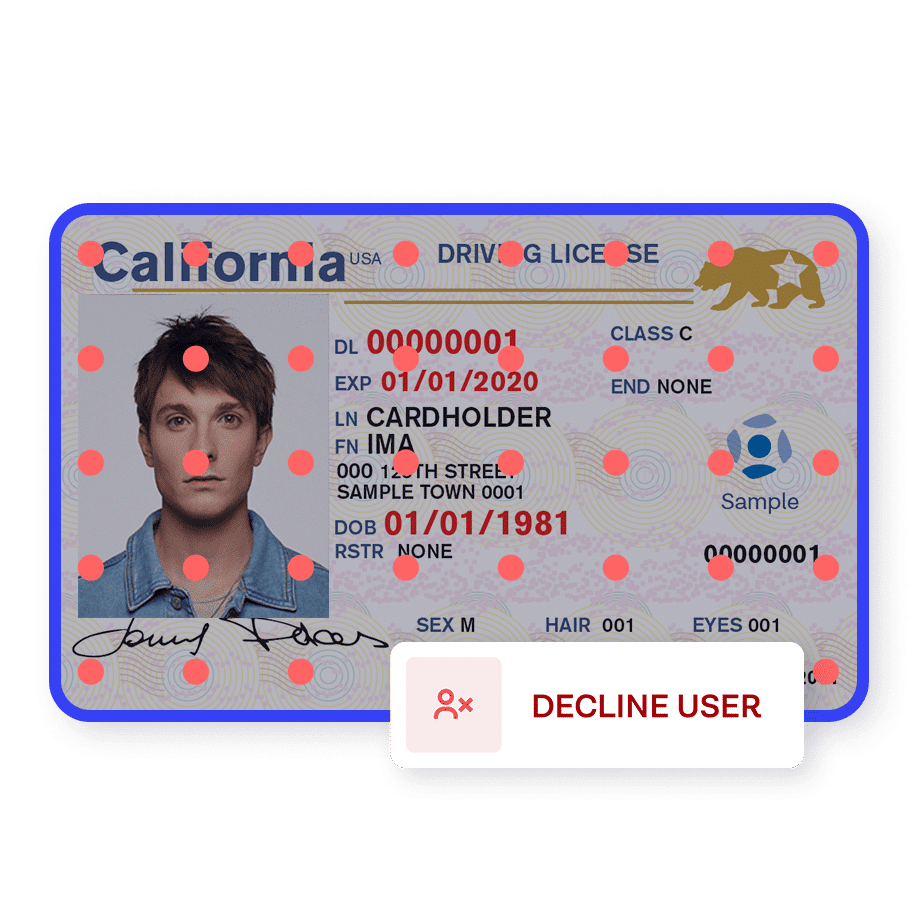 Discover Onfido
for user onboarding
Verification Suite
Onfido Studio
Atlas AI
Smart Capture SDK
Onboarding shouldn't compromise on
conversion or security
The Real Identity Platform gives you confidence in user identity without compromising on experience. Orchestrate workflows that meet your risk, compliance, and experiential objectives, and automatically route users to the right workflow — so your onboarding experience isn't one-size-fits-all.