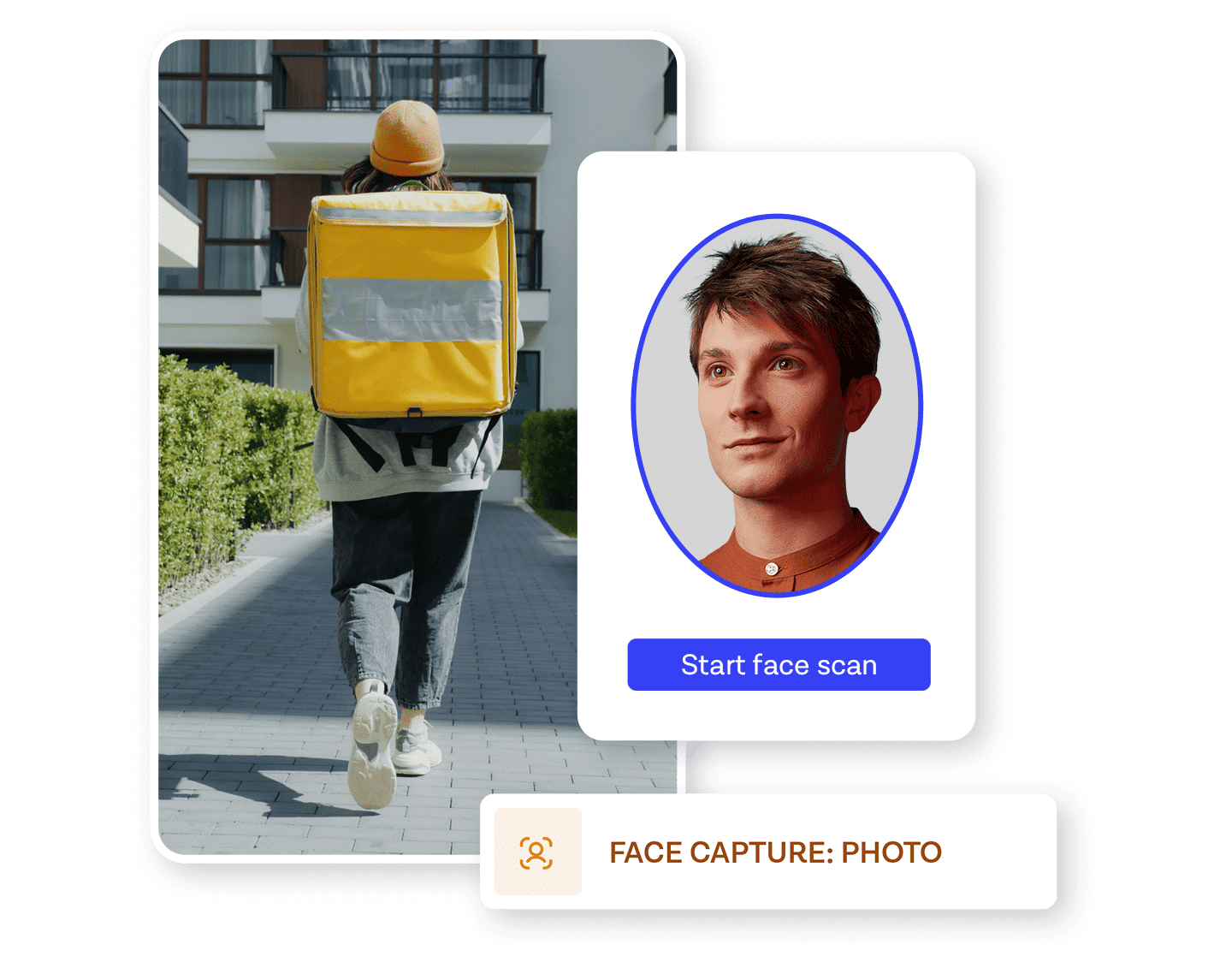 Identity verification for the
sharing economy
Securely grow global and local communities with seamless peer-to-peer transactions, accurate identity verification, and fraud prevention.
Guide to
Digital Identity Verification
Download this report to discover how the identity verification landscape has shifted, why peer-to-peer platforms should opt for optimized approaches to verification, and where the future of onboarding is heading.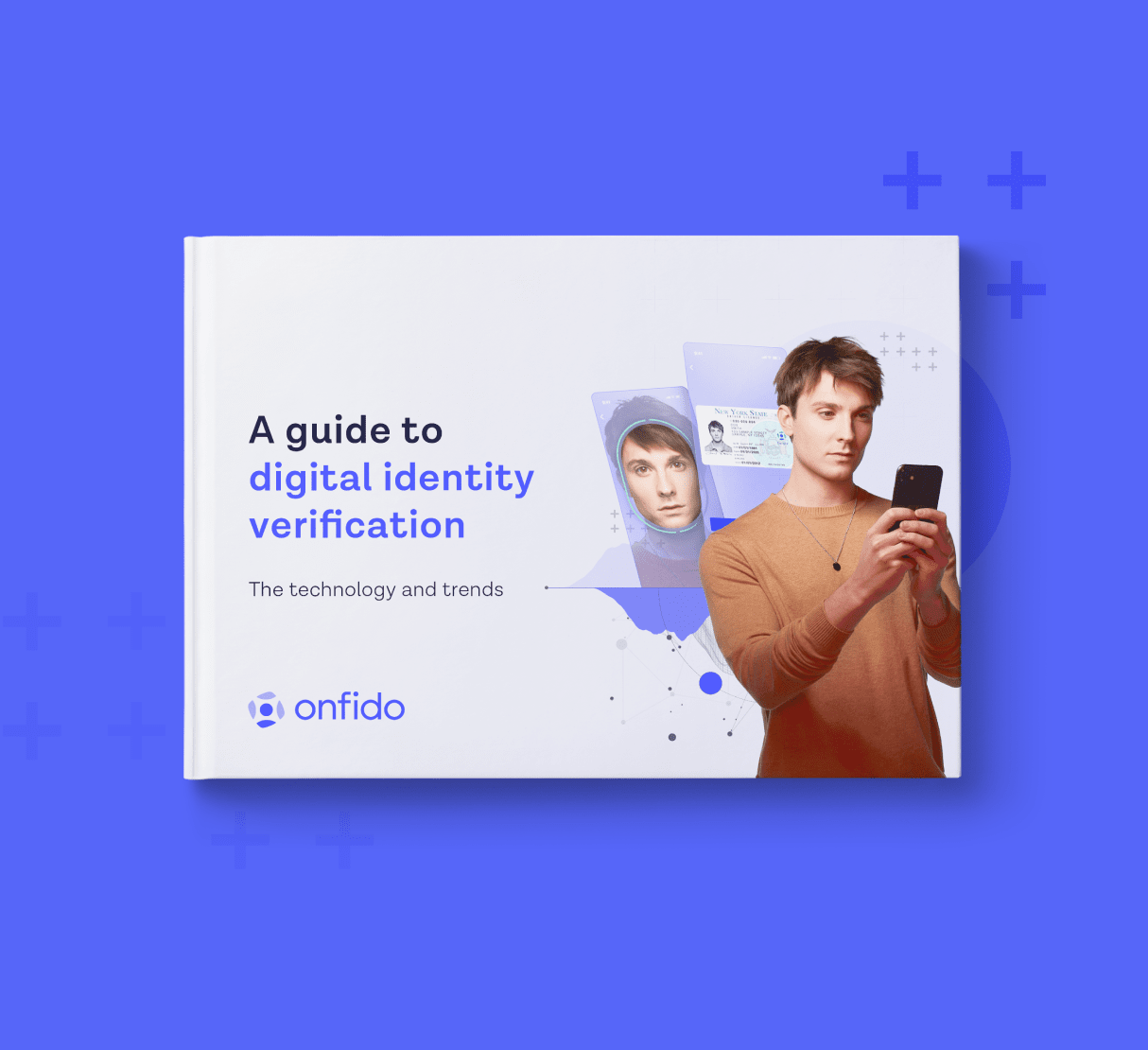 Know and protect your users
Verify the identities of your users to create safe and trusted peer-to-peer platforms. Allow seamless digital access while stopping bad actors with Onfido's powerful suite of verification methods.
Protect buyers, sellers, riders, and workers
Elevate verification experiences
Meet age and driver verification requirements
Grow global and local communities
We pride ourselves in building a modern booking experience for our customers. Continuing ID verification manually was not an option. It was not only acting in detriment of our goals of offering the best booking experience for our users, but it limited our ability to scale with an efficient process.
Jose Arocha, Director of Product, 2nd Address
Read 2nd Address case study
Onfido allows us to not only verify a member's identity, but also to incorporate a range of checks into our site. Seamless access to global watchlists, the National Sex Offender Public Registry, and criminal records provides us with flexibility that not all identity companies are able to provide.
Don Fultz, Head of Trust and Safety, Couchsurfing
Read Couchsurfing case study
How can Onfido help?
Verification Suite
Onfido Studio
Document Verification
Data Verification
Fraud Detection