Document Verification
Create confidence in a customer's identity by verifying a photo ID. Powered by Atlas™ AI, our document verification delivers actionable results that are fair, fast, and accurate. We support over 2,500 document types in 195 countries.
Steps to verify documents
Allow your customers to verify their identity using simple document verification steps. Onfido Document Verification uses Atlas AI to assess the legitimacy of each document in seconds.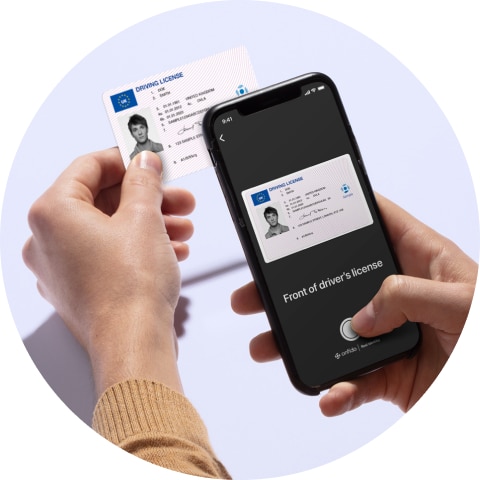 Document Capture
The user takes a photo of their ID using a smartphone or webcam. If using an NFC-enabled smartphone and document, they simply tap them together to unlock additional security features.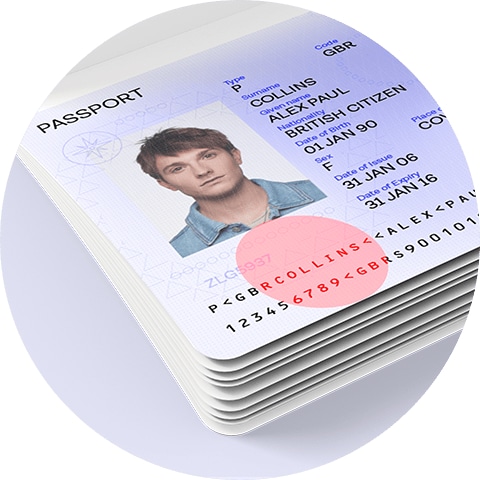 Automated ID verification
Atlas AI automates the document verification process by verifying the visual, data, and metadata elements of each document in seconds.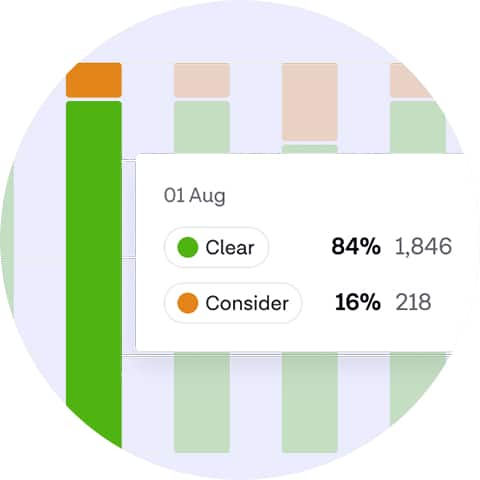 Quick Results
You get results in seconds showing a recommendation of 'clear' or 'consider'. You can also configure custom logic to automate appropriate actions.
Stop fraud

before it impacts your business

Our document verification is powered by Atlas AI. Built on data from tens of millions of global document verifications, Atlas is composed of 10,000+ micro-models that detect specific fraud attack vectors with precision.
Discover Atlas AI
Best-in-class
capture experience
Our Smart Capture SDK is built with conversion in mind. All a customer needs to do is take a photo of their ID. Our image enhancement technology captures a burst of photos and automatically selects the best one. This reduces image rejection due to blur, glare, and camera positioning by up to 70%.
Discover Smart Capture SDKs
Global

document coverage

Meet regulatory standards around the world. Our document verification supports over 2,500 of the world's documents and we are always adding more — so customers aren't turned away because their documents are unsupported.
Browse supported documents
Document verification features
Autofill
Repeat Attempts
NFC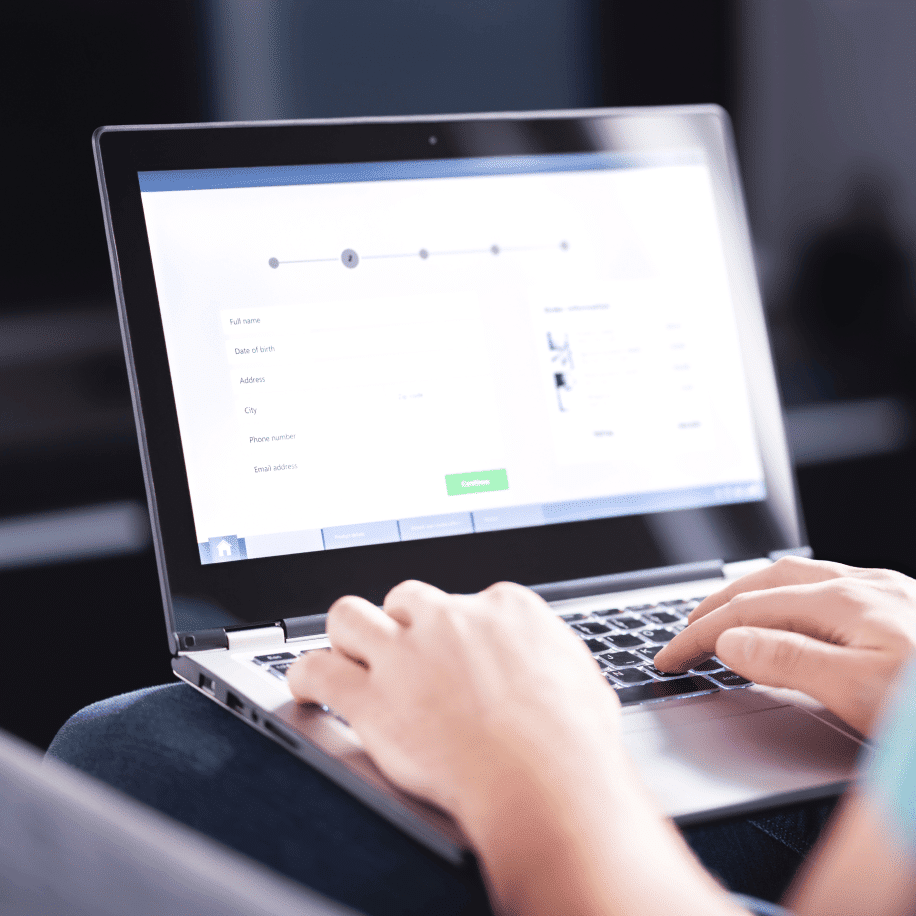 Autofill form fields
Make life easy for your customers and enhance data integrity. Customers simply take a photo of their ID, and we extract the data to seamlessly populate sign-up forms.
We can also verify document eligibility in real time based on document type, or data points like expiration date, and immediately guide users to submit an alternative document — offering immediate feedback to boost conversion.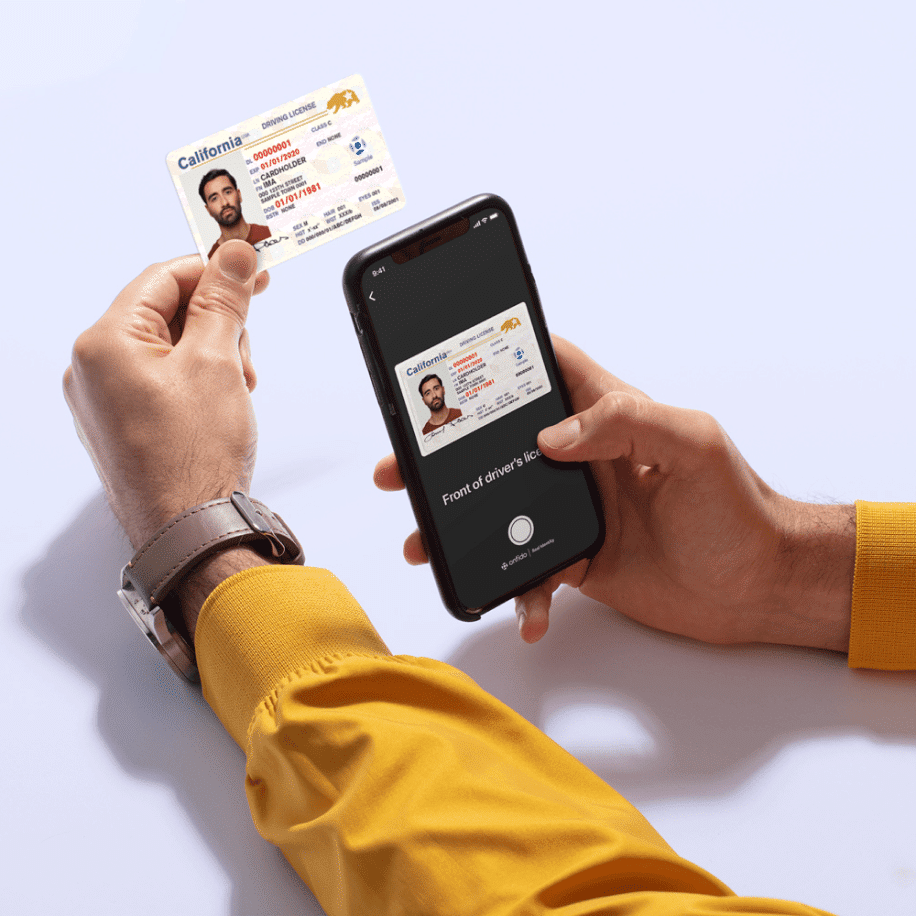 Stop repeat attempts
Confidently catch sophisticated document fraud with a real-time comparison to historic onboarded documents to detect repeat ID document usage.
Repeat Attempts operates in the background and requires no additional action from your users — strengthening security without adding friction.
Discover Repeat Attempts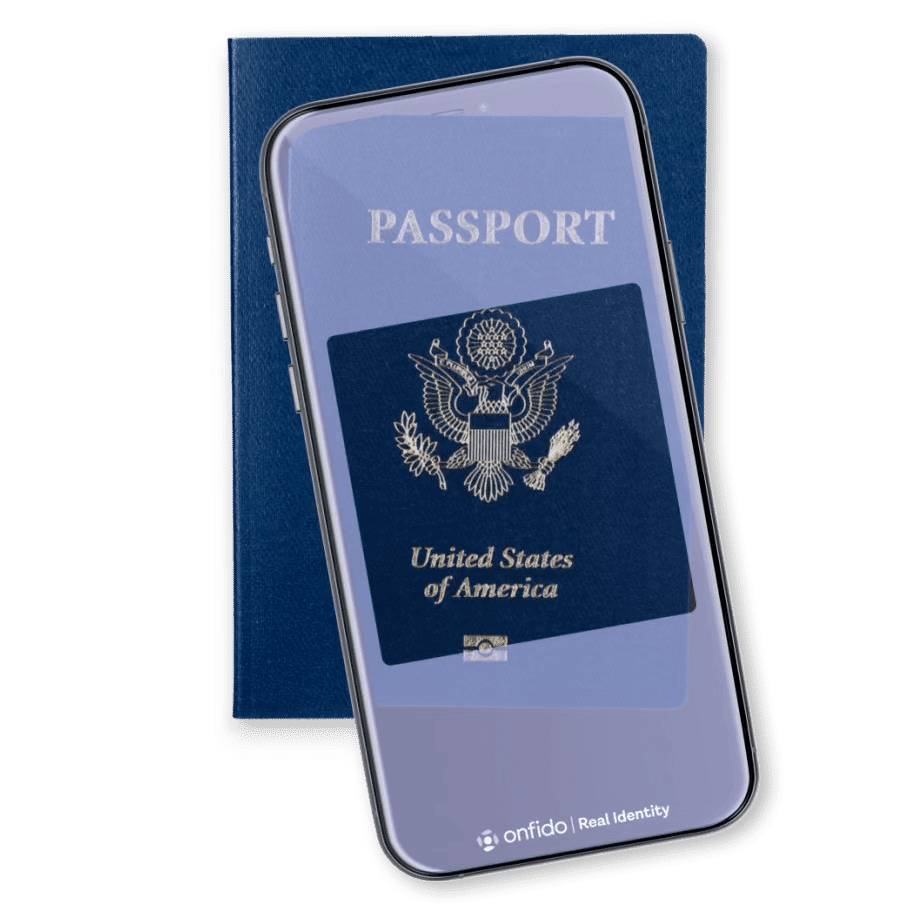 Unlock NFC security features
If near-field communication (NFC) is supported by a document, we guide customers to tap it against their phone to further improve security and boost conversion by up to 13%.
Learn more about NFC verification
FAQs
Document verification is the process of verifying whether an identity document presented by an individual is genuine or fraudulent. Document verification typically verifies identity documents such as passports, driver's licenses, National Identity Cards, residence permits and more. See the full list of supported documents that Onfido verifies. 
Alongside document verification, businesses will also often verify proof of address documents, including bank statements and/or utility bills to determine a person's address. 
Step 1: Capturing the document
During the onboarding process, a user takes a photo of their identity document and submits a high-quality image for verification.
Step 2: Data extraction
OCR Autofill extracts the data from the document to seamlessly populate sign-up forms, and ensure data integrity.
Step 3: Document validation
AI technology assesses the document, verifying the visual, data, and metadata elements of each document in seconds, to determine whether it's genuine or fraudulent.
Document verification usually takes just a few seconds to return results.
Document verification can be done manually, or it can be automated. However, automated document verification offers several advantages compared to manual verification. 
Manual verification is time intensive, expensive, and inefficient. Businesses have to invest money and time in hiring and training skilled experts to verify documents and recognize fraudulent documents. This also limits the businesses' ability to scale and onboard new customers. The more documents employees must verify, the more agents the business needs to employ. This is not only expensive but can also cause backlogs leading to delays and customer frustration. Finally, relying on manual verification also means there's a risk of human error as even trained agents can make mistakes.
Automated verification makes onboarding processes easier and faster, so businesses can onboard more new customers. It's also scalable — businesses don't need to hire more agents to keep up with demand. Finally, it is a lot more accurate than humans. AI is trained to verify documents with the help of MRZ recognition and OCR, and can recognize many fraud vectors more easily than humans can.
Yes, certain industries and jurisdictions require businesses to verify the identity of their customers in order to comply with anti-money laundering (AML) regulations.
AML regulations generally apply to all financial institutions, including banks, investment platforms, and crypto exchanges. Depending on individual jurisdictions, AML regulations can also apply to estate agents, lawyers, gambling and trust providers.
Under AML regulations businesses must conduct customer due diligence (CDD), part of which includes customer identification and verification. Document verification helps to establish customer identification.
Document verification helps to identify fraudulent versus genuine documents during onboarding. It's a fundamental step in preventing fraudulent activities. This helps businesses manage their risk, and ensure that they are not inadvertently facilitating money laundering, terrorist financing, or other illegal activities.
Document verification can be integrated into existing business processes and systems by bringing on board an identity verification vendor. Identity verification providers work with businesses to help integrate document verification into a digital onboarding flow.
On the front end, this simply asks new customers to take a photo of their ID when signing up for an account. On the back end, the identity verification provider processes the document check and returns results to the business, so they can make smart decisions about who to onboard.