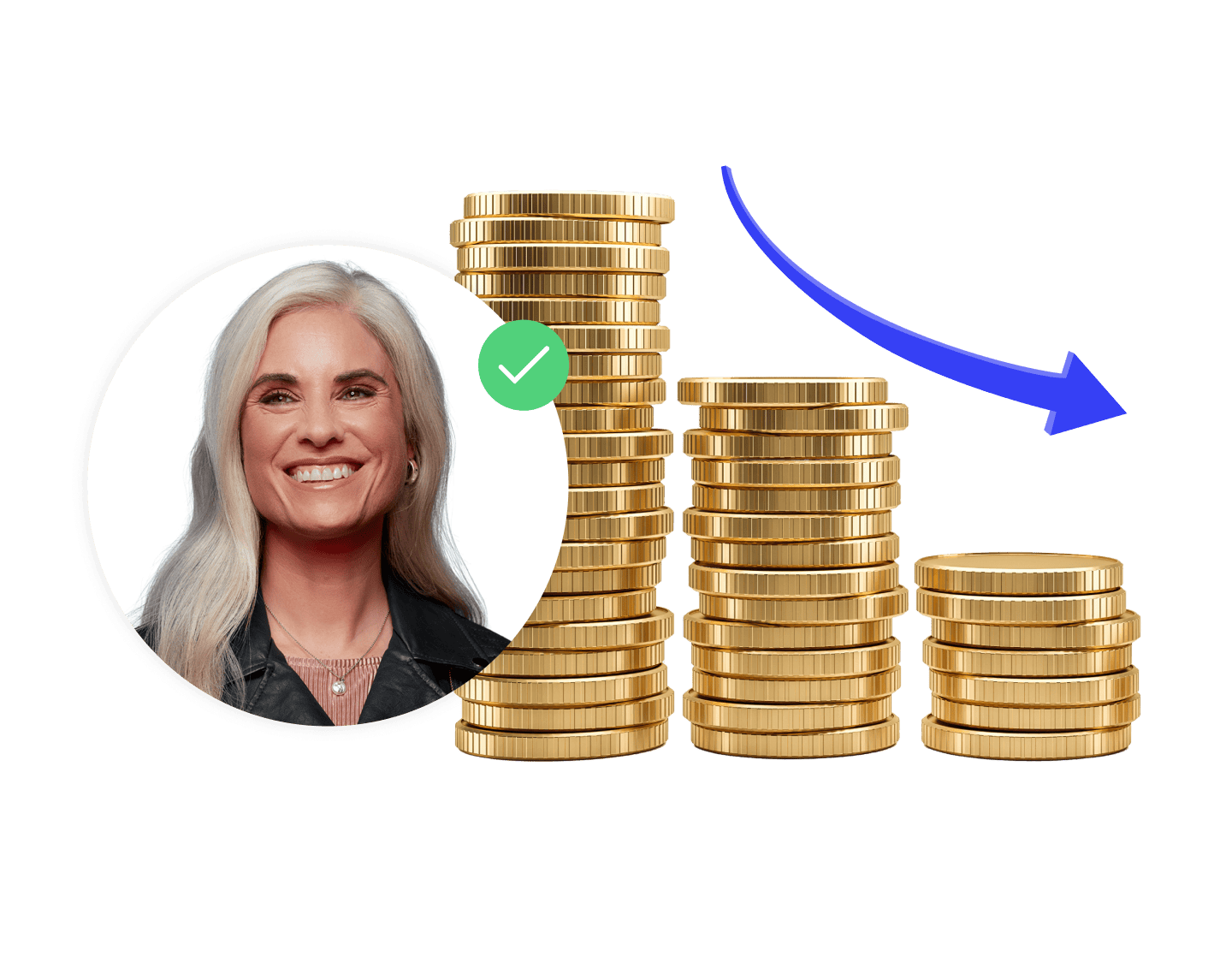 Reduce the cost

of customer acquisition

Complex onboarding processes can lead to lost time, increased support costs, and unnecessary risks to compliance. With the Onfido Real Identity Platform, you can automate customer onboarding processes and reduce the need for manual intervention.

Discover how an automated identity verification solution can help your business' bottom line by converting more customers, reducing the need for manual review, and preventing fraud risk in our ROI calculator. 
What's my
ROI potential?
How many users you convert, how many applicants your team has to manually review, and how much fraud you prevent affects your onboarding costs. Discover what an automated identity verification solution can do for your business' bottom line in our ROI calculator. 
See my ROI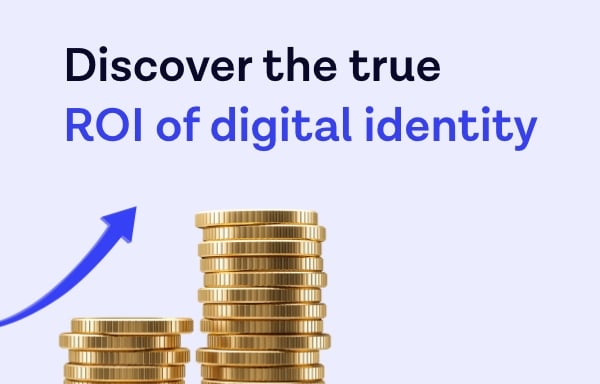 How we can help you reduce
customer acquisition costs
Automated verifications
Remove the need for manual verifications with an accurate, AI-powered solution that reduces the cost of customer acquisition and allows teams to better service customers and high-risk cases.
Discover Atlas™ AI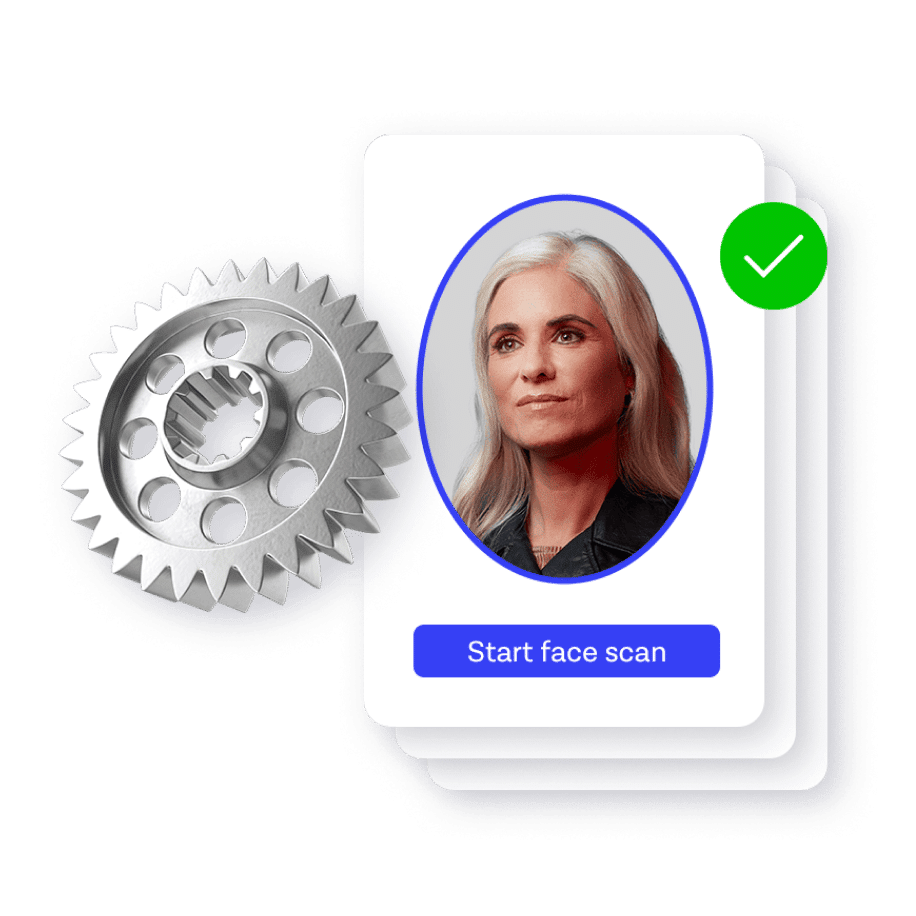 No-code, tailored workflows
Orchestrate verification flows for region and risk level. Tailored workflows reduce the cost of customer acquisition by minimizing manual intervention. Workflows can include logic that automates next steps  for users who do not pass initial verification, so they don't need to be reviewed manually.
Discover Onfido Studio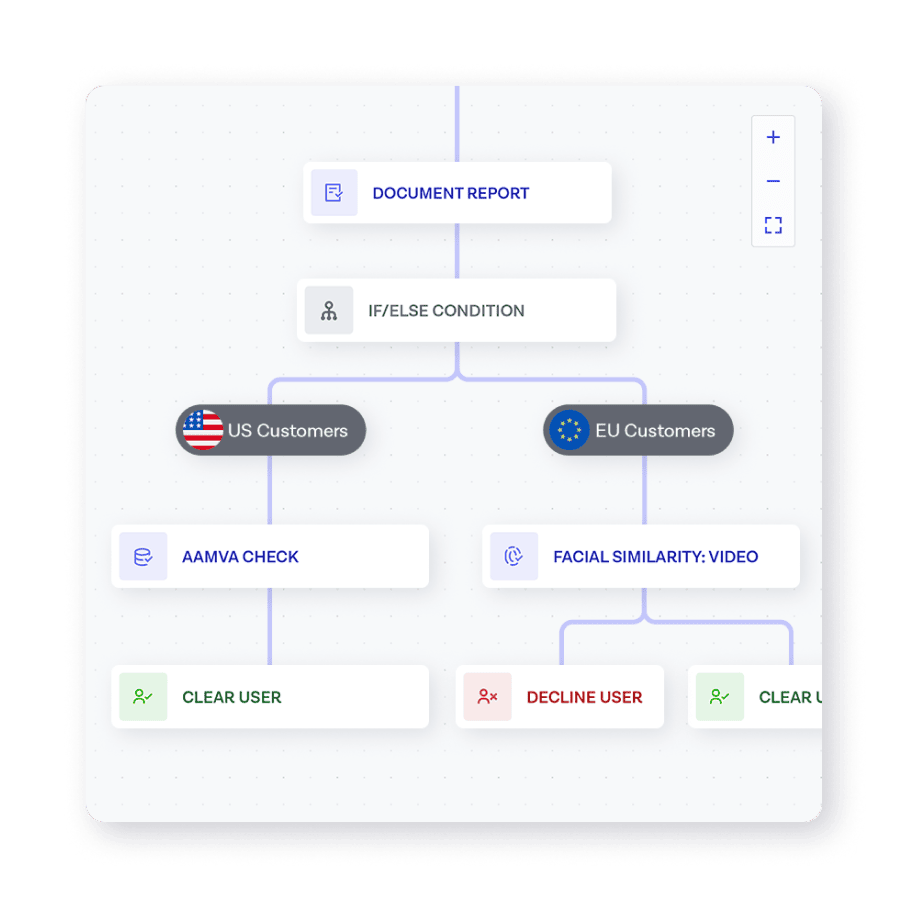 One trusted identity partner
Move away from inconsistent onboarding processes and opt for an easy-to-integrate, end-to-end identity solution. A platform approach allows you to work with one identity verification provider rather than many and saves time and cost resulting from multiple vendor agreements and integrations. Onfido is a complete solution, covering 2,500+ documents across 195 countries and offers a suite of trusted data sources so you can onboard global customers while staying compliant.
Explore the Real Identity Platform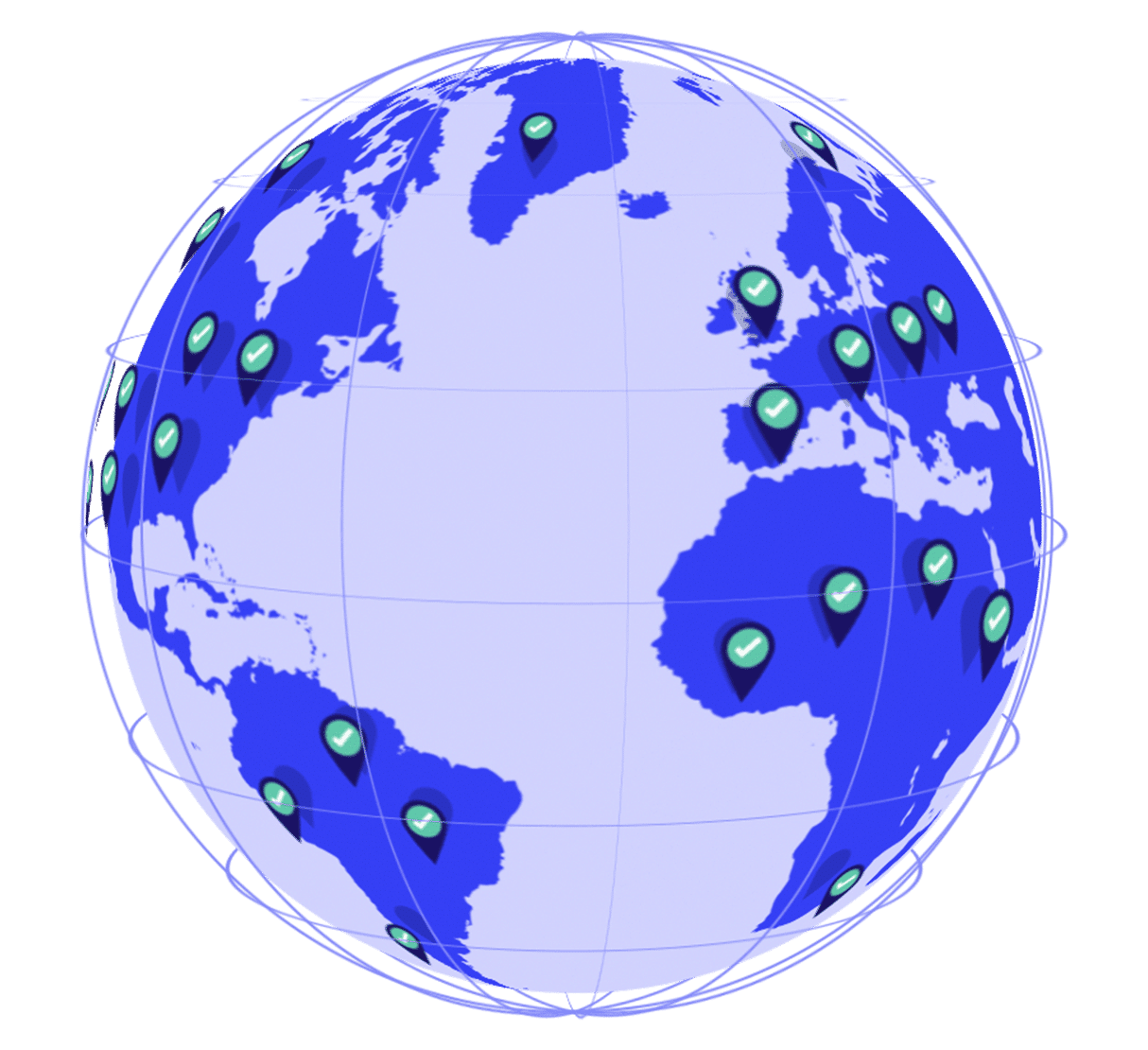 Explore the
Onfido Verification

suite
At TBI Bank, we're building a business that grows with and around our customers. Onfido is an enabler of this experience, allowing us to increase our Sales while remaining secure and compliant. With Onfido, TBI Bank saw a 66% reduction in cost to acquire a new customer with a more efficient identity verification process.
Armen Matevosyan, Chief Commercial Officer, TBI Bank
Read TBI case study
With Onfido, 70% of customer verifications are now automated end-to-end requiring fewer manual interactions. This has allowed BUX to deliver on our value proposition — a simple, low-cost way to enter the world of investing.
Aditya Pasumarty, Chief Product Officer, BUX
Read BUX case study
Onfido consistently delivers higher pass rates than any other provider — and they're able to do this without compromising on speed or security. This has helped significantly reduce the cost of manual review as we onboard more new, global users to our platform.
Nate Spanier, VP Global Payments and Expansion, Remitly
We help over 900 companies
reduce costs