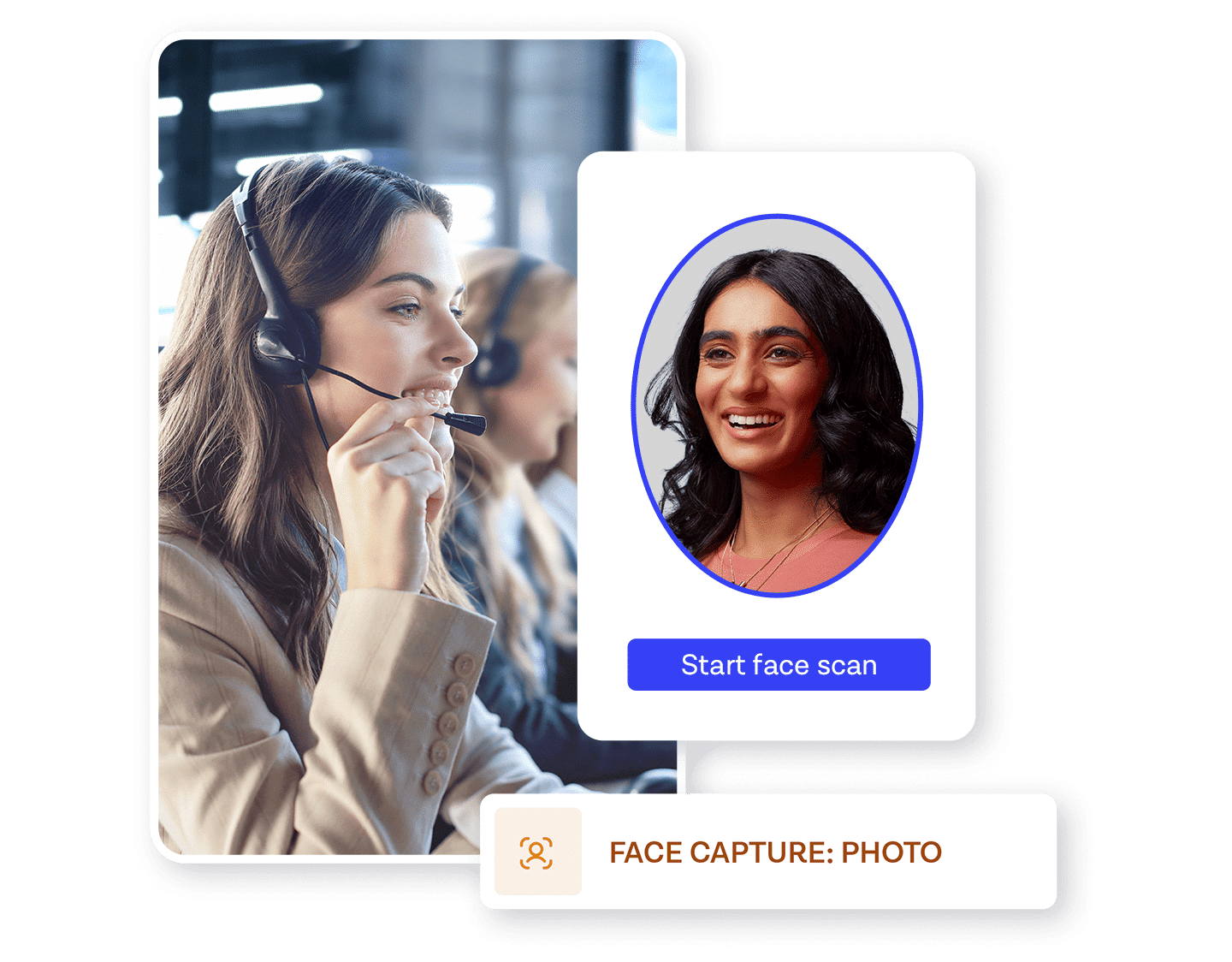 Identity verification for
telecommunications
Bring customer onboarding into the next generation, prevent fraud, and accelerate digital transformation with identity verification.
Guide to
Digital Identity Verification
Download this report to discover how the identity verification landscape has shifted, why telecom providers should opt for optimized approaches to verification, and where the future of onboarding is heading.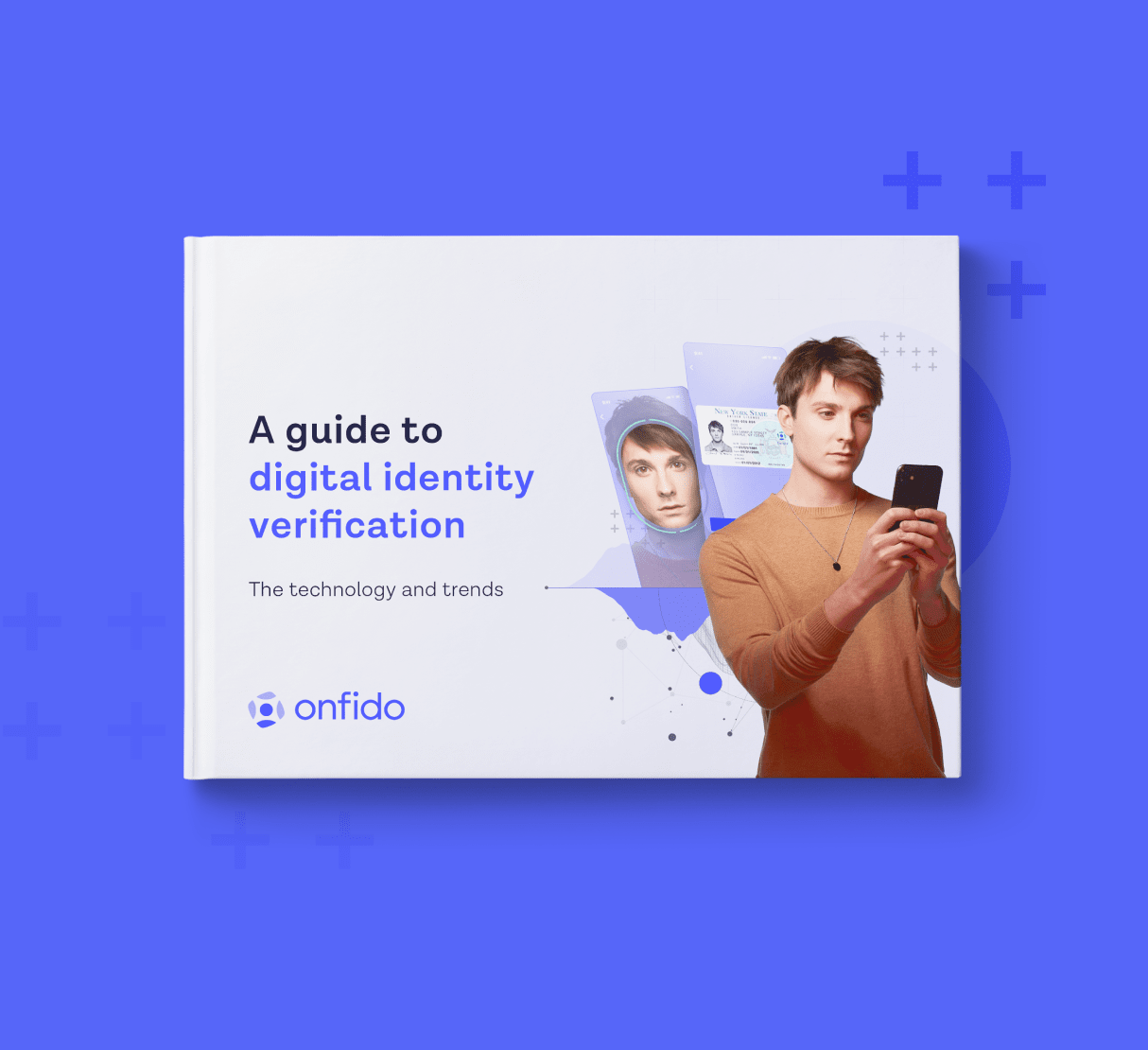 Know your users on and offline
Digitally verify customer identities with confidence to provide a better onboarding experience while protecting against fraud.
Digitize account onboarding
Address regulatory compliance
Improve business efficiency
Nowadays, customers are looking for solutions and services that are easily available — just the way they need them and whenever they need them, fully online. Onfido helps us bridge that gap, enabling us to know our customers in a fully online manner.
Artur Stankiewicz, Chief Marketing and Digital Officer, Orange
Read Orange case study
We believe in using technology not just for technology's sake, but to provide a better service for customers. This starts with building the experience around the customer — partnering with Onfido and Moflix has enabled Swype to do this, starting with world-leading registration.
Mark Klünnen, Director of Strategy and Propositions, yallo
Read yallo case study
How Onfido can help?
Onfido Studio
Atlas™ AI
Smart Capture SDK
Fraud detection