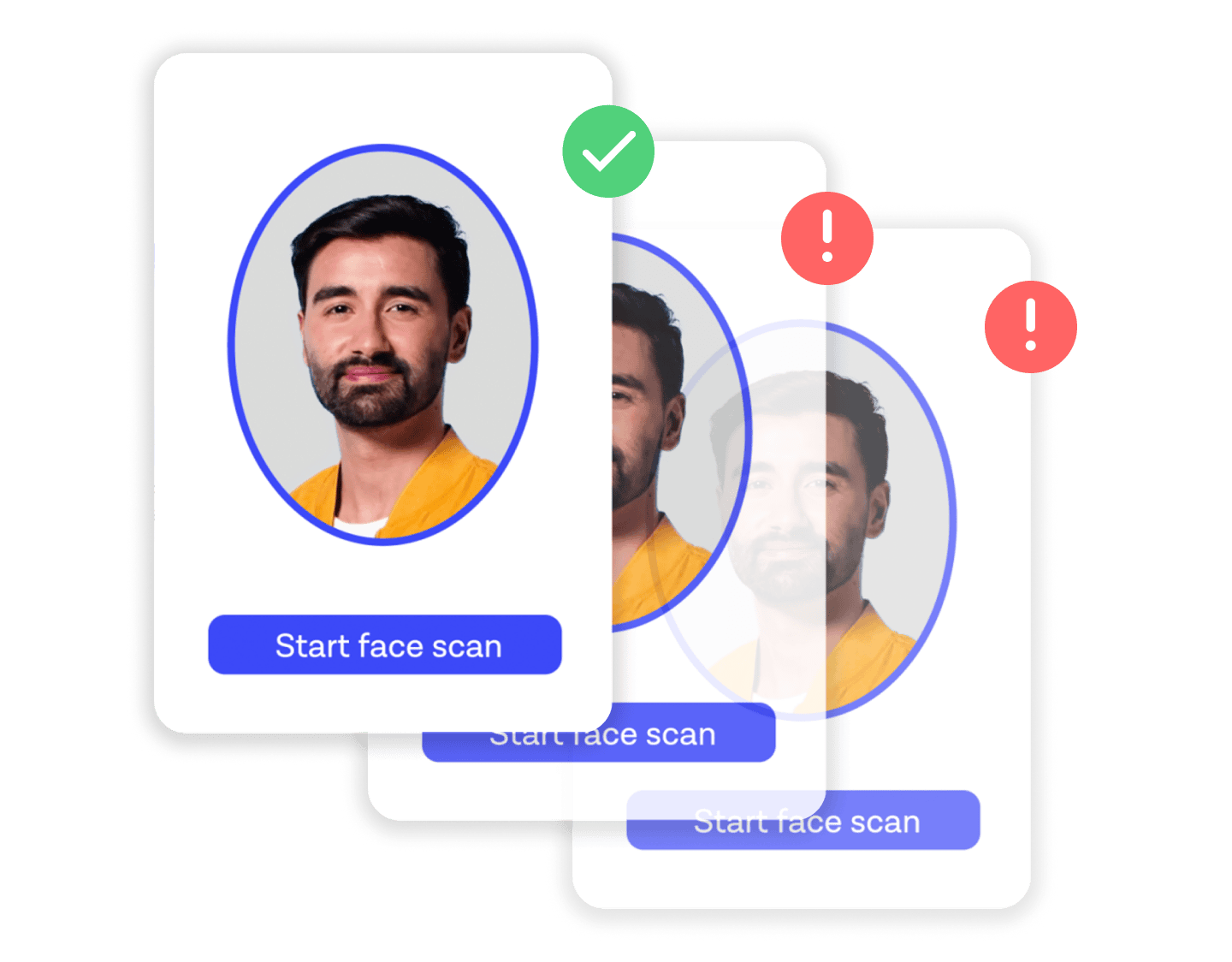 Known Faces
Protect your business from repeat fraud with enhanced biometric verification. Known Faces automatically compares faces in selfies and videos against those that have previously passed through your onboarding system, and flags if the face has been seen before — giving you an extra line of defense against sophisticated repeat fraud.
Catch repeat fraud
Known Faces is fully automated. It works in the background to prevent fraud by detecting repeat offenders and genuine duplicate users at onboarding — without adding friction.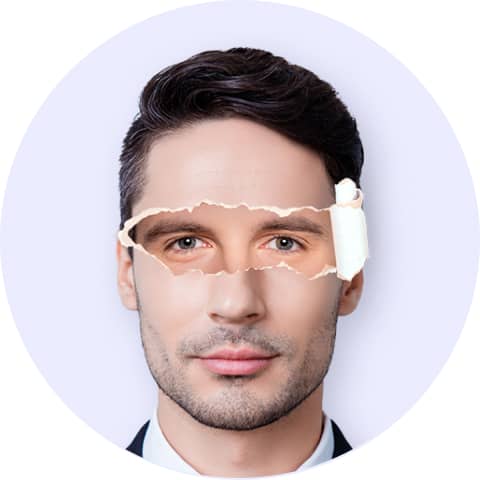 Stop fraud rings
Protect your business against sophisticated fraud rings and sign-up bonus abuse without compromising on user experience.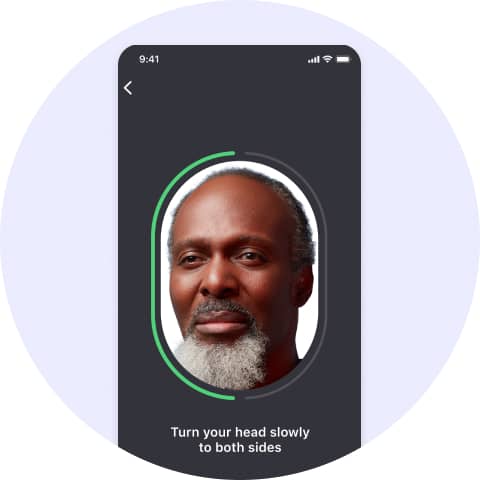 Advanced fraud protection
Create multiple layers of protection against biometric spoofs by combining our Selfie or Motion solutions with Known Faces.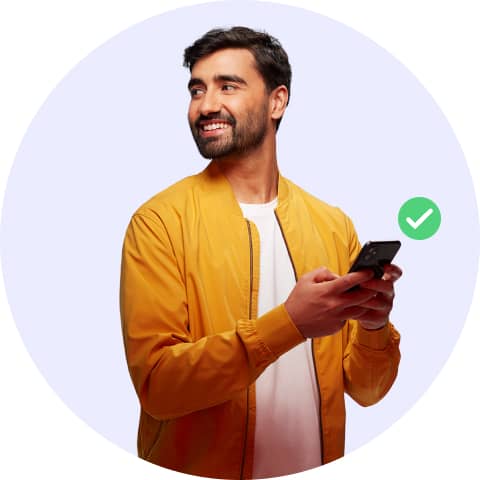 Build trust at onboarding
Build a higher level of trust with customers at onboarding, by ensuring their biometrics have not been seen previously.
Detect repeat fraud
Repeated biometric submissions are a strong sign of fraud. Professional fraud rings and criminal organizations repeatedly attempt to infiltrate systems by reusing fraudulent biometrics, and just one successful attempt can cause lost revenue and reputational damage. Known Faces alerts your business when a facial biometric has been seen by your business before, and flags additional information such as name mismatches.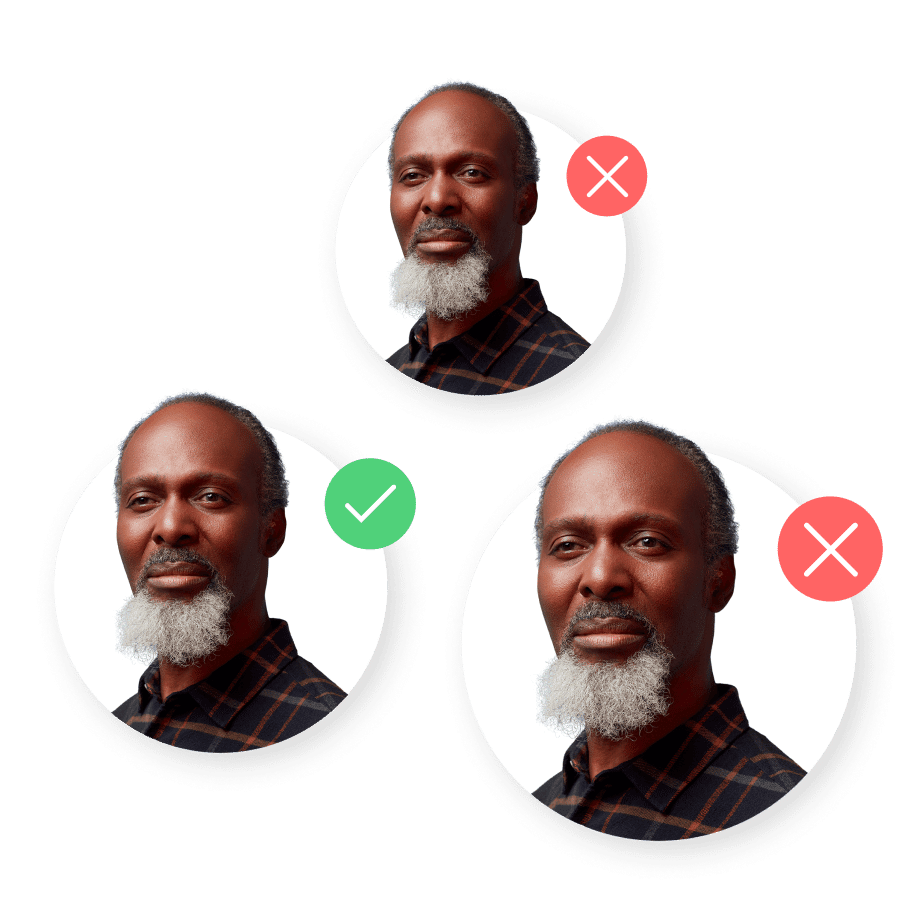 Additional protection with zero friction
Balance security and user experience by detecting repeat fraud with zero additional friction for your customers. Known Faces runs in the background of our Biometric Verification and works in near real-time, so has no impact on the onboarding experience of good customers.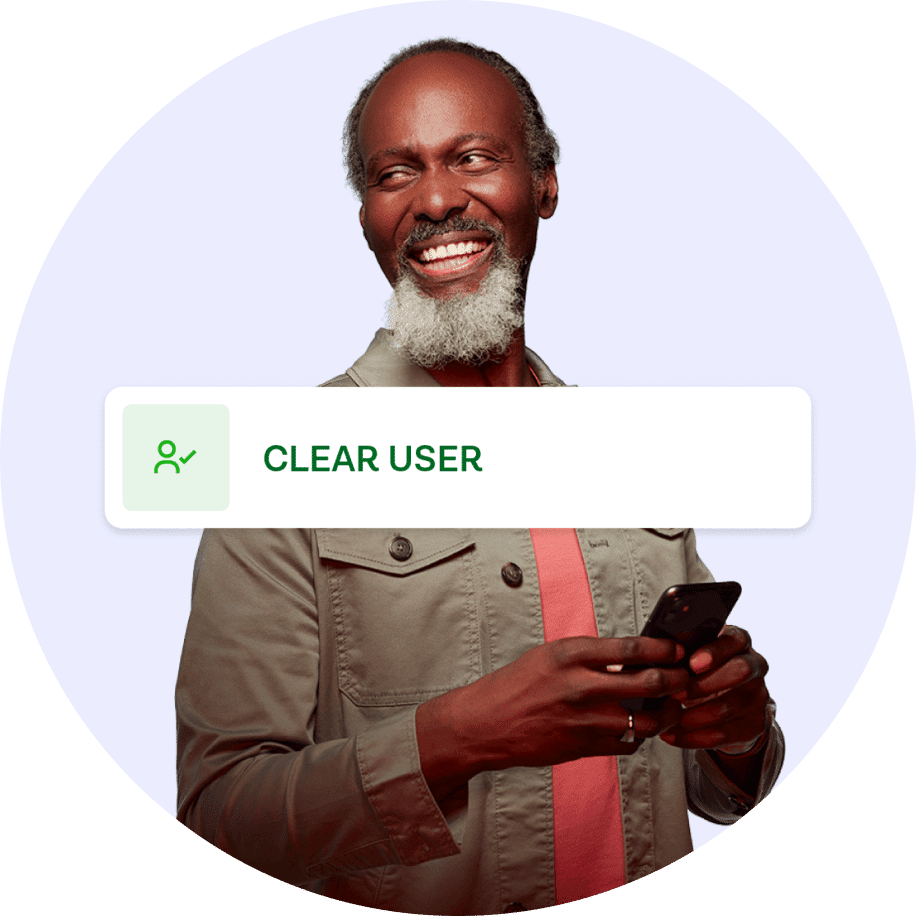 Build trust with your customers
Protect against sophisticated spoofs, display attacks and 2D or 3D masks with Onfido's biometric technology, powered by our in-house Onfido Atlas™ AI. Known Faces adds an extra layer of security against bad actors, allowing you to serve good customers online with confidence.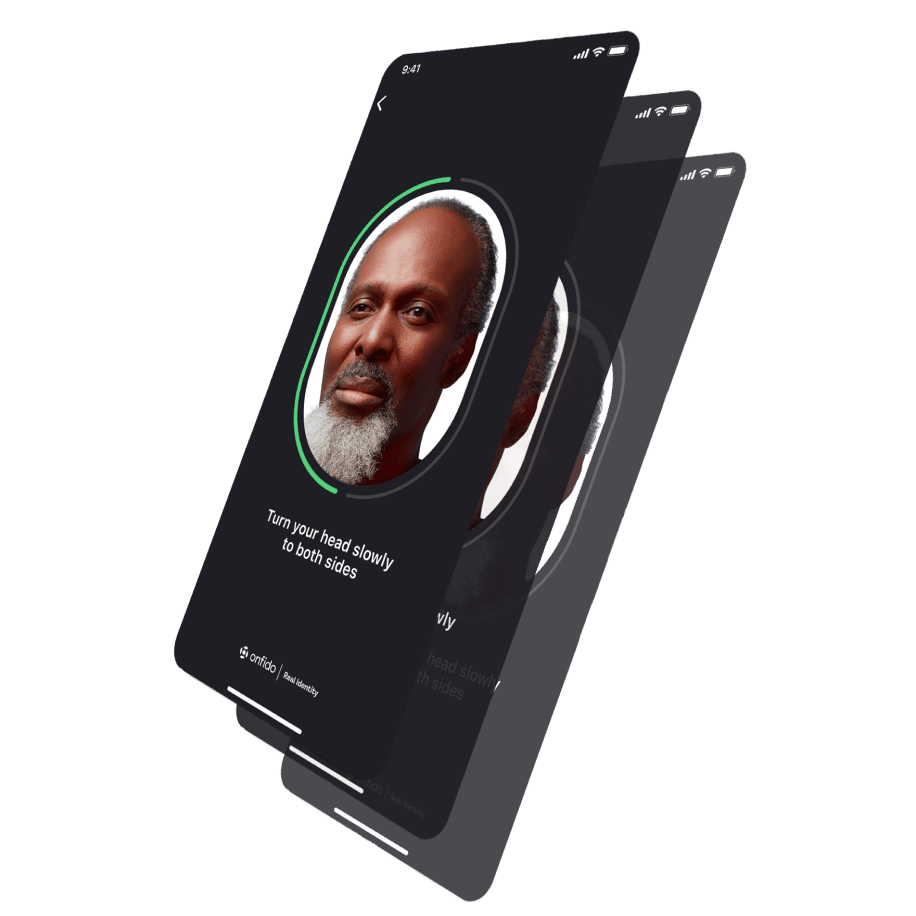 We've saved $10,000 from duplicate users within just three months of using Onfido's Known Faces. And because Onfido provides a simple output without creating any more work for the customer, it's now easier for our in-house teams to do their job at scale. By automating cumbersome in-house processes we've saved the team 67 hours and counting in manual fraud reviews.
Ken Tabuki, Director of Product, Zipmex
Read Zipmex case study
FAQ
Known Faces works with our Selfie and Motion biometric verification solutions, providing an additional layer of security to flag if a biometric capture has previously been onboarded by your business.
Facial biometric information is stored according to either your data deletion policy with Onfido, or maximum database retention period applying specifically to our Known Faces solution, taking into account applicable biometric laws.
No time at all — the results are provided in real-time, and are returned through both the Onfido API and Dashboard.