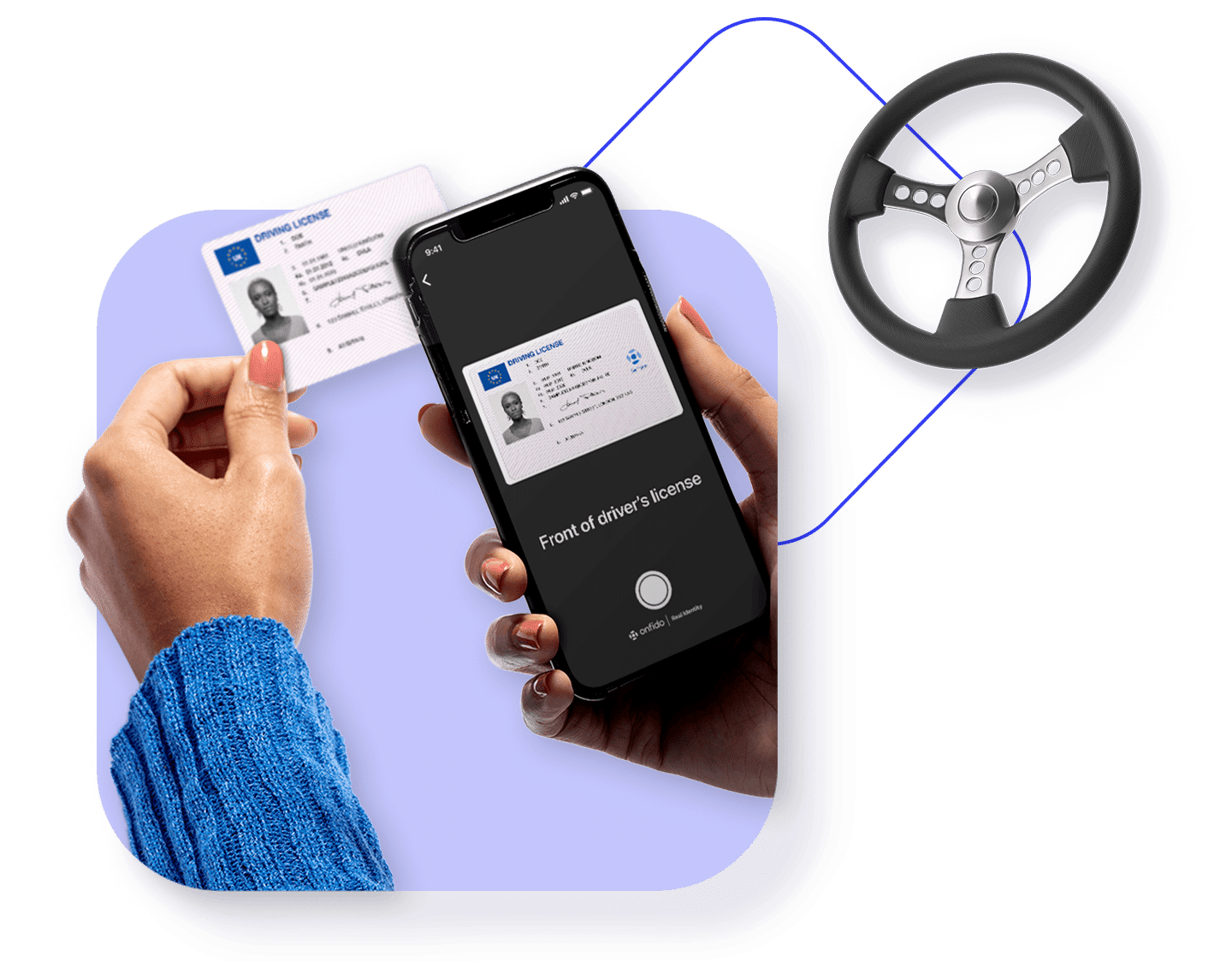 AAMVA check
Reduce fraud and stay compliant. By assessing trusted and reliable data from the American Association of Motor Vehicle Administrators (AAMVA), Onfido matches identity data against local Department of Motor Vehicles (DMV) records to detect synthetic, duplicate, or false identities.
Access 38 states' DMV records
All it takes is a single integration.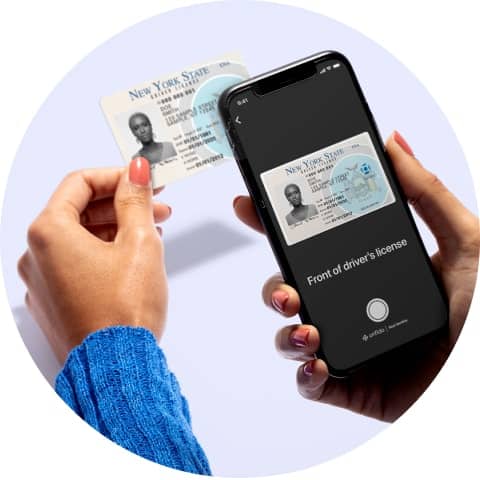 Customers submit driver's license data. Only two data points are needed for verification.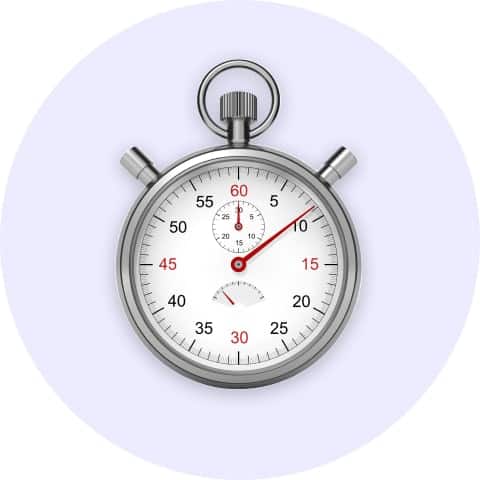 State DMV databases are searched in seconds, through a single, powerful integration.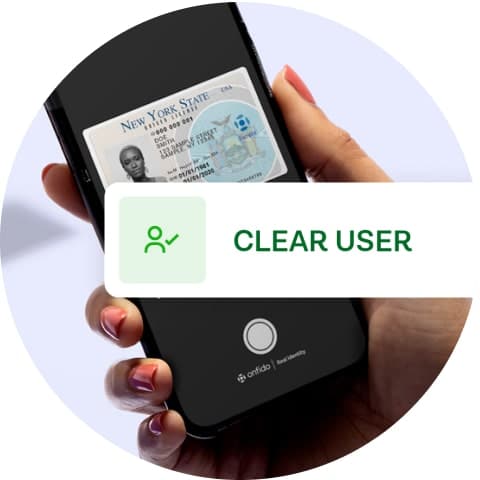 We return clear, actionable results via the API or dashboard in three seconds or less.
Multiple databases, one integration
Direct-to-AAMVA integrations are complex, slow, and return inconsistent results from each state's DMV. Onfido builds an abstraction layer over AAMVA's legacy APIs to return standardized results and clear logic recommendations.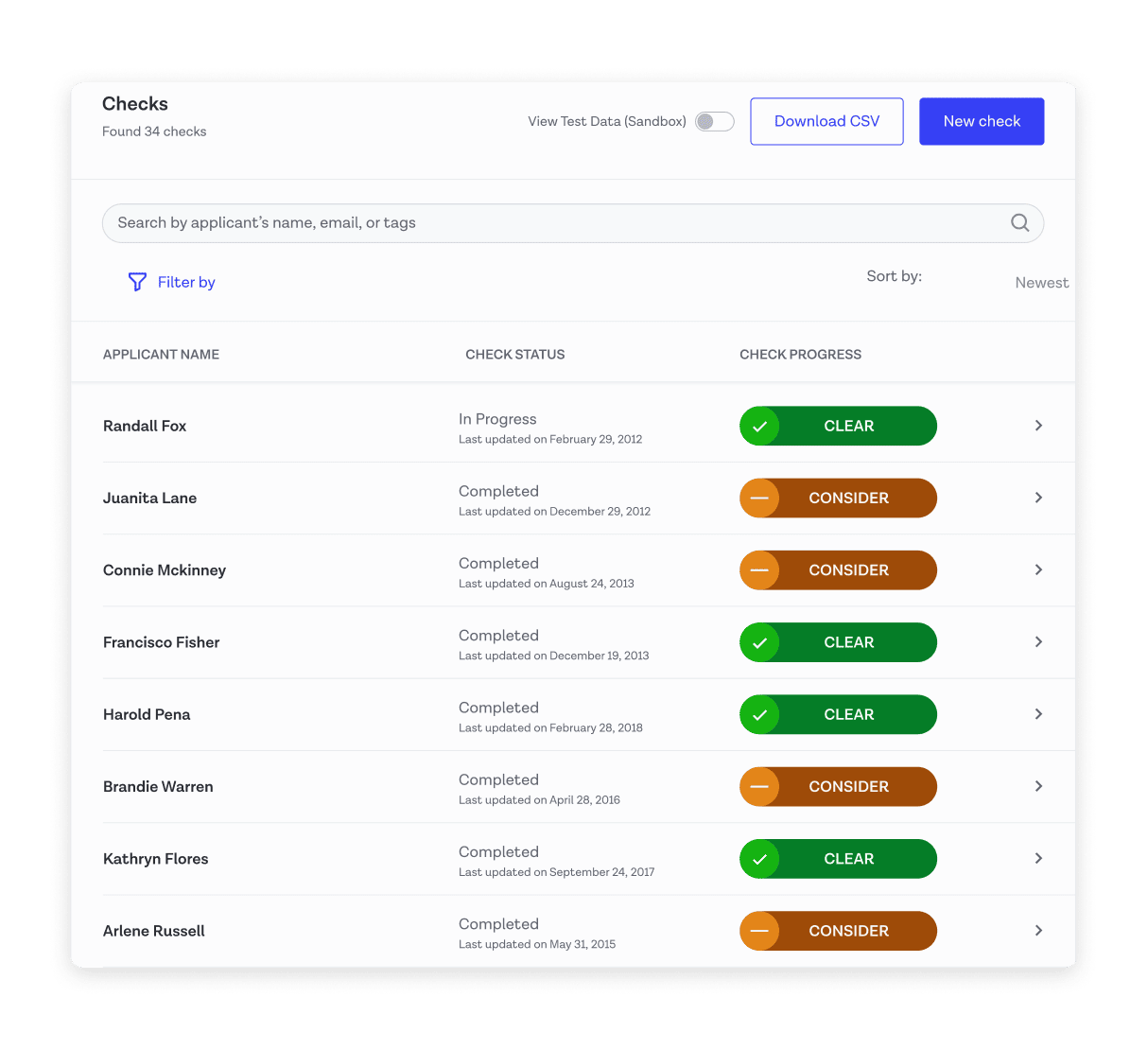 Easy to orchestrate and take action
Drag-and-drop AAMVA checks into your workflows within Onfido Studio. Quickly and easily build them into larger workflows with other verifications and signals that meet your needs.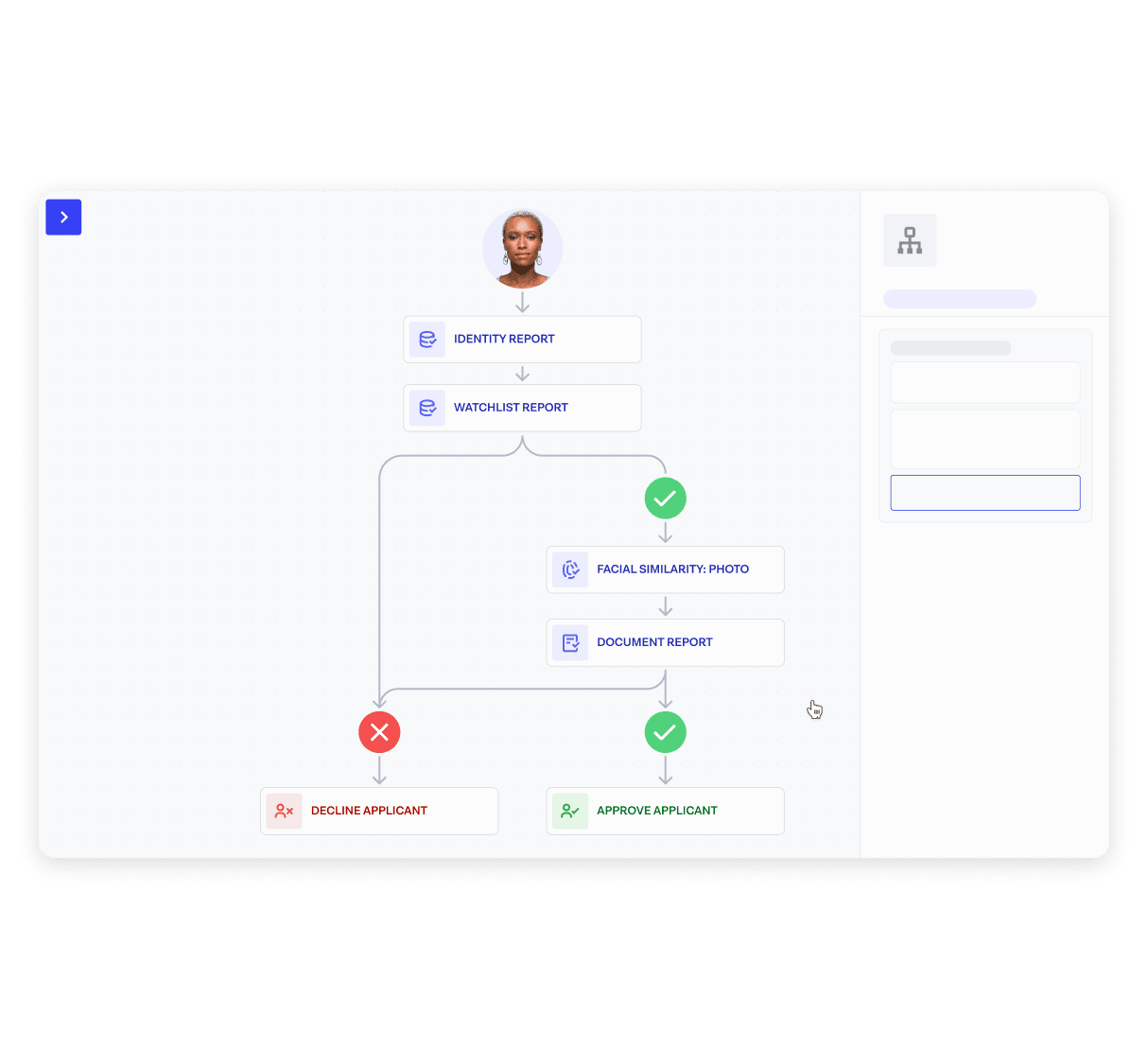 Automated analysis
Our API is based on REST principles, using standard HTTP response codes and verbs, and token-based authentication. In other words, we provide results in seconds.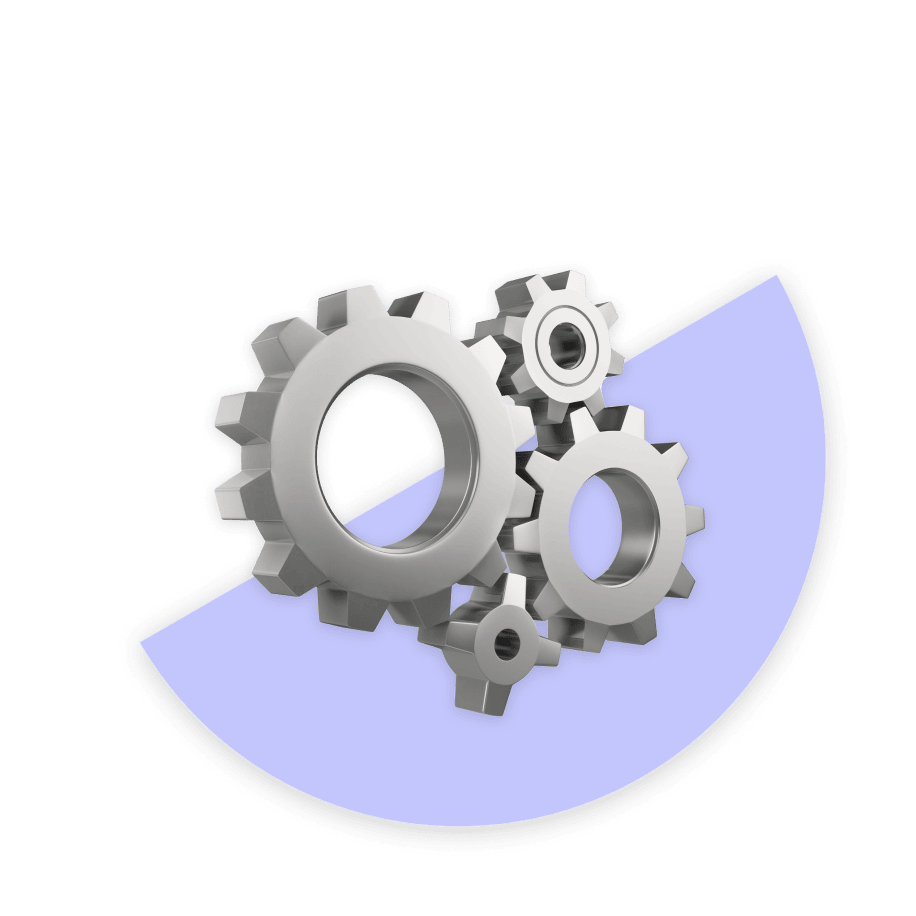 The superior level of trust, security, and smooth user experience was a deciding factor in choosing Onfido.
Taher Hassonjee, Director of Business Development, RVshare