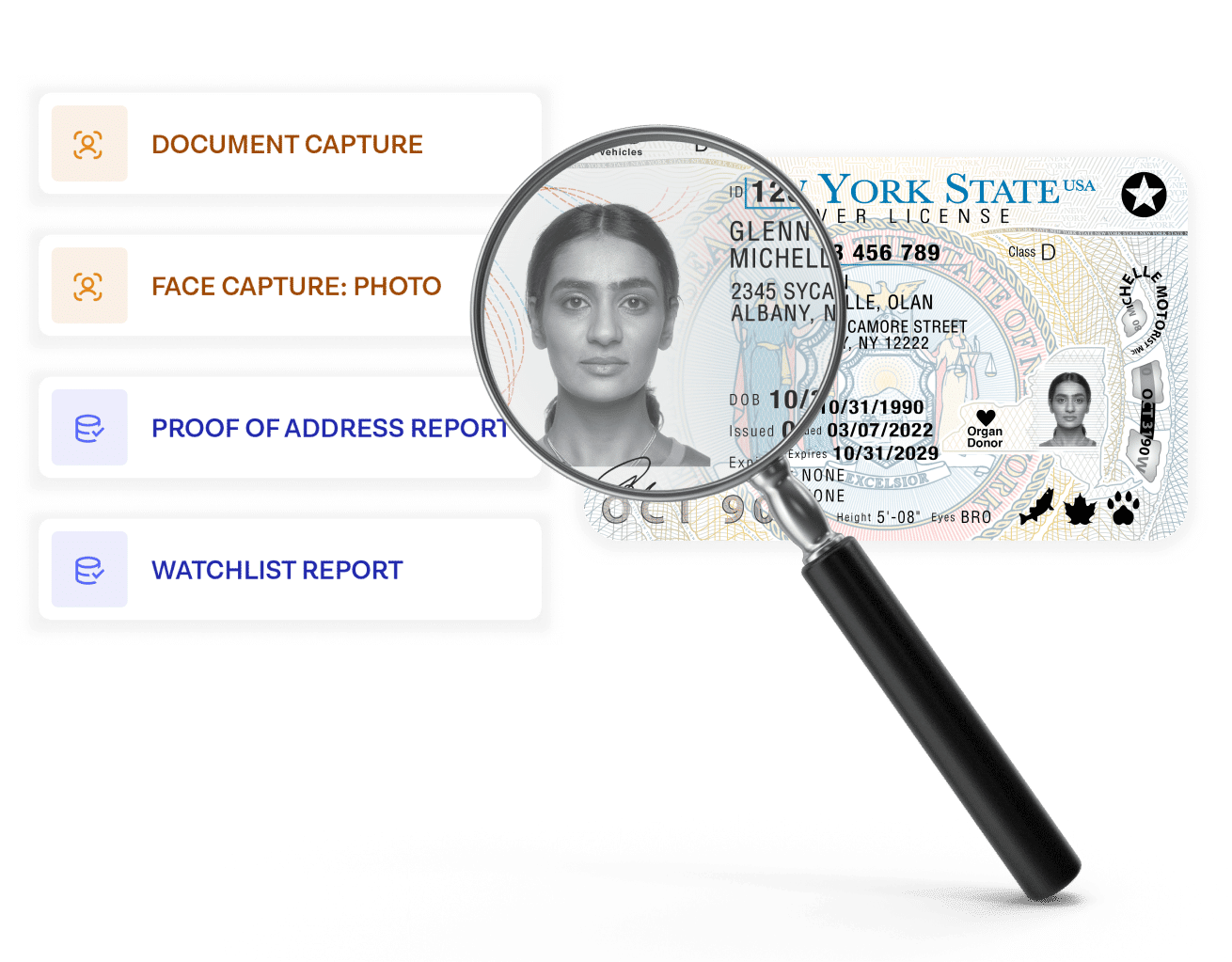 AI-powered KYC
for the US
Meeting KYC requirements in the US can mean using a mix of systems, and manually confirming the identity of users. Onfido helps hundreds of businesses meet US KYC regulations in an end-to-end platform.
Onfido set the gold standard in terms of client onboarding. Acting as a true partner, we felt supported with best practices and knowledge-sharing. As part of our ongoing efforts to improve conversion and customer experience, Onfido has collaborated closely with us to optimize our performance. Whether it's their developers or UX Design experts, they have been open and accessible.
Peter Lu, Credit & Lending Product Lead, KOHO
Read the KOHO case study
Partnering with Onfido has helped us deliver a premium onboarding experience for new customers while enabling us to meet strict KYC requirements. The sheer scale of Onfido's identity verification has accelerated our strategic growth targets, supporting over 40,000 identity checks daily.
Hasan Luongo, VP of Global Marketing, Chipper Cash
Read the Chipper Cash case story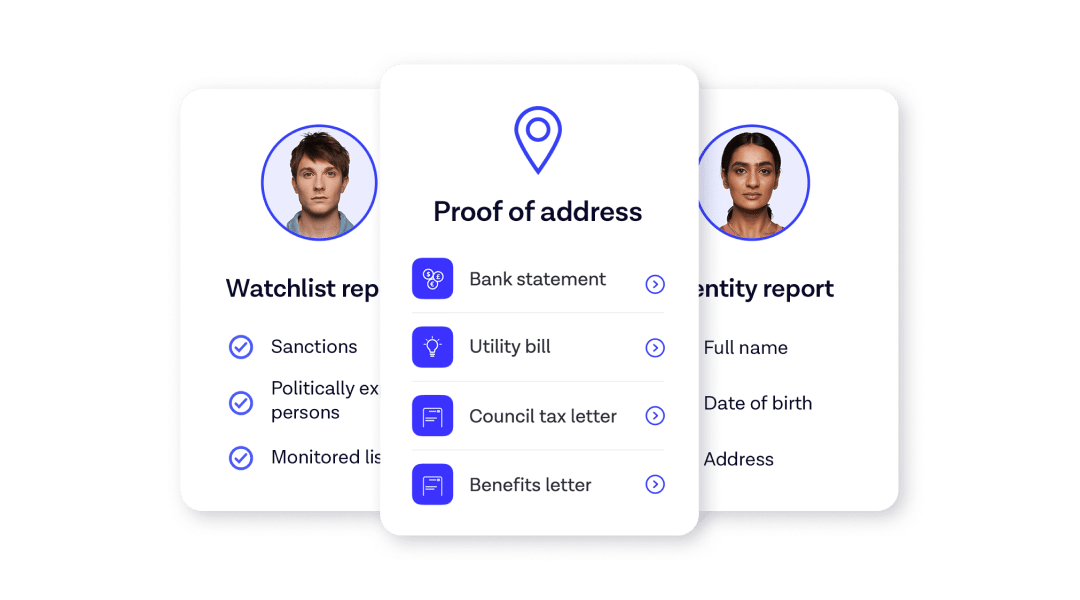 What are KYC regulations in the US?
KYC requirements in the US date back to the 1970 Bank Secrecy Act (BSA). It established that financial services institutions must identify customers making transactions, and keep appropriate records of those transactions. The BSA forms the basis for AML law in the US, but was written at a time pre–computers and online banking. Congress has since passed additional legislation to keep up with innovations in user experience and fraud, primarily:
Money Laundering Control Act (1986)

Anti-Drug Abuse Act (1988)

Annunzio-Wylie Anti-Money Laundering Act (1992)

Money Laundering Suppression Act (1994)

Money Laundering and Financial Crimes Strategy Act (1998)

USA PATRIOT Act (2001)

Intelligence Reform & Terrorism Prevention Act (2004)
What is the AML Act?
The Anti-Money Laundering Act of 2020 (AML Act) is the most significant reform to US AML law in decades. It differs from previous legislation by putting an emphasis on identifying and managing risks, versus strictly reporting on suspicious activity.
AML Act has led to a variety of rulemaking by the Financial Crime Enforcement Network (FinCEN) — part of the Treasury Department. FinCEN published its first list of anti-money laundering and countering the financing of terrorism (AML/CFT) priorities in June 2021, highlighting key threat trends and informational resources. The list of priorities is expected to be updated every three to four years and financial institutions should pay close attention to these priorities as they will feed into future regulatory changes.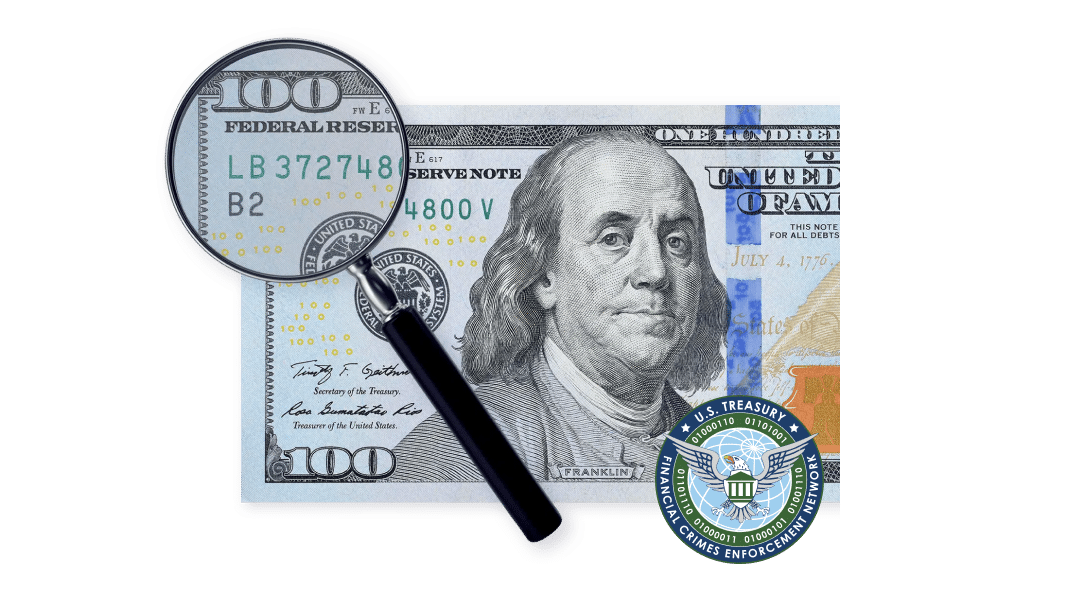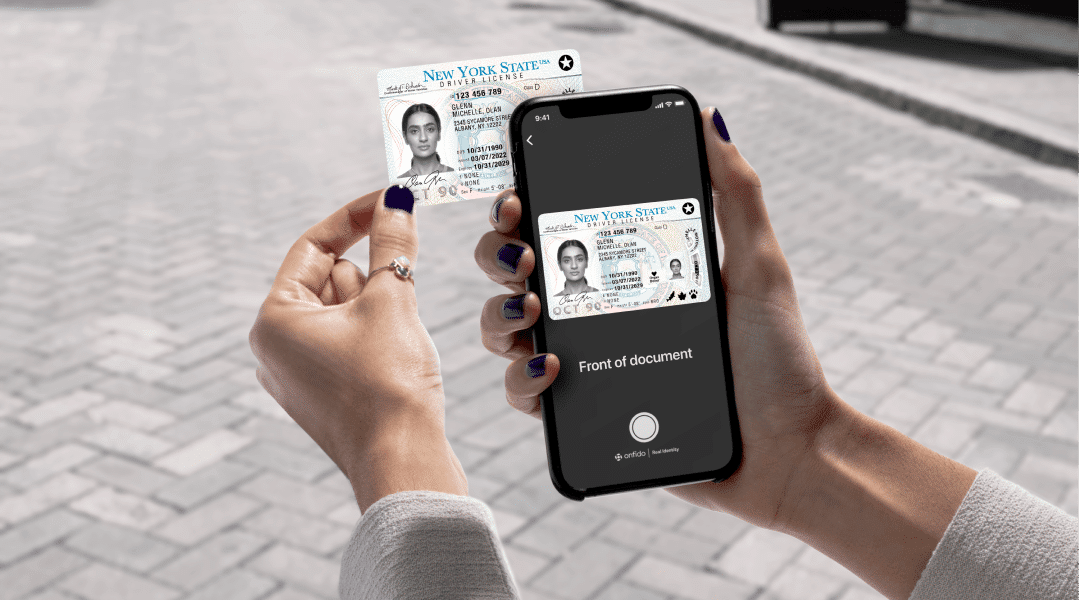 How can US businesses verify identity?
According to the FDIC customer identification programs must include "risk-based procedures for verifying the identity of each customer to the extent reasonable and practicable." At minimum banks must obtain the name, date of birth, address, and identification numbers of each customer — but may also need to verify more identifying information dependent on its BSA / AML risk assessment. Financial services are able to verify both data sources and identity documents either in person or digitally with identity partners. 
How does Onfido meet US KYC requirements?
Our end-to-end KYC solution enables businesses to have confidence in the identity of their users. Onfido's Real Identity Platform combines award-winning document and biometric verification, data validation, and fraud signals — all of which can be orchestrated in Onfido Studio. Using Studio, businesses can build workflows that meet their specific KYC and identity verification requirements.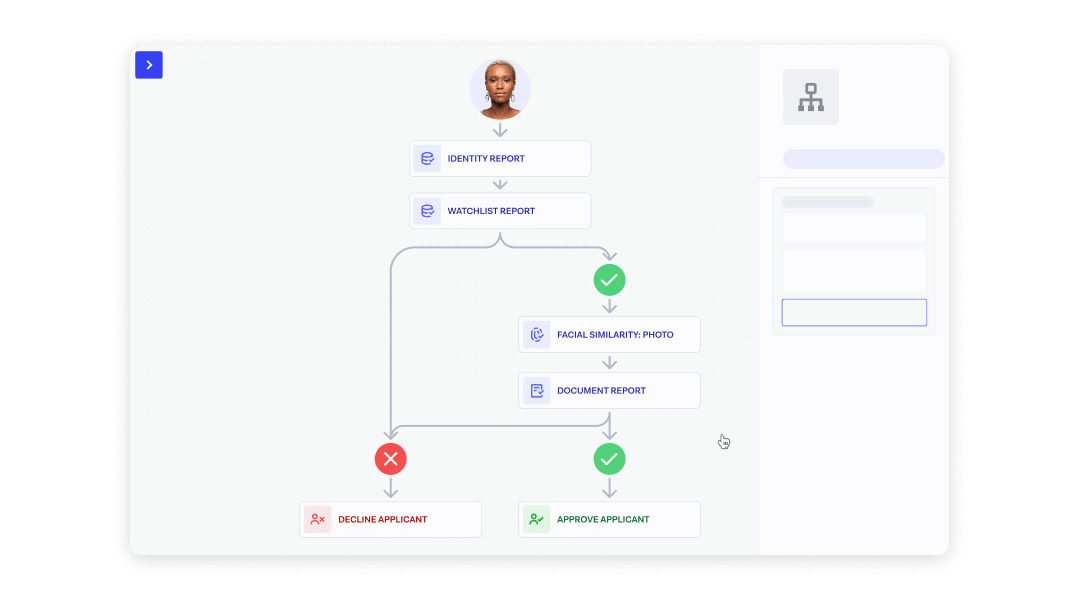 Introducing the
Real Identity Platform
Identity verification solutions for US KYC
Document and Biometric Verification
Onfido Studio
Smart Capture
Data Verification
Fraud Detection Signals
Onfido is built around
privacy and security