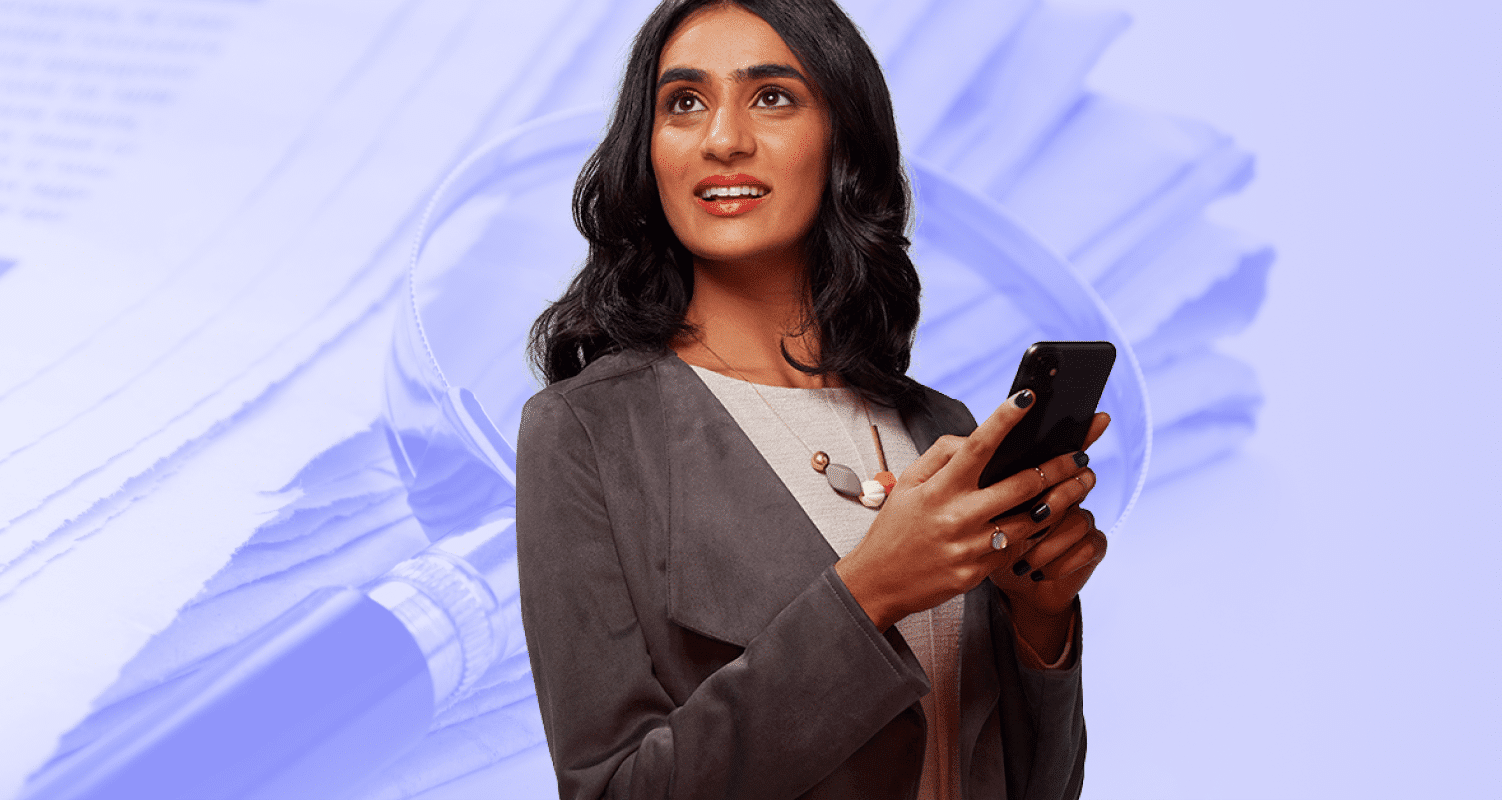 Before the time of Twitter, when newspapers served as the single source of truth, all press was good press. Whether headlines were positive or negative, celebrities relished in unexpected fame and businesses enjoyed newfound publicity.
Today, "fake news" and misinformation have become more prevalent in the media landscape. Organizations must take a more rigorous approach to customer due diligence (CDD). Adverse media screening is one of many data verification checks businesses can implement as they navigate KYC and AML requirements.
What is adverse media screening?
Businesses need to collect, analyze, and verify as much information about customers as possible at onboarding and beyond. Businesses are already checking customers against watchlists like sanctions and PEPs. They've also begun implementing adverse media screening as part of identity verification.
At its simplest, adverse media screening is the process of scanning media sources to identify negative information about potential customers. It is designed to uncover allegations of criminal activity, financial fraud, corruption, or any other unethical behavior. A few adverse media examples and sources include:
News articles reporting on involvement in a criminal investigation or lawsuit

Social media posts alleging unethical behavior

Blog posts criticizing a potential customer's business practices

Financial reports indicating an financial instability or connections to sanctioned or politically exposed persons

Sanctions lists identifying an individual for involvement in terrorism
How does adverse media screening work?
A quick Google search can surface plenty about an individual, but not all media sources are created equal. To ensure they're meeting global regulatory and CDD requirements, businesses rely on adverse media monitoring solutions.
While adverse media screening teams exist and can manually hunt for negative news, the process is costly, time consuming, and inefficient. It's impossible for teams to analyze every piece of information for signs of negative news.
Automation is making this process more streamlined and accurate for organizations. Software conducts adverse media checks and searches, constantly drawing from specific data sources to uncover relevant information. The data is refreshed on a regular basis, ensuring the data from adverse media searches are not only timely, but accurate and trustworthy.
The benefits and considerations of adverse media screening
Adverse media screening helps businesses identify potential fraud or risk before a customer is fully onboarded. It ensures they're adhering to regulatory requirements like KYC, AML, and 6AMLD. Adverse media screening is also key to reducing a company's risk and protecting their public perception.
In certain circumstances, when businesses onboard customers with adverse media, they must implement enhanced due diligence (EDD). EDD is like a second layer of customer due diligence for customers who are deemed to be high-risk.
Implement adverse media screening in your data verification process with Onfido
With Onfido Watchlist, you can conduct searches that meet your identity verification needs. Select which sanctions lists, adverse media categories, and PEP lists to access. 
Today's media landscape is constantly changing, which means verification doesn't end at onboarding. Onfido helps your business address compliance requirements after the initial onboarding process by providing ongoing monitoring. Continue to assess the risk of your customers with ongoing screening against sanctions lists, adverse media categories, and PEP lists.
Interested in staying up to date on the latest in identity verification?
Download our compliance manager's guide to identity verification for KYC and AML.
Read the report