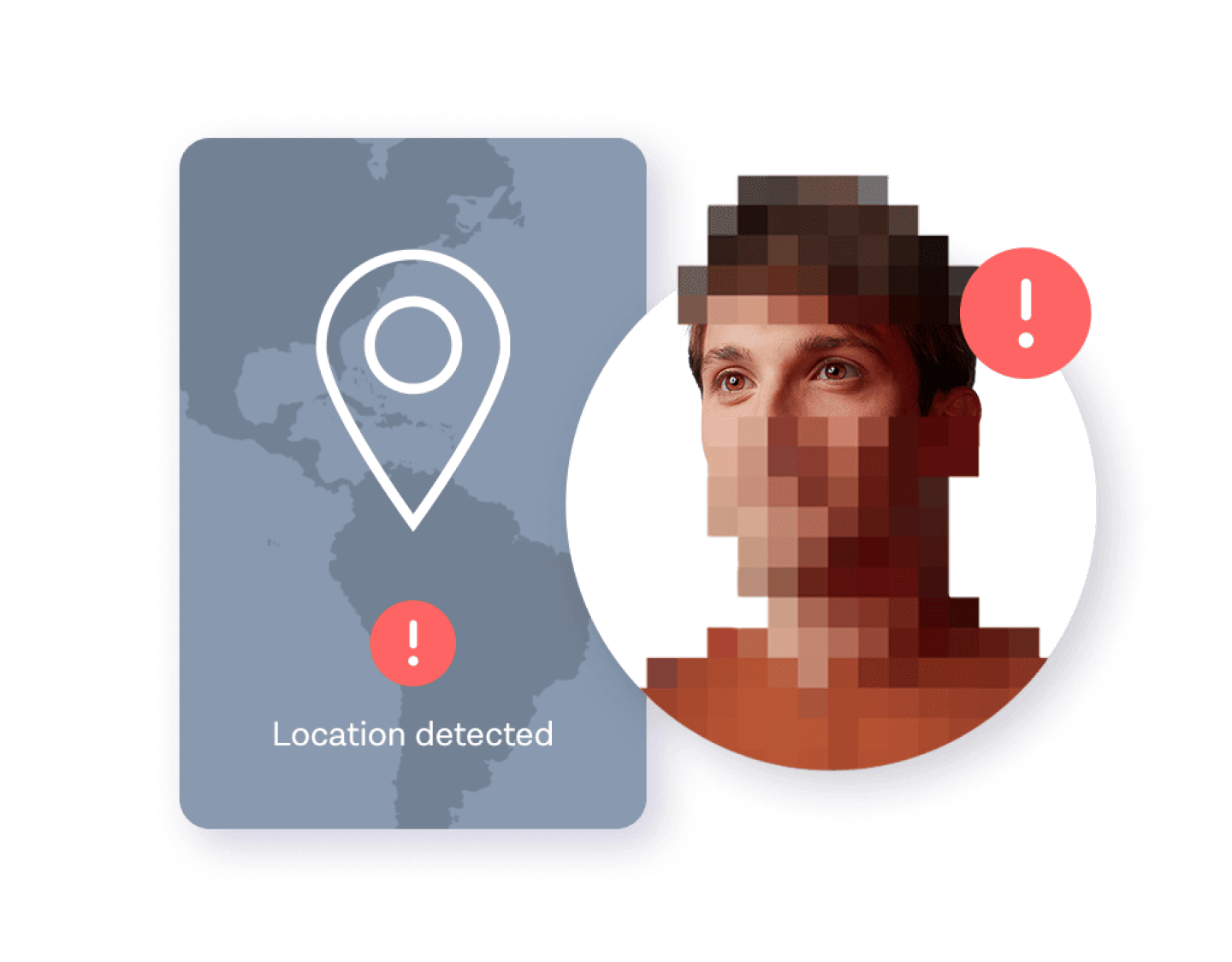 Build trust with
enhanced fraud prevention
Strike the perfect balance between fraud prevention and customer acquisition to let good customers in and keep fraudsters out. The Real Identity Platform offers advanced fraud detection that helps you avoid damage to your brand and reputation while keeping customer data safe.
Read the Identity Fraud Report to understand the latest trends, threats, and techniques in fraud prevention.
Discover emerging
identity fraud trends
The Identity Fraud Report is based on proprietary data and features expert analysis and guidance on fraud detection and prevention. Learn why identity fraud has become a numbers game, with fraudsters favoring quantity over quality, why digital forgeries are increasing, and why fraudsters have turned their attention to national identity cards.
Read the report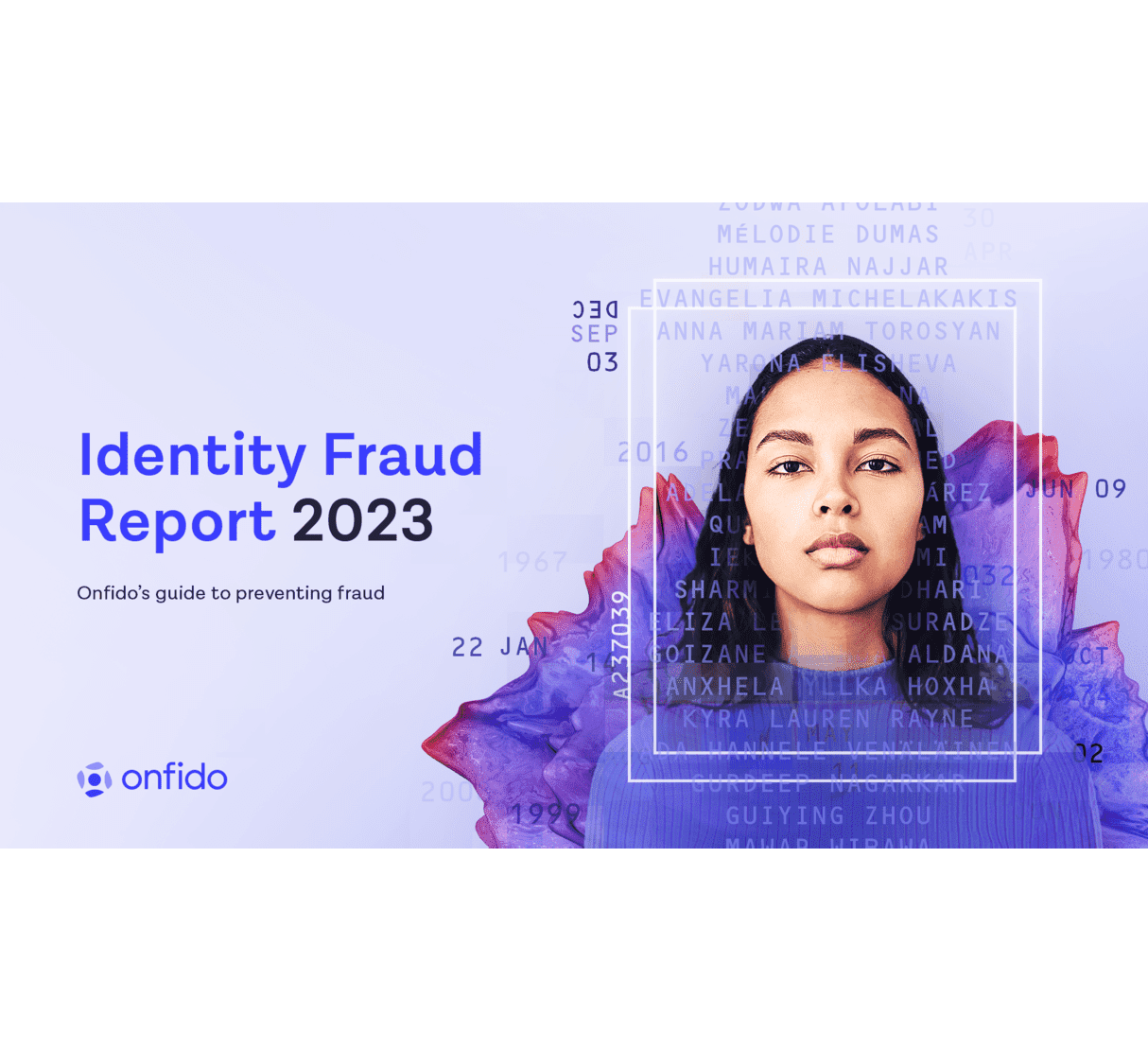 Discover multi-layered fraud prevention
Let customers in, keep fraudsters out
Build trust in customer identities from onboarding and throughout the customer lifecycle. Enhanced fraud prevention allows you to quickly identify fraudsters before they access your services.
Protect your brand

and bottom line

Protect your business revenue by preventing fraudulent attempts at the door using secure identity verification. Safeguard your systems, customer privacy, and brand integrity, all while growing your business and your bottom line.
Get award-winning security solutions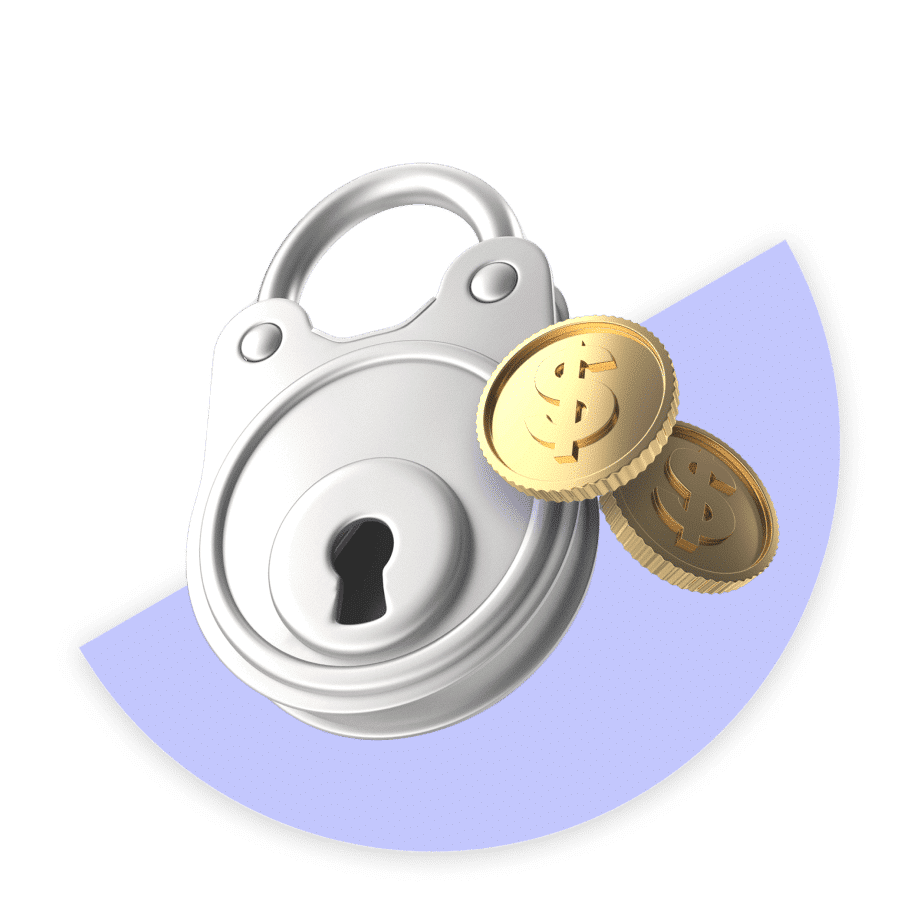 Frictionless

fraud prevention

Identify fraudsters before they access services using passive signals that present zero friction for genuine customers while keeping fraudsters out. Staying ahead of today's digital fraudsters involves a mix of fraud prevention technology, deduplication techniques, and education.
Learn about modern fraudsters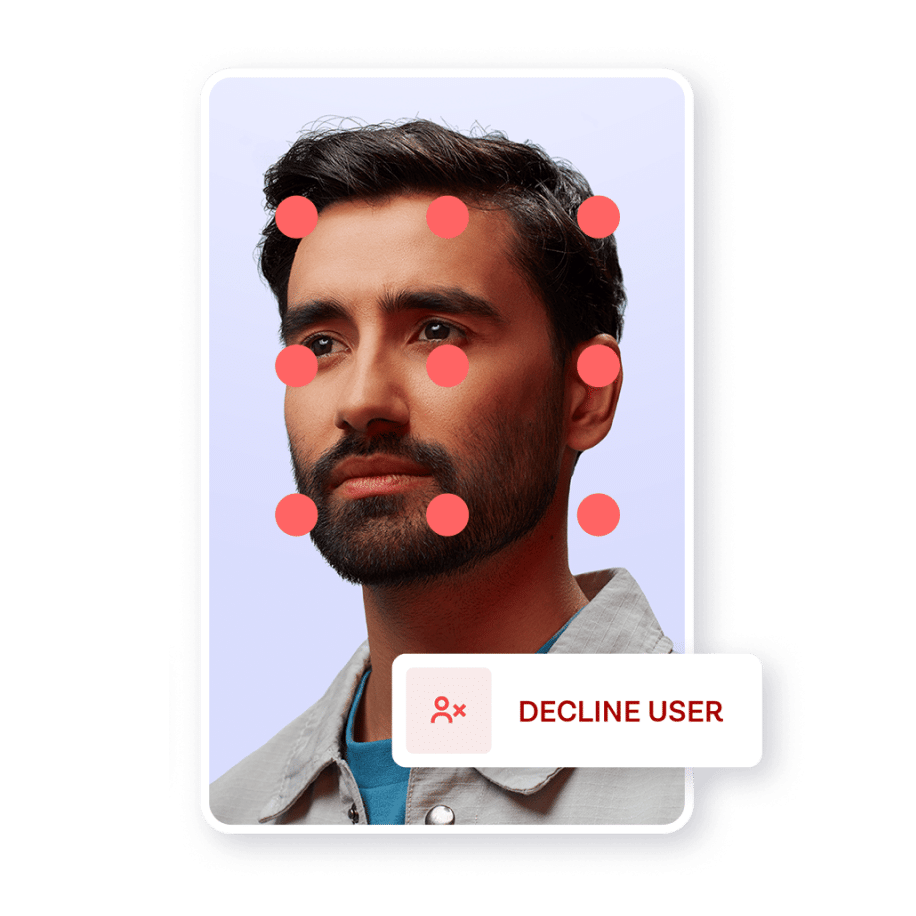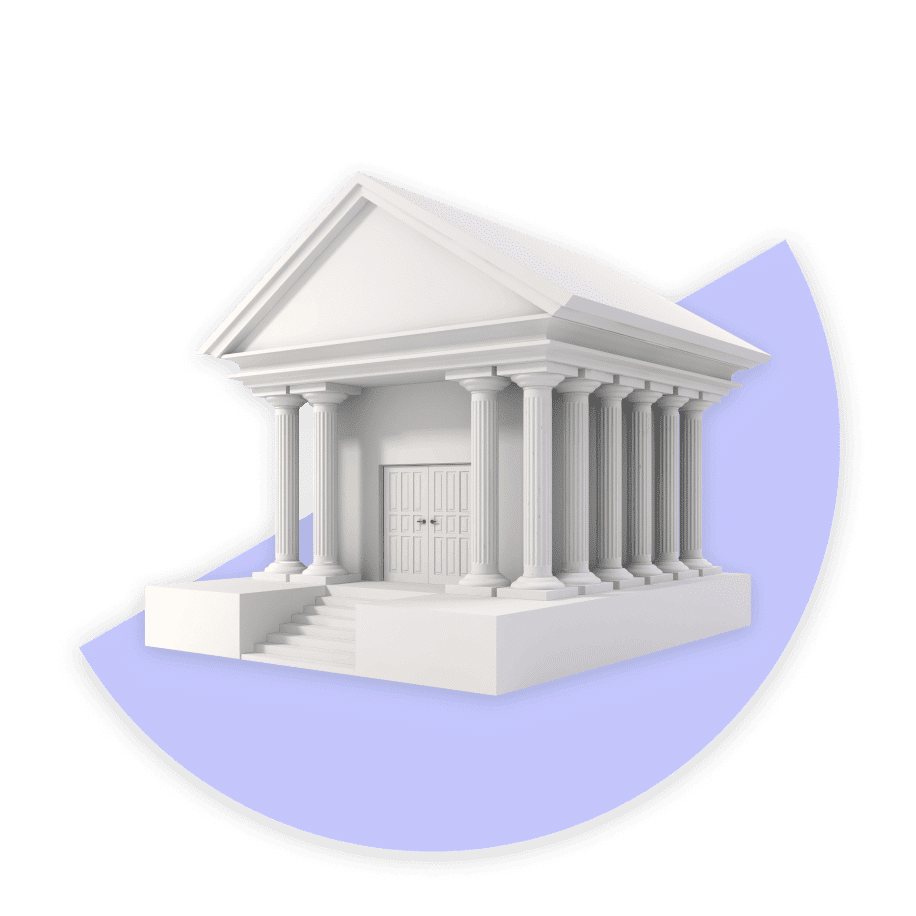 27% increase in fraudulent accounts detected, equating to a cost reduction of $4.2M.
Discover the Total Economic Impact™ of Onfido
Read the Forrester report
93% reduction in fraudulent accounts compared with less sophisticated microcharge verification.
Fernando Plaz, Head of Product, MACH
Read MACH case study
95% automation rate when verifying customers driving increased operational efficiency at scale.
Hasan Luongo, VP of Global Marketing, Chipper Cash
Read Chipper Cash case study
Trusted fraud prevention
FAQ
Fraud prevention involves a mix of technology and tactics used to detect and stop fraud attacks. 
Biometric verification, document verification, and fraud detection can help you prevent fraud and keep your customers, assets, and reputation safe. The Onfido Real Identity Platform includes a library of fraud detection solutions alongside document and biometric verifications and trusted data sources brought together on a single platform. Onfido Studio within the Real Identity Platform allows you to orchestrate the right mix of verifications and signals for each region and level of risk, making fraud prevention simple.
Our document and biometric checks are overseen by world-class experts, who have worked alongside INTERPOL to train government agencies on document fraud detection. It's also truly international identity verification, covering over 2,500 document types from 195 countries.  For specific fraud prevention tactics, read the 5 must-know anti-fraud strategies.
Fraud detection technology, including passive fraud signals in combination with biometric and document verification, trusted data sources, and deduplication technology can be effectively used for fraud prevention.  Education is also an effective fraud prevention measure. Stay up to date on the latest fraud trends by reading the Identity Fraud report.
Levels of identity fraud risk differ from business to business. Therefore, it's important that your online identity verification lets you set a balance between identity fraud prevention and frictionless user experience that matches your risk appetite and customer base. We offer tailored configurations, so your identity verification works for both your business and your customers.
You can choose the right solution to get the results you want, from light-touch document verification to multi-layered checks including facial biometrics. No matter the configuration you choose, our unique mobile SDK lets you build the ideal flow to get your customers from A to B. Real-time feedback and glare detection mean that they're not left frustrated with identity verification checks and they can get started sooner.
Fraud prevention is important because it helps protect both your business and customers. Fraud hurts a businesses' bottom line – in the form of revenue lost to fraud and chargebacks. It can also seriously impact your brand's reputation. Customers want to know they can rely on and trust your business. The more susceptible you are to fraud the less likely they will return.