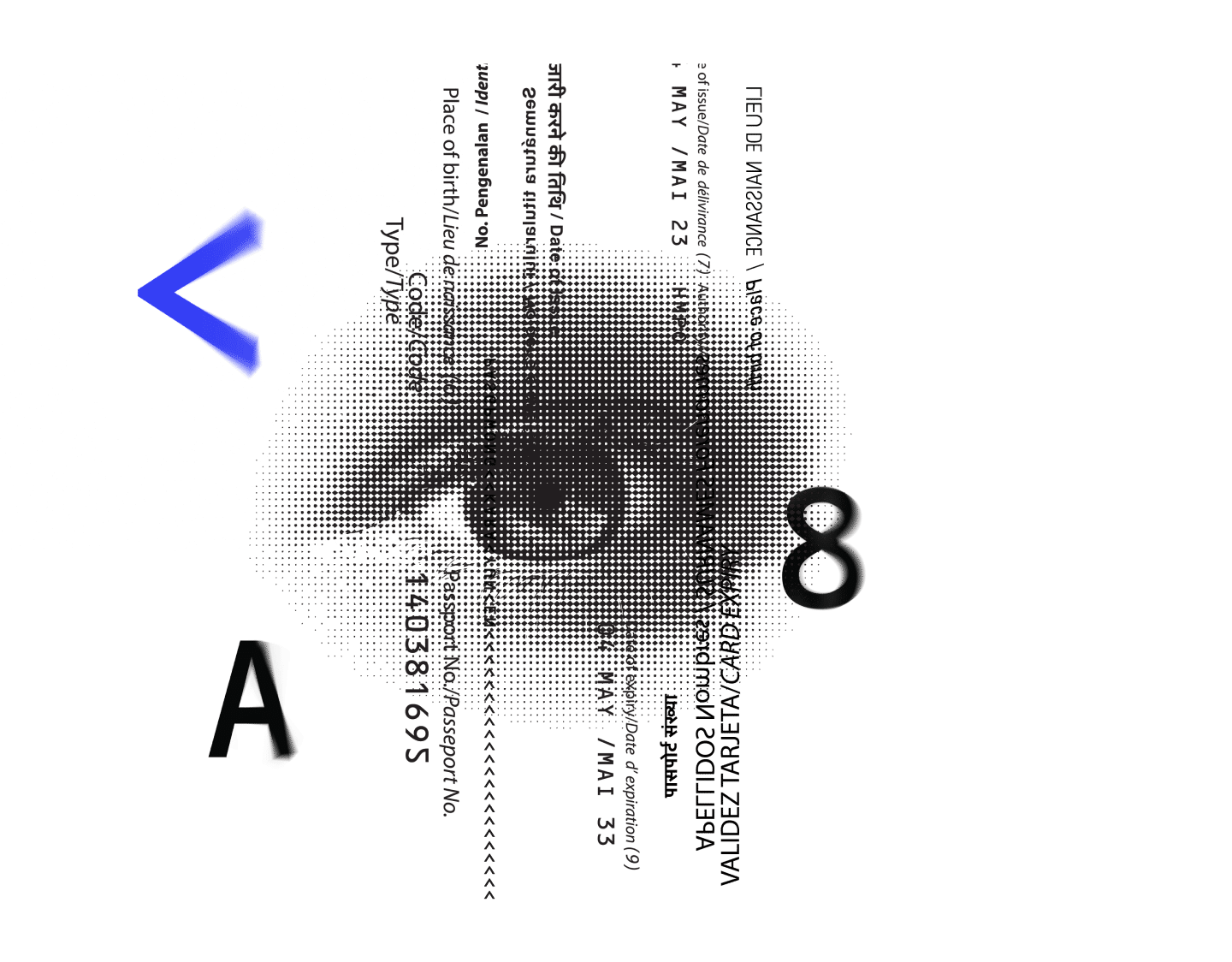 The
Fraud Lab
Identity fraud is big business. It's created an entire industry complete with accessible tooling, training, and powerful techniques for professional fraudsters. To keep our customers one step ahead, we've created our in-house Fraud Lab to train and test our solutions using those same professional attack patterns.
Why did we build Fraud Lab?
Join them to

beat them
Fraud Lab stays at the cutting edge of identity fraud — creating deep fakes and 3D masks to replicate the most advanced attacks. It also generates thousands of fraud samples and synthetic identities to train Atlas™ AI faster than possible using production data alone.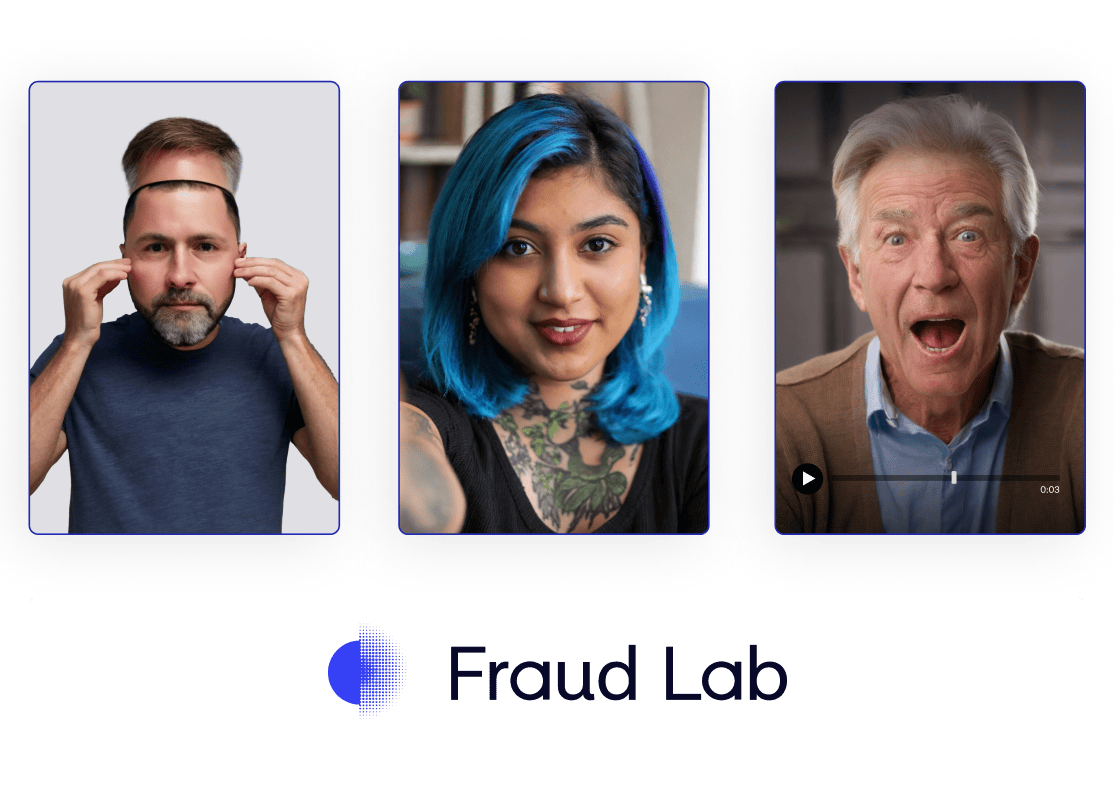 Accurate benchmarking
Fraud Lab allows us to continually test our solution with data that mirrors real-world conditions.
Emerging attack patterns
We can replicate emerging attack patterns as soon as we encounter something new to close vulnerabilities fast.
Imagining the future
Our experts think like fraudsters, imagining what patterns and tools we're likely to encounter next — keeping our products ahead of new technologies, like deep fakes.
The latest Fraud Lab insights
Identity
Fraud Report 2024
Get our analysis of the latest identity fraud trends, attack patterns, and prevention tips, to help you build a data-driven defense. We dive into deep fakes, synthetic identities, and what industries and regions are at the highest risk.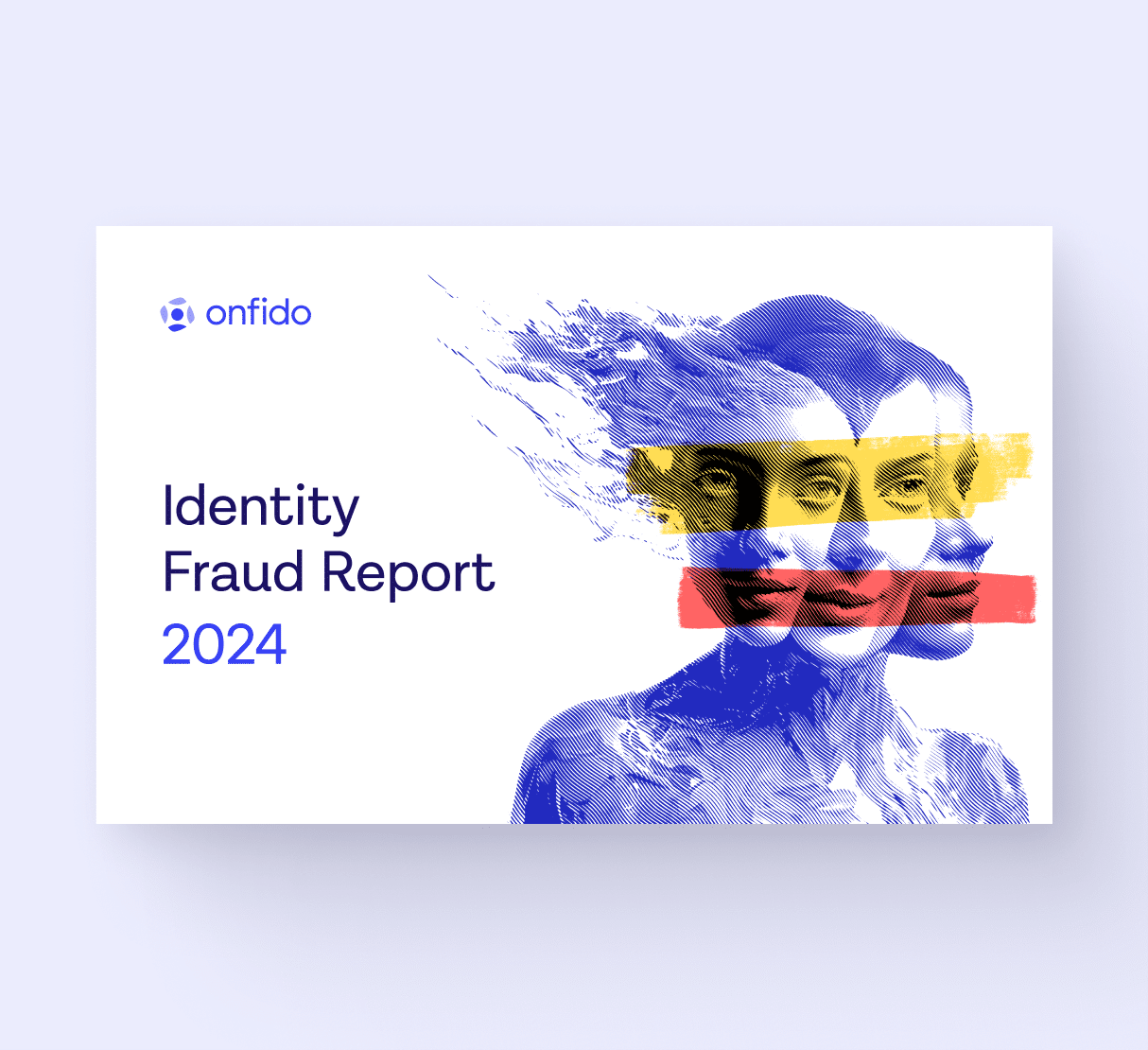 How does the
Fraud Lab

keep us ahead?
Analysis and proactive benchmarking
Our experts analyze every fraud case to close the gaps in our solutions, and more effectively improve our performance. The Fraud Lab helps us set our roadmap and stay one step ahead of the latest fraud.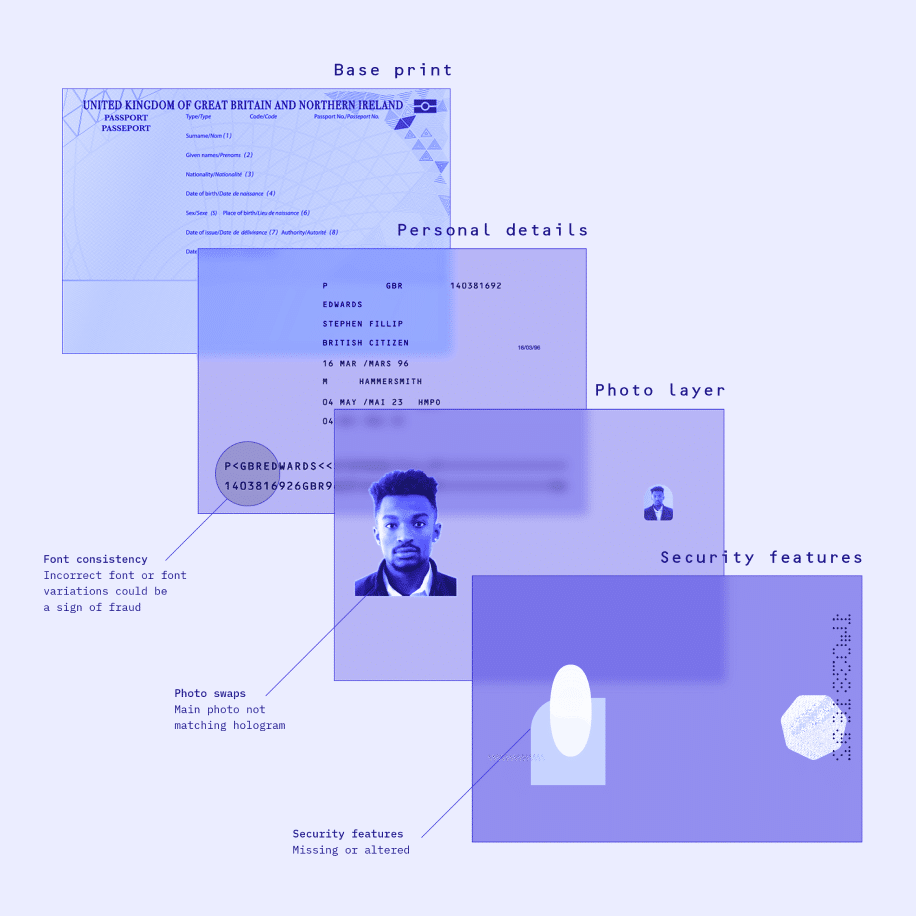 Data generation
You can't train AI without data — and in the world of fraud, data can be hard to come by. Our proprietary tools are able to create the thousands of fraud samples needed to replicate attacks, and create effective datasets to train our Atlas AI.
Discover Atlas™ AI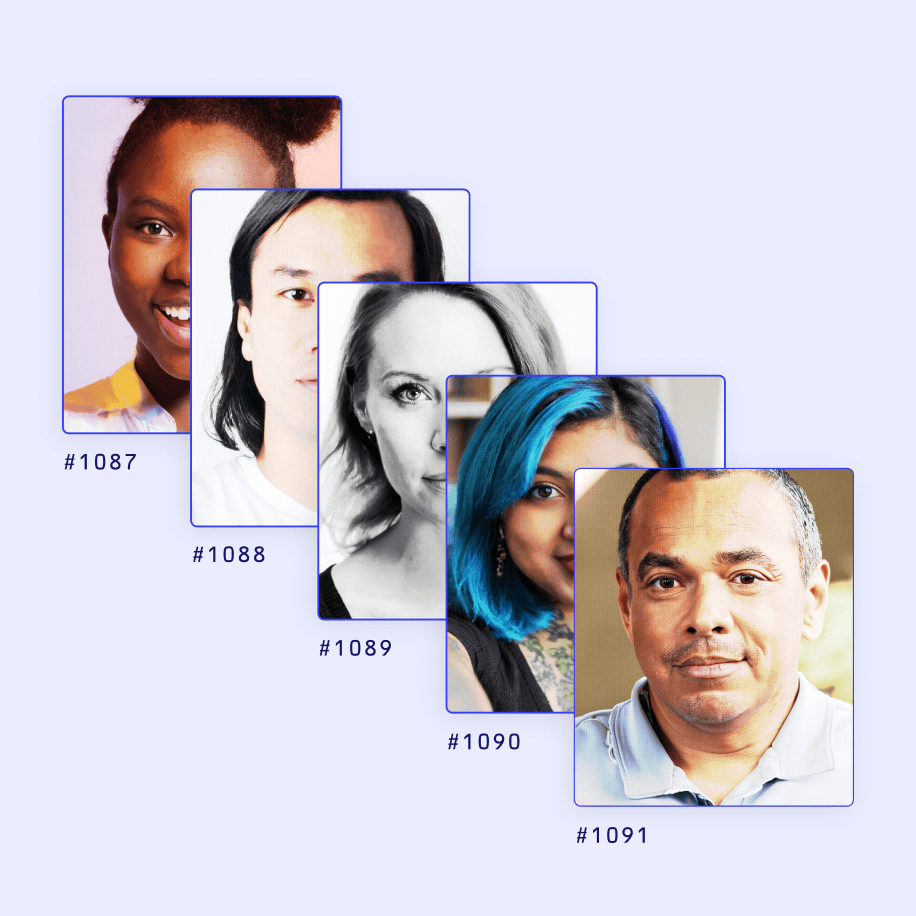 Solutions powered

by Fraud Lab

Document Verification

Biometric Verification

Repeat Fraud

Device Intelligence