Identity Fraud Report
We've analyzed real-world data to understand how fraudsters are attacking your business. So you know what to expect. What's in store for 2024? Download the report for a deep dive into the latest fraud trends.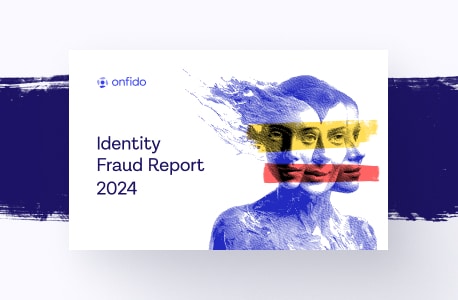 3,000%
Increase in deepfakes
2024 looks set to be the year of deepfakes as digital attacks increase
5am
UTC is the 'fraud hour'
More fraud occurs at this time, regardless of where businesses are in the world
18%
More digital forgeries
Digital document fraud increases as fraudsters take advantage of AI tooling
Inside the report
In this report you'll get analysis on the latest identity fraud trends, attack patterns, and prevention tips, to help you build a data-driven defence.
Key trend: Fraudsters go digital
The availability of online tools and improved AI tooling is opening up new avenues for fraudsters. Our analysis shows that digital tools are heavily influencing the types of attack vectors we're seeing across the board: from digital document manipulation to deepfakes.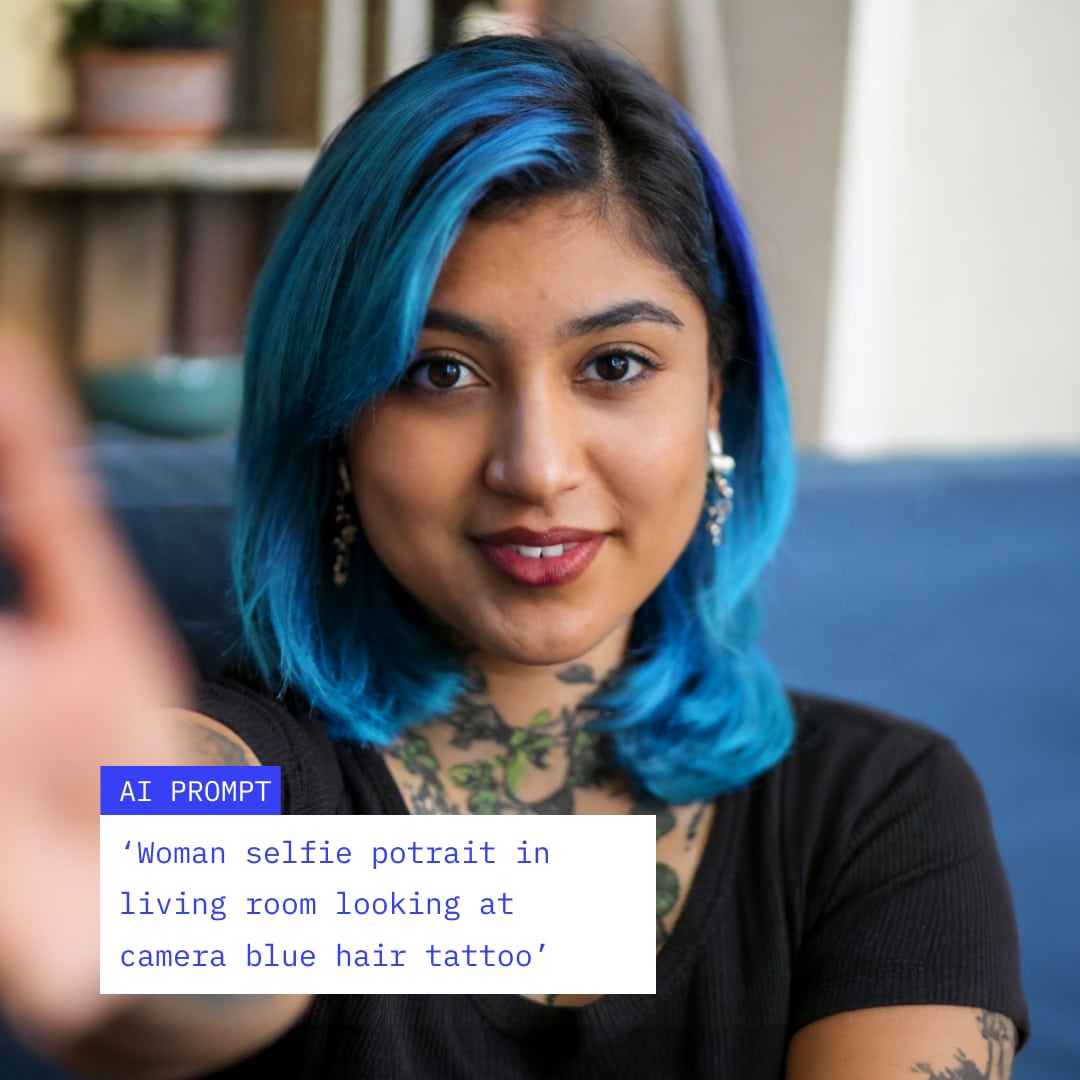 Key trend: Biometrics, the fraud frontier
Fraudsters are getting creative with how they target biometrics. But biometrics are still one of the strongest defense strategies. Biometric verification sees 3x fewer fraudulent attempts than documents. Discover why biometrics are so effective at preventing fraud.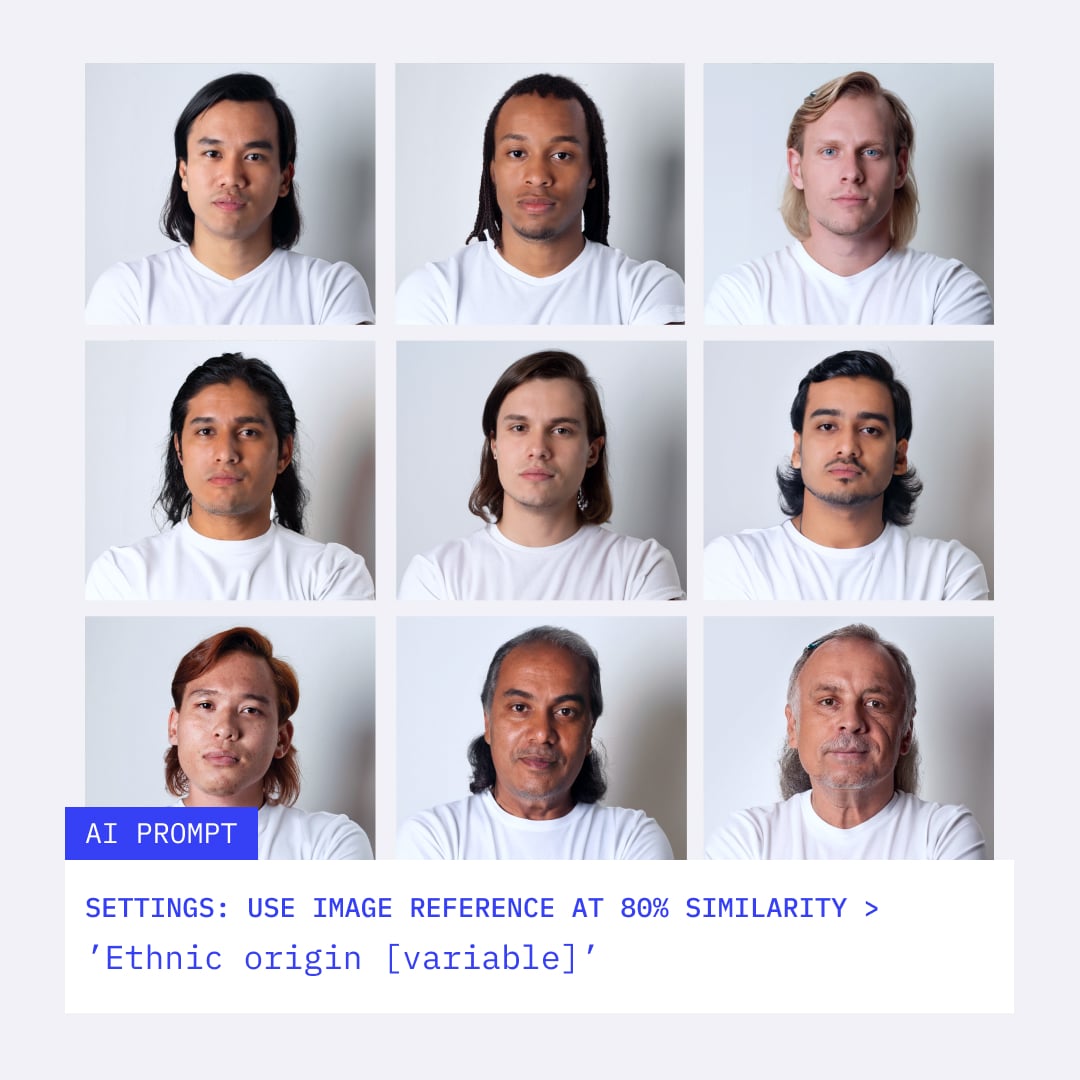 Discover more identity
insights and resources