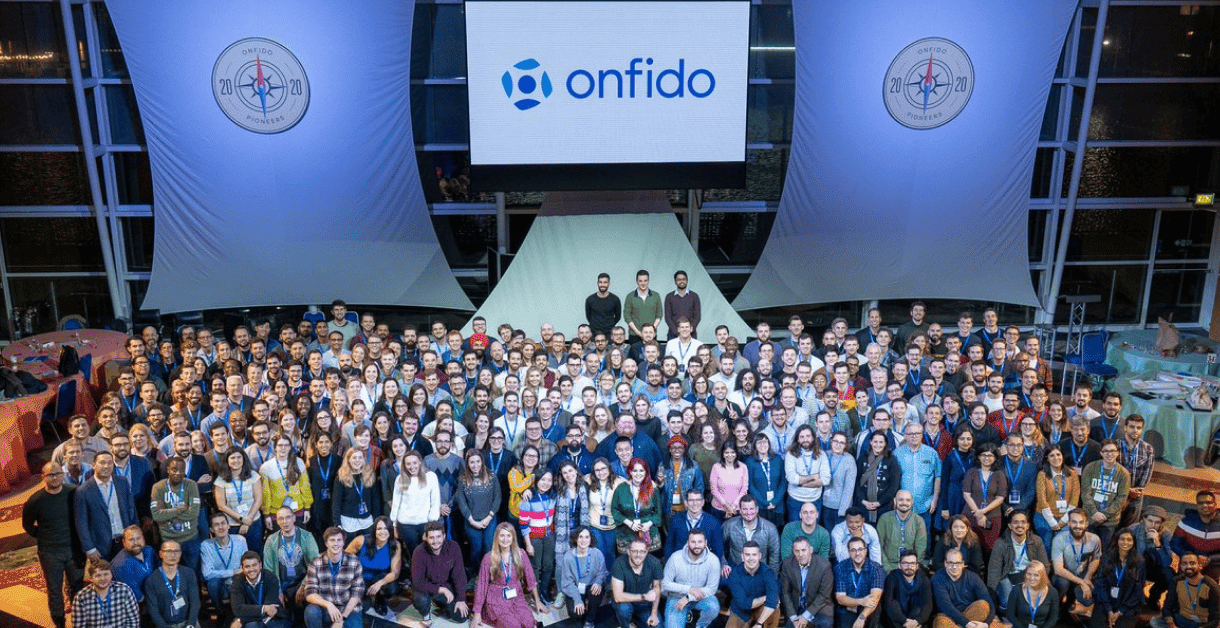 Significant revenue growth, continued US expansion with Aviata acquisition and key executive hires, point to continued momentum for identity verification leader.
Onfido, today announced a year-over-year growth of 130%. The significant revenue growth, coupled with its first US acquisition, key leadership appointments and sustained industry recognition, signal continued scale and growth for the company as it focuses on widening access to digital services in 2020. 
The company made significant moves over the last quarter to accelerate its presence in the enterprise market, attaining SOC-2 compliance, partnering with the leading provider of digital identity, ForgeRock and acquiring US systems integrator, Aviata. 
Continuing its ramp in the US, Onfido grew its workforce by 60% y-o-y, basing more senior hires in North America, in line with its growing customer base. Moreover, with a 70% trial win-rate, 7 out of every 10 prospects that run a trial to compare Onfido's performance with others, choose Onfido.
"2020 is set to be one of our strongest years yet, as we continue to grow our global presence, attract key talent and roll out Digital Access as a Service to enterprises," said Husayn Kassai, CEO and co-founder of Onfido. "We're also actively preparing for the future, with many of our engagements around reusable online identities entering their next phase of development, putting consumers in control of their legal identity and widening digital access to much needed online services."
Recent highlights include:
Expansion
Key Hires 
Business Wins / Partnerships
Recognition
Interested in trying the Real Identity Platform for free?
Sign-up for a free trial to explore Onfido Studio and build identity verification workflows in a no-code, drag-and-drop interface.
Try for free