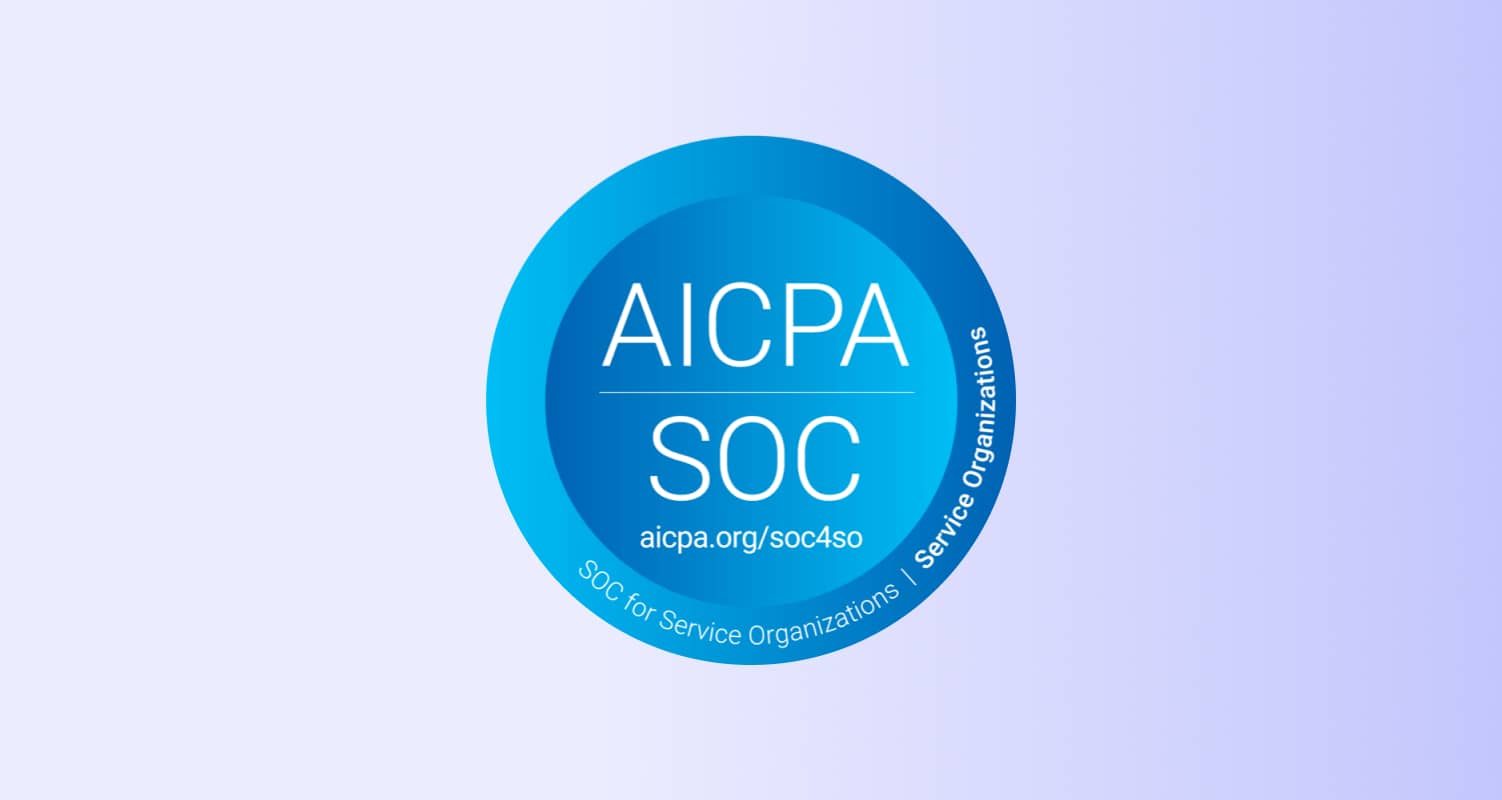 Independent assessment demonstrates our commitment to safeguarding customer data and privacy.
Today we are pleased to announce that Onfido has completed Service Organization 2 (SOC 2), Type 2 certification. The comprehensive report and certification are achieved by completing a deep-dive audit on the company's operational procedures and how the company safeguards customer data, ensuring it meets the highest industry standards.
The SOC 2 report provides the independent auditor's, BDO Limited, opinion on the design and operating effectiveness of the internal controls at Onfido relevant to security, availability, and confidentiality of customer data. 
Developed by the American Institute of Certified Public Accountants (AICPA), SOC 2 is widely recognized as a gold standard for data security and requires companies to establish and follow strict information security policies and procedures. 
Customers can use the report to validate that Onfido has significant processes and security measures in place to protect user data and privacy. Onfido is also ISO 27001 certified, validating the company's highly proficient systematic and documented approach to securing corporate and clients' information.  
"As a customer-first company, whose mission is to build trust in an online world, data security and privacy protection are key priorities we take seriously," said Husayn Kassai, CEO and cofounder at Onfido. "Where some companies only get certified in one trust principle, we have covered three - security, availability and confidentiality. By using Onfido's AI-powered identity verification, customers know comprehensive security measures that meet AICPA's Trust Services Principles and Criteria are in place. This is an important step for Onfido's ongoing commitment to providing a best-in-class identity verification solution as we partner with enterprise customers globally."
Forrester Total Economic Impact™ shows Onfido delivers 261% ROI
Read the full study to learn more about Onfido's core benefits as experienced by our customers, and how to calculate the ROI we could deliver for your business.
Download the report