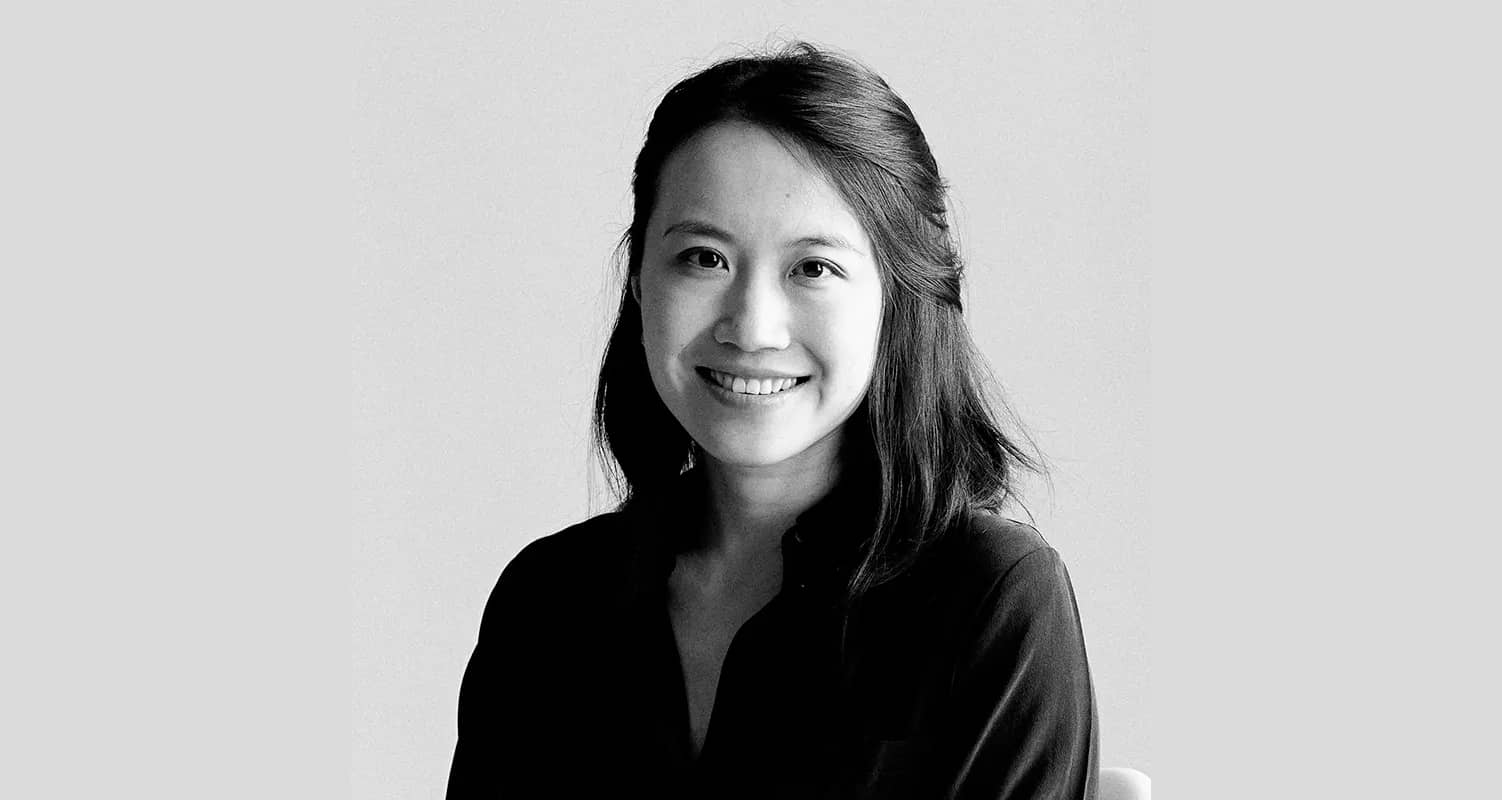 Onfido, the leading global provider of automated identity verification and authentication solutions, today announced the  promotion of Yuelin Li from Chief Strategy Officer to the role of Chief Product Officer. Over the past five years, Li has been instrumental in driving Onfido's strategy, product vision and corporate development, helping scale a 100-person company to the global organization it is today, with more than 680 employees and over $100m in revenue. 
Onfido's Real Identity Platform is now trusted by over 900 companies worldwide, including ten of the largest global banks, six of the largest global remittance companies, three of the largest BNPL providers, two of the largest crypto exchanges, and three of the largest online gaming operators. 
In her new role, Li will oversee the product strategy and direction of Onfido's Real Identity Platform, driving Onfido to further establish its category leadership in identity verification and fraud mitigation. Li will focus on building and delivering market-changing identity solutions that leverage AI and machine learning to continue to simplify and automate digital identity for Onfido's customers.
"Yuelin's promotion to Chief Product Officer is the result of her dedication to simplifying digital identity for our customers over the last five years and her expertise in developing a world-class product strategy and vision for Onfido," said Mike Tuchen, Chief Executive Officer at Onfido. "Her in-depth experience in corporate development, expert leadership skills and experience building Onfido's digital identity strategy across different global markets and industries, make Yuelin the perfect fit to lead the product team."
"I'm humbled to lead such a talented team of engineers and product leaders to build the next generation of market-leading identity solutions," said Yuelin Li, Chief Product Officer at Onfido. "Providing fast, fair and accurate digital identity verification is critical to millions of people around the world, so they can access much needed digital services - I'm excited to help develop more innovative products that continue to expand the reach and accessibility of these services."  
Last year, Li was presented with The Rising Star Award at the 2021 Digital Masters Award.