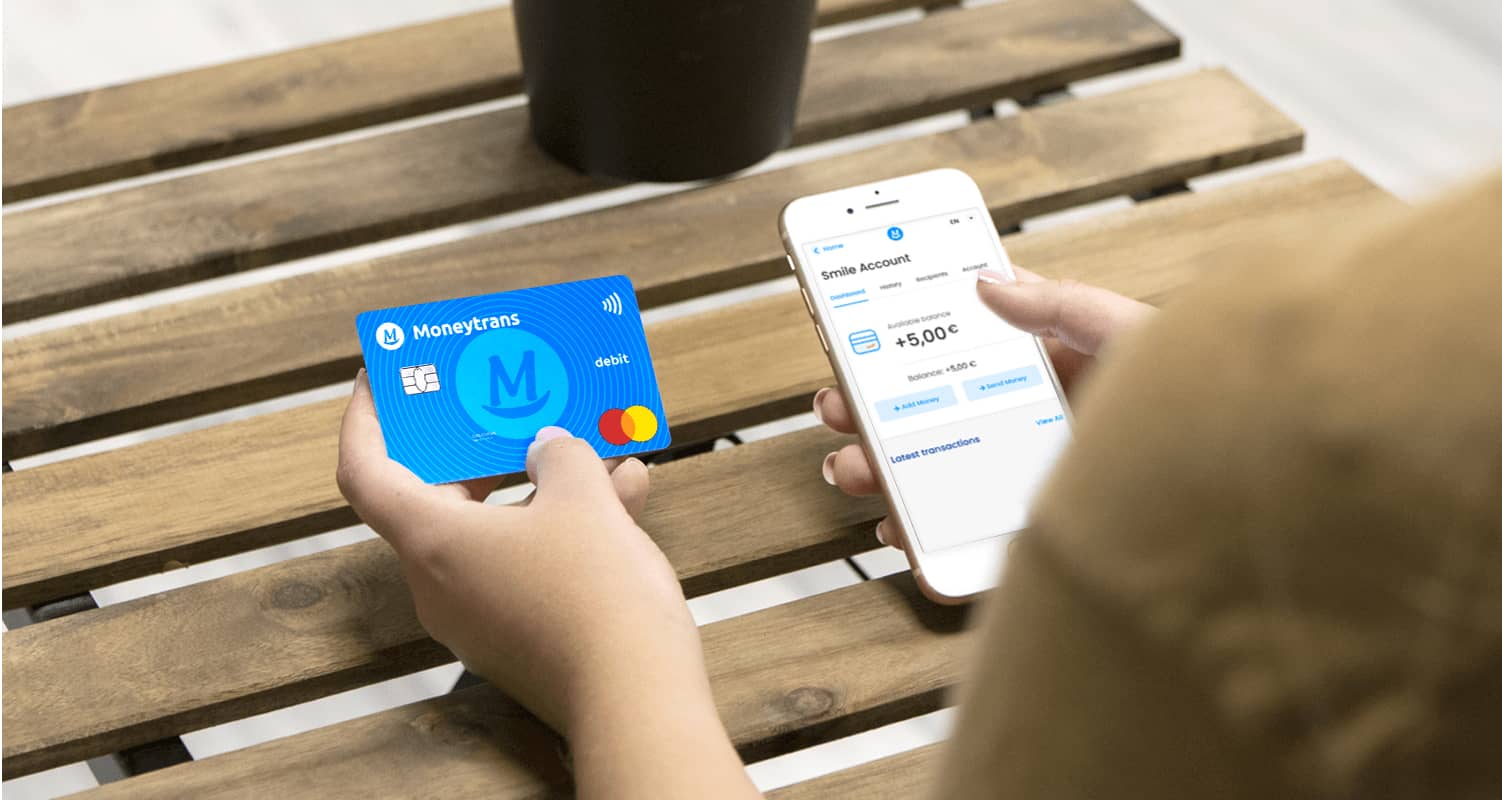 Moneytrans users can start their digital journey anywhere, anytime, through a simple onboarding experience that meets regulatory requirements.
Onfido, the global identity verification and authentication provider simplifying identity for everyone, today announced its partnership with Moneytrans, a leading financial services platform for migrant workers, to help speed up, simplify, and unify its Digital Identity and Know Your Customer (KYC) processes in Belgium and the Netherlands. Onfido's document verification and facial biometric verification enables Moneytrans to accelerate its global onboarding process by enabling users to onboard in a few easy steps. 
"
We needed to integrate a top-tier digital onboarding solution and after careful consideration, it became clear that the best choice was with Onfido.
"
Miguel Fernández-Rosas, COO at Moneytrans
Founded in 2002, Moneytrans has over 10 million customers and is on a mission to encourage and facilitate remittances from Europe through a quality service at the best price. The partnership with Onfido means Moneytrans users can digitally identify themselves safely and securely with minimal friction in minutes, so they can start high-speed international money transfers quicker. 
"
Onfido's team accompanied us through the process, making it simple, fast, and straightforward to deploy.
"
Paola Luyo, CPO at Moneytrans
Financial inclusion is at the heart of both Moneytrans and Onfido and as such, the companies thrive to make services accessible to all. By integrating Onfido, Moneytrans customers can sign up by simply taking a photo of their government-issued identity document (ID) and taking a selfie on their device. Onfido first checks that the ID is genuine and is not fraudulent and then matches it to the user's face. This ensures the person presenting the identity is its legitimate owner and is physically present. 
As the boom in digital services over the course of the pandemic has been matched by a rise in identity fraud, Moneytrans users will also benefit from specialist fraud protection from Onfido. With AI-powered fraud detection, users can make online money transfers with peace of mind that they are safeguarded from the latest identity theft techniques, such as deep fakes, replay attacks and 3D masks. 
"
In a digital age, users need swift, convenient, and secure access to services. But delivering that can be a challenge for financial businesses who are subject to complex regulations. We understand that dichotomy and are excited to be working with Moneytrans as they deliver a frictionless experience to their users around the world.
"
Oliver Krebs, SVP of EMEA, Onfido