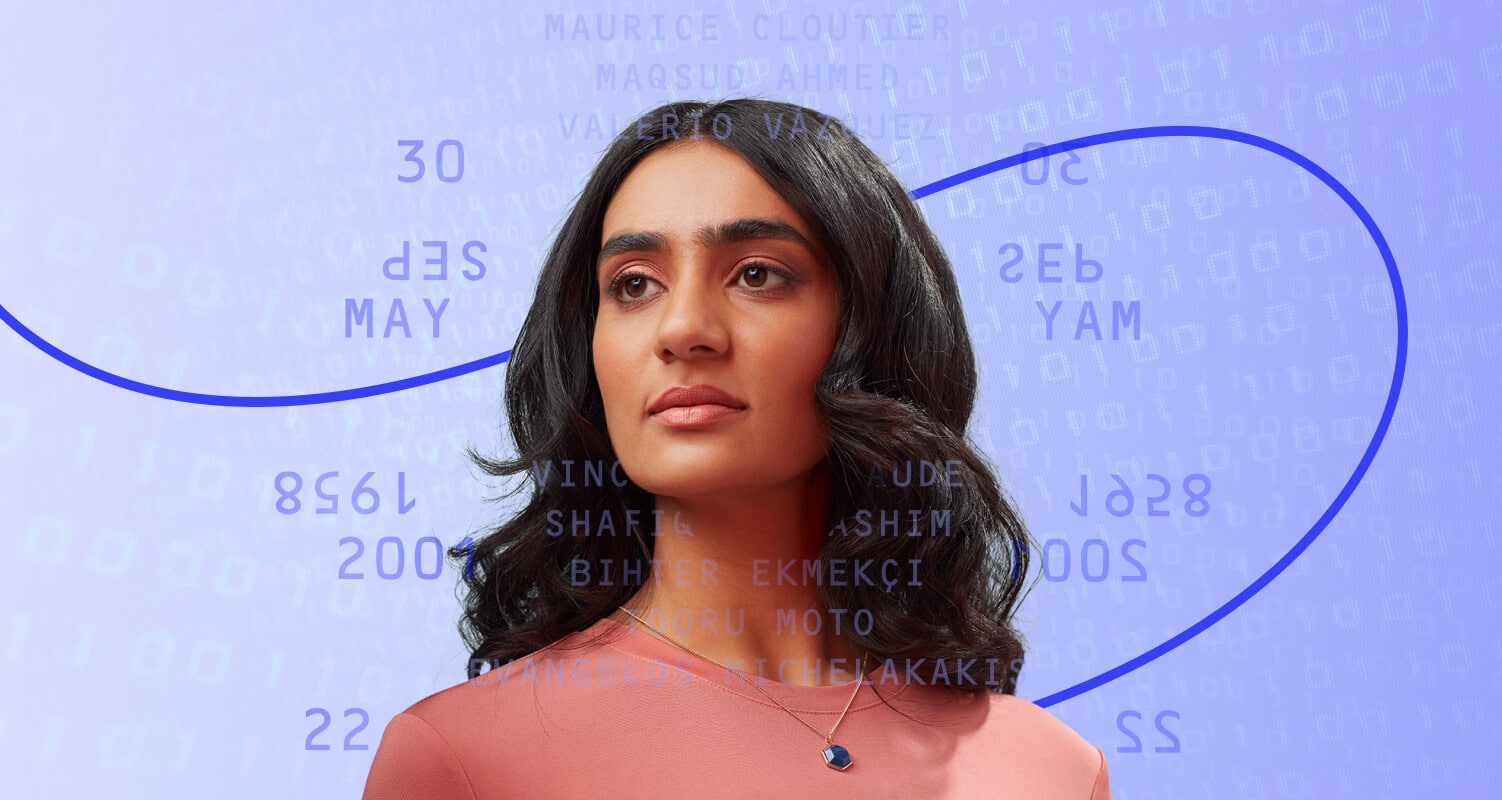 Know your customer (KYC) is a due diligence process organizations use to verify the identity of their clients. KYC requirements for banks, insurers, and other industries help to prevent identity fraud and other types of financial crime. But KYC has meaning in business beyond compliance. KYC is an important way to prevent revenue loss and maintain customer trust. This article runs through  the KYC basics and why these regulations have been adopted worldwide in varying forms. 
What it means to know your customer
Regulated businesses are required by law to confirm the identity and the legitimacy of their customers. This process is called KYC (know your customer). The technology and specific processes each company uses for KYC are up to them, though key documentation and steps are often required under each country's specific regulations. You will need to look up the KYC requirements for businesses in your nation to confirm the details. 
Luckily, there is general agreement across borders on the best practices for KYC, and platforms that enable know your customer compliance do exist. Here is a checklist of some of the best practices to be aware of as you explore solutions like Onfido: 
Know your customer checklist
Platforms / portals that flag higher risk cases for review while automating approvals for genuine customers.

Onboarding that cross-checks with existing records about the customer to corroborate details against data sources.

Multiple verification types within the customer's buying journey to create an accurate and complete view of the customer's real identity.

Continuous monitoring to detect suspicious activity, including

fraud detection through passive data sources

, and

watchlist monitoring.
Why is it important to conduct know your customer?
KYC enables businesses to onboard legitimate customers, while detecting and preventing fraud, money laundering, funding of terrorism, and other crimes. This is why you might say KYC got its meaning in banking. In many countries the financial services industry was the first to adopt these protections. Verifying the identity of a borrower or someone opening and accessing a bank account is essential to prevent financial crime. Thanks to high adoption in banking, digital identity verification technology has become commonplace. Today, industries like insurance, transportation, telecommunications, gaming, healthcare, and eCommerce are increasingly adopting know your customer processes (even when no formal regulatory frameworks exist for those industries) to verify the identities of their customers, and ensure they're legally eligible to access goods and services.  
What are the benefits of KYC?
The benefits of know your customer due diligence include preventing criminal activity at your business, protecting the data of your honest customers, and streamlining processes to deliver better customer experiences. 
Preventing criminal activity:

Money laundering, fraud, theft, and other crimes can be better-detected through robust KYC processes, to protect revenue and reputation. 

Better customer experience:

For most users, document or data verification is a seamless and expected process. Automation can allow these customers to quickly verify their identity and continue with their business. 
These benefits of know your customer can sometimes be overshadowed or even compromised by different siloed systems and slow processes. Every request for identity verification is a chance to lose your customer's attention — particularly at onboarding. That's why these requests must be seamlessly integrated with the digital application or transaction process, occurring at just the right time and in a matter of seconds. 
Know your customer at the right moment with Onfido
The importance of know your customer processes is obvious. How to carry KYC out seamlessly is significantly more challenging. Onfido has spent the last ten years growing our identity verification products and services along with the needs of our 900+ customers. 
In 2022 we launched our latest innovation, the Real Identity Platform. This is a solution to help our partners achieve customer onboarding, including verification with little to no friction in the user experience. A few moments to upload a document or share information are all that is needed to redirect the user back to their buying journey. Motion, the next generation in biometric liveness verification to help businesses and customers stay protected from impersonation using photos, submissions of screens, or masks. Our powerful Atlas™ AI delivers fast, fair, and accurate identity verification for businesses. Using Onfido Biometric Verification, 95% of users are identified in less than 10 seconds.
If you're ready for KYC due diligence to be easier, more effective at delivering benefits, and compatible with a better customer experience, you need Onfido. View demos of our solutions in action, or sign up for a free trial to experience and explore the platform for yourself.  We are always available to answer any questions or brainstorm about how to integrate KYC into your customer experience.
Want to learn more about KYC best practices?
Our compliance manager's guide contains a summary of key regulations around the world, best practices of KYC programs, and what to look for in technology partners.
Read the report