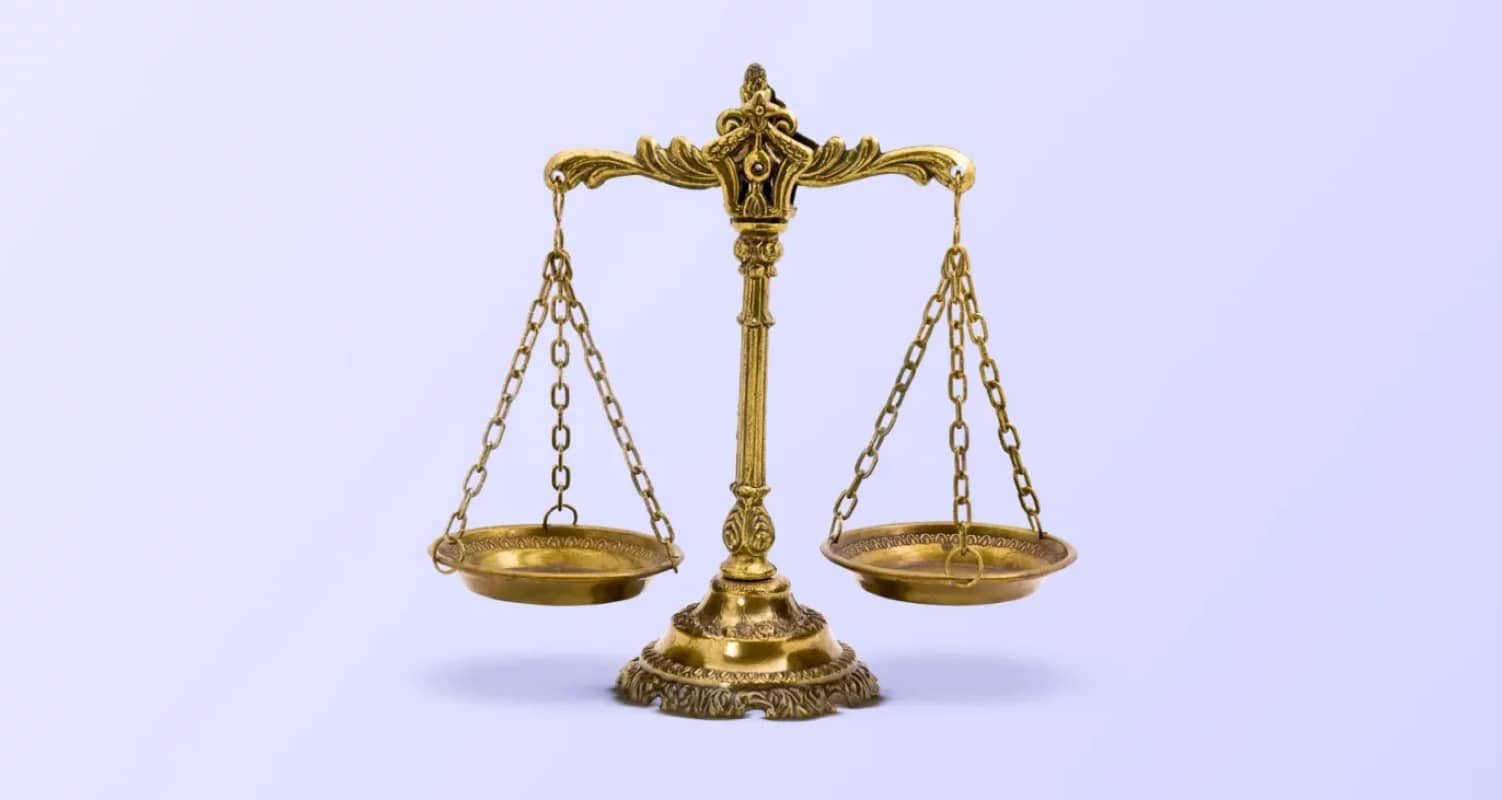 In June 2021 lawmakers passed Bill C-218, the Safe and Regulated Sports Betting Act, which allowed local jurisdictions to introduce single-event sports betting offerings in Canada province-by-province.  
In July 2021, shortly after the bill was passed, Ontario created iGaming Ontario (iGO). This body is a subsidiary of the pre-existing Alcohol and Gaming Commission of Ontario (AGCO). Together, they are bringing a newly regulated gaming market to Ontario.
iGaming Ontario launch
On 4th April 2022 Ontario went live with its new iGaming market. It was established by iGO and AGCO to create a safer and more competitive online gaming space for the province.
To provide online gaming services in the Ontario, operators must meet the iGaming Ontario standards for game integrity, fairness, player protection and social responsibility.
What is iGaming Ontario?
iGO is working alongside the AGCO to regulate Ontario's online gaming market. The AGCO is the regulator for the province and the iGO oversees the operators and the online gaming services they provide.
The AGCO's responsibilities and priorities include responsible gambling, game integrity, preventing money laundering, preventing underage players from accessing the gaming market and protecting players' personal information.
The iGO's responsibilities and priorities include building a leading iGaming market in Ontario, protecting players, providing more choice in the market, ensuring players are protected, ensuring operators meet responsible gambling requirements and overseeing anti-money laundering.
What does the iGaming launch mean for operators?
Gaming operators who want to join the gaming market in Ontario must register with the AGCO and enter into an operating agreement with iGO to offer internet gaming in the province. 
Several private gaming operators have already done so and were therefore able to offer internet gaming services in the province as of 4th April. Any private gaming operators who wish to offer gaming services in the province in the future must now also go through this process.
There are several steps that operators must complete to register with the AGCO and enter into an operating agreement with iGaming Ontario. You can find more detail on the steps required to join on the iGaming Ontario's website.
As gaming is a regulated market in Canada, gaming operators and gaming suppliers that wish to operate in Ontario will also need to comply with the Registrar's Standards for Internet Gaming. 
The new igaming framework has put in place sophisticated rules to prevent fraud, money laundering and terrorist financing activities. To meet these requirements, operators must perform identity verification measures when a new player creates an account. This protects both parties from possible illegal activity. 
Find out more about what digital identity is and why it's necessary.
iGaming Ontario Canada: KYC (Know Your Customer)
Operators must employ Know Your Customer (KYC) checks to establish their customers' identities and assess and monitor for any associated risks on an ongoing basis. Any KYC process usually involves the following.
Operators must collect information (such as name, date of birth and address) during the onboarding process or account creation. This verification process can include identity document verification, a credit file check, a proof of address check, biometric verification, or any combination of these.
iGaming Ontario Canada: AML (anti-money laundering)
Operators are also required to comply with Canadian federal regulatory anti-money laundering (AML) requirements. These include a wide range of rules and regulations, such as reporting suspicious transactions, sanctions and PEPs checks, and screening out prohibited players.
If operators fail to comply with AML regulations, they can face punishments in the form of penalties or AML fines.
Player onboarding with identity checks
With the introduction of Ontario's igaming market, identity verification has become central to the account creation process. Identity checks help to meet compliance requirements, including KYC and AML, age verification, and in turn reduce the risk of financial crime and fraud.
But identity verification isn't just about meeting that compliance tickbox. The gaming industry in Ontario is already competitive, and is only likely to become more so as other operators enter the market. Online gaming operators need to differentiate themselves from competitors. An identity verification process which is designed to meet the needs of digital-savvy consumers can help them do this.
Onfido provides gaming operators a better way to verify digital identity. We offer a range of checks, including ID Record which verifies customer data in seconds against comprehensive databases. And when a database check alone isn't sufficient, we offer a seamless fallback in the form of Document Verification and/or Biometric Verification, to provide greater assurance in your customer identities and onboard any customers that might otherwise have dropped off.
"
The partnership provides the identity ​​verification technology and expertise we need to deliver an industry-leading offering. It enables us to automate many of our KYC processes and integrating it into our existing technology is proving to be seamless, making onboarding much smoother for our customers.
"
Boris Chaikin, CEO, Soft2Bet
Find out more about Identity verification for gaming
Discover how Onfido can help operators overcome their challenges, with our latest report: The Gaming Operator's Guide to Identity 
Download our report