New Amsterdam office to support 216% sales growth Y-o-Y in the region, where customers already include bunq and LeasePlan Bank. 
Onfido, the global identity verification and authentication provider, has announced mobility leader Lynk & Co as its latest customer in Benelux, adding to the list of customers Onfido already supports in the region, including challenger bank bunq and LeasePlan Bank. Onfido has also announced the establishment of its regional HQ in Amsterdam, to offer further support for European customers given the increased demand for trusted identity services, particularly from financial services and mobility sectors where identity verification is essential in verifying real identities remotely and combating identity fraud.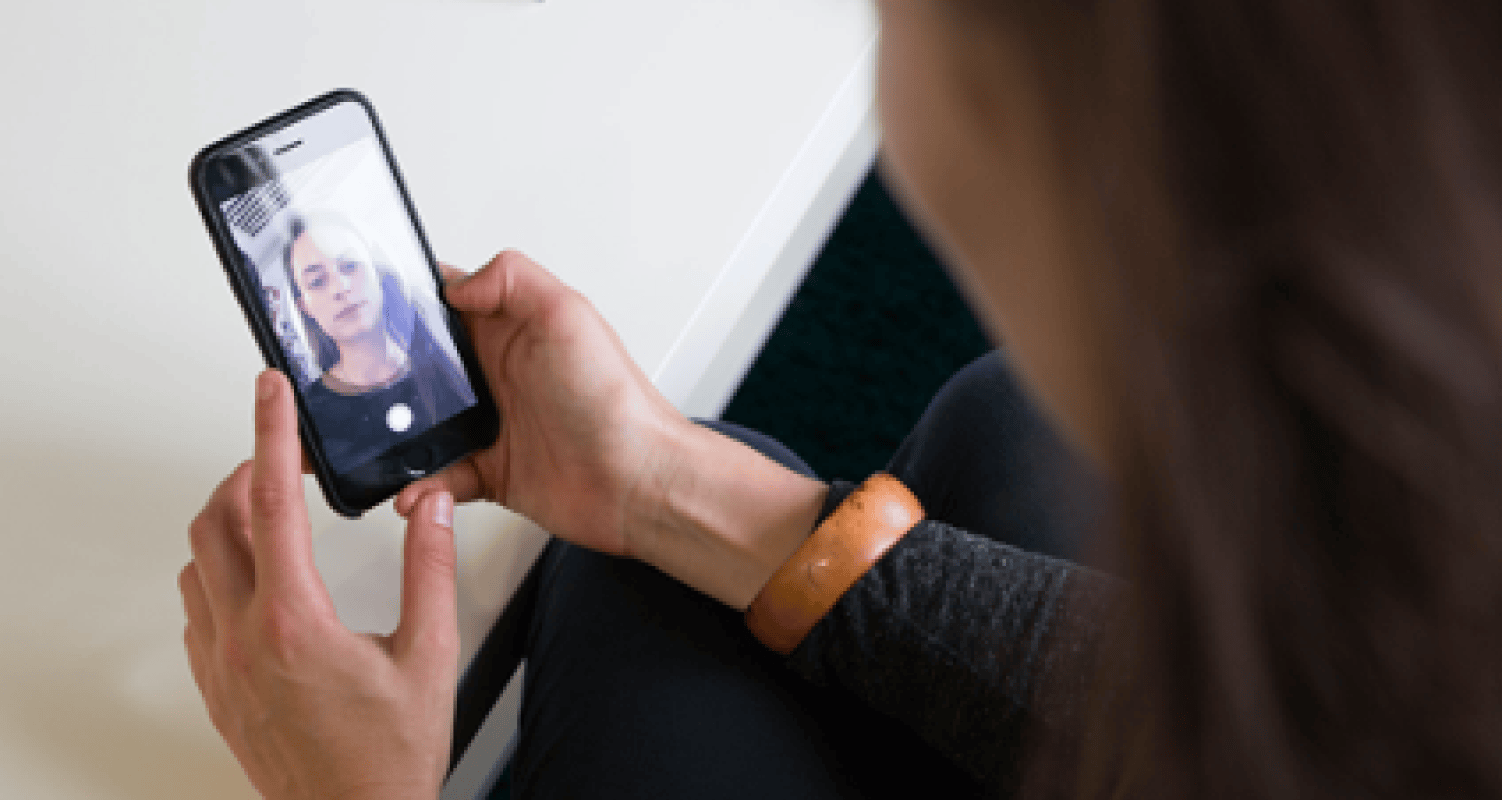 Lynk & Co, which offers a membership-based mobility solution to consumers, has integrated Onfido's AI-powered document and biometric verification solution to verify users quickly and efficiently. Onfido's proprietary technology verifies users' identities with a more convenient user experience for customers while keeping fraudsters out.
By integrating Onfido, Lynk & Co customers are able to sign up to the service by simply taking a photo of their ID (identity document) and also taking a selfie. Onfido first checks that the ID is genuine and not fraudulent, and then matches the ID to the user's face, ensuring that the person presenting the identity is its legitimate owner and is physically present. 
Lynk & Co joins Onfido's existing customers in the Benelux region, as Onfido establishes its presence with office space in Amsterdam and looks to further support the region's growing fintech, mobility and online services sectors.
Mike Tuchen, Onfido CEO added: "Benelux is a growing hotbed of international fintech activity that requires robust identity verification for KYC. This has been an area of growth for Onfido and we're committed to providing the best possible service to our existing customers, as well as growing our business in the region. The establishment of our Netherlands office reflects this, and the significant potential that comes with the rate of innovation across all the Benelux markets."
Commenting on the news, 
Onfido's Global Head of Fraud and General Manager for the Netherlands, Michael Van Gestel
said: "Identity fraud is on the rise, and has been exacerbated by the Covid-19 pandemic. Our latest
Identity Fraud Report
highlighted a 41% increase in ID fraud attempts over the previous year, and with more consumers continuing to turn to digital services, we anticipate that this trend will continue. By automating KYC processes with identity verification, businesses are protected against sophisticated fraud and benefit from an improved onboarding process for their customers."