Integration of MANGOPAY's end-to-end payment solution with Onfido's identity verification technology streamlines user onboarding for its 2,500 clients.
Onfido, the global identity verification and authentication provider, and MANGOPAY, the leading end-to-end payment solution for marketplaces, crowdfunding platforms and FinTechs, have announced a partnership to simplify user onboarding and unify its Know Your Customer (KYC) processes today with Onfido's award-winning identity verification solution. 
MANGOPAY makes payments easy for businesses, enabling them to have transactions in multiple currencies and with various payment methods. More than 2,500 platforms in 26 countries use MANGOPAY's end-to-end payment API to manage payments for their businesses, automating all payment flows and commissions thanks to the flexible e-wallet system. With 200 million transactions per year, identity verification and authentication is an integral part of the solution to offer fluid and easy payments to customers of its platforms.
Onfido's AI-powered technology will empower MANGOPAY clients to expedite user onboarding by greatly simplifying KYC processes while meeting regulatory obligations by securely and efficiently verifying the identities of users signing up to the platform. Users simply take a photo of their government-issued identity document (ID) and Onfido's hybrid document verification solution checks that the ID is genuine and not fraudulent. Using the best combination of human and machine-learning fraud detection on identity documents, Onfido catches both common fraud and more sophisticated ID fraud types  — and as the AI evolves, the accuracy improves. Users are able to safely start their digital journey anywhere, anytime, through a simple and user-friendly online experience that meets regulatory requirements.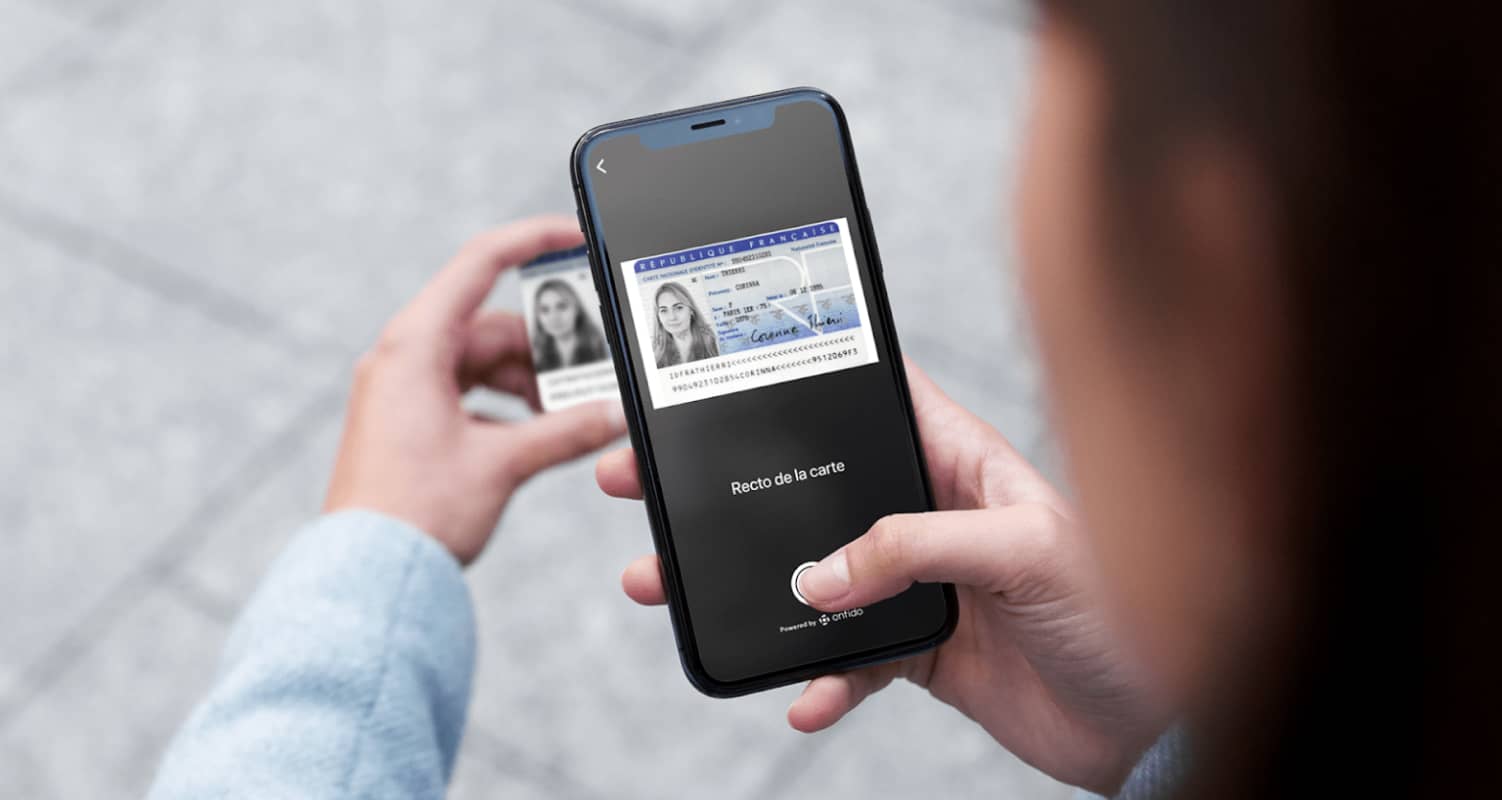 Onfido automates verifications on over 4,500 ID document types across 195 countries while using human experts to verify outliers. Through the partnership, MANGOPAY is able to more easily scale its onboarding in key markets, accelerating its global expansion.
MANGOPAY is designed by and for entrepreneurs. Its flexible e-wallet system answers the need of managing complex payment workflows and enables platforms across Europe to receive, manage and redistribute payments while taking a commission in an automated way through its API, all the while being compliant with European regulations. With its mission to build powerful payment technologies for entrepreneurs to design the platforms of tomorrow, KYC and identity verification is at the heart of its operations and strategy to shape the future of exchanges. 
"With MANGOPAY fully supporting its businesses and entrepreneurs, a strategic partner such as Onfido is key to our offer," said Romain Mazeries, CEO of MANGOPAY. "We are never going to compromise when it comes to the user experience which we are offering to our clients and their communities of users. This new partnership allows us to further improve our KYC experience in an evolving regulatory framework."
"We're pleased to be supporting MANGOPAY as it continues its mission to power payment technologies with trust, transparency and security at the forefront," said Gimena Diaz, VP Southern EMEA of Onfido. "Onfido's hybrid approach combines the speed and scalability of AI, with expert identity analysts, so forward-thinking companies such as MANGOPAY can onboard more users quickly with world-class fraud detection capabilities. This helps build user trust and improves the user experience with a simplified yet fortified identity verification process."