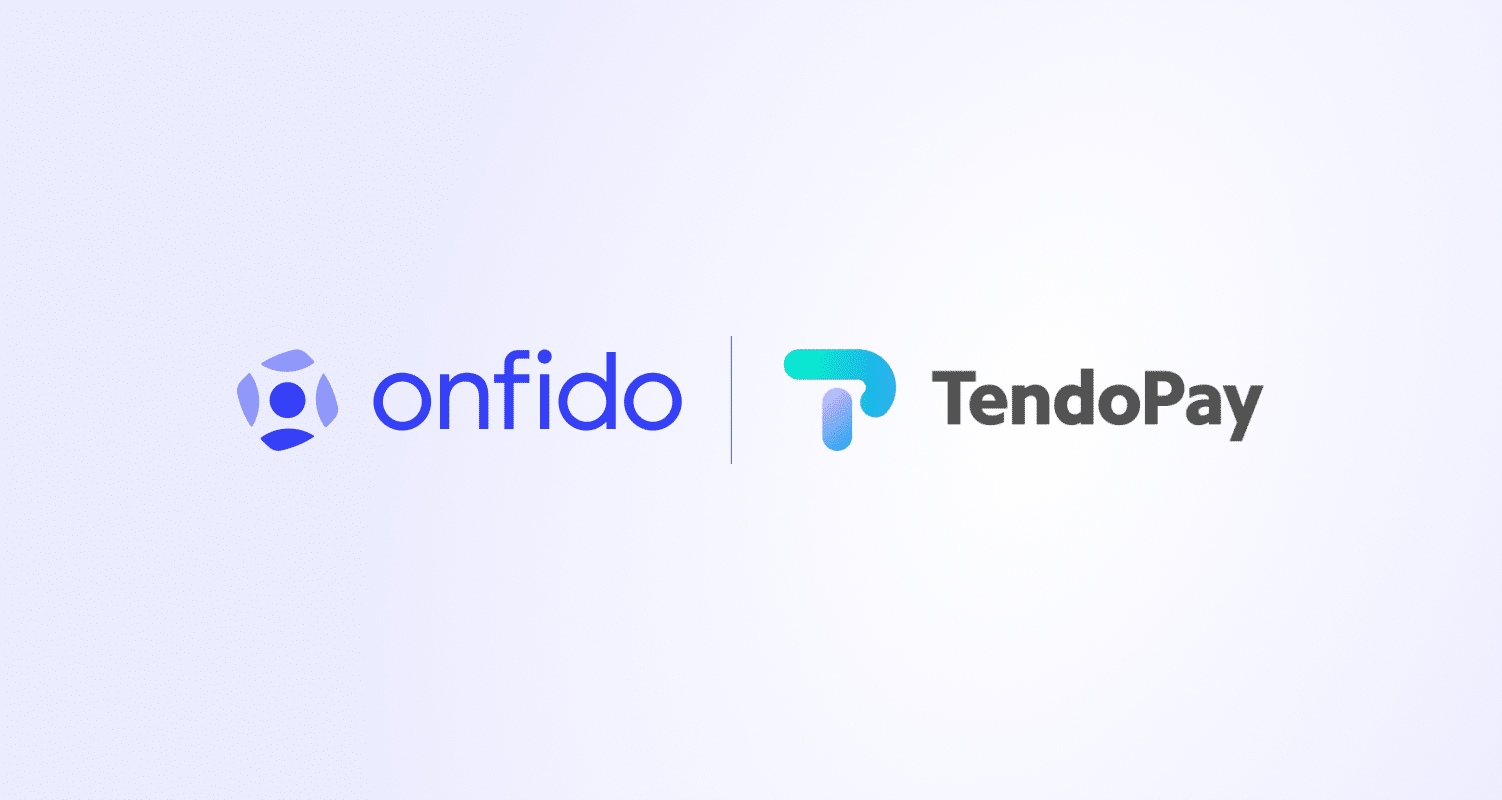 Over 95%
of new applications process in under 5 minutes
50%
reduction in suspicious cases
The background:
TendoPay is a dynamic financial services company, with a significant presence in the Philippines. Specializing in payroll-enabled financial services, TendoPay collaborates with large employers to offer their employees a diverse range of financial products, including savings, insurance, loans, and rewards. TendoPay is on a mission to provide fair financial services to the broad working population of the Philippines, while helping companies increase employee satisfaction, engagement and lower attrition. 
The solution:
TendoPay decided to collaborate with Onfido to bring about a transformative change; from a manual underwriting process to an automated one, enabling instant application approvals or declines. This streamlined their operations and enhanced their ability to scale with partners.
Onfido was chosen as the solution provider due to its established presence in the Philippines and its comprehensive Electronic Know Your Customer (EKYC) services, used for seamless and efficient customer onboarding.
The results:
The partnership with Onfido has delivered three main benefits to TendoPay:
Streamlined integration and operational efficiency

: Integration with Onfido was seamless, with initial testing providing encouraging results. Regular interactions with Onfido representatives and partner managers delivered efficient issue resolution and clarification of doubts. This integration not only simplified the

onboarding

process but also optimized operational efficiency.

Operational impact and scalability

: Onfido's implementation eliminated a resource-heavy and time-consuming manual process, enabling TendoPay to serve larger customers with employee bases ranging from 20,000 to 30,000 without encountering backlogs. Moreover, it facilitated the concurrent onboarding of multiple large companies, greatly enhancing TendoPay's scalability.

Realization of business goals

: Onfido significantly contributed to TendoPay's accelerated growth by providing customers with a streamlined onboarding experience and robust

fraud detection

capabilities. The system's capability to identify subtle document features has significantly enhanced document integrity verification, helping to bolster trust and security.
TendoPay has seen a substantial reduction in the turnaround time for processing applications, with over 95% of reports now having a turnaround time of less than 5 minutes. Furthermore, thanks to Onfido, TendoPay has effectively reduced the volume of suspicious cases while conducting a higher volume of checks, resulting in a remarkable decrease in the rate of suspicious cases from over 4% to approximately 2%.
TendoPay's future plans involve expanding its suite of financial services to more employed Filipinos, with Onfido playing a pivotal role in ensuring a seamless onboarding process for new customers.