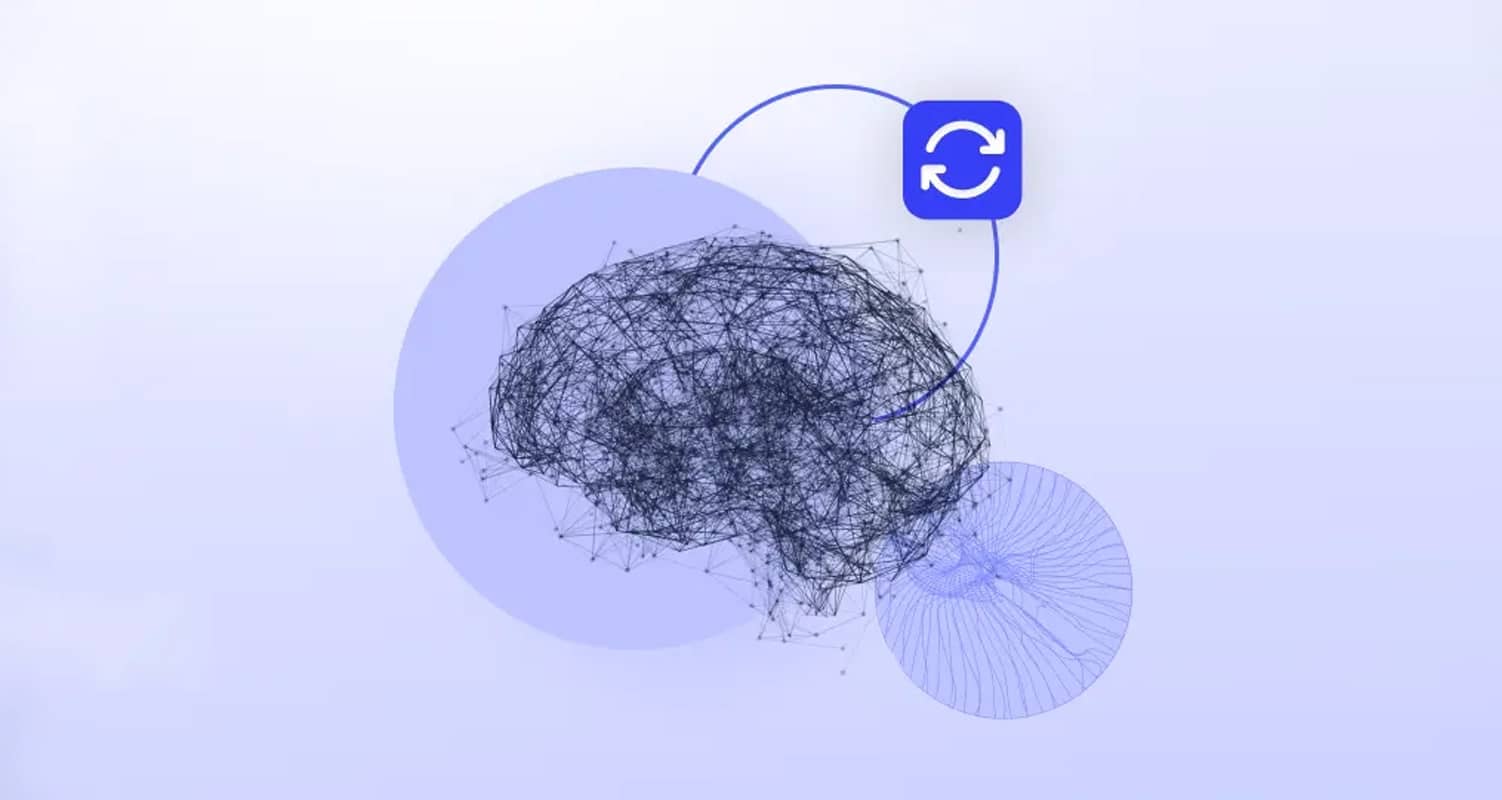 We've recently launched the next generation of our facial biometrics liveness product — Motion. Motion is our first fully automated biometric verification solution that allows companies to onboard customers faster and more efficiently while stopping the most sophisticated fraud. With our anti-spoofing technology and market-leading UX, Motion welcomes genuine customers of all ethnicities with a quick and simple headturn movement, reducing the time to verify a user from minutes to seconds. 
Behind every great product is an amazing team. I sat down with our Product Manager, Giulia Di Nola, to learn more about the mind behind our newly launched product and the value Motion generates for our customers. 
What was the original thought behind Motion? 
Our company mission is to simplify identity for everyone. We want to build the best-in-market product that creates a fair and seamless user experience for all customers. However, the caveat is to do so in a way that is easy to let genuine users in while keeping the fraudsters out. We needed to build a solution that would handle well-crafted fraud attacks, provide a best-in-class user experience, and mitigate bias. 
Another big ambition we had was to improve the performance of our anti-spoofing machine learning models by 10x while increasing the automation of our products. With a fully automated solution, we could help businesses significantly speed up customer onboarding, reduce their operating costs, and scale at ease. So the idea for Motion was born. This 100% automated solution checks off all our boxes, providing the perfect blend of security and user experience that's powered by our most advanced anti-spoofing technology. 
What problems did you intend to solve with Motion? 
Since the start of the pandemic, identity fraud has grown 41%, and fraudsters have ditched the standard working week as weekend attacks have increased by over 50%. We've seen an increase in sophisticated fraud trends such as 3D silicone masks, high quality print-outs, and display attacks — which can be missed by the human eye or older biometric verification methods. Businesses need the latest innovations to fight fraudster's evolving attack vectors. That's why we focused on building a global, robust, and flexible solution with high anti-spoofing performance that allows customers to stay one step ahead of fraud at all times. 
At the same time, we know our customers want to provide the best possible onboarding experience to unlock continued growth. However, many biometric verification solutions that have a strong defence against fraud act as a big point of friction for users. They require businesses to compromise on performance factors to some degree, trading off lower user experience for higher fraud detection, for example. We wanted a solution that delivers the highest performance of each factor, keeping user experience and fraud detection at its forefront without having to compromise.
How did your team build Motion? 
Our design, engineering, and applied science functions worked hand-in-hand, learning together to find the best balance between a great user experience and strong biometric signals.
We invested heavily in user experience research where we created over 50 prototypes that were trialled over 11 different user-testing sessions. The final design of Motion provides a best-in-class user experience because it is created for humans, not machines. The refined face alignment and head-turn steps feel comfortable and natural, making the verification process as seamless and user intuitive as possible. 
On the engineering side, we focused on delivering quality code and ensuring bugs wouldn't reach end-users. For every new feature developed, we implemented individual acceptance tests. Our team also wanted to identify any blocking issues early on to ensure that the experience is smooth for every possible interaction. That's why we used bug bashes, crowd testing, and monitoring to be alerted of any issues in a timely manner.
We also knew that we needed to get serious with fraud data collection. That's why we launched the Spooflab initiative at the end of 2021 — an entire team dedicated to generating all kinds of biometric fraud samples, including 2D and 3D masks, mannequins, and videos of videos. Since then, the team has generated more than 100,000 fraud videos.
With the cross-collaboration of all these teams, Motion was finally ready. We had an easy and intuitive UX, high-performing designs, and well-tested SDKs. 
What immediate results does Motion have on businesses? 
A fully automated approach to biometric verification allows businesses to increase customer acquisition at a lower cost. With a turnaround time of under 10 seconds, Motion helps our customers onboard larger volumes of users in seconds. Its higher automated pass rates ensure that more genuine users succeed the first time, reducing false rejections and the need for manual reviews. This automated solution ultimately helps businesses reduce their cost per acquisition, manage spikes in demand, and increase their revenue at scale — all at once.  
Motion's seamless user experience also lowers the barrier to entry for users, maximising revenue for businesses. Instead of a complex biometric verification process that commonly frustrates users, Motion only requires a simple head turn that takes seconds. This frictionless solution reduces application abandonment, resulting in higher conversion rates and customer loyalty.   
Motion uses active biometric verification technology, providing a next-generation leap in anti-fraud performance. Compared to static selfies or video liveness solutions, Motion's fraud performance has already seen a 10X improvement for both false acceptance and rejection rates. Likewise, its fully automated approach means fewer mistakes from manual review, further strengthening businesses' anti-fraud measures against spoofs such as display attacks and 3D masks.   
What makes Motion different from other identity verification features?
Motion's anti-bias feature enables our customers to scale globally at ease. While other identity verification solutions have just begun to see the importance of tackling demographic bias, we've already been recognized in our industry for our ability to be used across diverse customer bases while capturing underserved markets. Our AI is trained on rich datasets to treat users across all geographies and ethnicities fairly, offering the best biometric authentication capabilities globally. 
Our market-leading user experience also sets our solution apart from other identity verification solutions. Motion was designed with the user's comfort at heart. We worked on accessible visual cues to guide users through the face alignment and head-turn, and we've also refined the completion pattern to be intuitive and comfortable. On top of that, live feedback will help users maximise their chance of succeeding.