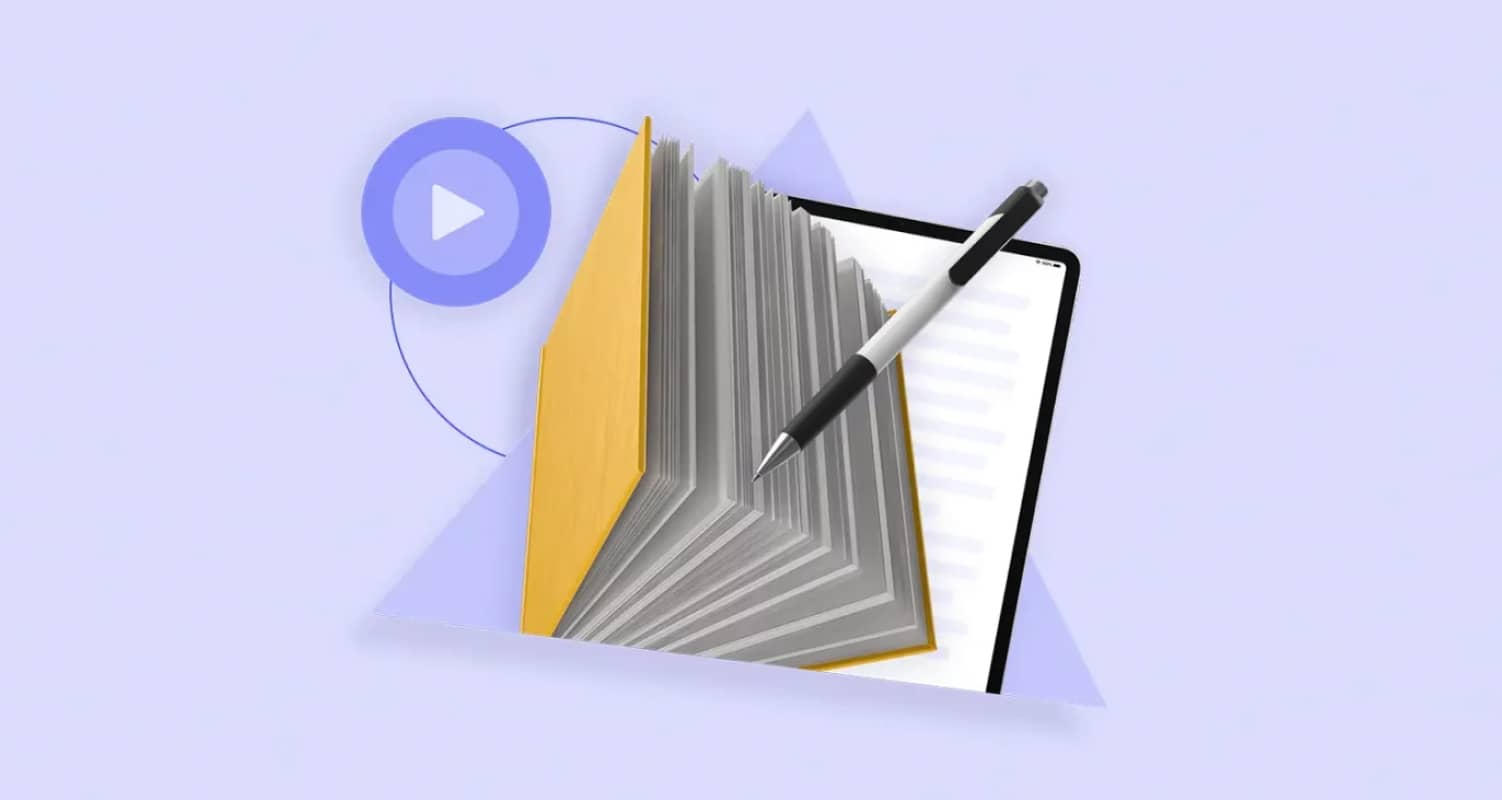 Individuals and organisations should invest in continuous learning to keep up with the constantly evolving world and the speed of transformation, managing the particulars of working in new ways. We must embrace new knowledge and adapt to innovations to stay on top of changes and trends. That's why, here at Onfido, we nurture a culture of learning as we revolutionise digital identity.
Our Onfidoers are our drivers of innovation. We've created an environment where learning is available, encouraged, shared, and celebrated. Here is a closer look at what we do to support continuous growth and development.
Ongoing learning culture
To successfully foster a growth mindset in all areas of the workplace, we made learning one of our core values: Learn Things, Share Them. We believe that each employee has a unique set of skills and experience that they should feel they can share with the rest of our company. At Onfido, we see people sharing knowledge, experience, skills and hobbies that they're passionate about — and even playlists that motivate them throughout the day.
Our learning culture is split into three main CORE groups:
CORE Skills is a suite of workshops and resources to provide current and new leaders with key leadership fundamentals, enabling them to learn the core basics of a being a great team leader at Onfido. It covers a range of people processes and management essentials, empowering team leads to remove friction, lead the team, and create autonomy.
CORE Behaviours focuses on diverse thinking and inclusive conduct. We learn to support others through team-building exercises and sustainable business practices. Onfido provides the necessary resources to create a welcoming community that embraces our diversity and inclusion.
CORE Strengths is the group provides psychometric programs to help Onfidoers develop self-awareness and connect with their peers. We run sessions for Onfidoers to reflect on their personalities and compare the results with their team. We then provide coaching on how to use these results to strengthen relationships, expand networks, and understand each other better.
Embracing learning
Onfido has a variety of resources to enhance skills, behaviours, and strengths to enable growth and productivity. Here are some of the ways we embrace learning culture in the workplace.
Learnerbly. We use a learning platform called Learnerbly that empowers employees to take charge of their career development. It provides access to thousands of resources, including articles, books, subscriptions, videos, and podcasts. Each employee gets their own budget to spend on resources for their individual development and interest areas. This way, our Onfidoers can tackle skills they are passionate about and take charge of their career development. You can read more about our partnership here.
Qualification support. Another way we foster a learning culture is through tuition reimbursement programs. We have a number of MBA students, and we want to do everything we can to support their professional development. In addition to helping pay for their degree, we dedicate a coaching fund for personal coaching development. We even have some UK apprentices — some are completing Level 7 Finance qualifications.
Onfido University. To support a growth mindset and individual curiosity, we have an Onfido Networks fund for conferences and team-specific learning. To tie back to our 'Learn Things, Share Them' value, we have a process that encourages those attendees to enlighten our company with what they learned. We created a peer-to-peer learning ecosystem called Onfido University, where Onfidoers can host and attend sessions throughout the quarter to share skills and knowledge.
Next steps for learning
We're proud of the learning culture we have established at Onfido, but we're just getting started. We have a lot in store for our Onfidoers down the road.
This Autumn, we are launching our 2022 Leadership Academy, an immersive learning program covering leadership approaches and strategies in a social, hands-on setting. The Academy includes a residential week, realistic business simulations, and world-class presenters that help create strong, culturally responsive leaders at Onfido.
We also want to embrace the power of coaching at Onfido to cultivate higher productivity in the workplace. We want to establish continuous two-way communication between coaches and employees to maximize performance and identify areas of improvement. To foster this coaching culture in 2023, we're building a framework that equips coaches with the necessary tools and knowledge to motivate their teams, as well as a peer-to-peer network where coaches can support each other and share ideas. This way, we can create a safe and nurturing environment where employees lead with confidence.
By embedding a learning culture in every aspect of our company, there are endless opportunities to expand skill sets and foster a growth mindset. The biggest takeaway is this: create a culture with a thirst to learn. Encourage employees to 'Learn Things, Share Shem.' Our society is constantly evolving and growing — so should our employees.
Visit our careers page to learn more about life at Onfido and see active job listings.
Find open roles