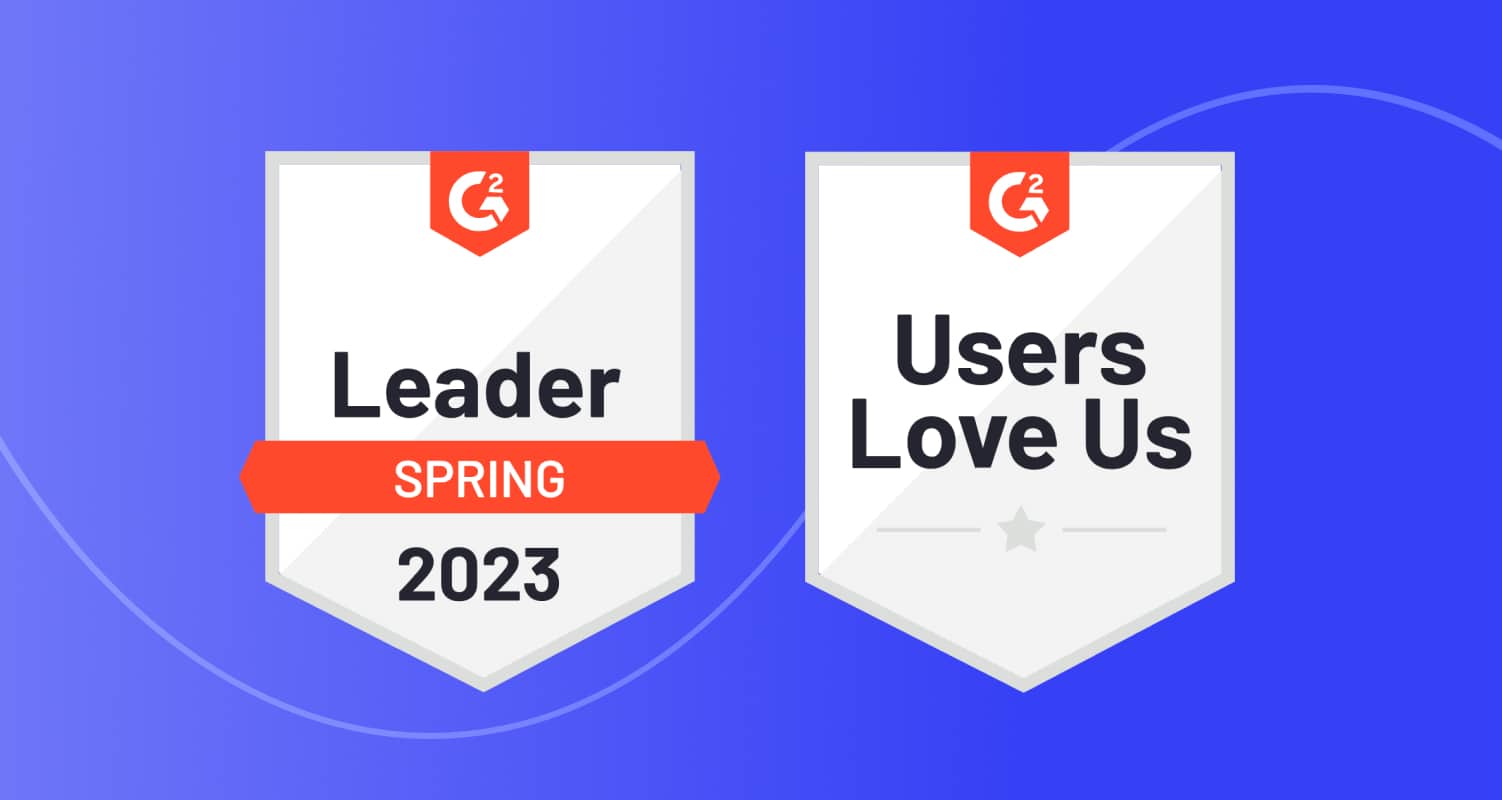 Onfido, the global provider of automated identity verification and authentication solutions, today announced G2.com users have once again ranked the company as a leader in identity verification software and biometric authentication software in G2.com's Spring 2023 Report. In addition to this top ranking, Onfido has been awarded a 'User's Love Us' Badge for Spring 2023. This badge is earned after collecting 20 reviews with an average rating of 4.0 stars or more within the selected report dates.
G2 is a review platform that allows users to share their experiences and opinions about software products and services. It is one of the leading review sites for business software, with a focus on B2B (business-to-business) products. G2's platform features user-generated reviews and ratings, as well as expert insights and analysis on a wide range of software categories. The site aims to provide a comprehensive and unbiased view of different software products, helping businesses make informed decisions when choosing software solutions.
"We are so appreciative to our customers for once again recognizing us as a leader in both identity verification software and biometric authentication software," said Nello Franco, CCO at Onfido. "Our primary focus is to align our product offerings with our customers' objectives, and being recognized as leaders in these categories by G2 shows that we're delivering on this goal."
The Onfido Real Identity Platform aims to establish trust between organizations and their customers at every stage of the customer lifecycle. It achieves this by utilizing a smart blend of award-winning document and biometric verification, trusted data sources, and passive fraud signals to automatically verify the customer's identity.
"Rankings on G2 reports are based on data provided to us by real software buyers," said Sara Rossio, Chief Product Officer at G2. "Potential buyers know they can trust these insights when researching and selecting software because they're rooted in vetted, verified, and authentic reviews."
Check out examples of what G2 users have been saying about Onfido:
"Onfido is helping our company with KYC procedure so we are able to perform identity verification in real time. Also we can use the solution across more markets which decrease the cost of development."
– Lukas Drvota, Fraud Systems Manager, IPF Digital
"I think Onfido Studio gives us a lot of flexibility to customize the flow. Also, I found that the Analytics tab allows us to monitor workflow performance."
– David Ramos, Software Engineer, Block
"If Know Your Customer (KYC) is a requirement for your business, Onfido is a great choice. Their solution is priced competitively, and it is very easy to use."
– Kelvyn Chuah, Founder and Managing Director, SINEGY
The recognition from G2 is not the first award Onfido has seen in the new year. In March, Frost & Sullivan presented Onfido with this year's Best Practices Enabling Technology Leadership Award in the Global biometric authentication solutions industry.
Learn about the Real Identity Platform
Want to learn how the Onfido Real Identity Platform can bring real value to your business? Get in touch for a free custom demo and see our range of verifications. 
Contact us