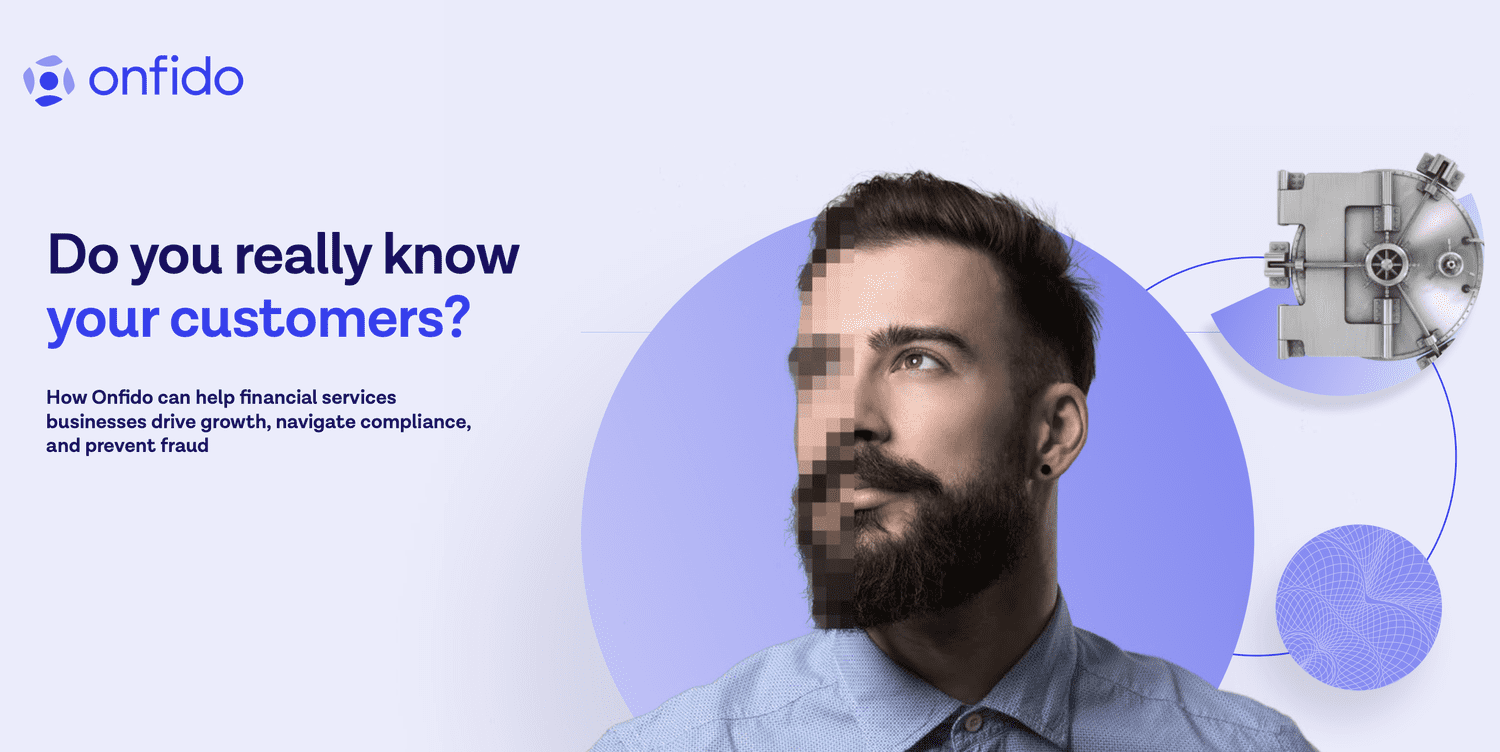 As more people access financial services online, a bank's ability to verify and protect digital identity becomes ever more critical. Add in competition from challenger banks, who are meeting digitally-savvy consumer expectations, and it's clear financial services businesses are making digital transformation a priority.
Additionally, as use of smart technology increases, so does the threat from bad actors looking to exploit security gaps. The move to digital banking and processes means financial services businesses must adopt the same level of anti-money laundering (AML) and know your customer (KYC) compliance they have in-branch across online portals and platforms. 
At the same time, it's necessary to enable seamless onboarding experiences for customers who will no longer wait for manual back-office procedures to be completed.
Download this report to learn how identity verification supports financial services in their efforts to:
Streamline onboarding processes

Keep fraudsters at bay

And satisfy compliance mandates