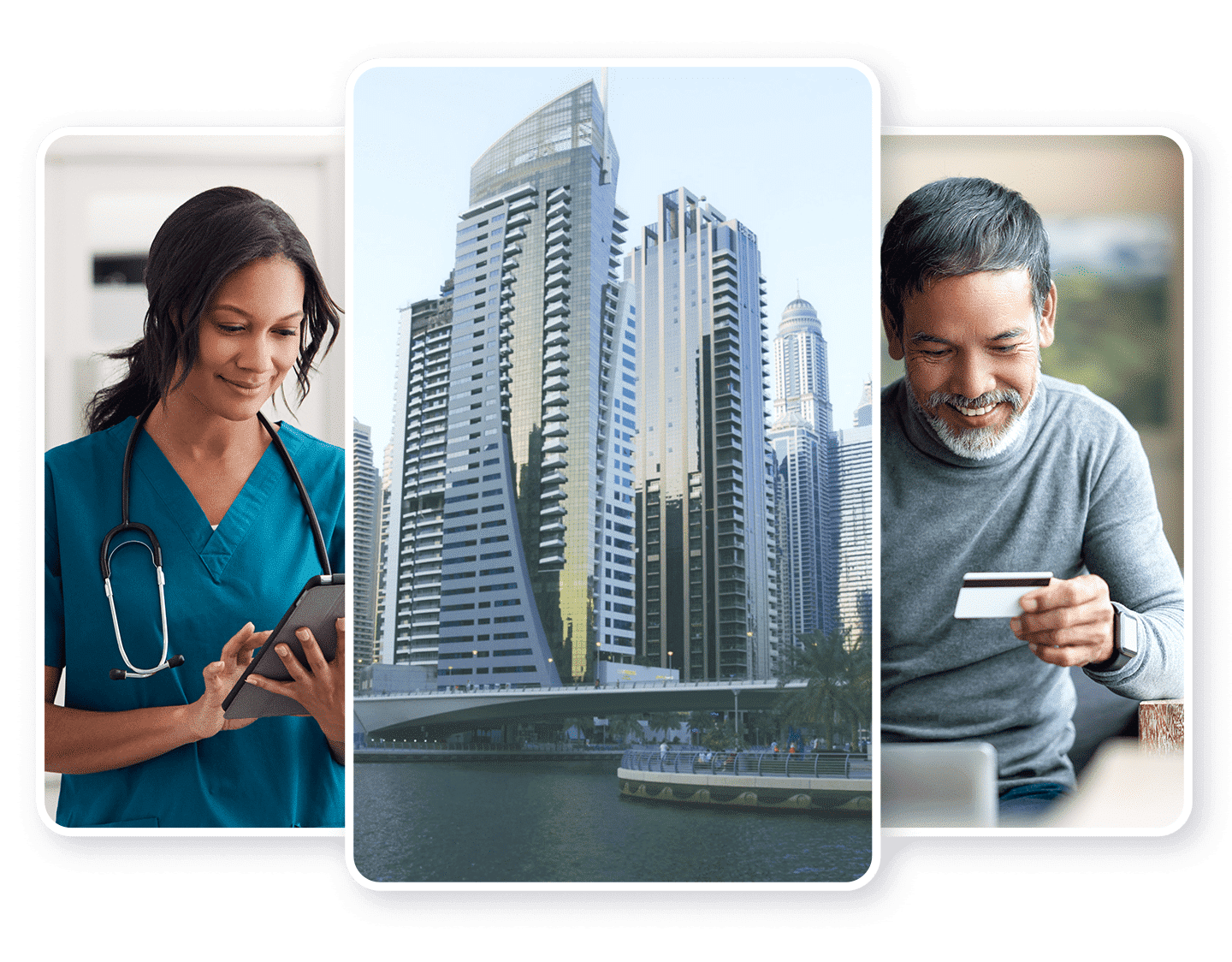 Industries we partner with
Onfido has really aligned with our priorities, working to achieve our desired delivery by rapidly responding and iterating. Direct contact between engineering teams has fostered a beneficial partnership – identifying problems early, collaborating on solutions and improving the overall integration.
Lewis Tuff, Lead Platform Engineer, Revolut
Read Revolut case study
Customers are looking for the solutions that are easily available – just the way they need them and whenever they need them, fully online. Onfido helps us bridge that gap, enabling us to know our customers in a fully online manner.
Artur Stankiewicz, Chief Marketing and Digital Officer, Orange
Read Orange case study
Our strategic partnership with Onfido is critical to ensure that people are riding Voi scooters appropriately. Voi is committed to offering an alternative, safe and sustainable mode of transport to transform the way we move around cities, and our partnership with Onfido is essential to that mission.
Fredrik Hjelm, Co-founder and CEO, Voi
The partnership provides the identity verification technology and expertise we need to deliver an industry-leading offering. It enables us to automate many of our KYC processes and integrating it into our existing technology is proving to be seamless, making onboarding much smoother for our customers.
Boris Chaikin, CEO, Soft2Bet