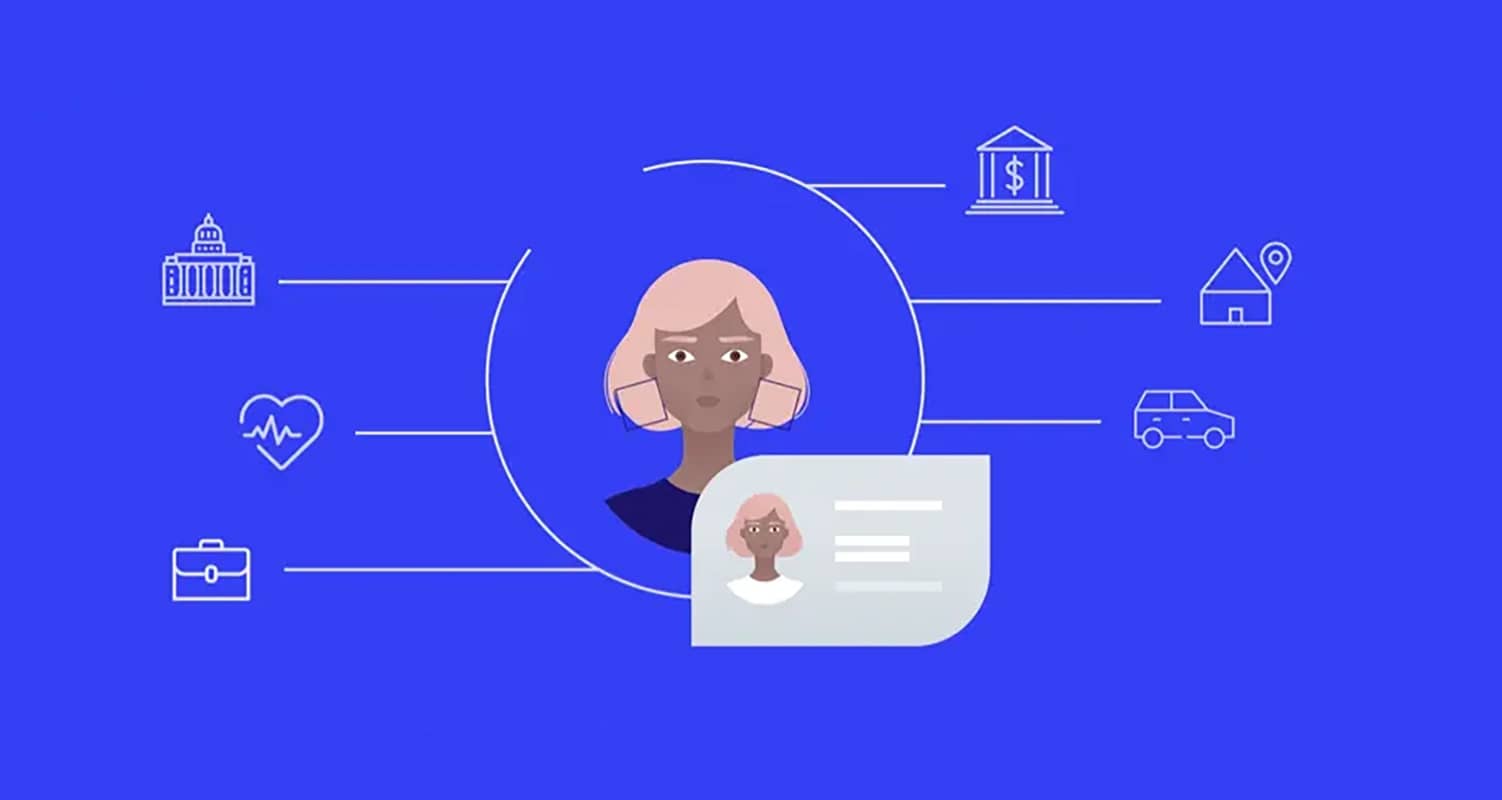 Do you spend a lot of your time thinking about business-customer relationships?
If you're a modern-day business with a digital presence, it's likely your answer is yes. And it's also likely that as with any relationship, your business-customer relationship poses several challenges.
For example: how do you ensure your customers have a secure, seamless customer experience which gives them access to your product or service? How do you manage the different stages of a customer journey? And how do you personalize their experience while also protecting their data?
If you've been asking these questions, you might have already concluded that customer identities play a big part in answering them. And if you haven't, this blog will delve deeper into the role that identity plays in business-customer relationships and customer lifecycles.
What is customer identity and access management (CIAM)?
In your investigation into customer lifecycles and relationships, you may have come across the term customer identity and access management, or CIAM. Essentially, CIAM enables organizations to manage customer data in a way that gives those customers access to digital services, applications and products.
But more important than CIAM's definition, is what it does. CIAM covers many things, including customer experience, scalability, security, privacy and regulatory compliance. 
What's so important about CIAM?
It comes down to this: successful customer and identity access management sits at the center of good customer relationships. The customer lifecycle has many different touchpoints and interactions. And each of these has a slightly different need. So getting it right at every step is vital.
Your customers have a choice who they do business with—if they don't feel an experience is up to scratch, they'll take their business elsewhere.
Great customer experiences are no longer just nice to have, they're a key differentiator between you and your competitors.
And your customers also care about security. Data breaches attract a lot of publicity, and not the good kind. For the first six months of 2019, the number of breaches increased by 54% compared to the same time last year. And this trend looks set to continue into 2020. Your business's reputation relies on keeping your customers' personal data secure.
The best CIAM solutions allow you to know who your customers are, while ensuring a secure, seamless and straightforward customer experience for them, at all touchpoints along the customer journey. It's about striking the right balance between customer experience and security.
This is why their digital identity, and the ability to verify that digital identity, plays such a key role.
The different stages of a customer identity lifecycle—what role does identity play?
Let's think about all the different touchpoints across a customer lifecycle. Each stage in the journey raises its own question. 
Onboarding: how do you sign your customer up and bring them online?

Verification: how do you ensure your customer is who they say they are?

Authentication: at moments of high risk, such as account recovery or high-value transactions, how do you ensure it's the same person as before?

Deregistration/deactivation: what happens to your customers' personal data if they want to leave?
Knowing your customer's identity feeds into every stage of this journey. 
So while in the past, identity verification was primarily used at registration, as products and services have become more digital, the identity lifecycle has grown. Identity verification now feeds into both customer experience and security at all points along a customer journey.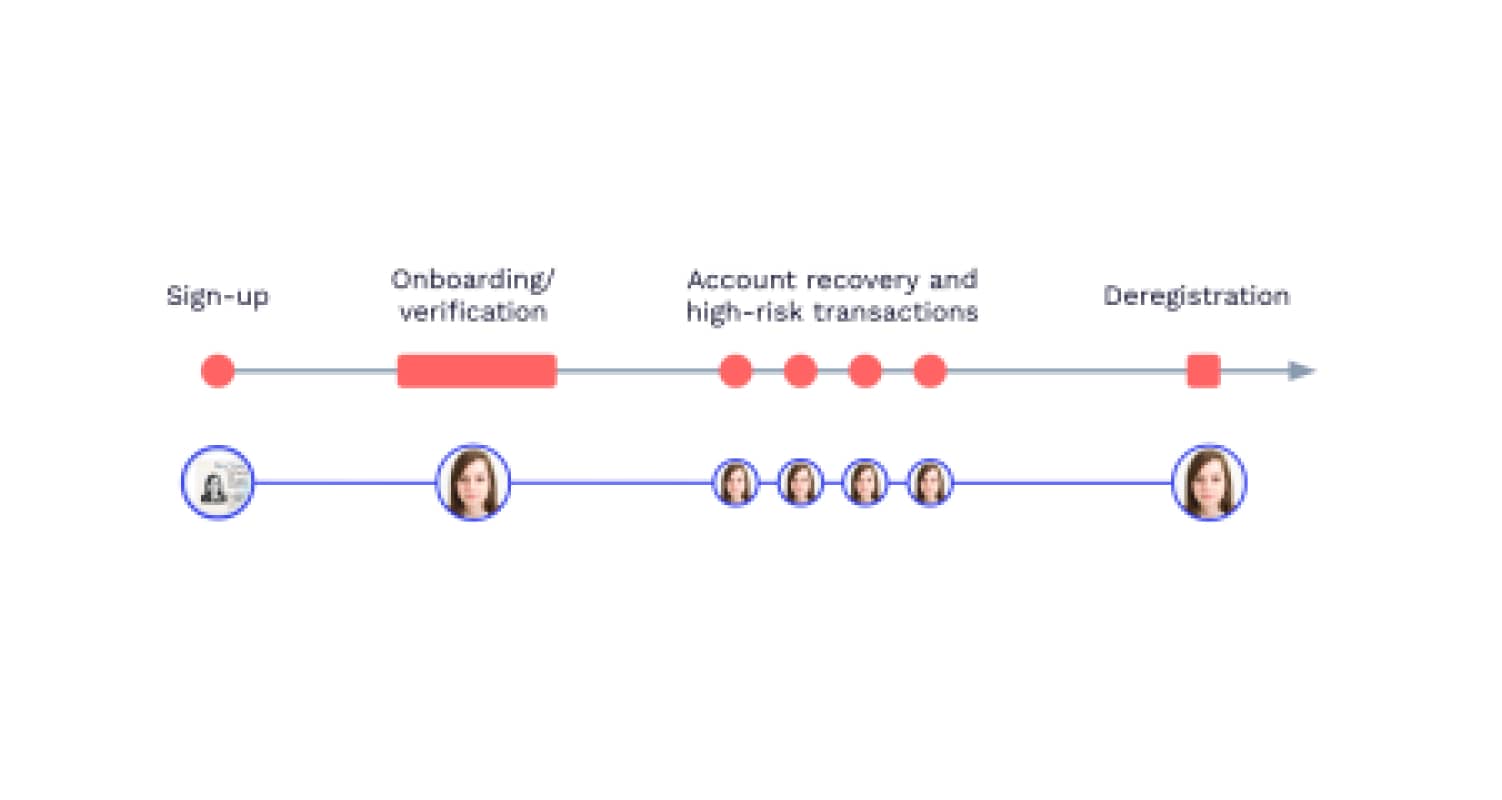 Onboarding: Modern customers expect the best onboarding experience when they register for online services. Emails and passwords are out of date, aren't secure, and customers will often struggle to remember their login details further down the line. An identity solution like Onfido's is centered around two elements:  a customer's government ID, which is unique to an individual, and a selfie of their face, which they can never lose. This combination empowers customers to self-serve and enjoy greater access with less friction.
Verification: Document and biometric verification also bring higher security. By comparing a customer's ID with their facial biometrics, you'll have the assurance that they are who they say they are, right from when they sign up. You'll have a reference point for your customer's real identity, which can then tie a user back to an account later in their identity lifecycle.
Authentication: With Onfido's identity verification, your customers can re-authenticate at high-risk moments. All they need to do is provide a selfie and their facial biometrics are compared against the ID used to create the account. A match provides a high degree of certainty that the interaction is genuine, not fraudulent. So it offers you a high level of security, and remains an easy process for your customers. There's no need to fall back onto higher friction solutions like KBAs or call-centers, or quick but lower security ones like two-factor verification.
Deregistration/account deactivation: It's a sad occasion, but sometimes it happens—your customers will decide to leave. GDPR and CCPA have strict regulations on how customer data is handled. Everyone who deregisters has a right to be forgotten. With identity verification, at this point, you can verify a customer's ownership and delete their data, to ensure you fulfill compliance requirements.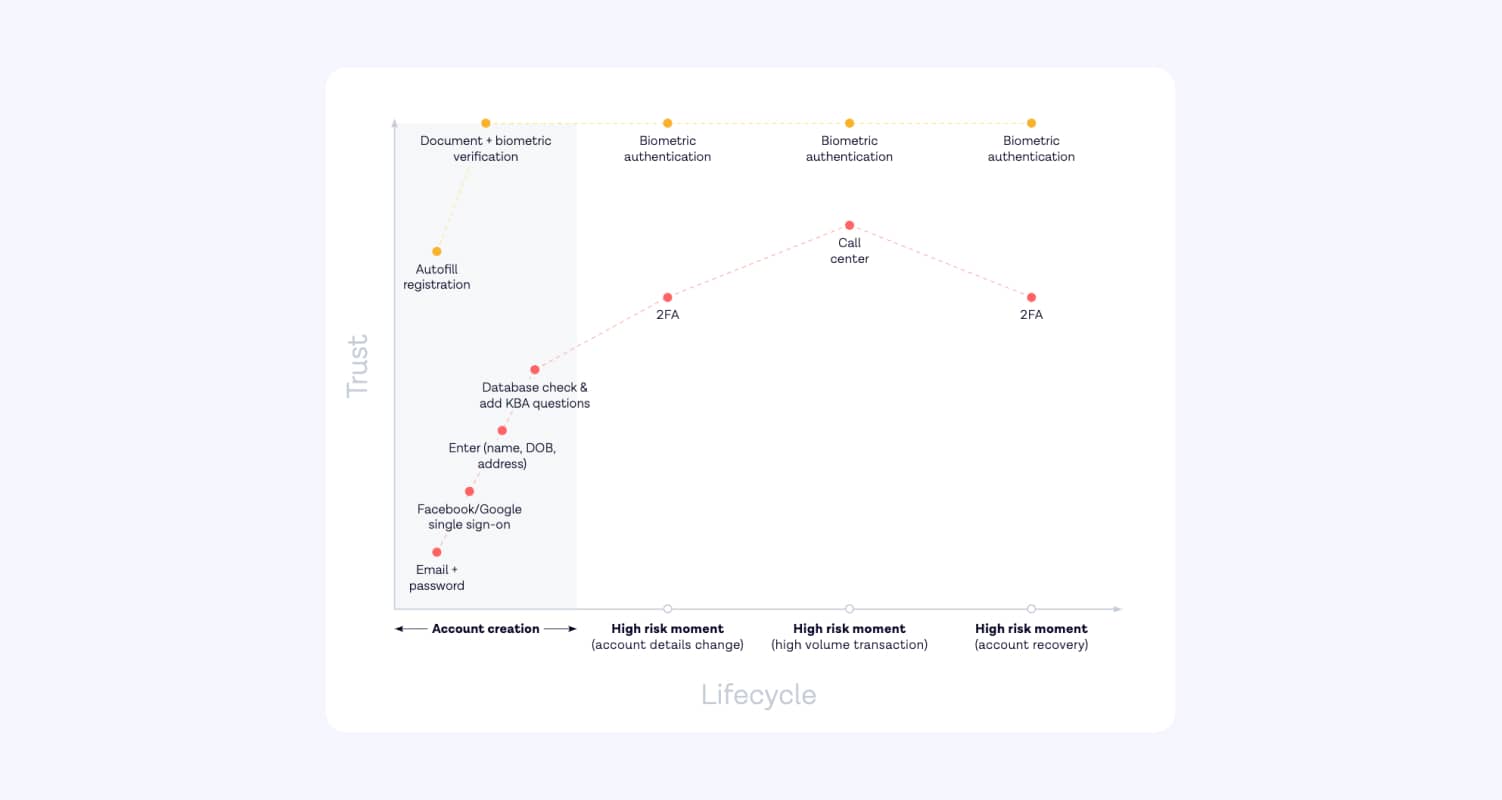 Red = Traditional approaches to customer lifecycles
Yellow = Doc and face approach to customer lifecycles
So not only does identity verification play an important part in a CIAM solution, it does so in a way that ensures security and superior customer experiences across the customer identity lifecycle.
User research: digital by default
We surveyed 5,000 people from the US, UK, France, Germany, and the Netherlands to learn about their relationship with digital access and identity.
Read the research