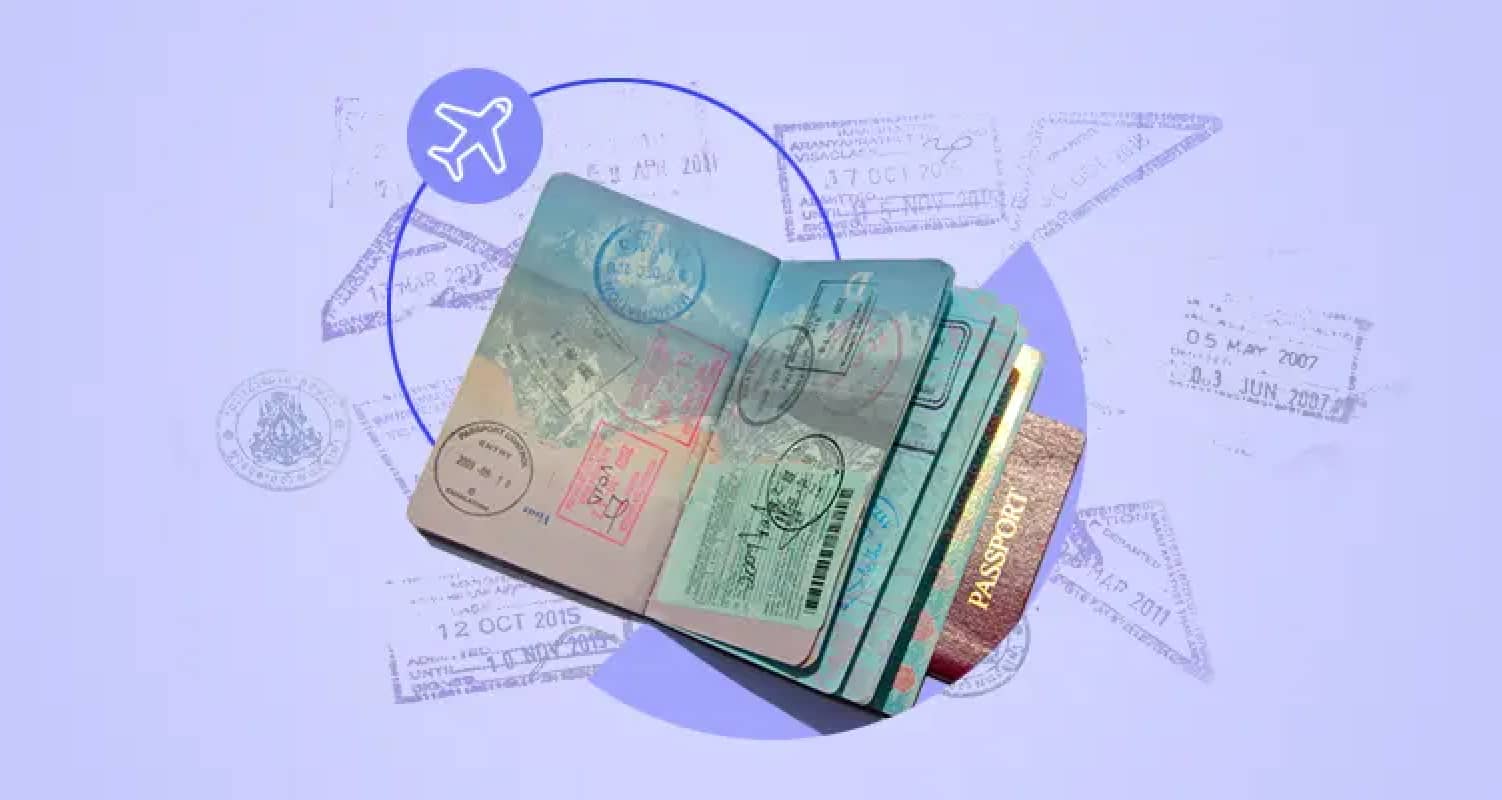 On December 23, 2019 — one of the last big pre-COVID holiday travel dates — 2,552,194 travelers passed through security checkpoints in American airports, according to TSA. During the four days from December 23, 2019 to December 26th, 2019 over 10 million people went through security checkpoints in America. 
One year later, at the height of the Coronavirus pandemic, the total number of travelers was less than 4 million for those same four days — less than half of the travelers from the year prior. And although 2021 holidays improved over 2020, it still wasn't 2019 holiday travel levels.
What is revenge travel?
Today, travel has returned with a vengeance.  We have entered a new stage of COVID with a freshly minted term: 'Revenge Travel'. 
After two and a half years, airlines have removed mask mandates, many countries are removing COVID testing protocols, and individuals across the globe have decided that it's time for an overdue vacation. High gas prices and inflation concerns be damned; travel this July 1st, 2022 nearly matched the travel from December 2019 with over 2,490,490 travelers. Travel is back, and it's at a peak. 
But as seen through the hundreds of delays and canceled flights, overbooked hotels, and hours-long security lines, the travel industry at large has not recovered at the same pace as our travel plans. Airlines, hotels, car-rentals, and all other manner of vacation services haven't gotten back to their operational capacity pre-COVID. It's a perfect storm. 
Travel and identity verification
So what can businesses do to alleviate some of the pain for their customers? Here are some ways travel companies (and clients) can simplify travel for everyone:
Revenge travel may end when the summer ends - but unless inflation slows down, and the economy gets back on track, we suspect it will rear its head again in the winter with Christmas and holiday travel 2022. Companies in the hospitality and travel industry should use the time between now and then to simplify travel for everyone. 
Onfido Real Identity Platform
Learn how you can verify user identity securely and seamlessly.
Explore more