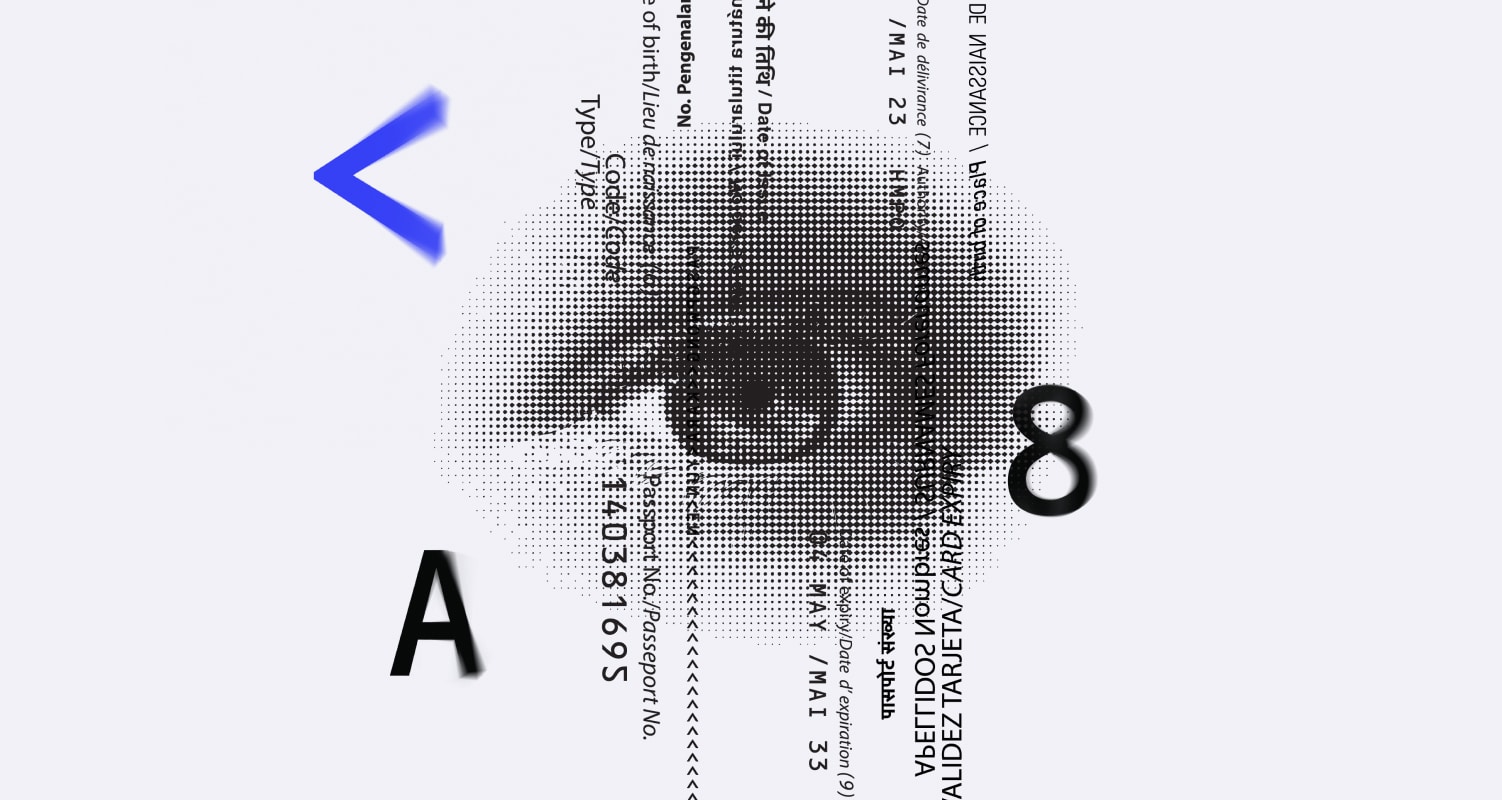 Meet the fraud experts dedicated to making the Onfido Real Identity Platform more secure by facilitating the development of fraud detection solutions.
In our increasingly interconnected world, identity verification has become a critical step to ensure trust and to ultimately combat fraud. Technology can be a double-edged sword, helping to accelerate the ever-changing landscape of fraud attacks. In this post, we'll delve into how Onfido's Fraud Lab is proactively addressing the evolving identity fraud landscape. With a dedicated team of experts that are tracking, analyzing, and assessing all forms of document and biometric fraud, from cheap fakes to deep fakes, to combat fraud effectively at scale.
Identity fraud is a 24/7 reality
As the digital landscape continues to evolve, identity verification remains a critical aspect of online interactions for both consumers and businesses. The challenges are numerous, from privacy concerns to evolving fraud techniques, but with the right strategies and technology in place, organizations can effectively navigate these challenges and provide secure and convenient services to their users. At Onfido, our mission is to make digital identity simple. And though it is truly complex, our job and focus is to abstract the complexity and help our customers balance strong identity security with a great user experience in order to verify genuine users. And Fraud Lab is the "team behind the team" driving fraud prevention. 
What is Fraud Lab?
Fraud Lab is Onfido's hands-on approach to combating fraud with a team of dedicated experts with years of experience focused on driving the continuous improvement of our fraud prevention capabilities. At a high level, Fraud Lab enables Onfido to deliver industry-leading fraud detection capabilities to help businesses mitigate sophisticated fraud attacks conducted by multiple fraud archetypes. The team is a force multiplier whose research accelerates our identity verification product performance. 
The Fraud Lab team is collecting data and measuring our fraud detection performance against multiple fraud attacks against both document verification and biometric verification solutions. The kinds of attacks they see and study include
Fake documents

: Criminals may use counterfeit government documents or altered images to appear as genuine users.

Photo and video attacks

: Criminals use static images or pre-recorded videos to trick facial recognition systems.

Synthetic identity

: Fraudsters create entirely fictitious identities using a mix of real and fake information.

Cheap fakes

: These are lower-tech, more basic attempts at deception, such as printed photos or voice impersonation.

Deepfakes

: Advanced AI technology can create convincing videos or audio recordings of individuals, making it challenging to distinguish between real and fake content.
Every day, the team is reviewing production data to assess the fraud attacks launched against our services. They analyze the various document and facial biometric attacks to better understand the techniques being deployed by fraud rings and bad actors. Is there a specific government document being attacked? Is a new cheap fake / deepfake technology being adopted? These questions and more are top of mind as they inspect the data searching for patterns as well as looking to uncover new attacks that leverage deep fakes to spoof the identity verification process.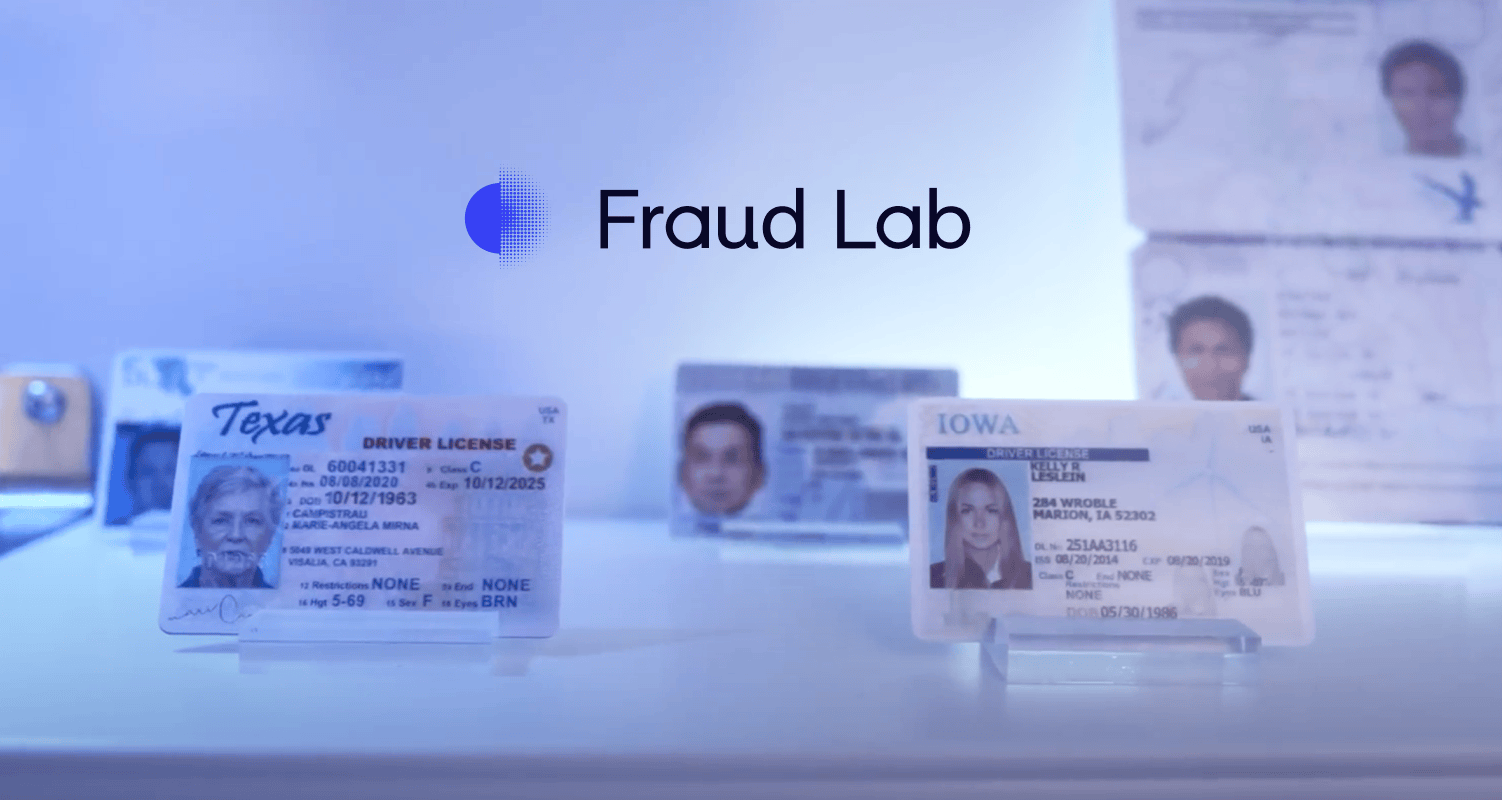 Data data data
To effectively combat the advanced techniques fraudsters are employing, the team goes beyond the production data. Production data is great… but there can always be more data for a fraud team. With a dedicated operations center (i.e. lab) housing the appropriate tools, cameras, devices, software, and printers our team can create their own fake documents, synthetic identities, cheap fakes, and even deep fakes. Based on the lessons learned from the production data research, the team utilizes their findings to pinpoint the types of additional data they want or need to train our Machine Learning (ML) models.
ML models need a substantial size dataset in order to learn to recognize a specific new attack vector. Historically, traditional ML models are only trained to recognise what 'good' looks like, using genuine examples. But as fraud attempts become more sophisticated and subtle, we need to train them on what the new 'bad' looks like too, and continue to update that as it evolves. 
Training the model to achieve optimal performance is difficult when only a few attack incidents are available. So, the team dissects the one or two examples of a new type of fraud attack they uncover in the production data to identify the key signals for detecting the new fraud. They then recreate synthetic examples with these signals in sufficient numbers to generate viable datasets for both training and evaluation, in a very short period of time. 
This approach also allows the team to create examples of fraud types that we have yet to encounter, whether they be in document or biometrics. The comprehensive system gives us the ability to adjust the strength and sophistication of our synthetic examples - effectively enabling the team to produce progressively better examples cycle after cycle. It also enables the Fraud Lab to generate datasets that can be used to collaborate with our customers when it comes to benchmarking the performance of not just our solutions, but the customer's own products too.
The challenges are not new with respect to identity verification fraud. The reality is that everyday fraudsters and fraud rings are looking for new attack techniques. They are always trying to find a 'silver bullet' that will outsmart our security measures. It is a matter of when, and not if, a new attack vector will be designed and launched against identity verification processes in an effort to circumvent detection. Because of this, businesses need a partner who is an expert on fraud, with the right tools and technology to detect whatever comes next to stay a step ahead.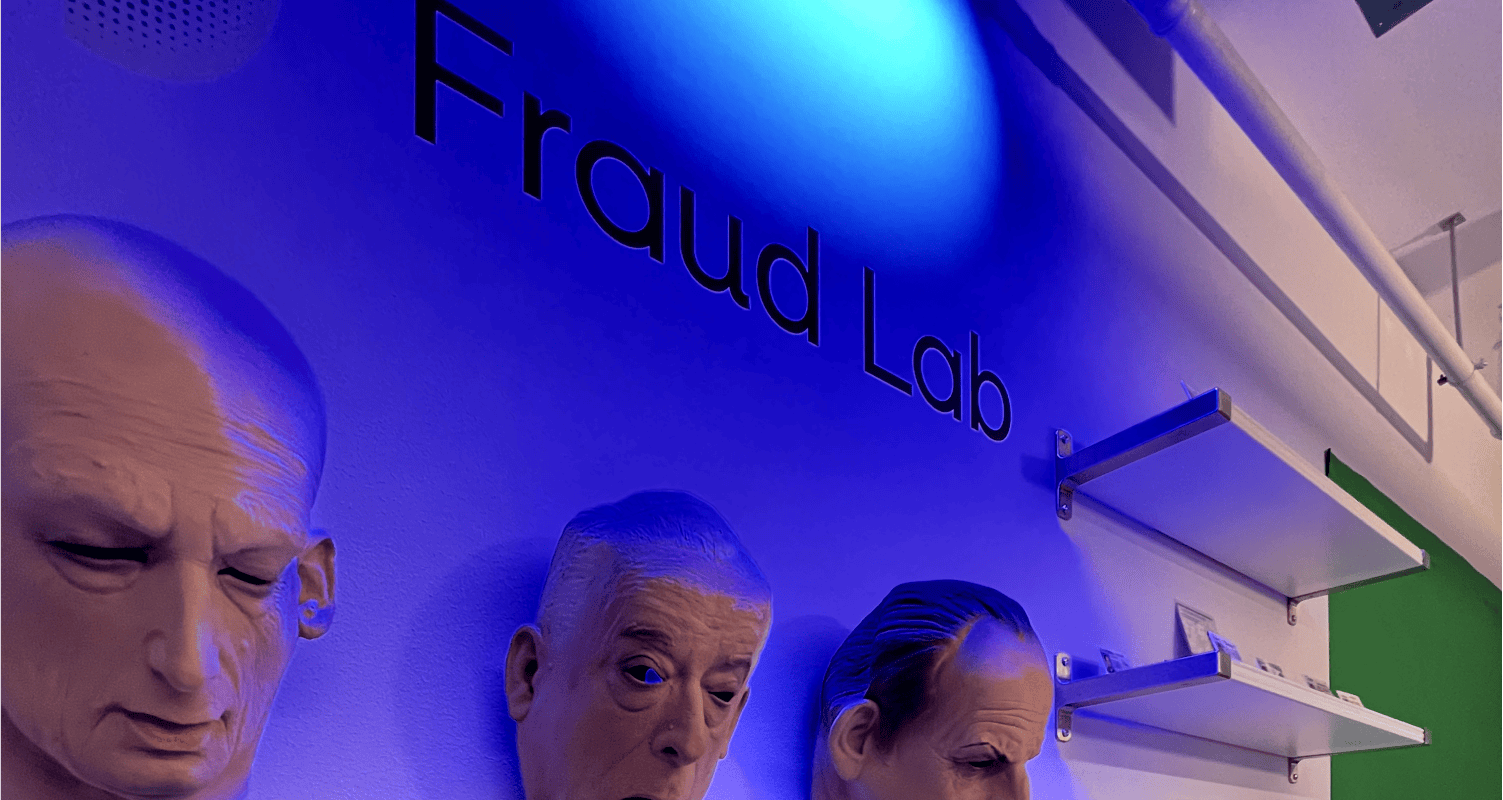 How does the Fraud Lab drive value?
The goal of the Onfido Fraud Lab is to ensure our valued customers and their users remain safe and protected. The team utilizes a proven approach that involves analyzing real-world production data, creating in-house synthetic fraud examples and creating robust datasets to train and fine tune our ML models. The outcome of the Fraud Lab methodology results in the ability to detect the most sophisticated fraud - from document forgery to deep fakes at a highly accelerated rate.
To maintain the ability to detect and anticipate sophisticated attacks, the Fraud Lab focuses on six key areas to defend against the attacks of today and stay ahead of the eventual attacks of tomorrow:
Fraud knowledge

: our team consults with customers and interfaces with our Product Managers to gather feedback on how our fraud products can be improved. They also team deliver internal training and curates in-house reference material.

Fraud monitoring:

the team keeps their finger on the pulse of all the verification checks coming in - thousands of checks a day, looking for patterns and spikes. They leverage production data to gain insights to deliver fraud detection improvements as well as uncover emerging trends.

Fraud support

: our experts are always available to engage and collaborate within the business and with customer teams to solve escalations from our clients, as well as performing research and initiating targeted investigations.

Synthetic fraud datasets

: the team not only leverages the available production data, but also invests time to develop in-house fraud examples - be it biometric or document oriented -  to create robust datasets for training and testing our AI.

ML maturity evaluation:

the team is continuously evaluating our models and analyzing performance metrics to keep up with ever changing attack vectors.

Thought leadership

- the team routinely works with

media

outlets to share thoughts around fraud, including our annual

Identity Fraud Repor

t, as well as working with regulatory bodies to help drive awareness and influence policy. 
The Fraud Lab provides Onfido an edge over our competitors by making our product both versatile and dependable, dynamically evolving our fraud detection capabilities for our document and biometric verification products as attacks are made on our customers. Fraud Lab enables faster deployment of countermeasures, precise performance benchmarking, and accurate fraud prediction and detection.
It goes without saying that a business's ability to onboard new customers or re-verify existing customers is critical. It is often the crucial first step in the mutual development of trust between a business and a customer - getting it right can be the difference between success and failure. Fraud Lab provides the leadership and expertise our customers require to accelerate innovation and spearhead the introduction of new and improved products that lead the industry in fraud performance.
Learn about the Fraud Lab's work and get the latest insights on fraud trends and recommendations in our 2024 Identity Fraud Report. 
Download now