Identity verification for banks
Enhancing the customer experience is at the heart of everything you do. As you look to automate onboarding and reduce the risk of fraud, look to digital identify verification as a valued tool in your customer acquisition and fraud prevention toolbox. 
The Onfido Real Identity Platform is a global, end-to-end IDV platform that empowers seamless customer onboarding, KYC compliance, and fraud detection.
Secure IDV drives stronger customer engagement
With digital offerings now standard, you're looking to add the digital capabilities your customers expect, while, at the same time, mitigating fraud and meeting regulatory compliance requirements. Automating the onboarding and data verification processes helps to further enhance your customers' experience as well as address both fraud prevention and regulatory issues.
Enhance your bank's digitalization process
Calculate your potential ROI
See how much you can save with an end-to-end identity verification solution. Discover the impact that converting more users, reducing the number of manual reviews, and preventing fraud has on your ROI. 
Calculate your potential ROI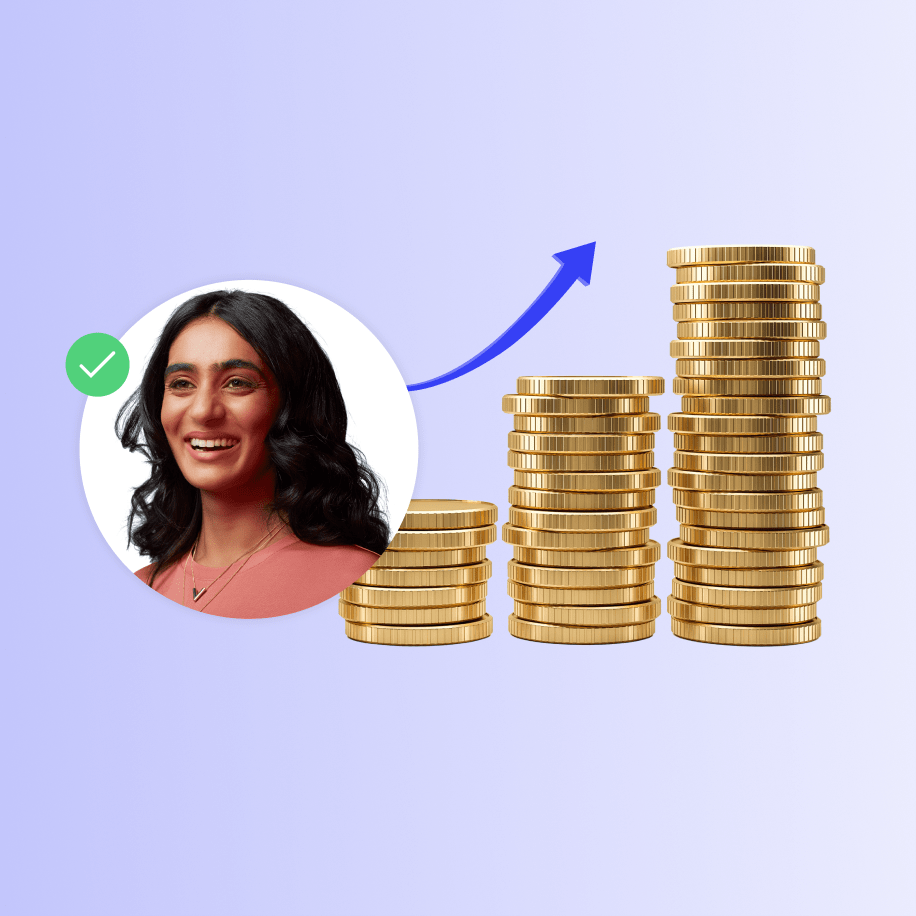 The Financial Guide to Identity verification whitepaper
Know your customer, drive business growth, and prevent fraud. This report highlights how an identity verification solution can help your institution streamline onboarding, keep fraudsters at bay, and satisfy compliance regulations. 
Read the report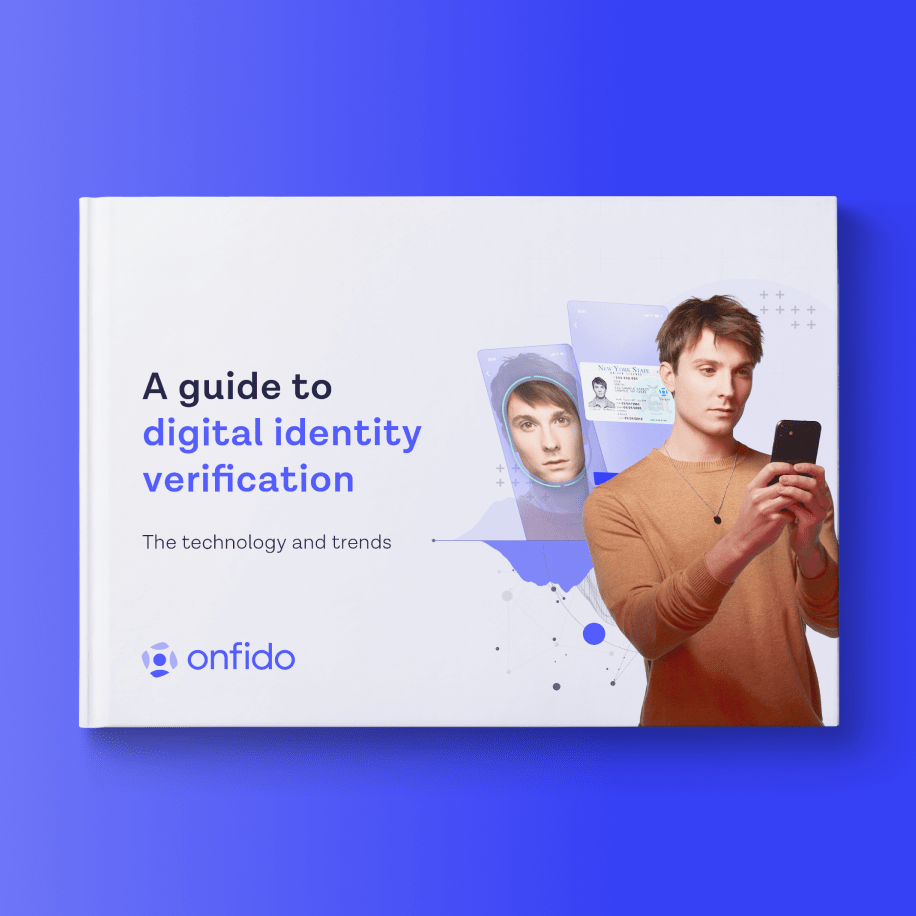 Onfido helps financial institutions like yours
We want our customer experience to be really slick and straightforward which is why we work really closely with Onfido.
India Fines, Digital Onboarding Manager at TSB Bank
Read the TSB Bank case story
Onfido stood out thanks to the great customer experience that they can offer. Implementing Onfido has been very seamless and has enabled us to create a nice account opening process.
Tomasz Brzostowski, Head of Digital Sales, Bank Millennium
Read the Bank Millennium case study
On our path towards becoming a digital-first bank, Onfido has been an invaluable partner, helping UnionBank of the Philippines to leverage the power of digital identity verification and move closer towards achieving our goal of providing seamless, mobile-first banking services to our valued customers.
AJ Atienza, SVP Digital Channels Head, Customer Experience Group, UnionBank of the Philippines
Read the Union Bank case study